1.

Choose a favorite food.

Flickr

Via Flickr

Via Flickr

Via Flickr

Via Flickr

Via Flickr

Via Flickr

Via Flickr

Via Flickr

Via Flickr

Via Flickr

2.

Pick a Place to Live.

Flickr

Via Flickr

Via Flickr

Via Flickr

Via Flickr

Via Flickr

Via Flickr

Via Flickr

Via Flickr

Via Flickr

Via Flickr

Via Flickr

Via Flickr

Via Flickr

Via Flickr

Via Flickr

Via Flickr

Via Flickr

Via Flickr

Via Flickr

Via Flickr

4.

Pick a Netflix Original Series.

Flickr

Via Flickr

Via Flickr

Via Flickr

Via Flickr

Via Flickr

Via Flickr

Via Flickr

Via Flickr

Via Flickr

Via Flickr

5.

Pick a superpower.

Flickr

6.

Pick a Movie Franchise

Flickr
What's Your Next Adventure
You got:

Ride Bikes and Get Ice Cream with Bono in Central Park!
Forget about jumping out of a plane, scaling Mount Everest, or getting in the ring with Mike Tyson. Bono is bringing you and a friend to New York City to REALLY live on the edge. You'll meet him for a morning of stories and signed merchandise before embarking on a lovely bike ride through one of the most iconic places in the world. After that (provided you all survive), Bono has one more stop to help you cool off that recent rush of adrenaline: ice cream. We'll provide your flights and 4-star hotel; Bono will provide the motorcycle helmets.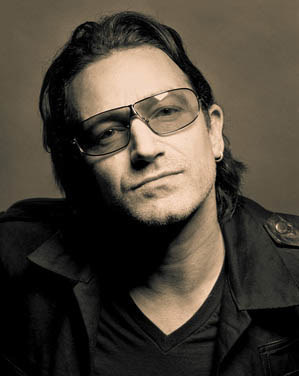 You got:

Master Your Spiral with Tom Brady
You and a friend will get to hang with one of the most dominant NFL quarterbacks of all time: Tom Brady. 2-time NFL MVP, 3-time Super Bowl MVP, plus… well, you get it. The guy is good. Very, very good. And as a result, you're going to be good because after you chat with Tom Brady about everything from life goals to fantasy football advice, he's taking you onto the field for some QB training, complete with a touchdown pass. What better skill to have for the Gronks, Edelmans, and Amendolas in your own life?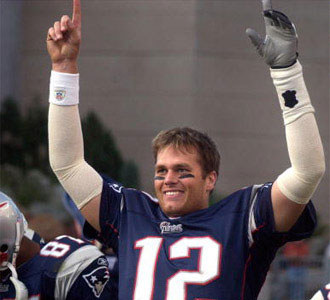 Good boys and good girls, are you ready to get your crayon? We hope so, because G-Dragon is inviting you and a friend to join him at the iconic YG Entertainment headquarters in Seoul... and it's everything you're hoping it'll be. Flights? Check. Hotel? Check. Swag? Check. More swag? Check. No, this isn't a dream: G-Dragon is actually meeting you at YG, where he'll give you a tour of the building and share some of his favorite stories about the label and the music that started there. Afterwards, he'll share a meal with you and even hook you up with some autographed souvenirs. You can't get more immersed in K-pop history than this.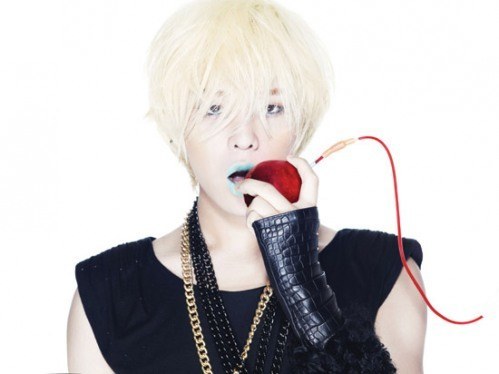 You got:

Join Snoop for the 'Merry Jane Wellness Retreat' in Colorado!
Kick back with the one and only Snoop Dogg, and enjoy some legal relaxation at the 'MERRY JANE Wellness Retreat' on 4/20. The breathtaking Colorado scenery, and Snoop's mellow vibes, will have you so chilled out, you definitely won't have your mind on your money, or your money on your mind. Especially since your flight to Colorado and 4-star hotel are covered.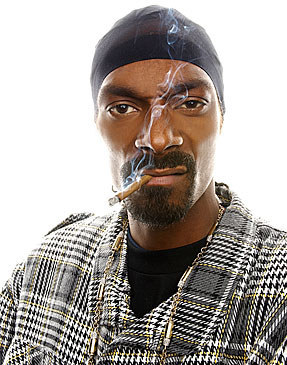 You got:

Get Glammed Up with Kim Kardashian West and her Glam Squad!
Kim Kardashian West isn't shy about sharing her glam routine with the world on social media, but she's never invited a fan to actually join her for a beauty session… until now! You'll hang out with Kim and get dolled up by her actual glam squad—some of the best makeup professionals in the industry. We'll fly you out and put you up, so you can get lashes, get Kontoured, and get to know Kim Kardashian West in and out of the makeup chair.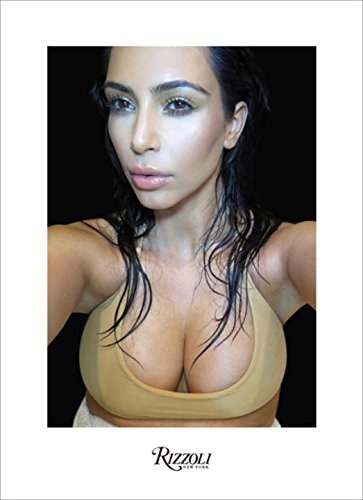 This post was created by a member of BuzzFeed Community, where anyone can post awesome lists and creations.
Learn more
or
post your buzz!