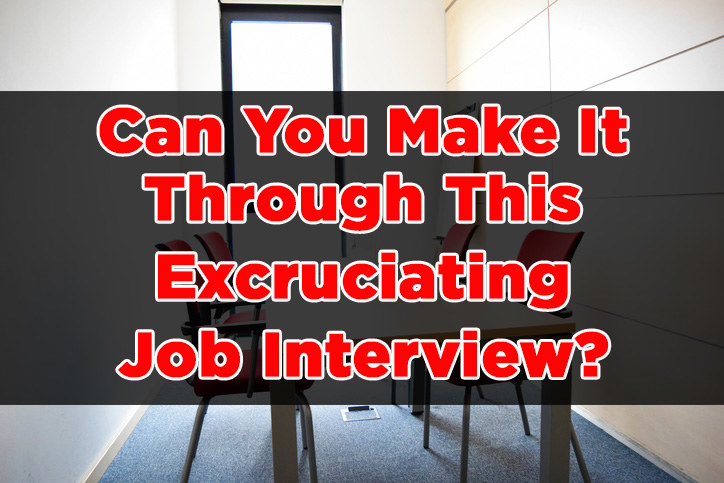 It's interview day for the job you've always wanted. You've had a Red Bull. You've prepared all you can. You're a bit nervous. But you're ready…you think.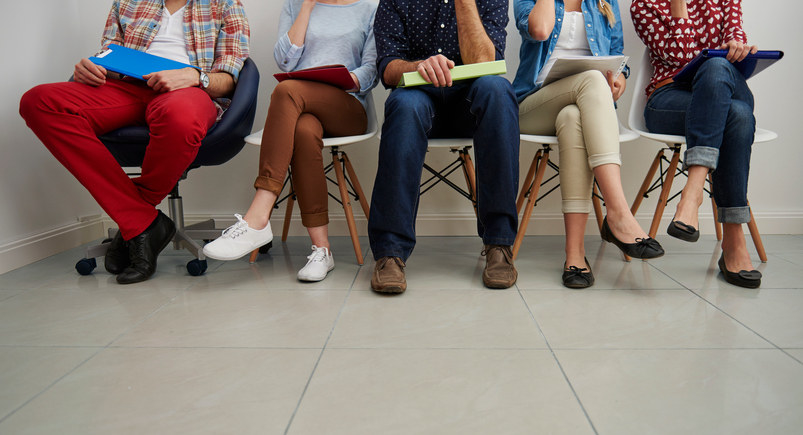 That was excruciating AF. Have a Red Bull on us. Whether you are at work or looking for work, it will give you the focus to make it through your day.
Looks like there are no comments yet.
Be the first to comment!