What Position Would You Play If Eating Pizza Were A Sport?
You got:

Casual Oven Spectator
Pizza's in the oven, and the timer is set! From this point 'til the pizza is served, you casually peek in the oven every five minutes. There's something about the allure of pizza cooking away that draws you to the window. For the benefit of #TeamPizza, we all know EXACTLY when the pizza is ready to come out because of you.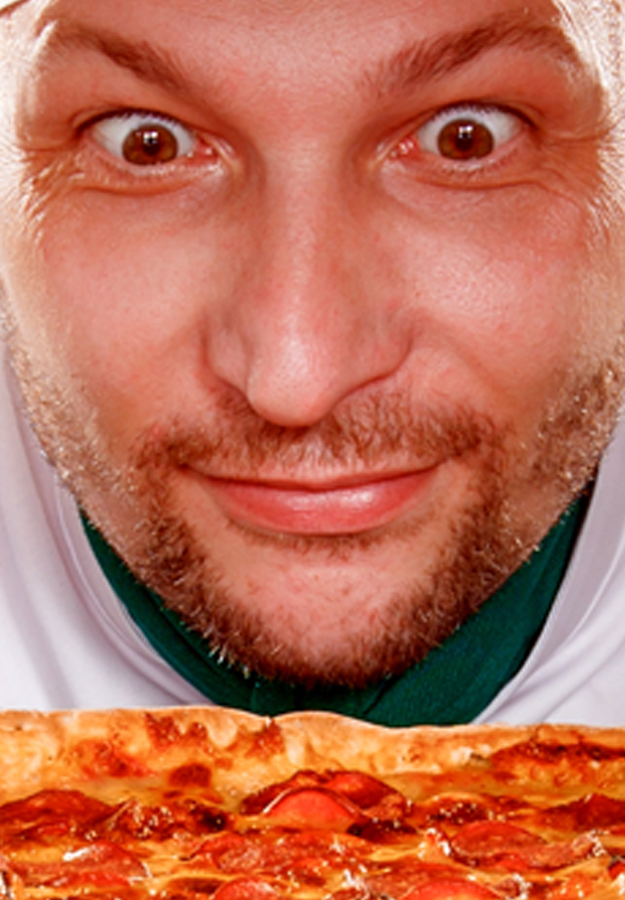 You got:

Pizza Slice Quarterback
Hot route! Hot route! No audible needed once the pizza is cooked. You've studied your playbook and know exactly how to distribute all of the pizza to the rest of the team. You are the cornerstone of #TeamPizza!
You got:

Speedy Pizza Receiver
You're first in line once the pizza comes out of the oven, ready to receive the first slice. Not only are you prompt, but you also quickly devour your slice. You're typically on slice two while everyone else takes their first couple bites. You are the reason why #TeamPizza has these gatherings.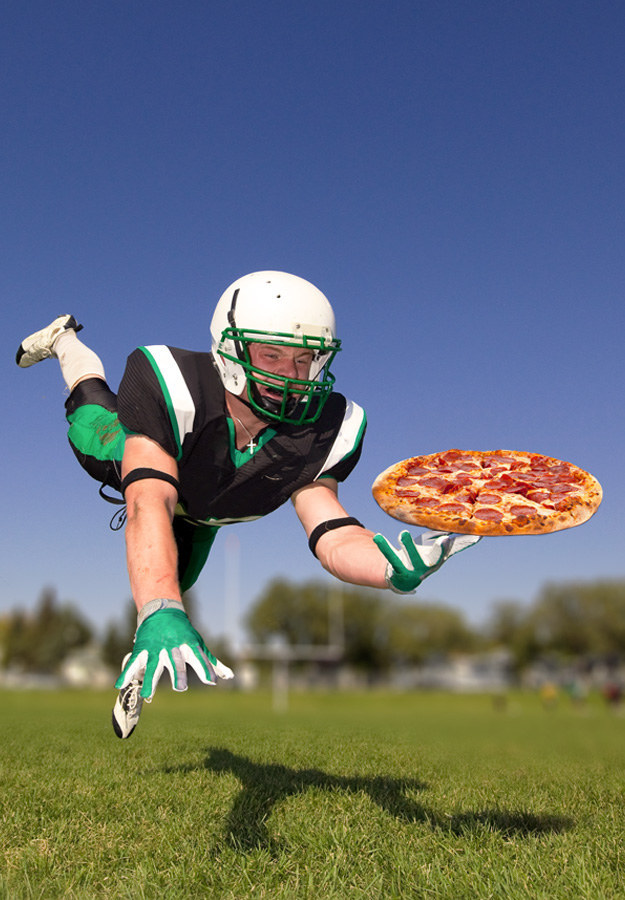 You totally get "the thirst is real." Your main responsibility is to make sure everyone has a cold beverage in hand once the pizza comes out of the oven. #TeamPizza would be a little more parched without you.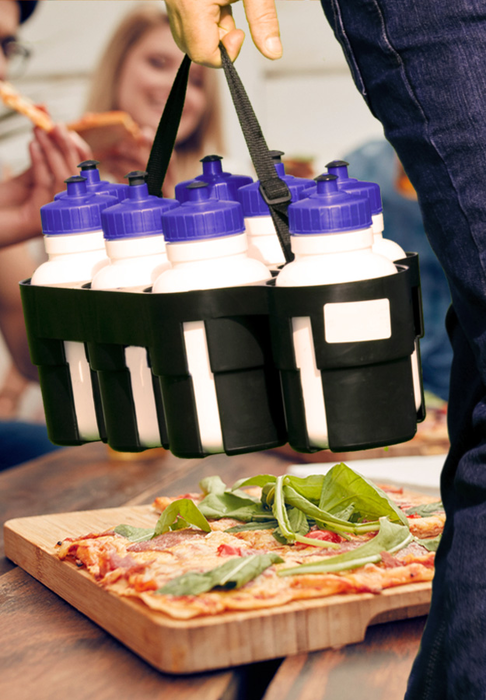 You got:

Party Commentator
A play-by-play of the pizza preparation? A breakdown of the flavors you're tasting? Who knows what you'd be capable of if you had a teleprompter on hand. With your ability to capture the moment, you truly are an asset to #TeamPizza.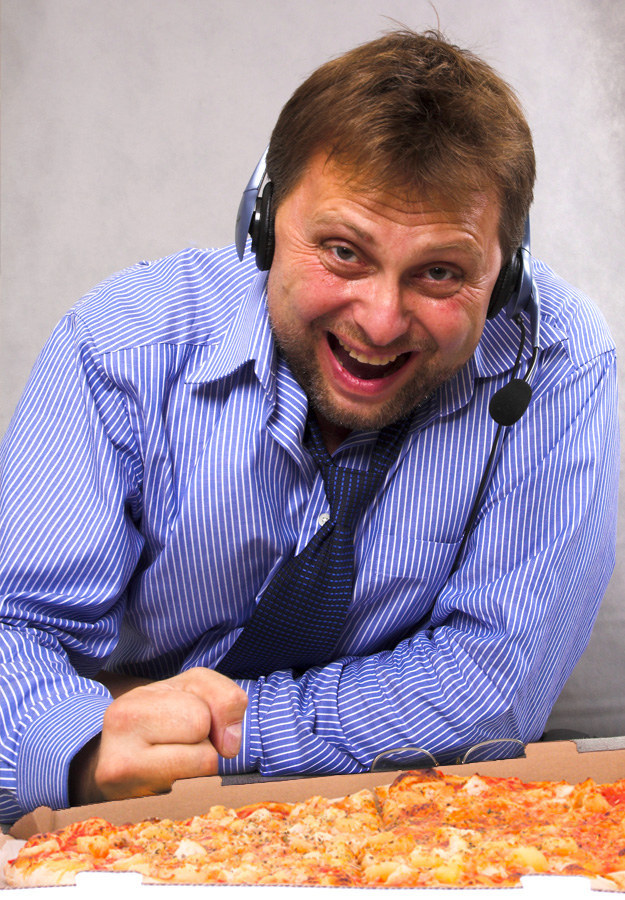 With the pizza party a success and all the guests long gone, one important job still remains on #TeamPizza — by being a part of the cleanup crew, you're tasked with disposing of all trash, cleaning up dishes, and mopping up any spills left over from the festivities. You ARE the reason we continue to have pizza parties.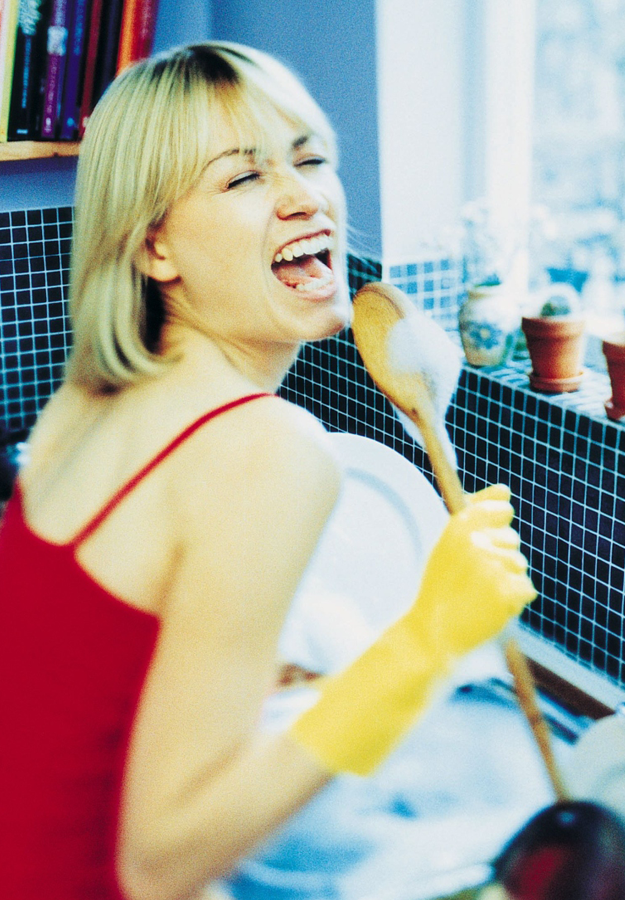 All images via Thinkstock.
Those years of training have finally paid off! No matter what position you have, be sure to join #TeamPizza and enjoy a Red Baron Classic Crust pizza during the biggest game of the year!