What kind of guy are you into?

I would've written dylan siegel and will but they apply to everyone

The star of Jungle Book (b/c you have to keep his secret)

Lowkey Lewis Brandman (b/c of your bonding during water skiing)

What's the last thing you do before bed?

Lowkey have already been sleeping for 3 hours

Yell out "SASHA WARMS IN MY PANTS" before Ali does, and then get yelled at for 45 minute (YOU BASTER)

Talk about Leige, and deny his identity until you pass out (until he rejects you)

Attempt to do summer reading (but get distracted by literally anything)

What do you get made fun of for the most?

Rewearing your one thong #vermo

Nothing... b/c if you mess w her Mom will beat you up TUSH TUSH

What's your usual outfit?

Sweatpants to show that you're NOT in the mood

One of your many soft and sexy tribal sing options..and slippers w tape

Ali's fake VS bathing suits

Low cut shirts from garage

Lulu on lulu on lulu on lulu on lulu

What are you most likely to get in trouble for?

Getting a bug off of rachel's back while Connie's talking

Crying.. b/c you don't want your friends to know that Connie attacked you OFC

GETTING CHOCOLATE IN OUR VERMONSTER

Accidentally having your tits out

What are you doing at canteen?

Nothing b/c bae was sent home (don't bring an ipod to camp!!)

Deal w/ the cold harsh winds of rejection

IDK NOT YOUR AGGRESSIVE BOOBS THO

The bottom of your two front teeth

Where can you be found on camp?

Playing 2 v. 2 w/ beav and some men

The soccer field w/ dan (GAG)

Finding adhesive tactics at the art shack w/ Evan Aaron

The A&R after boys hoops ;)

Brown (b/c you're their favorite)

What can you be found doing in the offseason?

Hosting a huge HU sesh disguised as a halloween party

Studying (b/c her school is rly hard like uber hard you guys don't get it)

WHO are you doing in the offseason

Idek at this point... a fish and some kid named Ben i think?

One word to describe yourself is...
Which TRIANGL Are You????
Syd is a cute lil baller. She's usually writing letters to Bob and Laura (and olive and quincy) or asking about when she can go get the mail. Syd takes a yearly spin at the good ol' Will Spector but unfortunately looses him to another Sydnee. Sometimes, she switches up and goes for other guys, who happen to be SUCH cheryls. Syd can be found at landsports w/ her main man Cornbread (A.K.A the famous Romeo Clark, you may know him from his gr8 music.lys) or she's looking for her sister. But most of the time, she just wants to cuddle.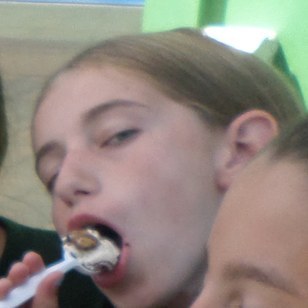 Dani Nierenberg is many, many things, but mostly she's just a spaz. She likes perverted black-ish guys, and even gives them her porch-ginity..she also loves fish. She can be found at FNL performing in a dance, or sitting w Natasha. Dani is like 99% legs and enjoys highkey dating her friends BFs. But most of the time, Dani is trying to be friends w/ UVBs who think her name is Jenny.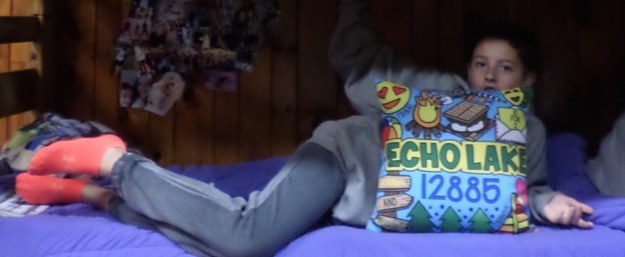 Rebecca is a wonderful TRIANGL gal. She loves to go about her day in a Lulu outfit trying to spot her love, Leige. Sadly, her summer consisted of rejection from him, and her former lover at CGPS. Don't worry tho b/c the UVBs think you're the best fish in the sea #dory. Although she did return home to a 2nd grader and a great trip to the club house! (Syd wrote this guys dw I'm not this narcissistic)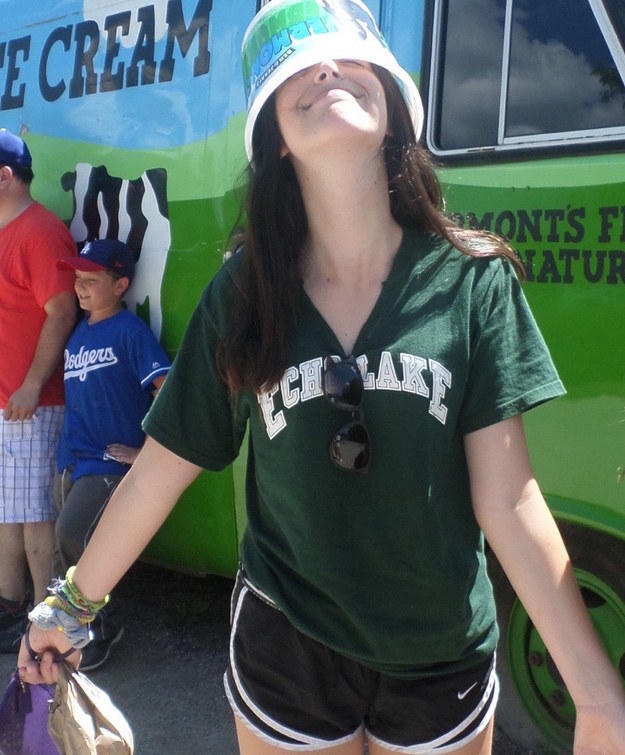 Alexa is annoyingly hot, but honestly her hotness has reached a point where its over taking all of the TRIANGL girls' lives. She's amazing at everything, and if you like someone...sucks b/c they already like her. She can usually be found playing some sport or accidentally flirting w her tits "accidentally" out. Also, her one flaw is that she's weirdly scared of cats.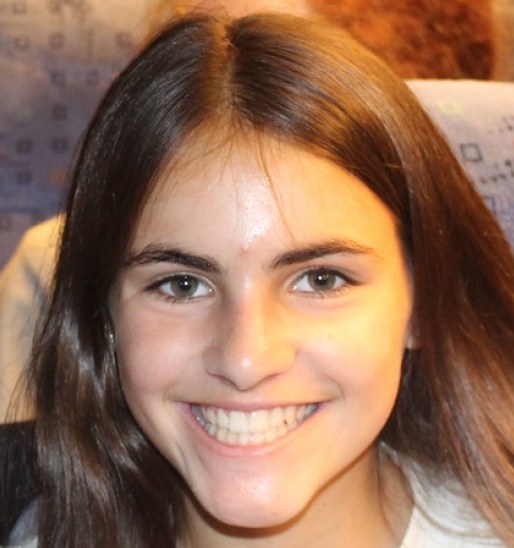 Rachel is the ultimate mom. If you break something, she can fix it, if you're hurt she will heal you, if you're mad, she'll injure who ever screwed w/ you. Other than that, Rachel is a cute ginger that makes decisions and then decides against them ;). She's a little bit directionally challenged. And she can usually be found saying the colors of the rainbow.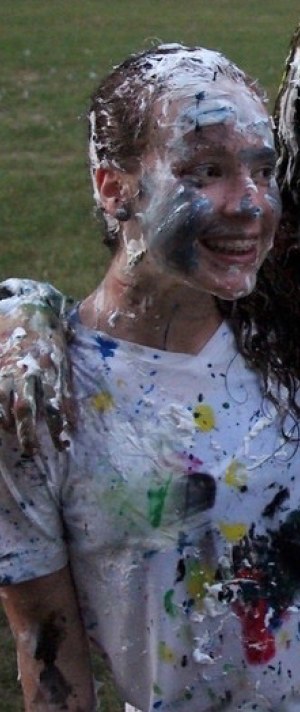 This post was created by a member of BuzzFeed Community, where anyone can post awesome lists and creations.
Learn more
or
post your buzz!