For my 30th birthday, I decided to go big and stay at my first-ever all-inclusive resort.
Upon arrival, we weren't stuck waiting at a check-in desk! We were instead escorted to a lounge and offered a welcome drink — and like everything else at Unico, it was free, aka included in our all-inclusive room rate.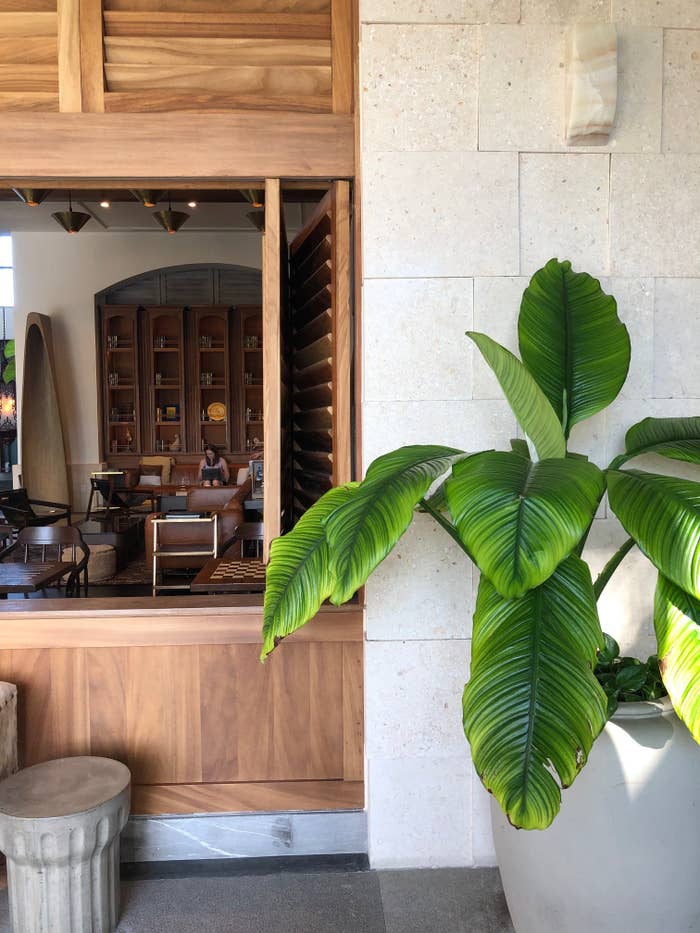 Probably the most amazing thing about Unico was the absolute serenity! On our walks from the main lobby to the pool area, I heard nothing but birds and ocean waves.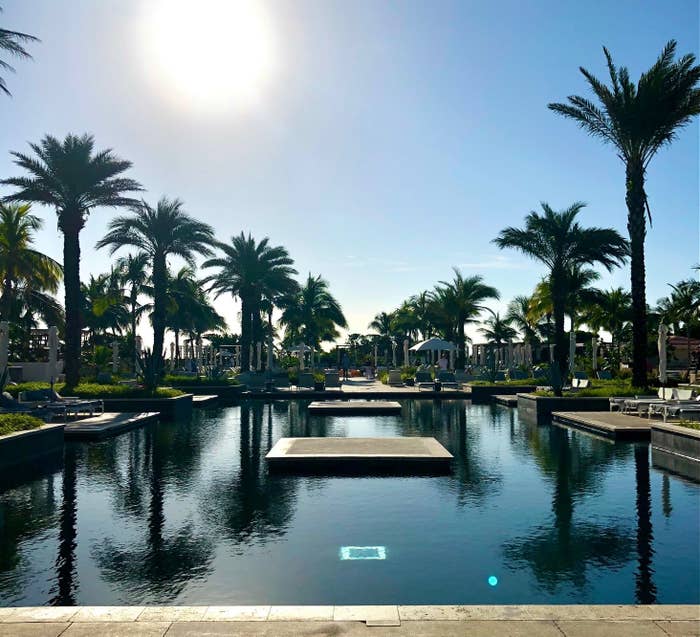 As we set out to explore Unico, we got our first glimpse of the beach — and it was truly what I envisioned paradise would look like.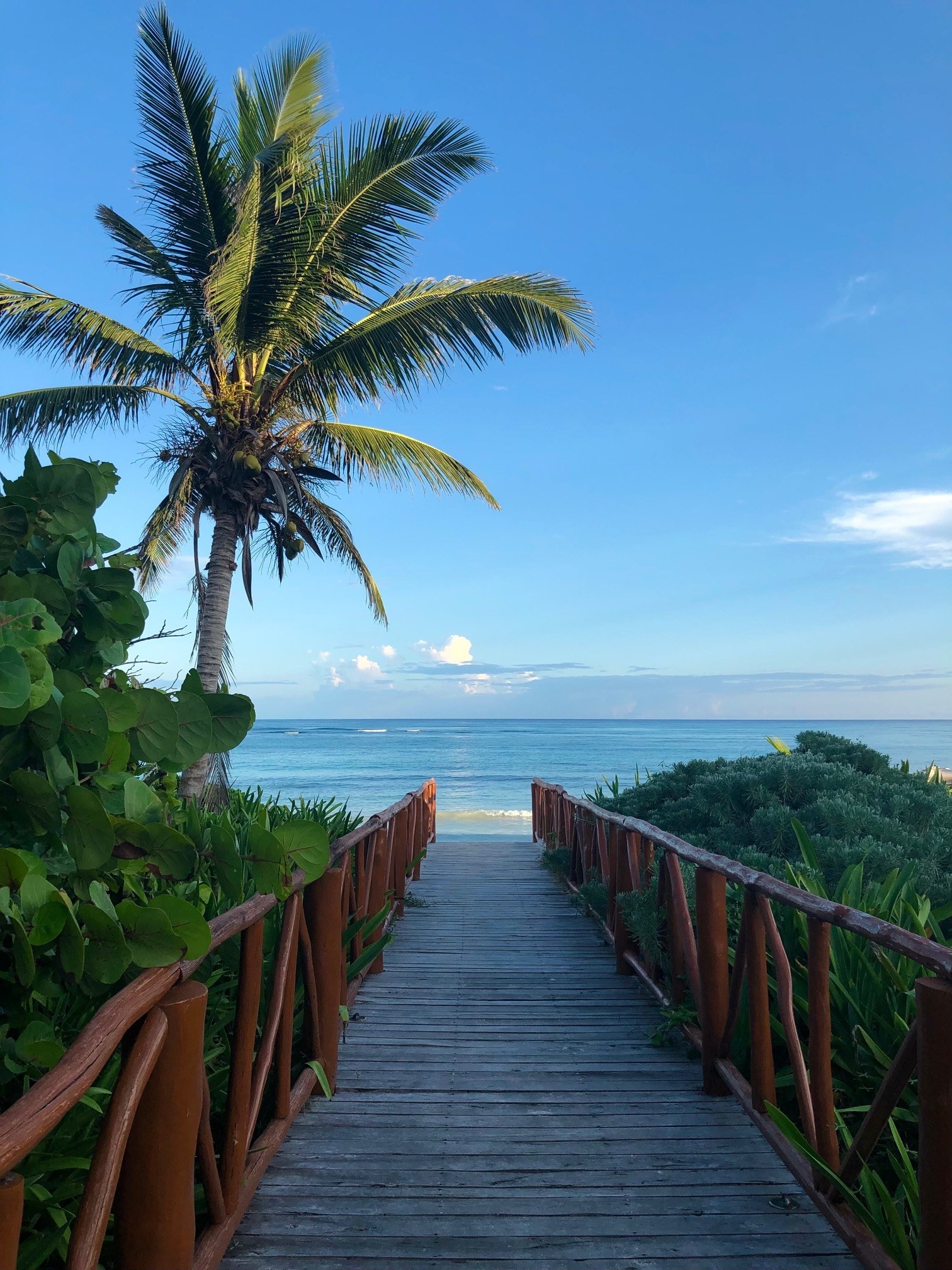 While a lot of beaches in Mexico's Yucatan Peninsula have a bit of a seaweed problem as of late, Unico clears all the seaweed off the beach — ensuring you're not walking through piles of it on your way in or, worse, getting slapped in the face with it as you swim.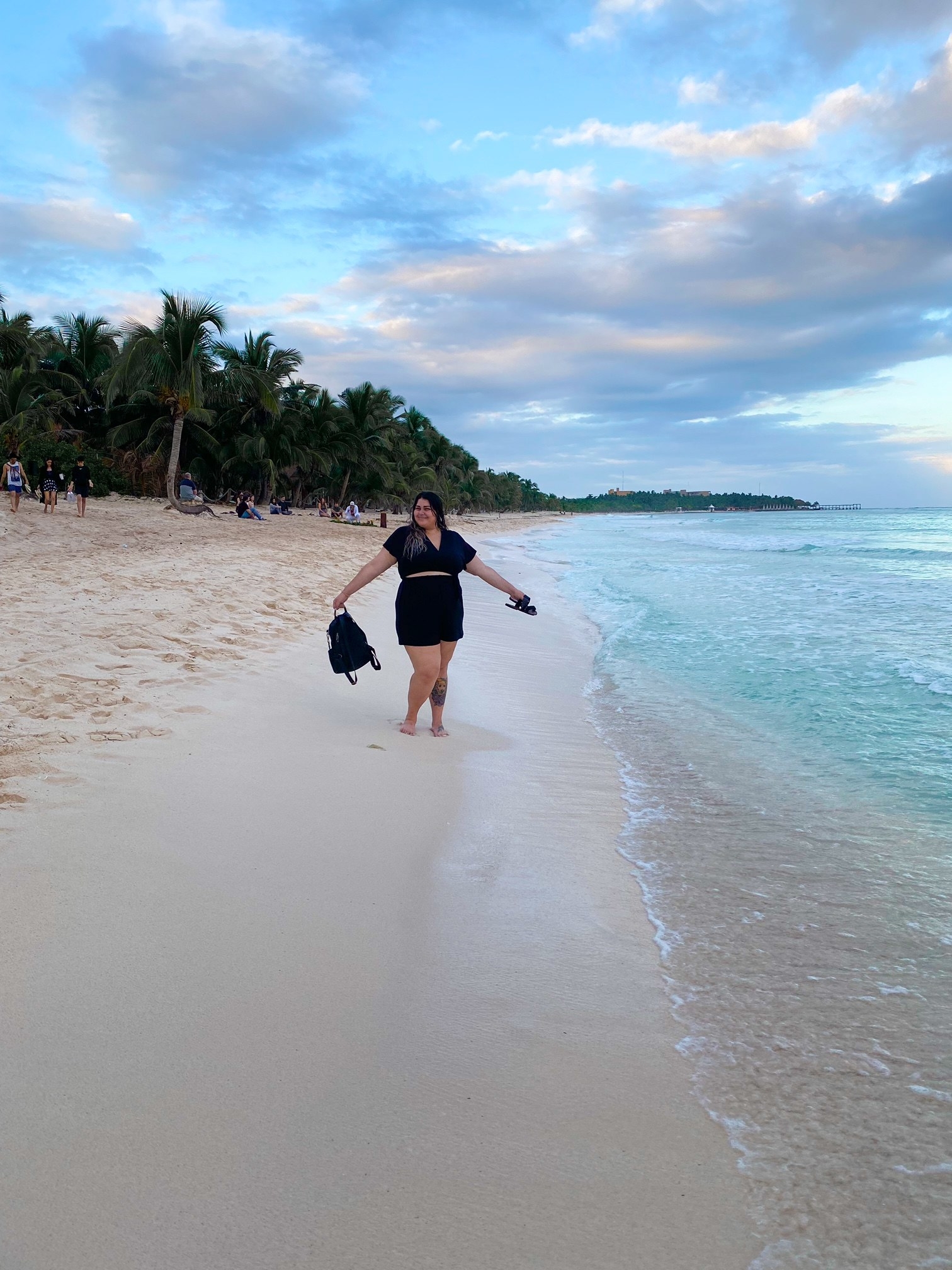 Now let's talk rooms. Because the rooms are definitely what convinced me to book!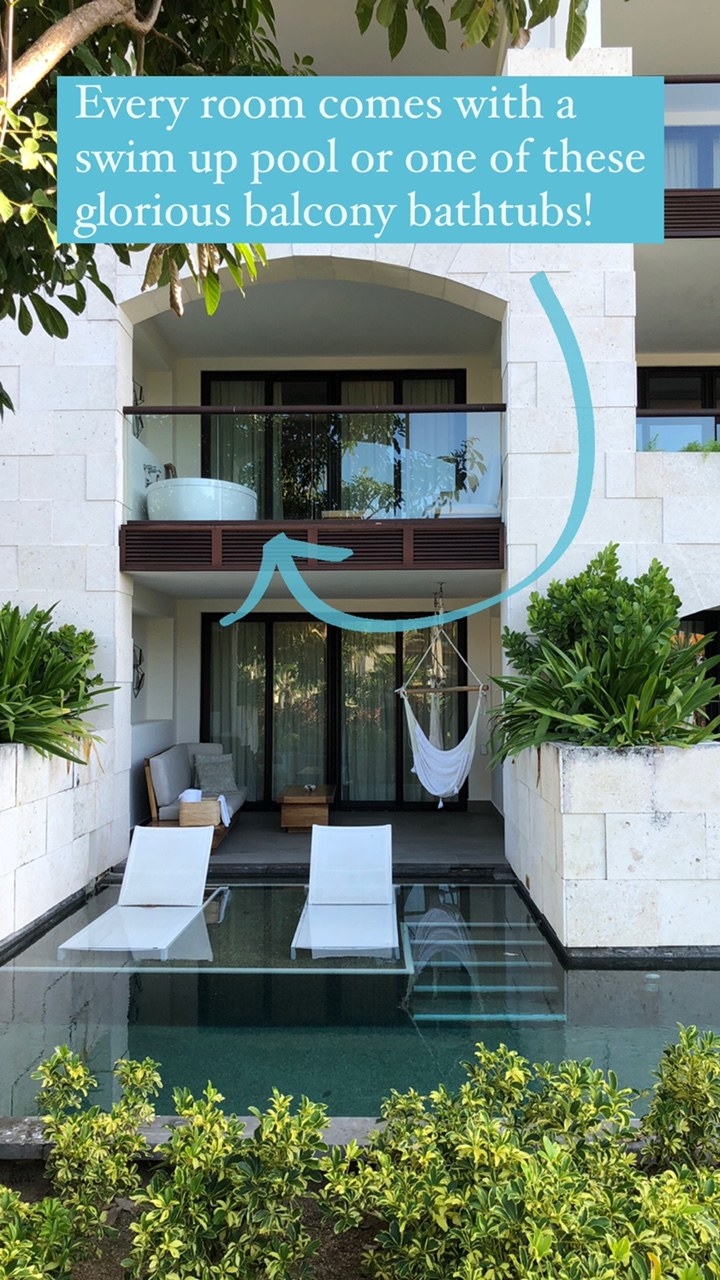 The view from our room felt so secluded, which was great for the introvert in me.
Everything at Unico is so well designed. It truly feels like accessible luxury.
And apparently, turndown service is a thing! I had never experienced it before, but I loved it!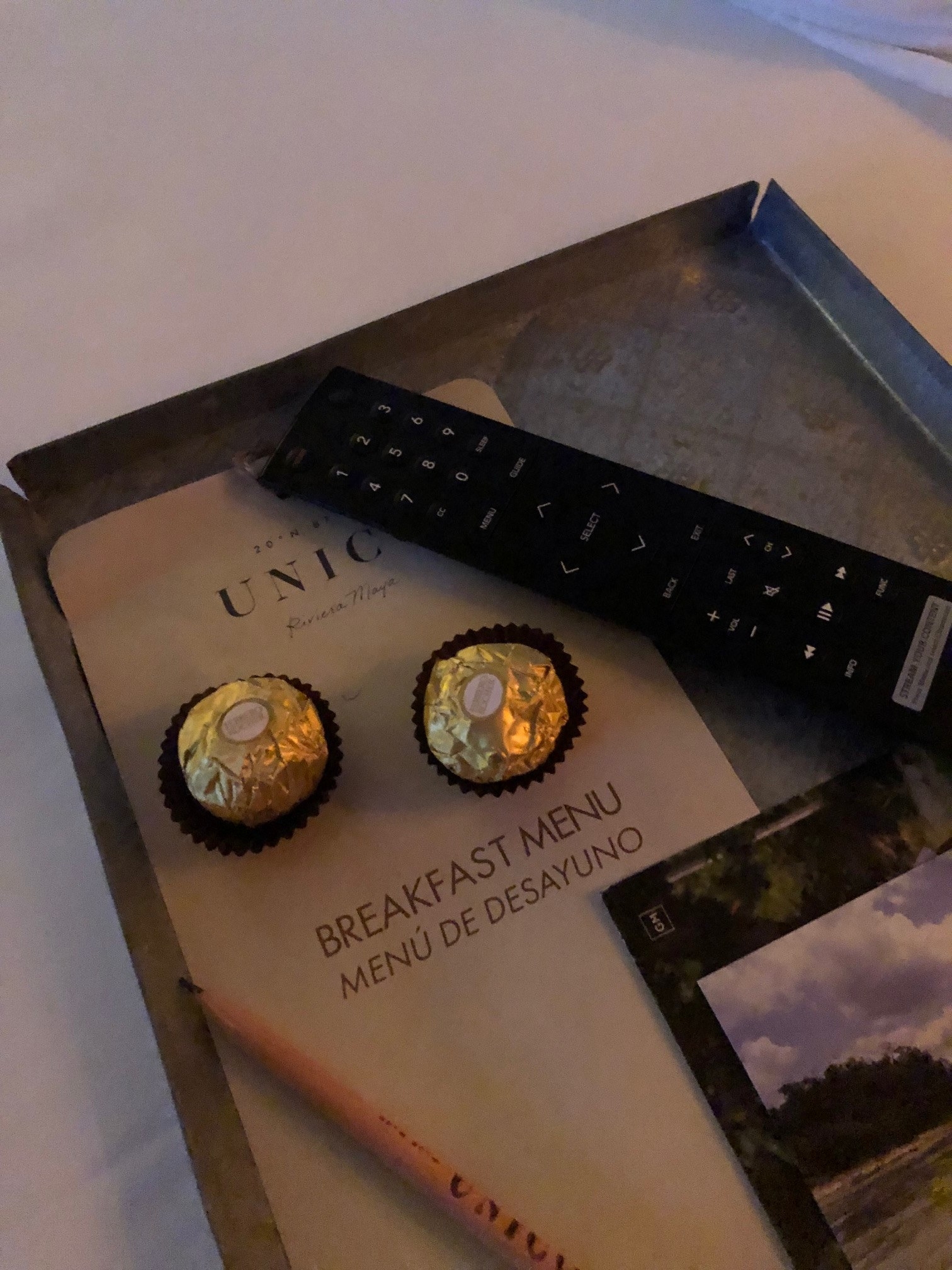 Each day, our local host would send us the listed activities for the day...but there was also plenty to do outside of the list.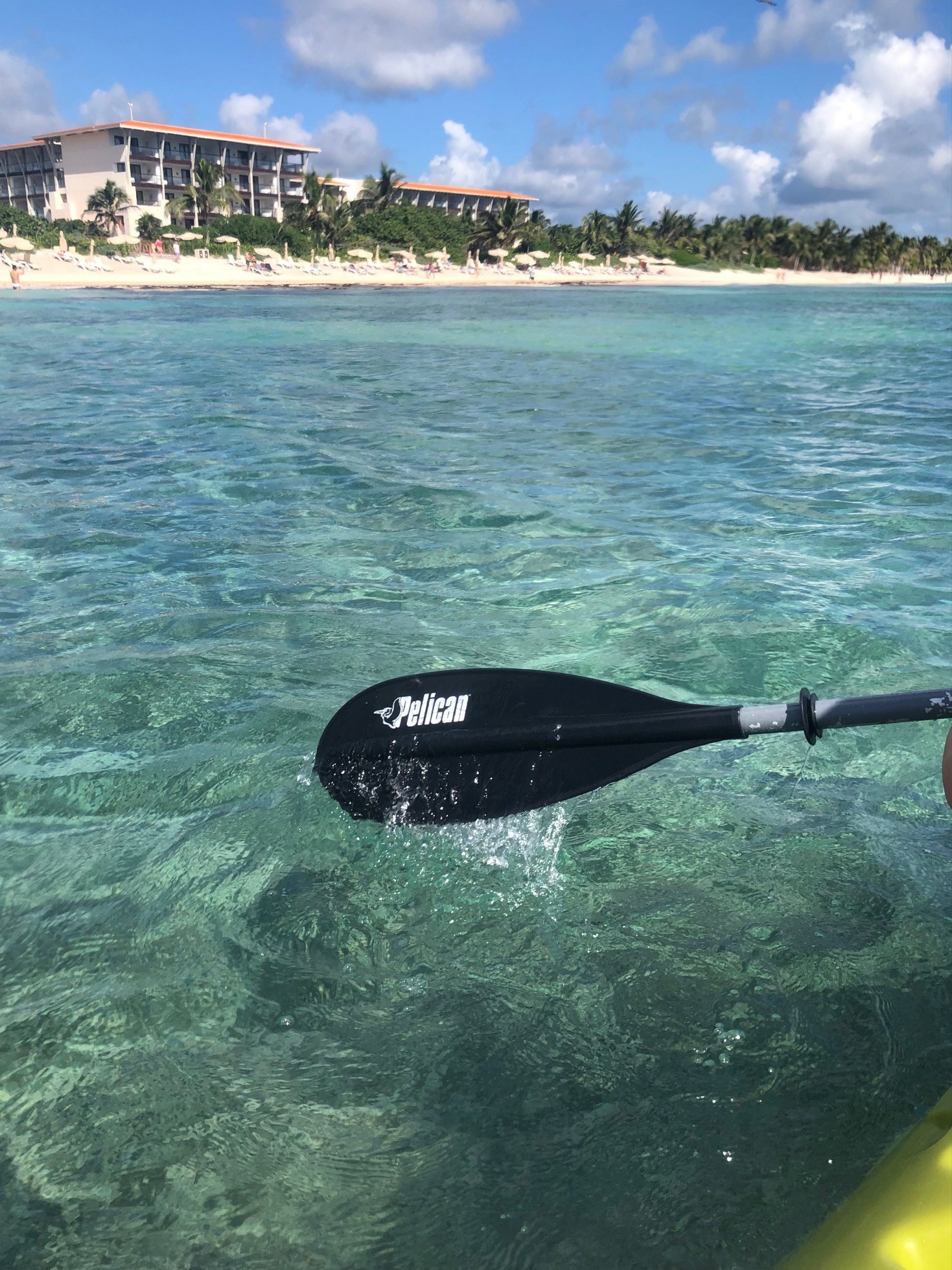 Not sure how the water is both so blue AND so clear, but it was a treasure!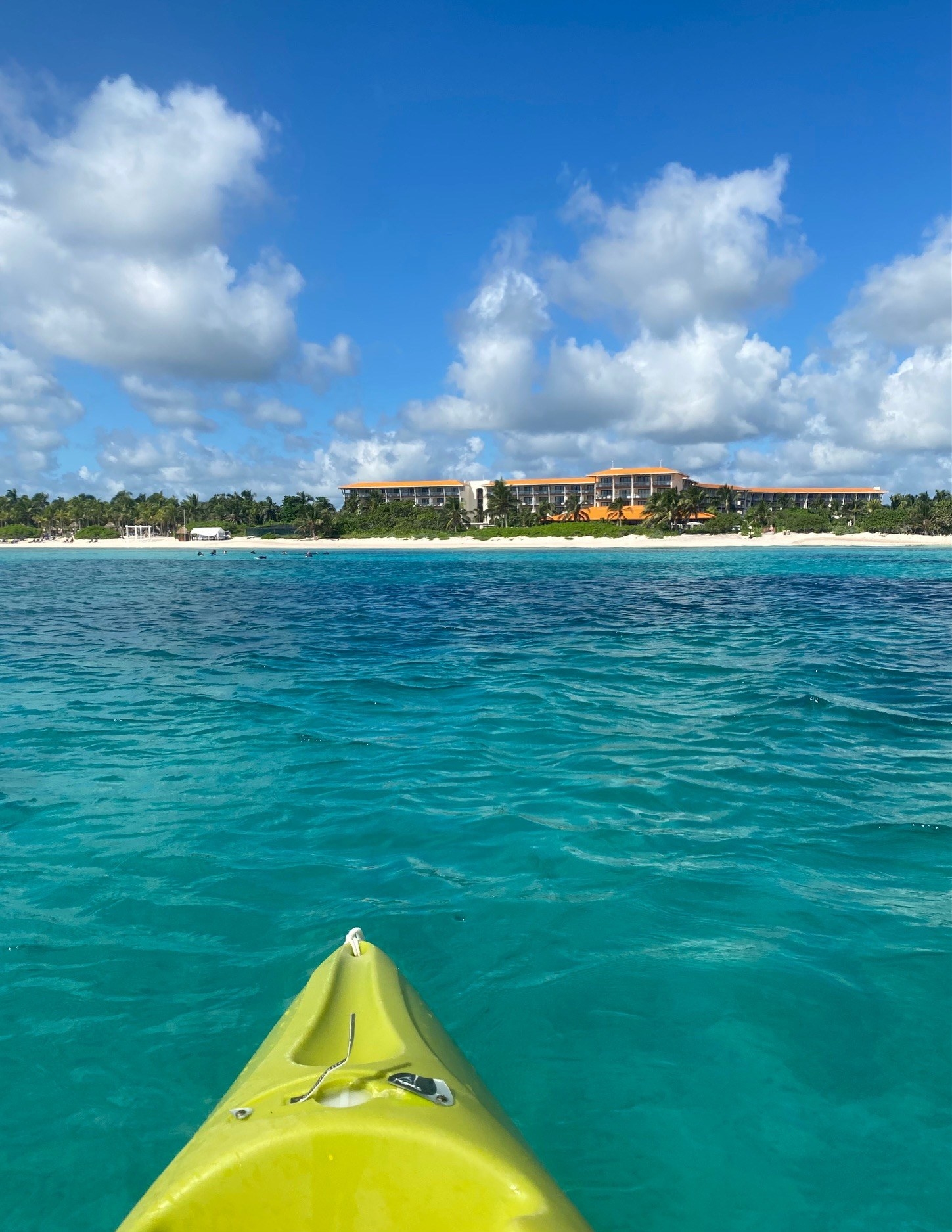 Now, I KNOW you want to know about the food!
For my birthday, we decided to book an off-site excursion. We did the half-day cenote-and-snorkeling tour, and it was well worth it.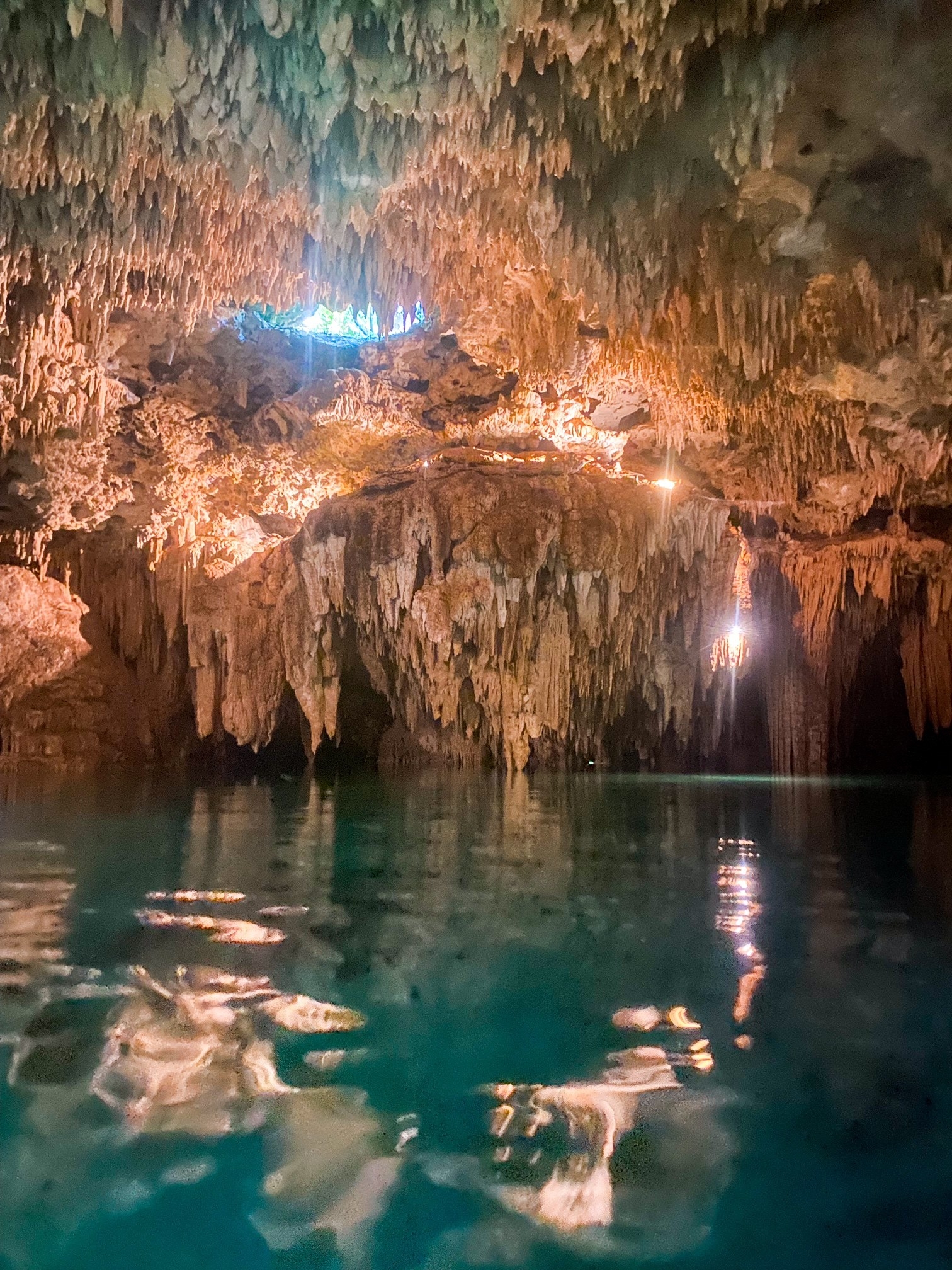 When we got back from the cenote, we found that our local host had brought champagne to the room for my birthday!
Later that evening, we took a sunset sail...but honestly, I don't recommend it.
A fun thing, though, at Unico: Everyone gets a free hat as a gift, and you can get them painted! I got mine to say "30 trips around the sun" to celebrate my 30th, and I love it so much!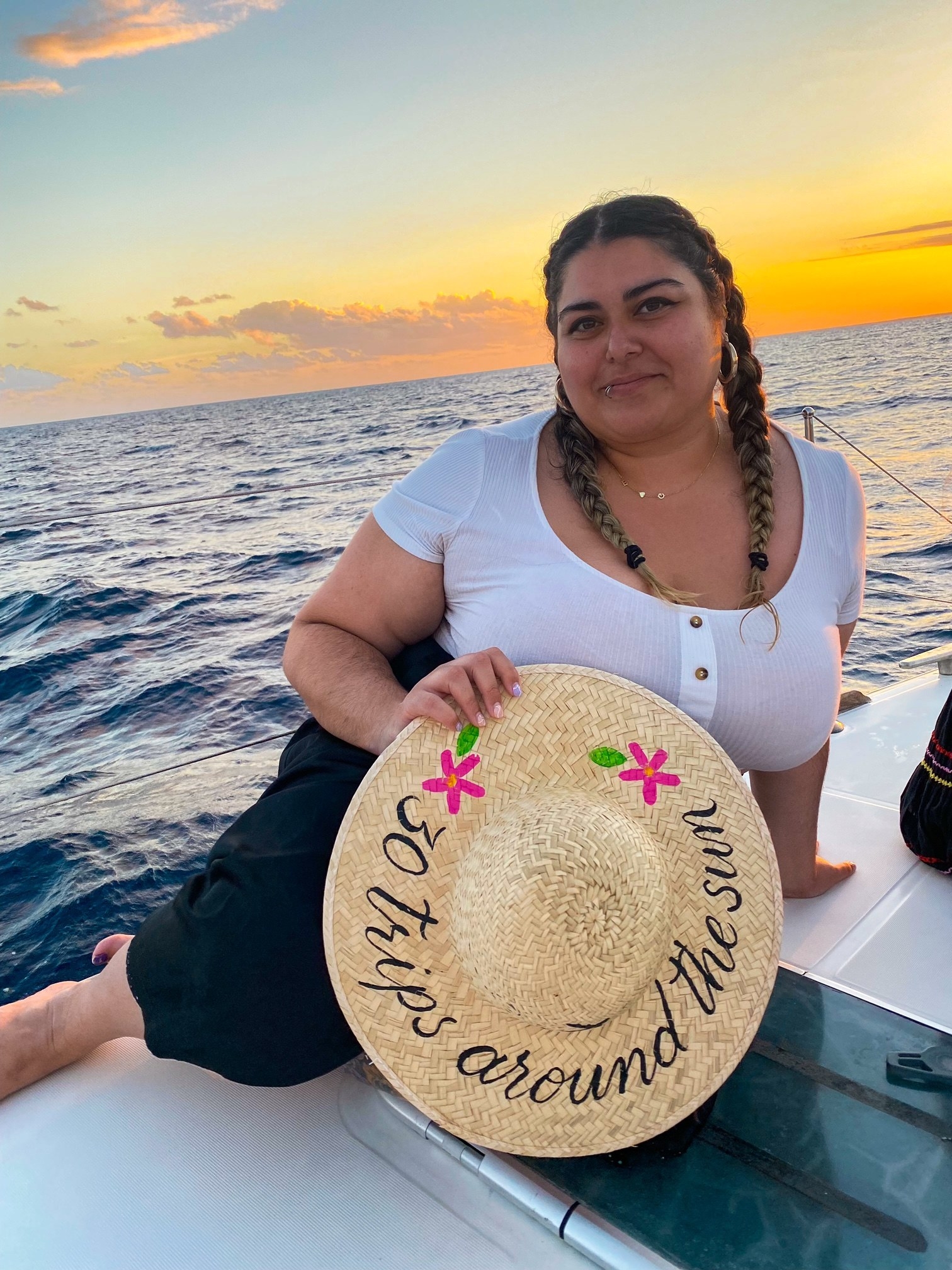 I thought the free champagne was the end of Unico celebrating my birthday, but it definitely wasn't! Kristel went above and beyond and had the room decorated while we were on the boat!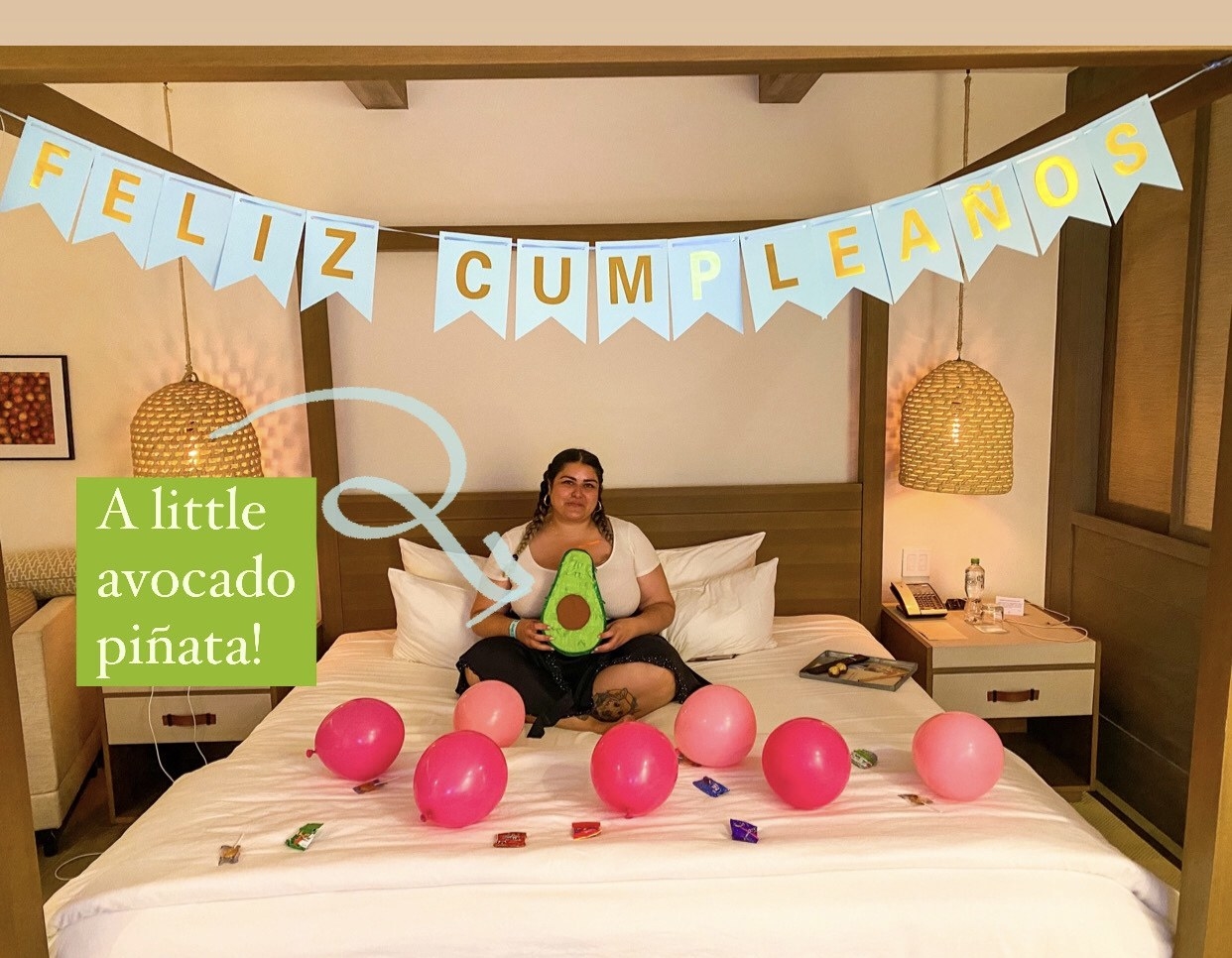 For dinner, we went to their Italian concept restaurant, Mi Carisa — and Kristel organized them singing to me and bringing out this celebratory dessert.
So here are my overall thoughts about Unico.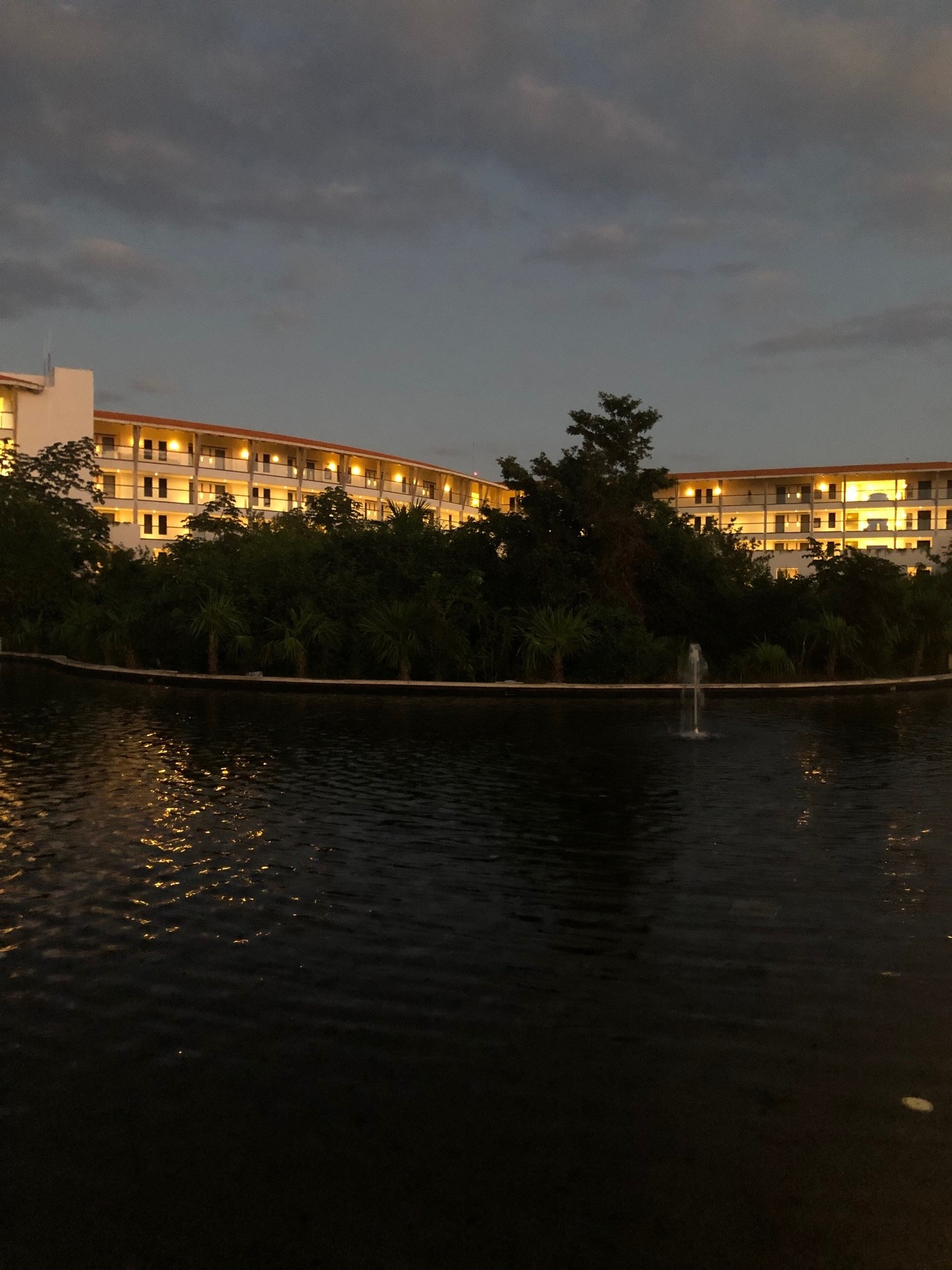 Have you ever been to an all-inclusive resort? What was your favorite thing about it? Share in the comments below. ✈️