The coronavirus pandemic is still impacting travel, and destinations around the world have different COVID-19 restrictions in place. Always check and adhere to local government policies as you're planning any future trips.

If Portugal wasn't already on your bucket list, it's about to be. Get your Pinterest ready, because you'll want to save some of these photos for when you're finally ready to plan that trip to Portugal!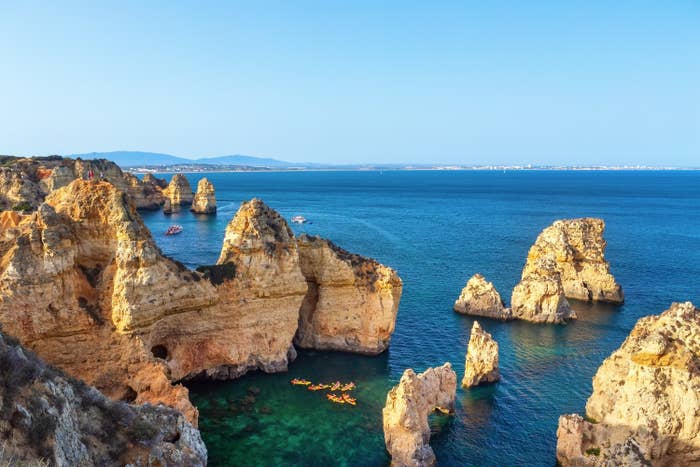 Lisbon is usually the first stop on everyone's list when visiting Portugal, but mine was Lagos, and it was the perfect relaxing yet adventurous spot to begin my trip.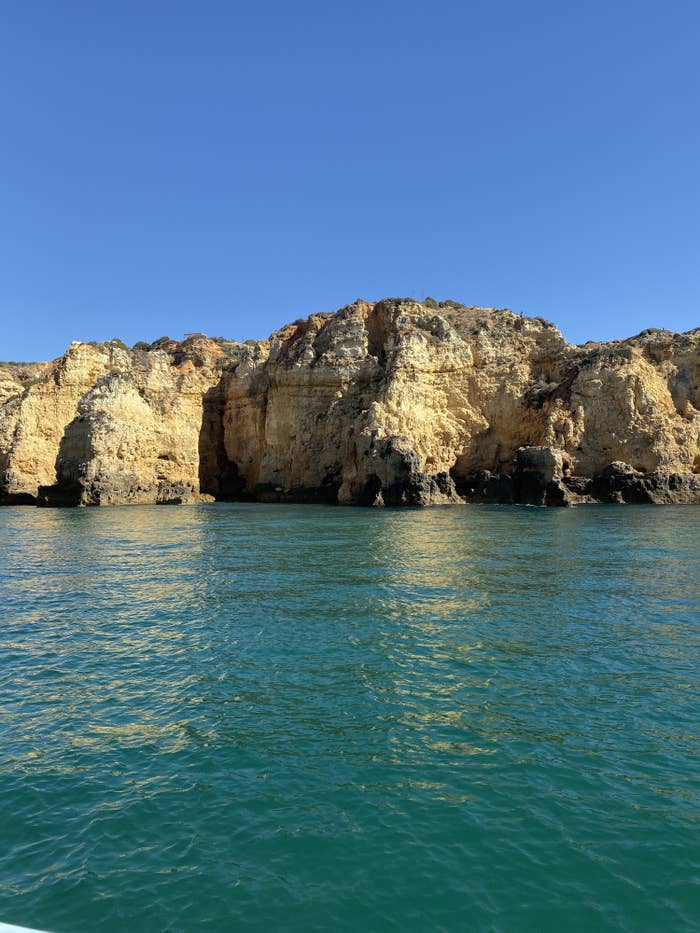 If you've ever wanted to kayak through seaside caves, Lagos is the place for you!
But for the land lovers, there are plenty of sandy beaches to relax on.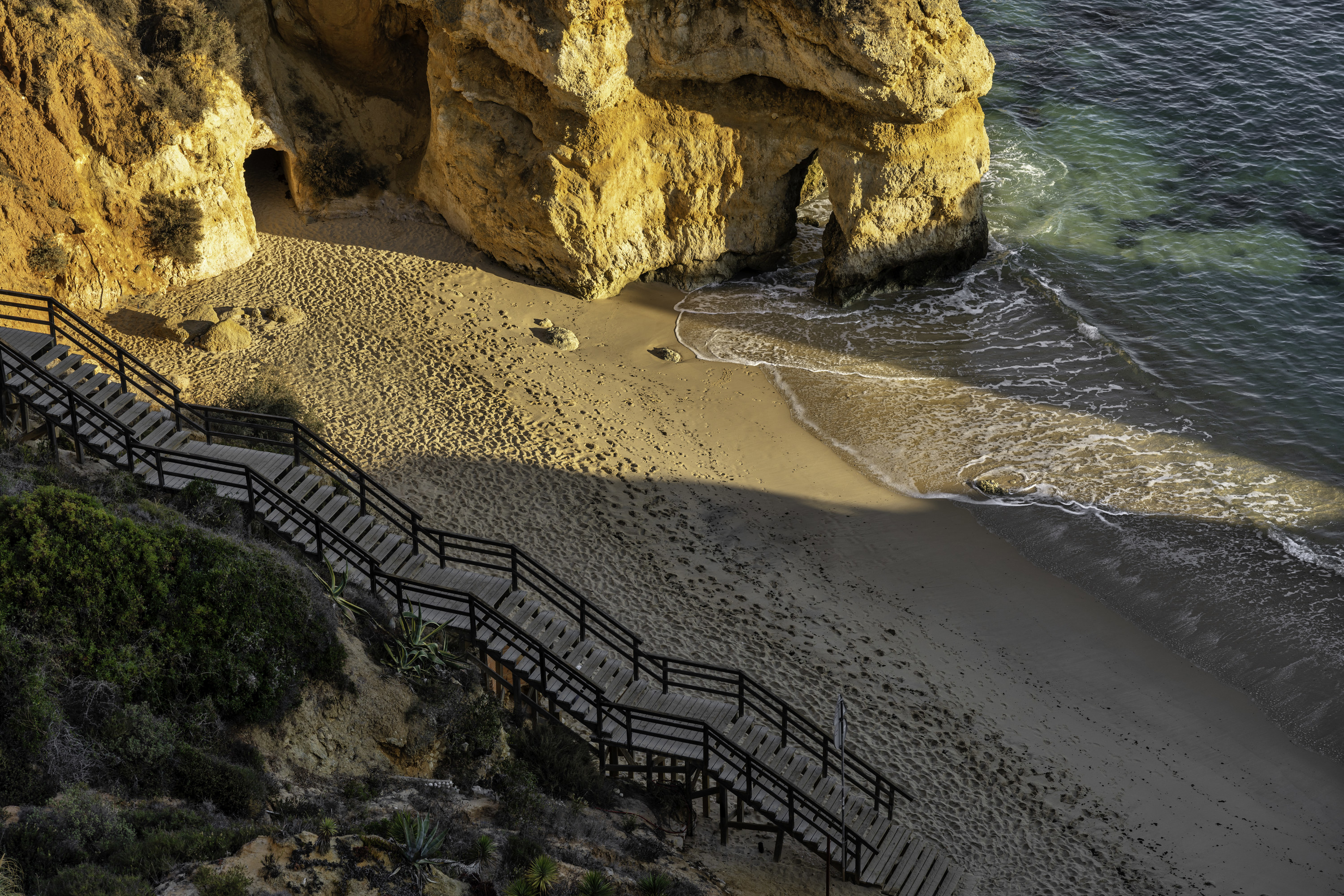 And rocky seaside views that remind me of Thailand.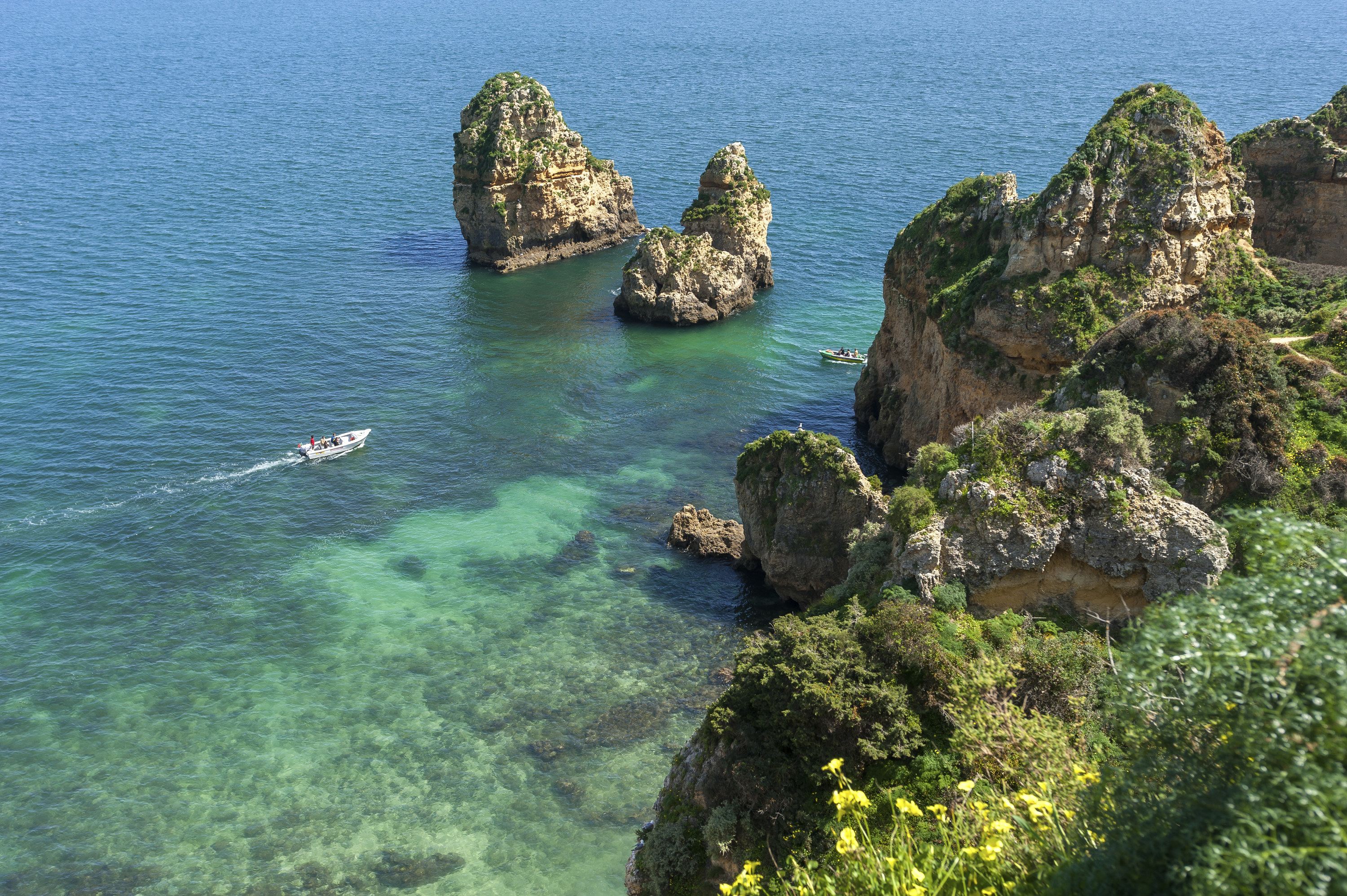 Like Lisbon, Lagos is so colorful!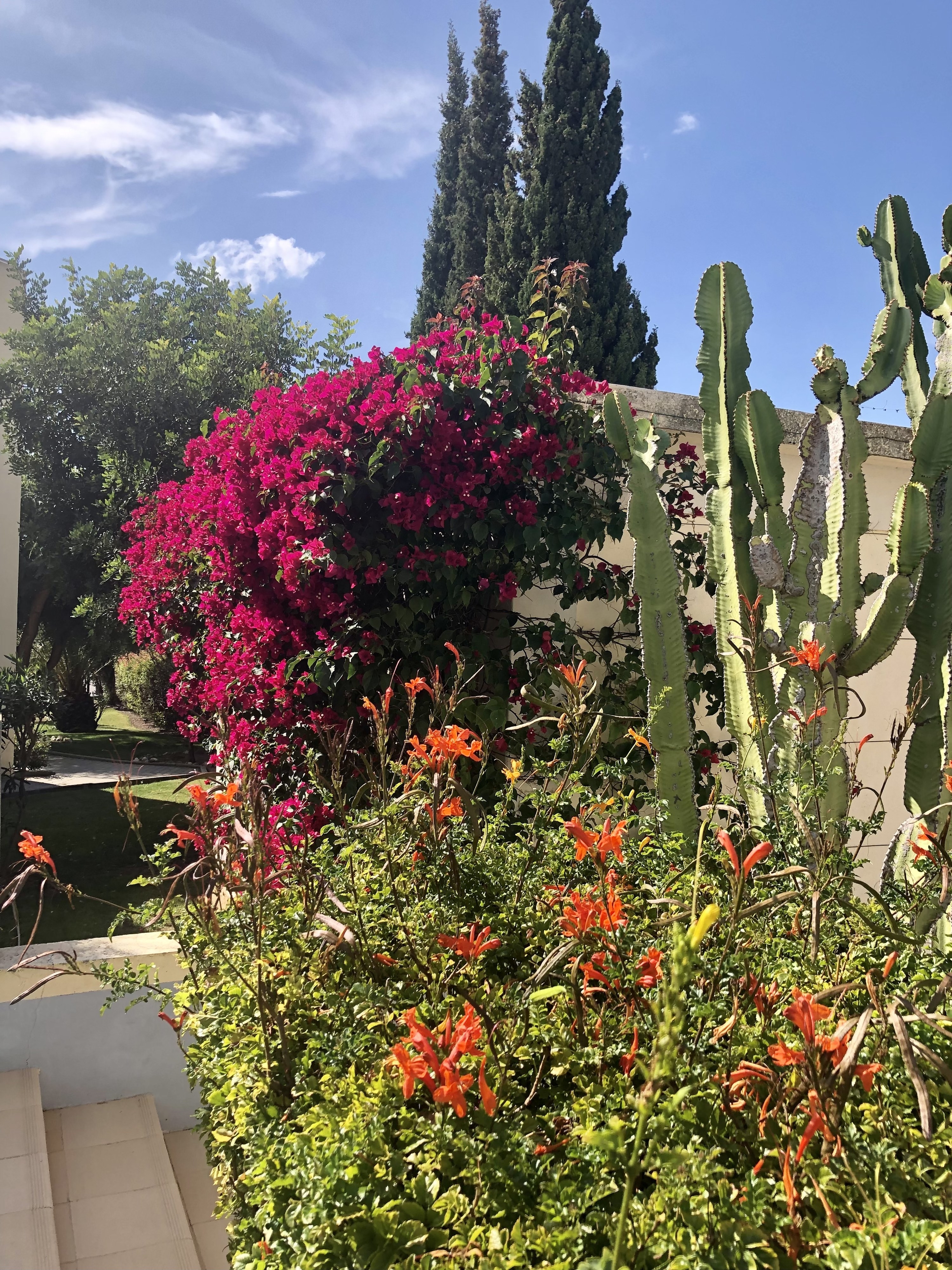 But Lisbon is a bit more vibrant thanks to the famous tile work.
Aside from the tiles, Lisbon is colorful in its own right. See: pink and yellow buildings.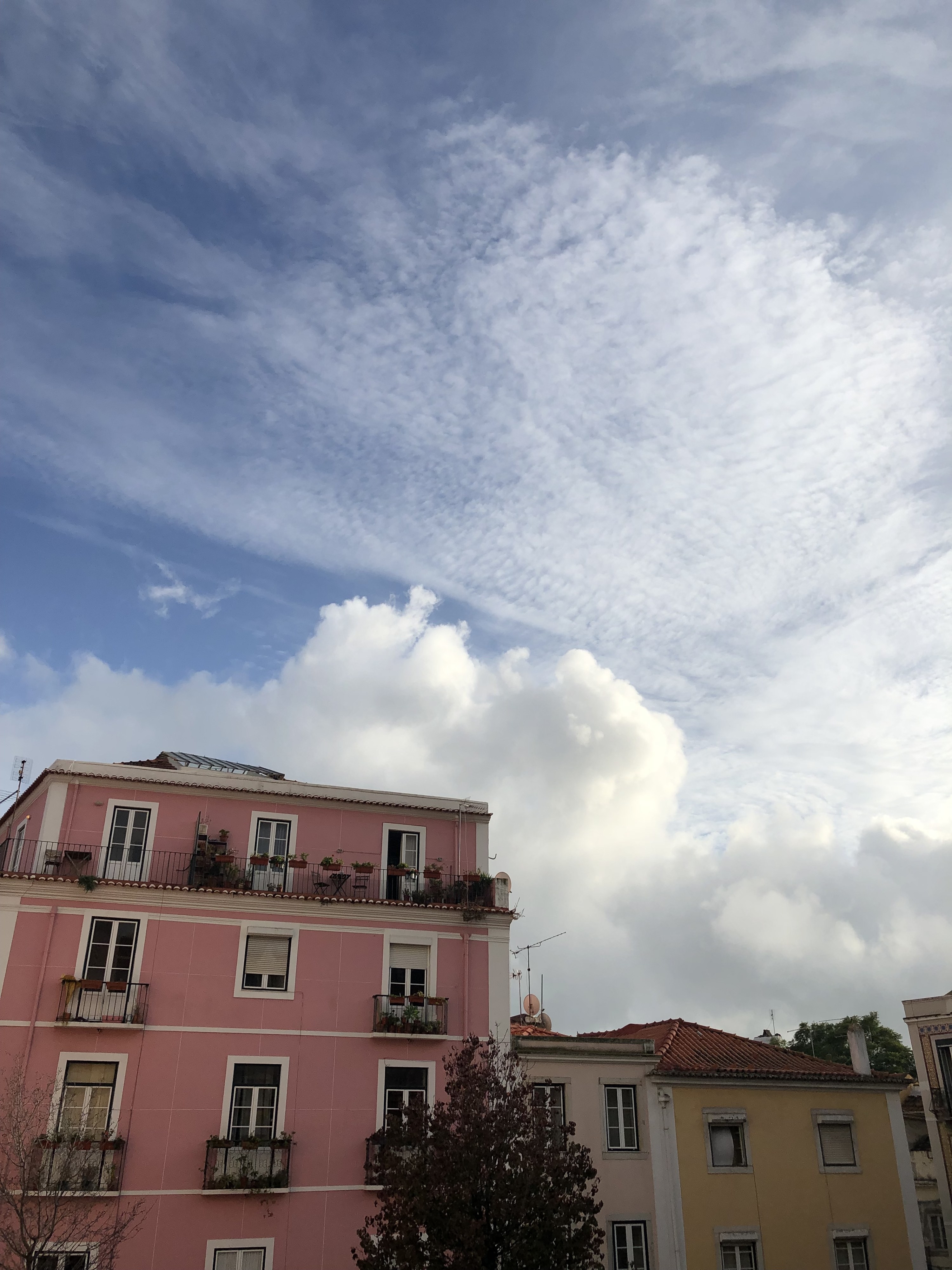 And then there's the street art, which adds another fun element to the artwork around the city.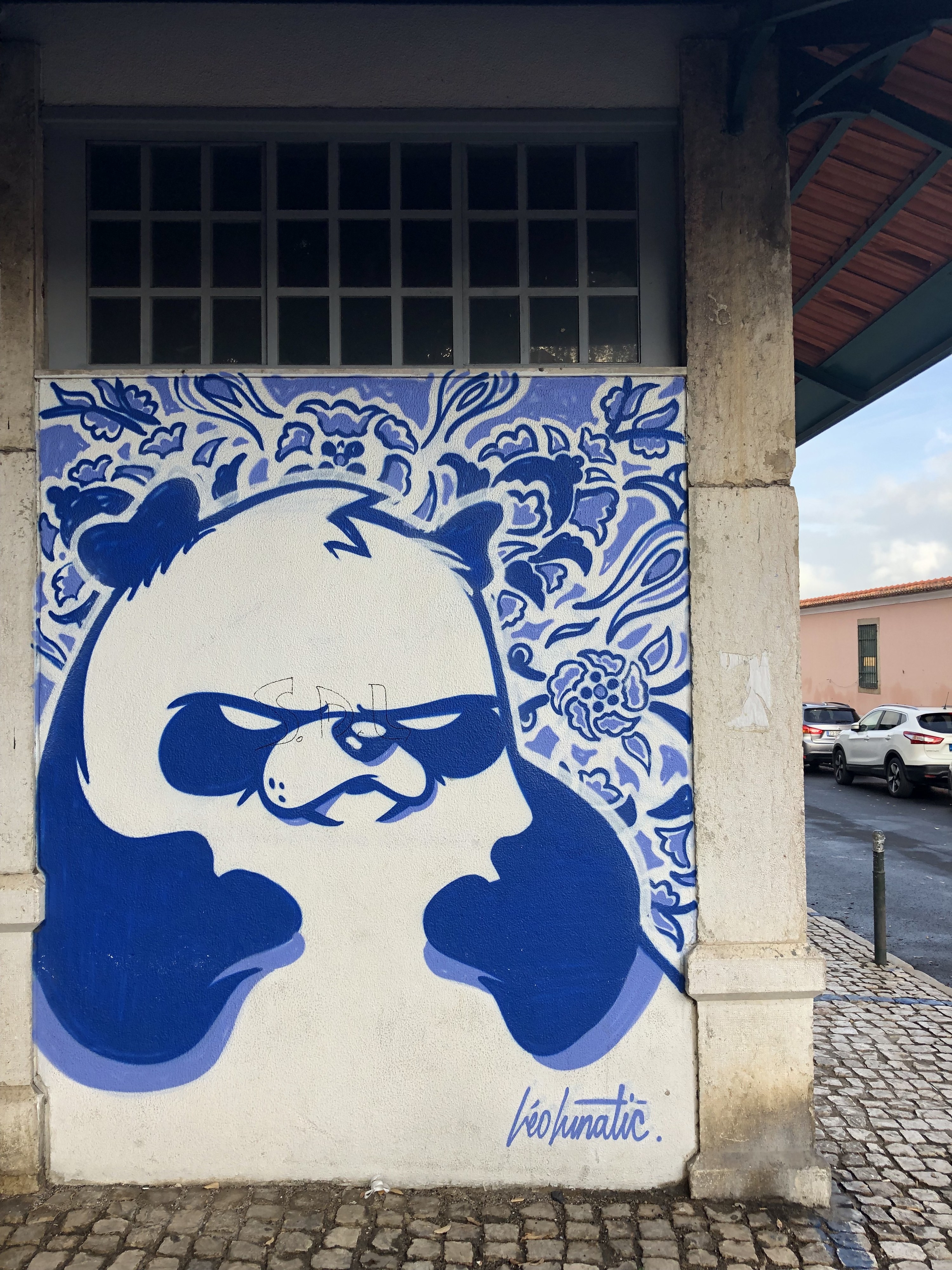 I always love when the street art plays off the city's famed tiles.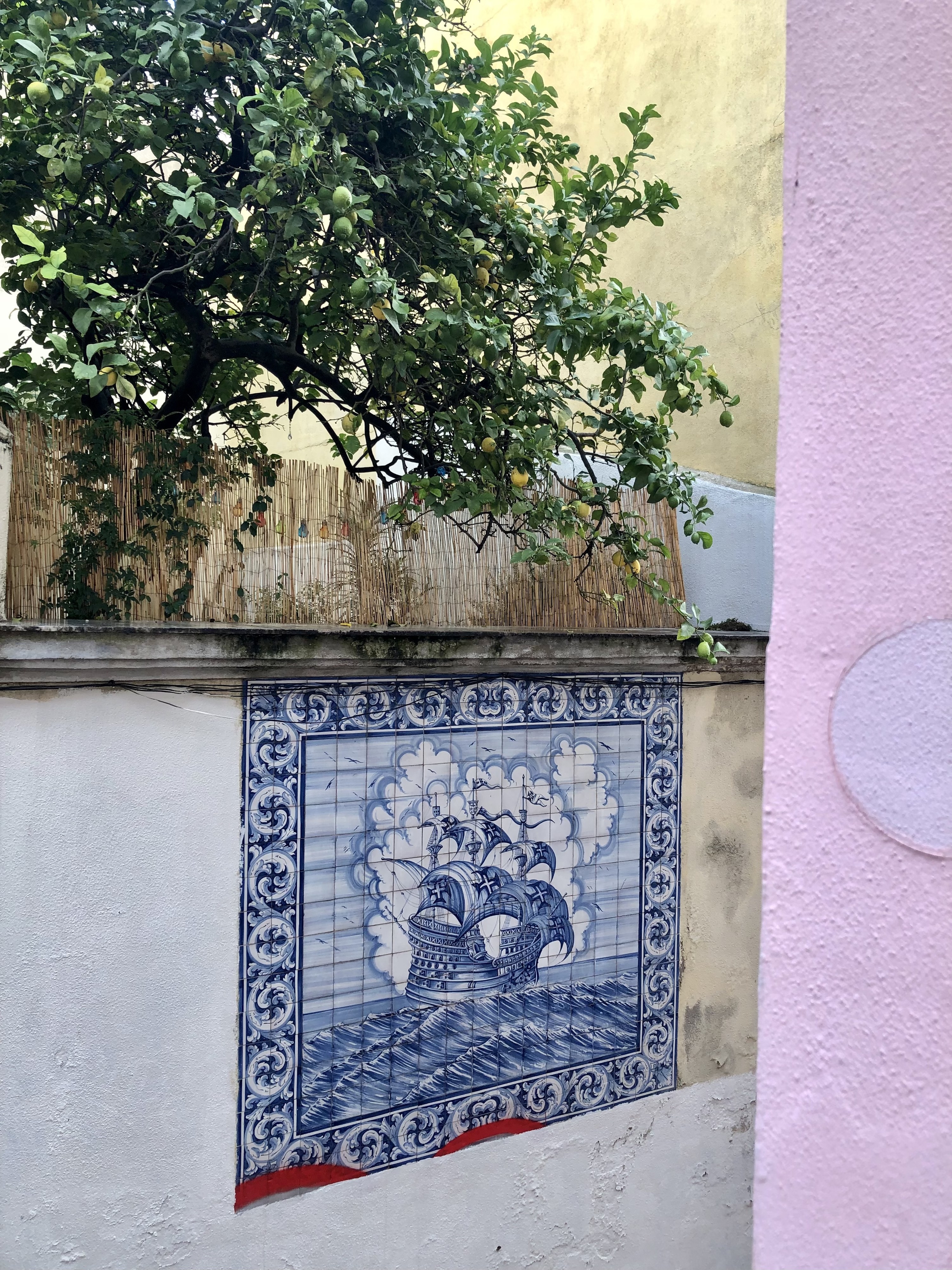 Lisbon is growing each year and attracting plenty of foodies.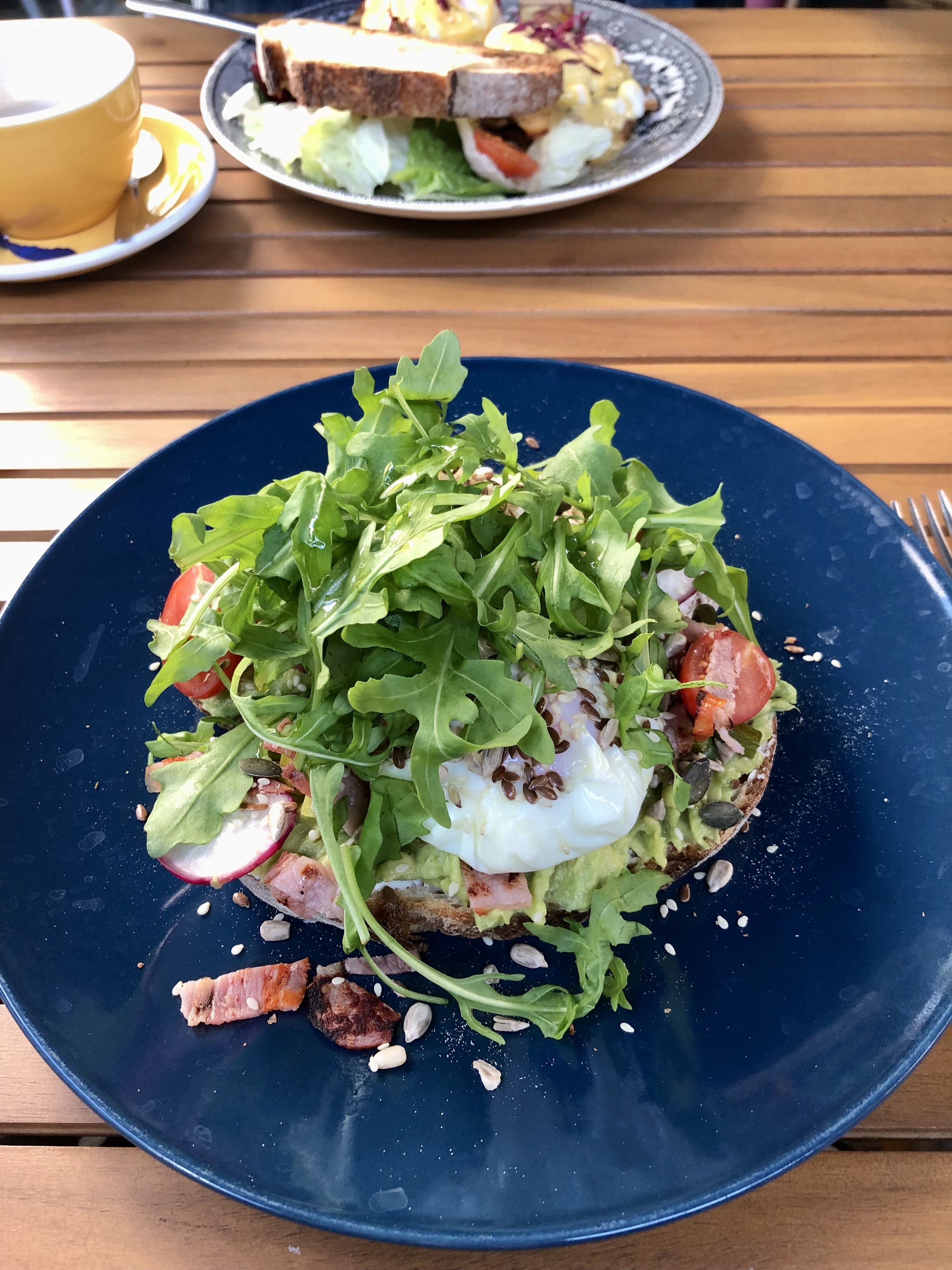 Because Lisbon is a city built on hills, almost every window gets a good view.
Just a short bus ride away from Lisbon's center is the incredible Belém Tower, which sits in the middle of the water where the Tagus River meets the Atlantic Ocean.
And while you're nearby, you'll want to grab at least a dozen pastéis de nata from Pastéis de Belém, the original creators of this creamy egg tart pastry.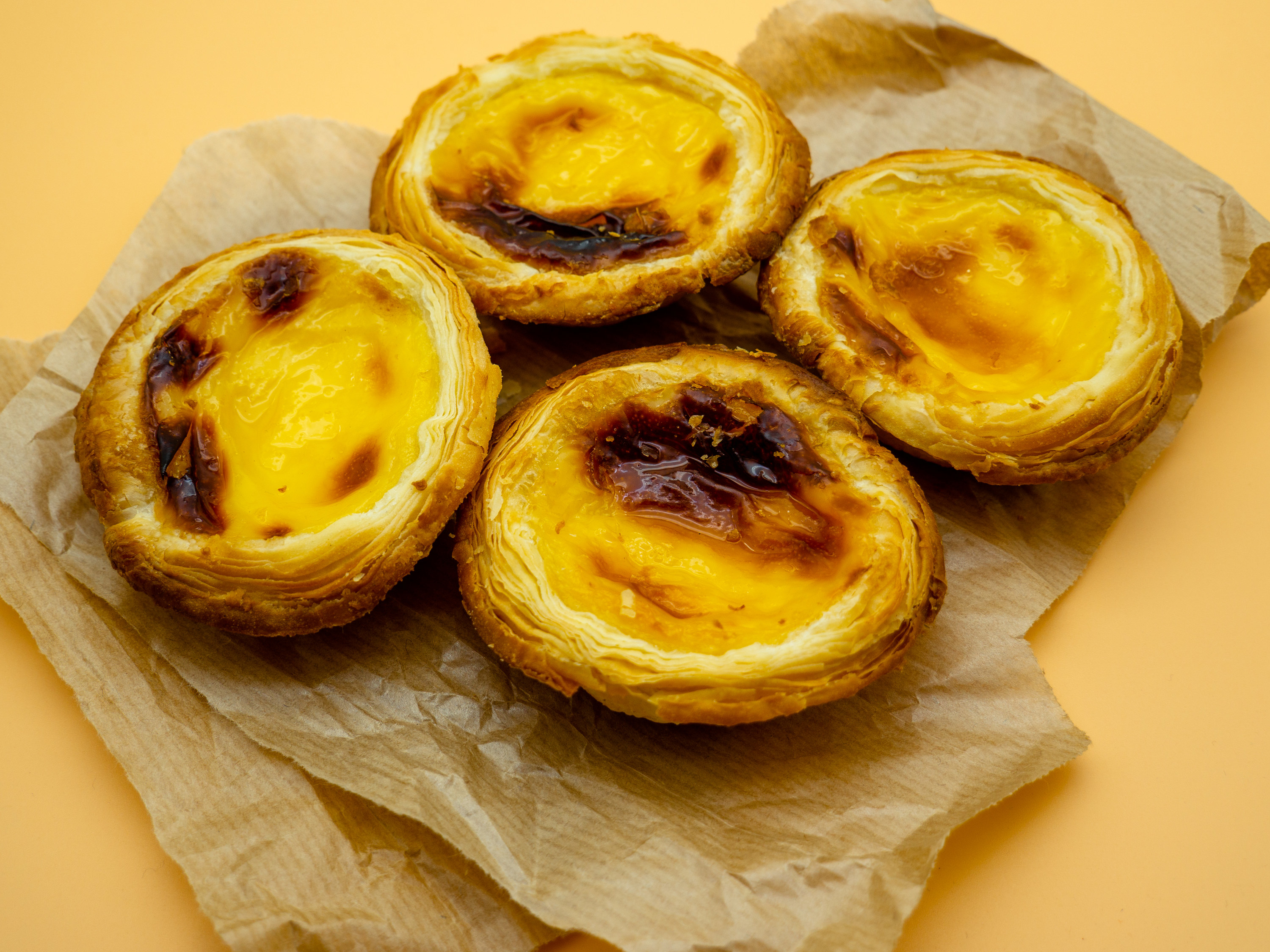 But if you're only staying in Lisbon, don't worry. These pastries are all over the city. And the original recipe was sold to Fábrica da Nata, the best spot to grab some in the city.
There are so many vibrant neighborhoods to explore.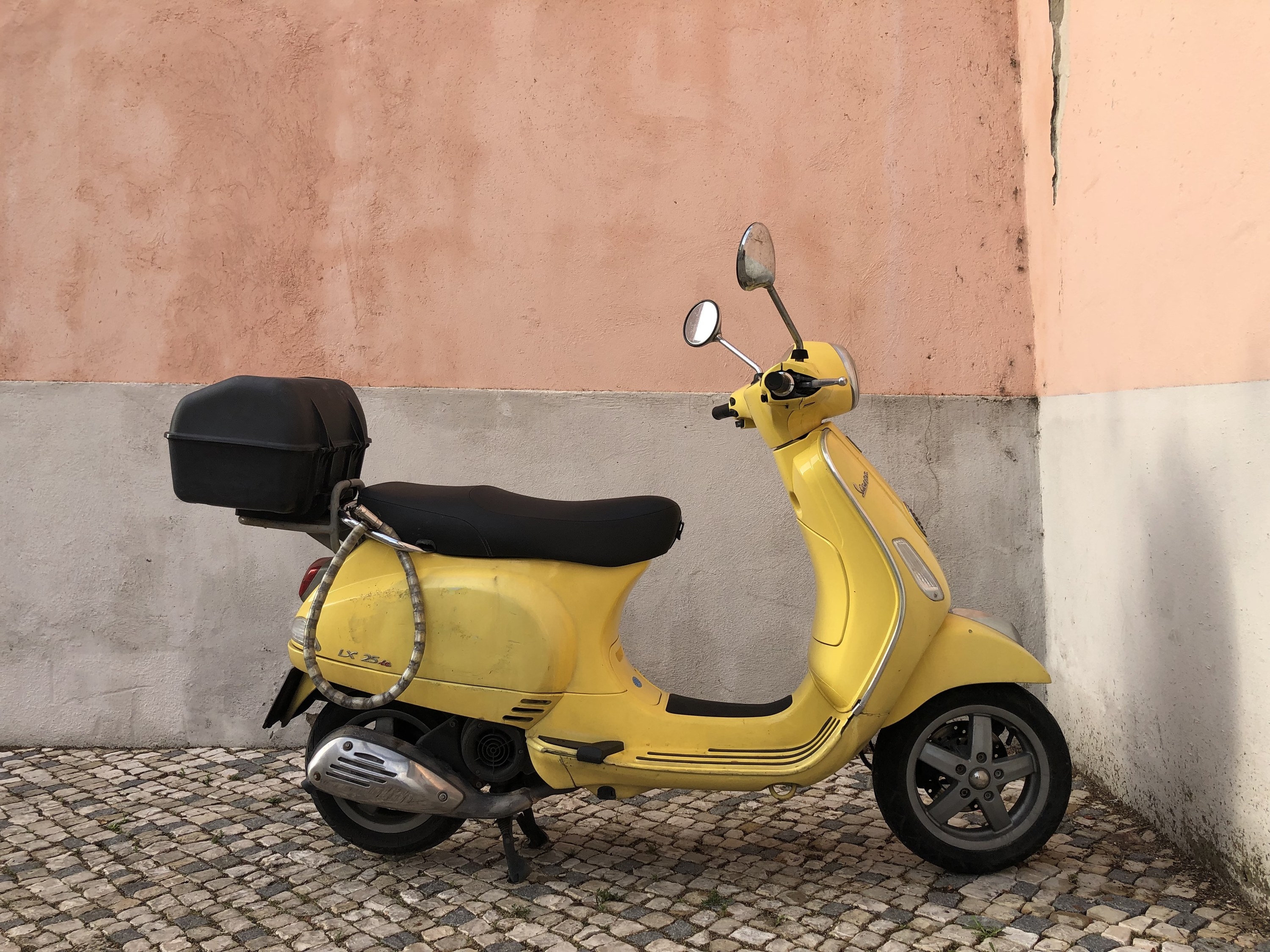 The most popular neighborhood being Alfama.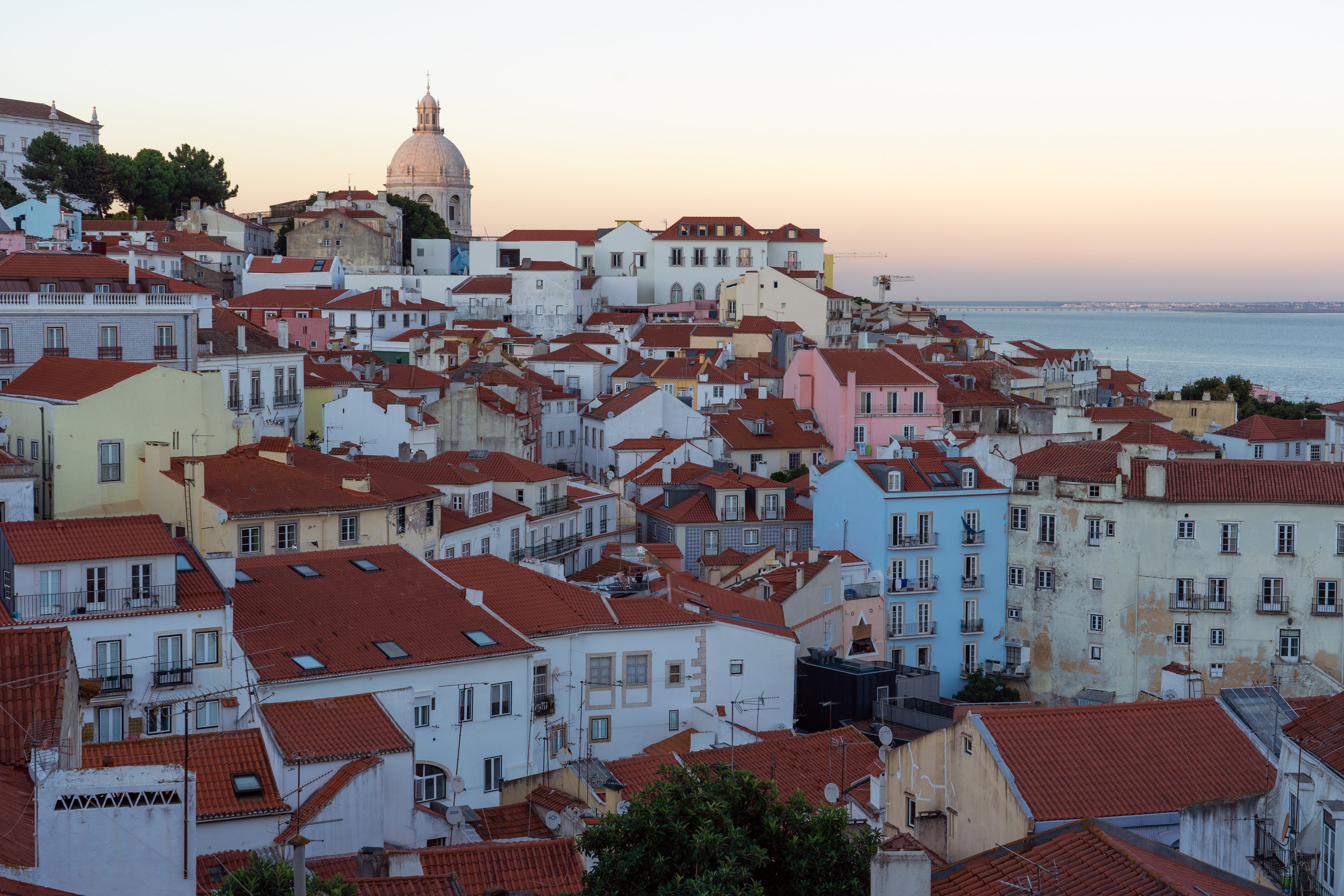 Along with Príncipe Real and Bairro Alto.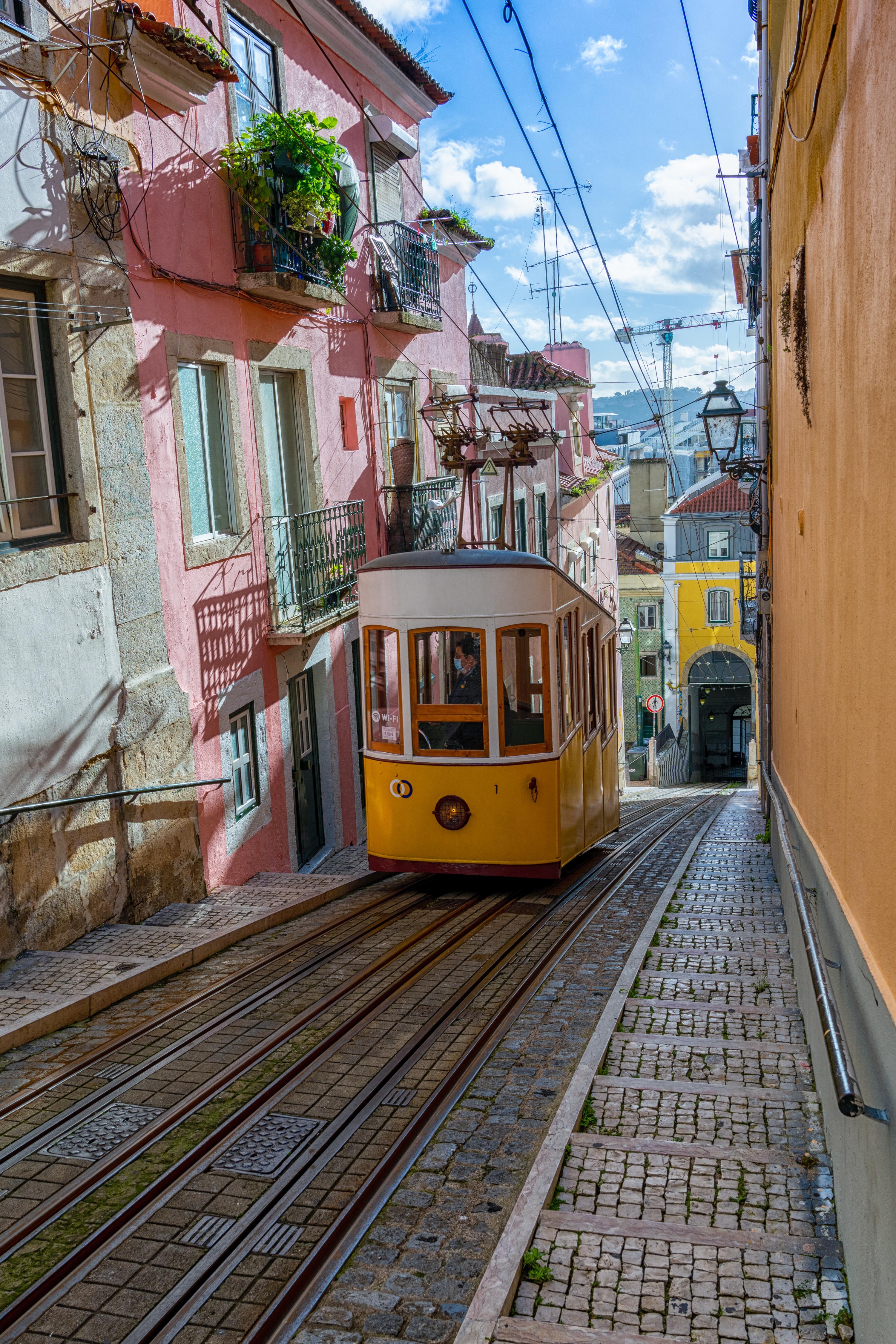 On your way between the two neighborhoods, you can stop for gelato at Nannarella, which has some of the best handmade panna (whipped cream)!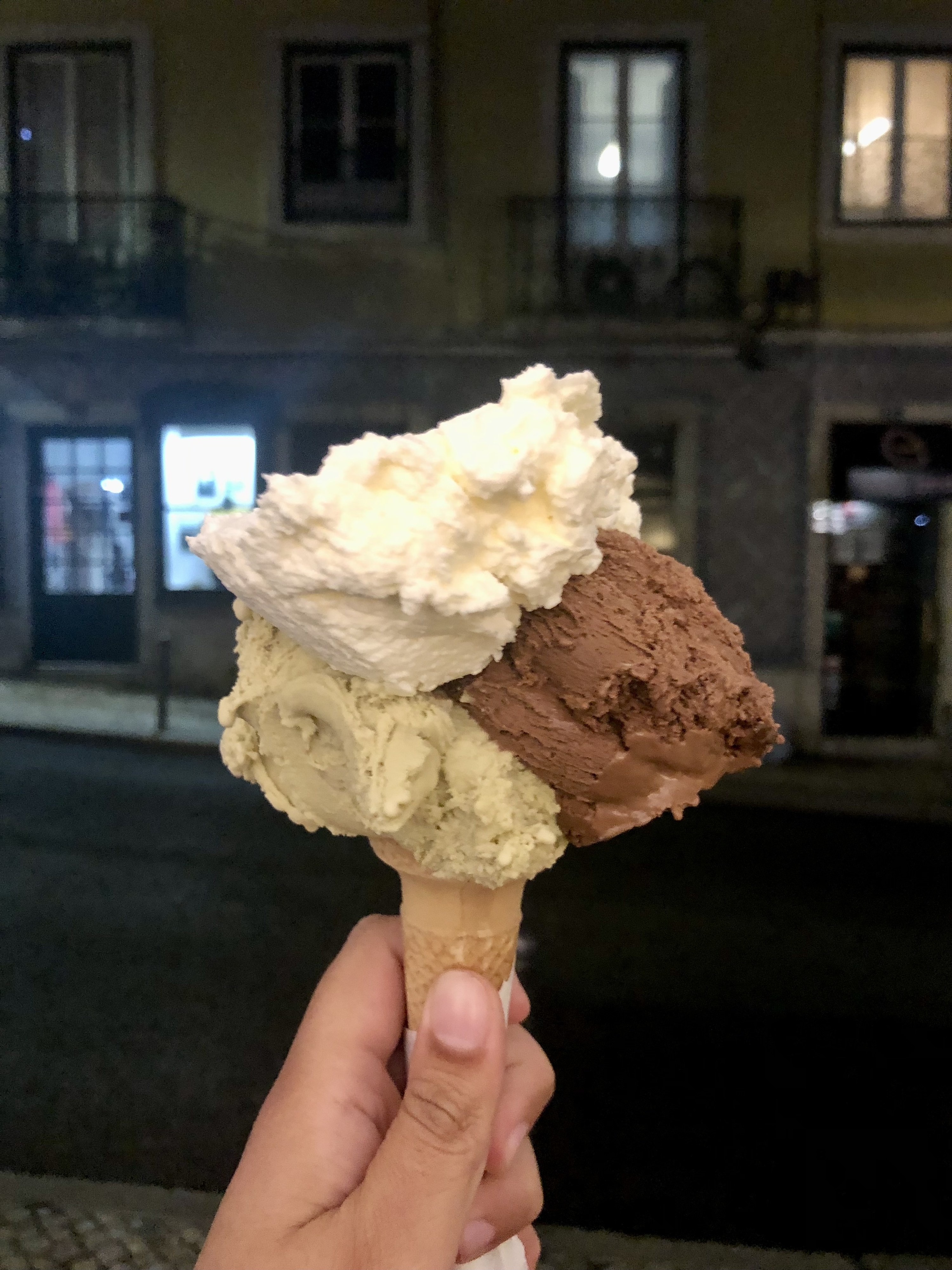 Getting lost in Lisbon is easy with all the winding streets, but it's almost always a happy adventure.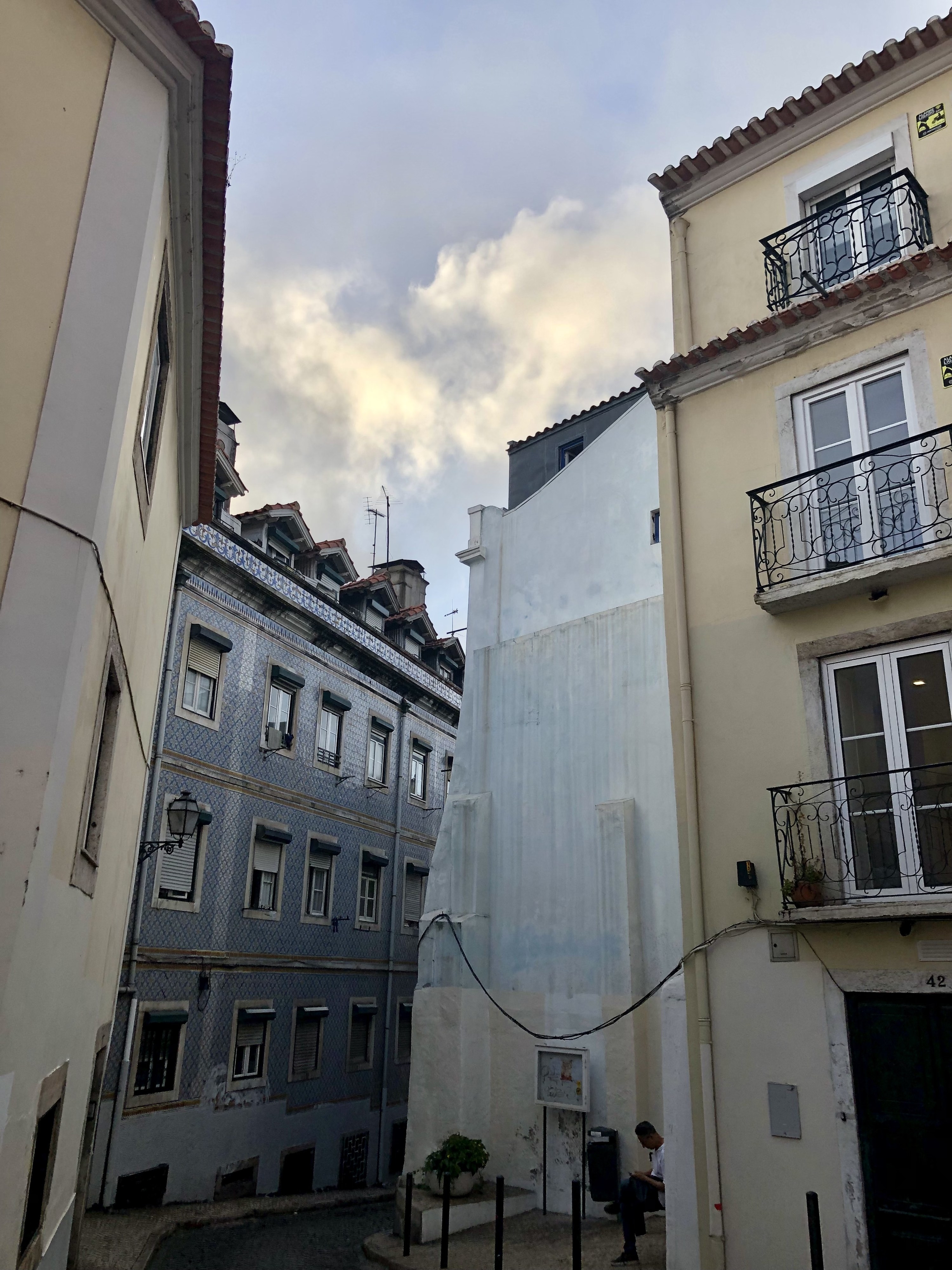 If you're ready to get out of the city, a day trip to Sintra is a must.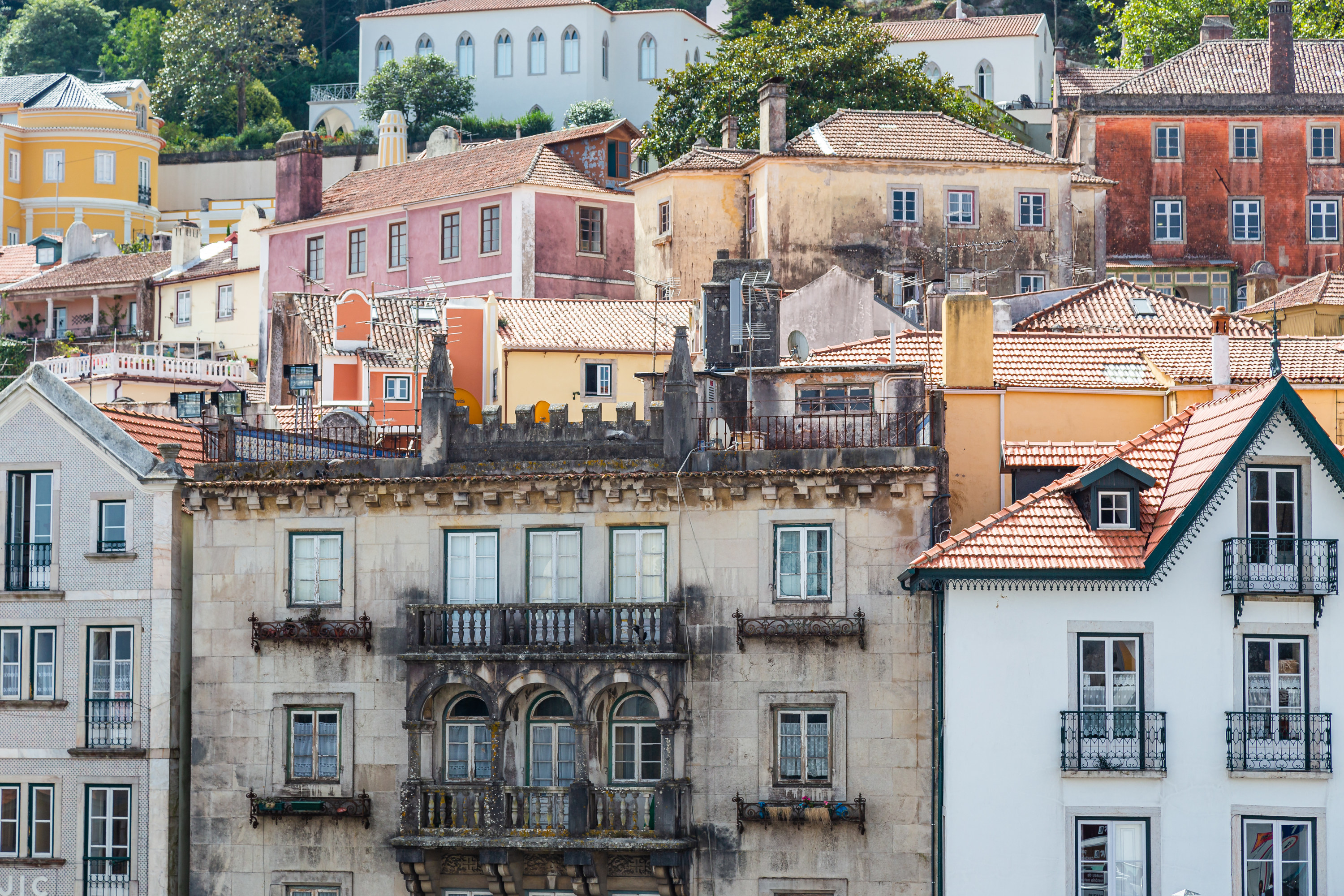 Including a stop at the Pena Palace.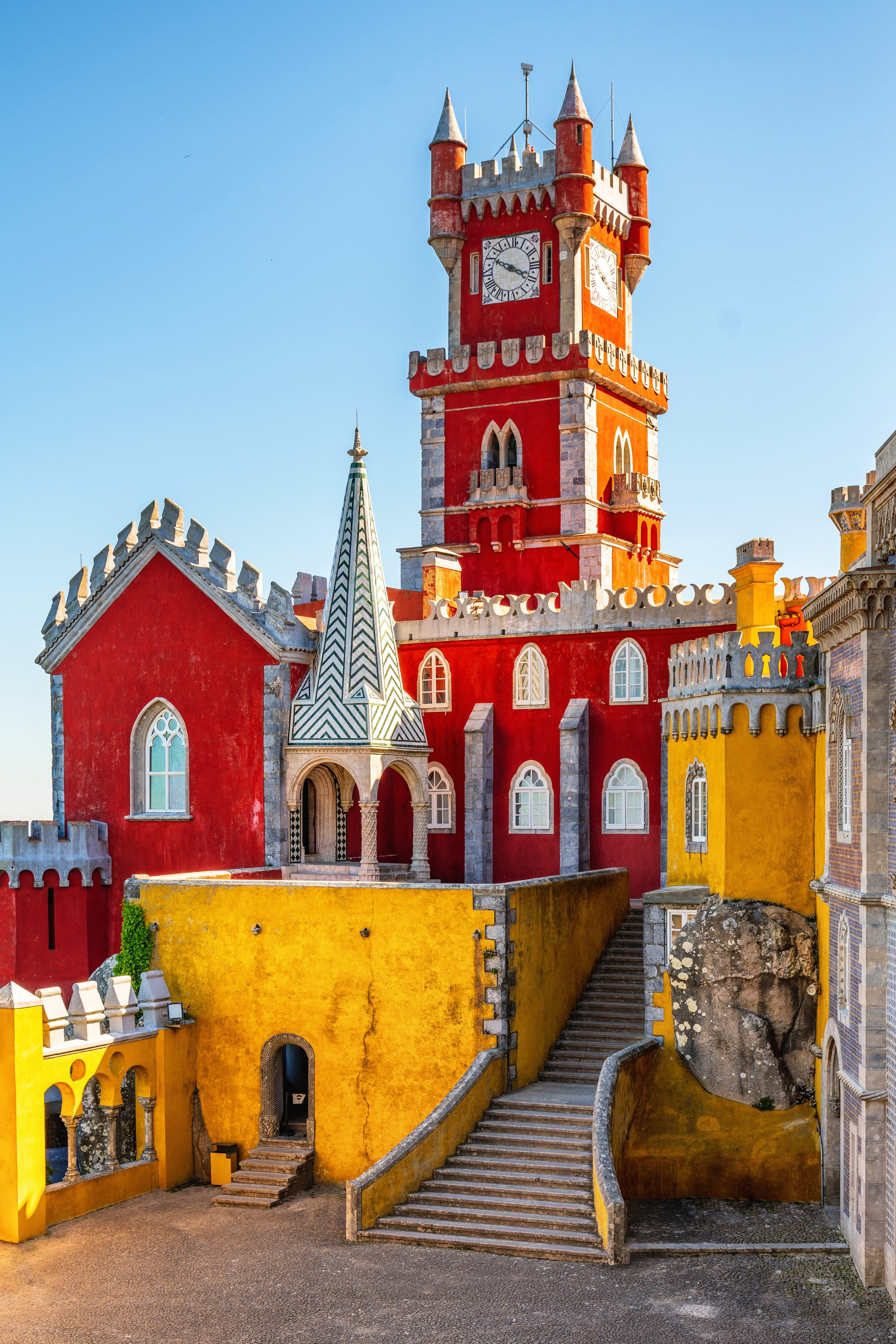 And when you're ready to visit the northern coast, Porto is a fan fav.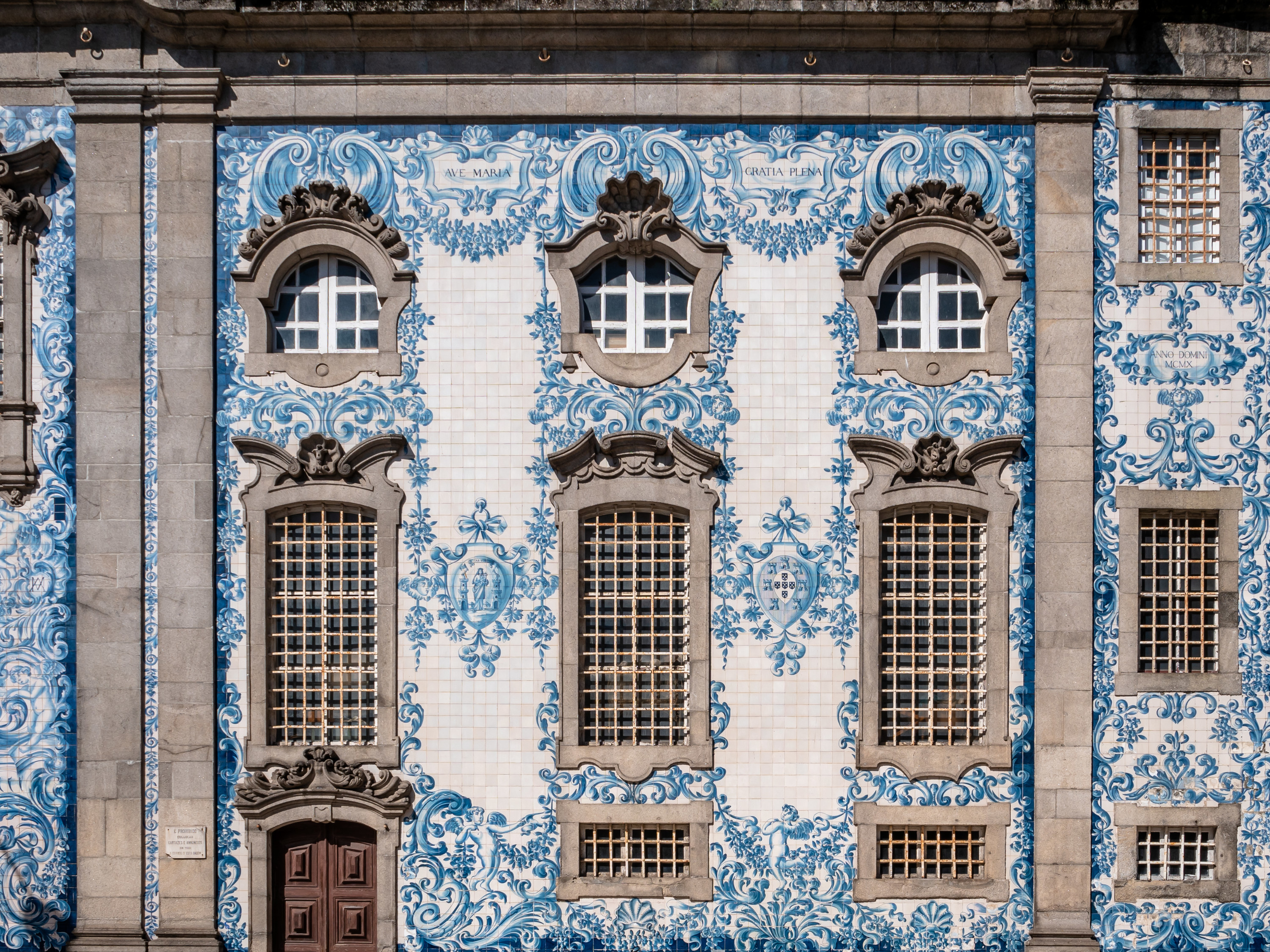 Like, seriously, just look at it!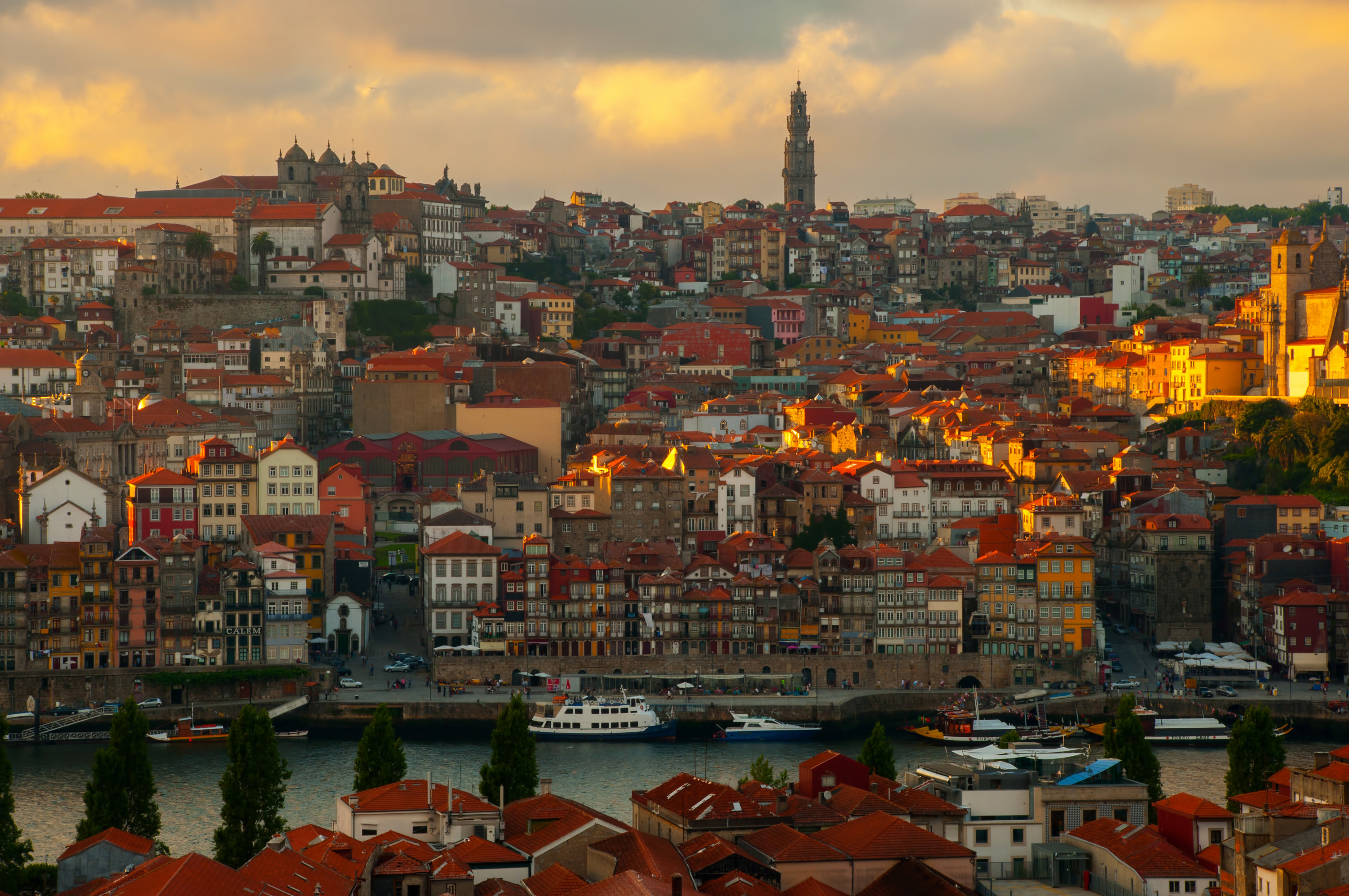 There are so many places to visit in Portugal's mainland.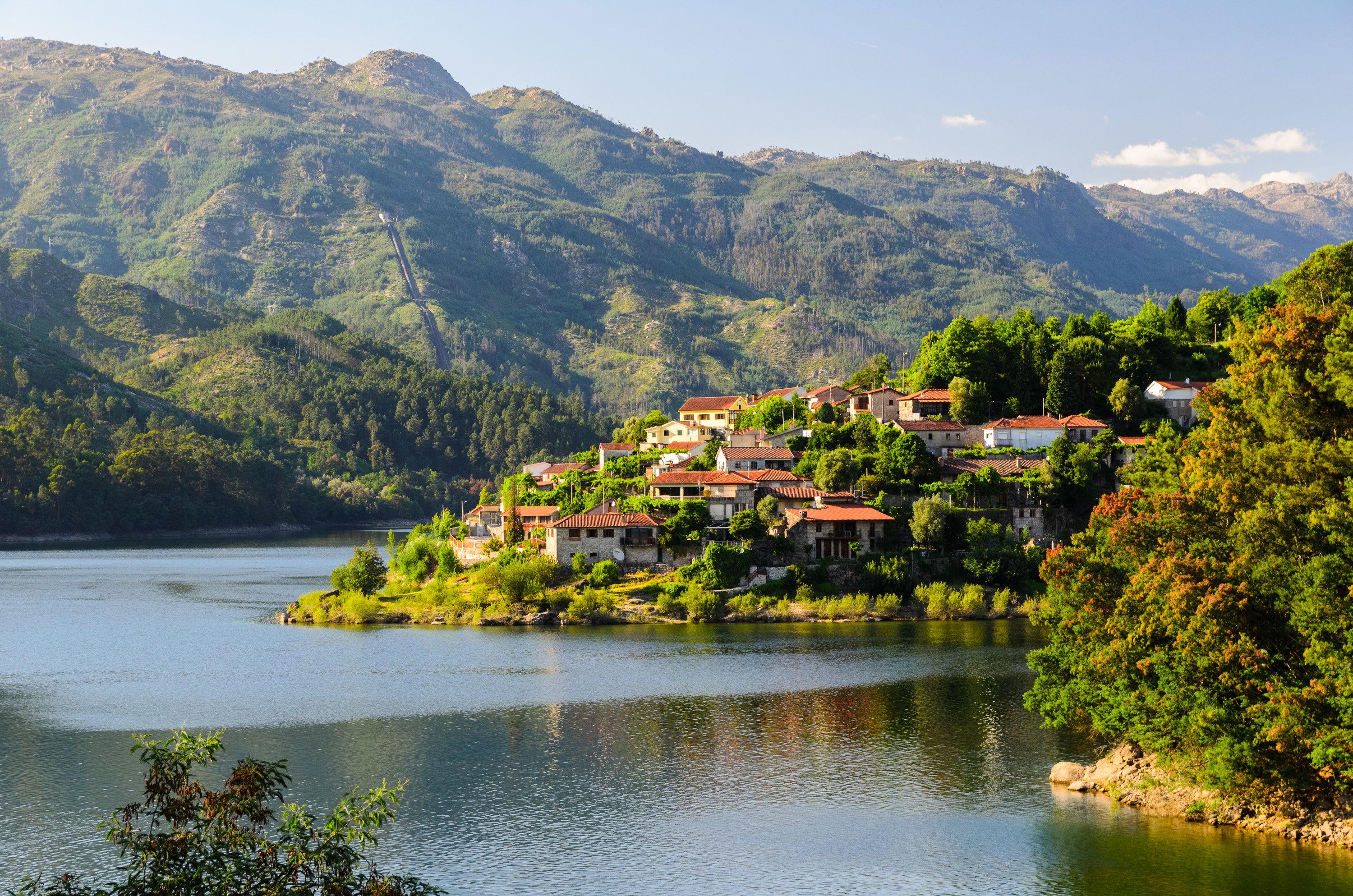 But don't overlook the islands. The Azores are worth a whole other trip!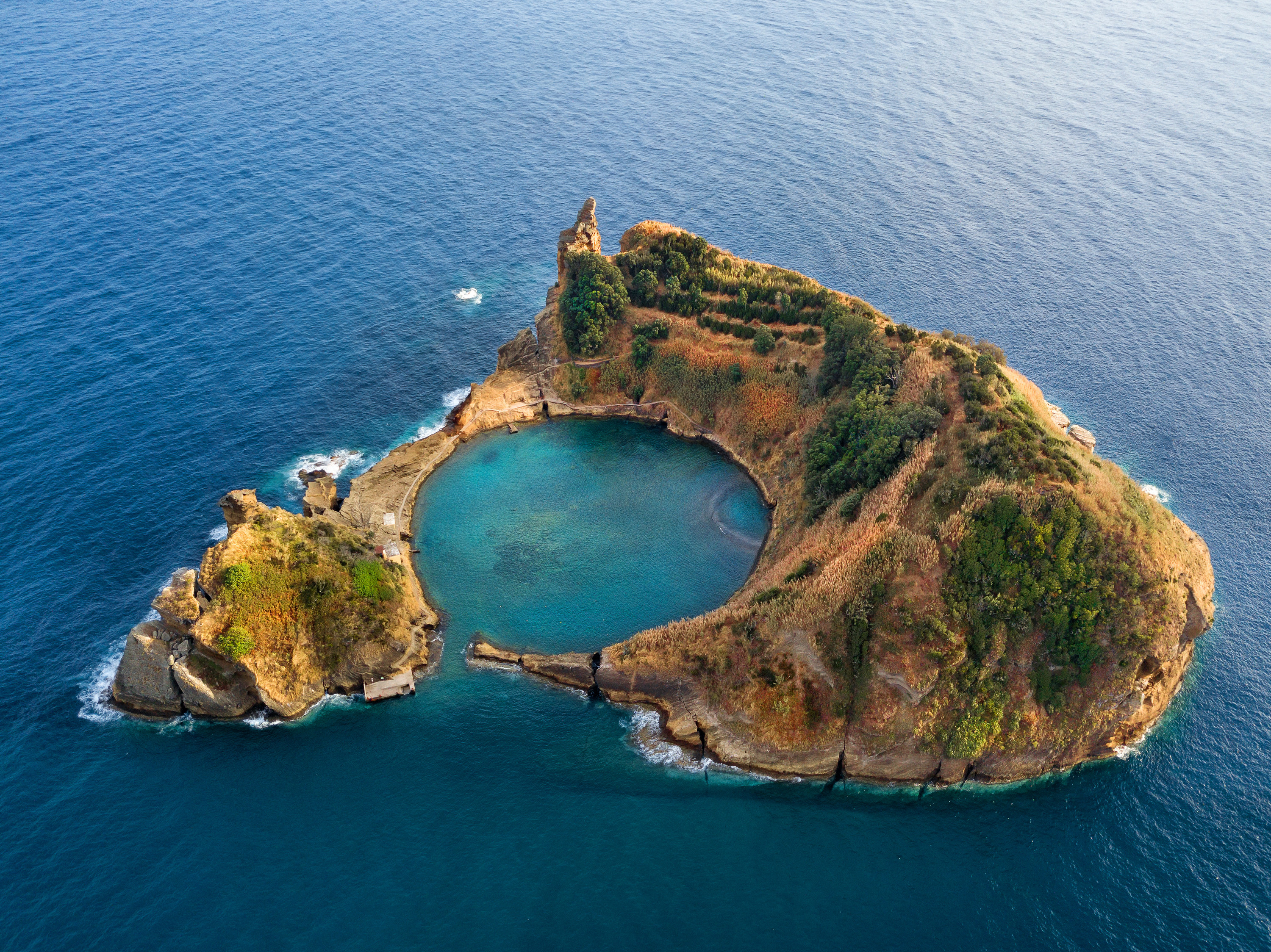 This cluster of islands west of Portugal is not to be missed!
And let's not forget Madeira while we're talking about islands!
Where's your favorite spot in Portugal?