The coronavirus pandemic is still impacting travel, and destinations around the world have different COVID-19 restrictions in place. Always check and adhere to local government policies as you're planning any trips.
While we may not be booking flights to India right this second, why not travel through the country via a series of wanderlust-inspiring photos?
The first thing so many people think about when planning a trip to India is the food. And honestly, good call, because I still think about the food every day.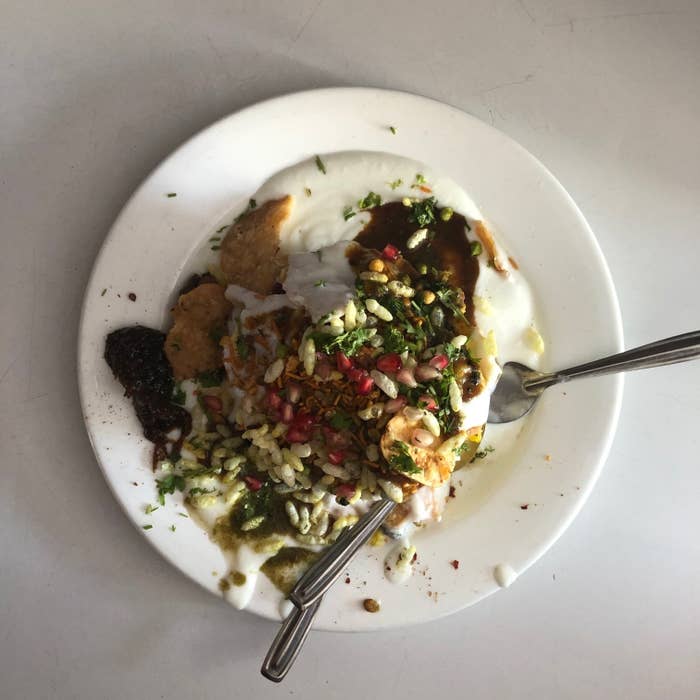 Trust me, it's even more captivating in person.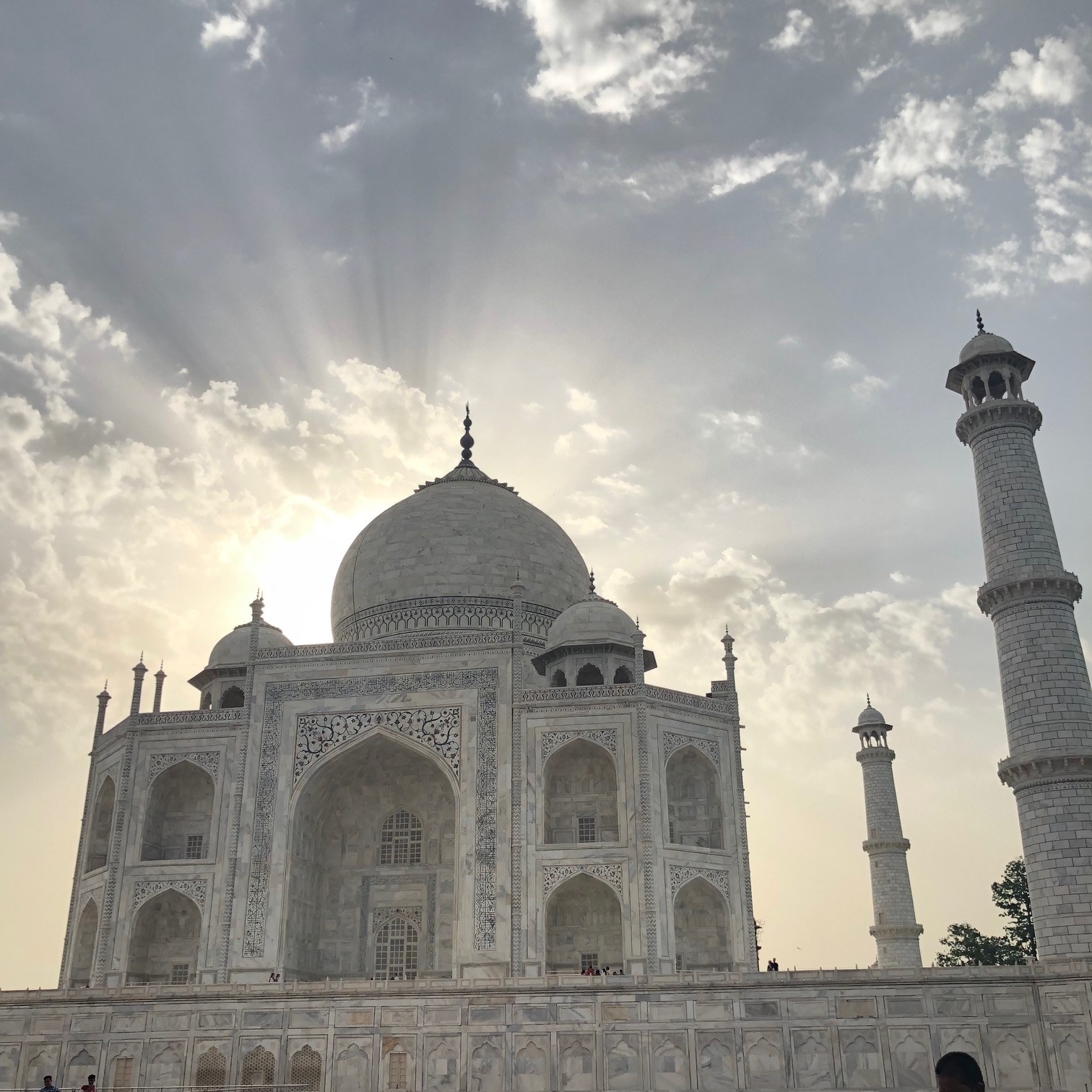 Just a half hour after sunrise and the Taj Mahal is packed with visitors, so def get there early if you want that serene experience.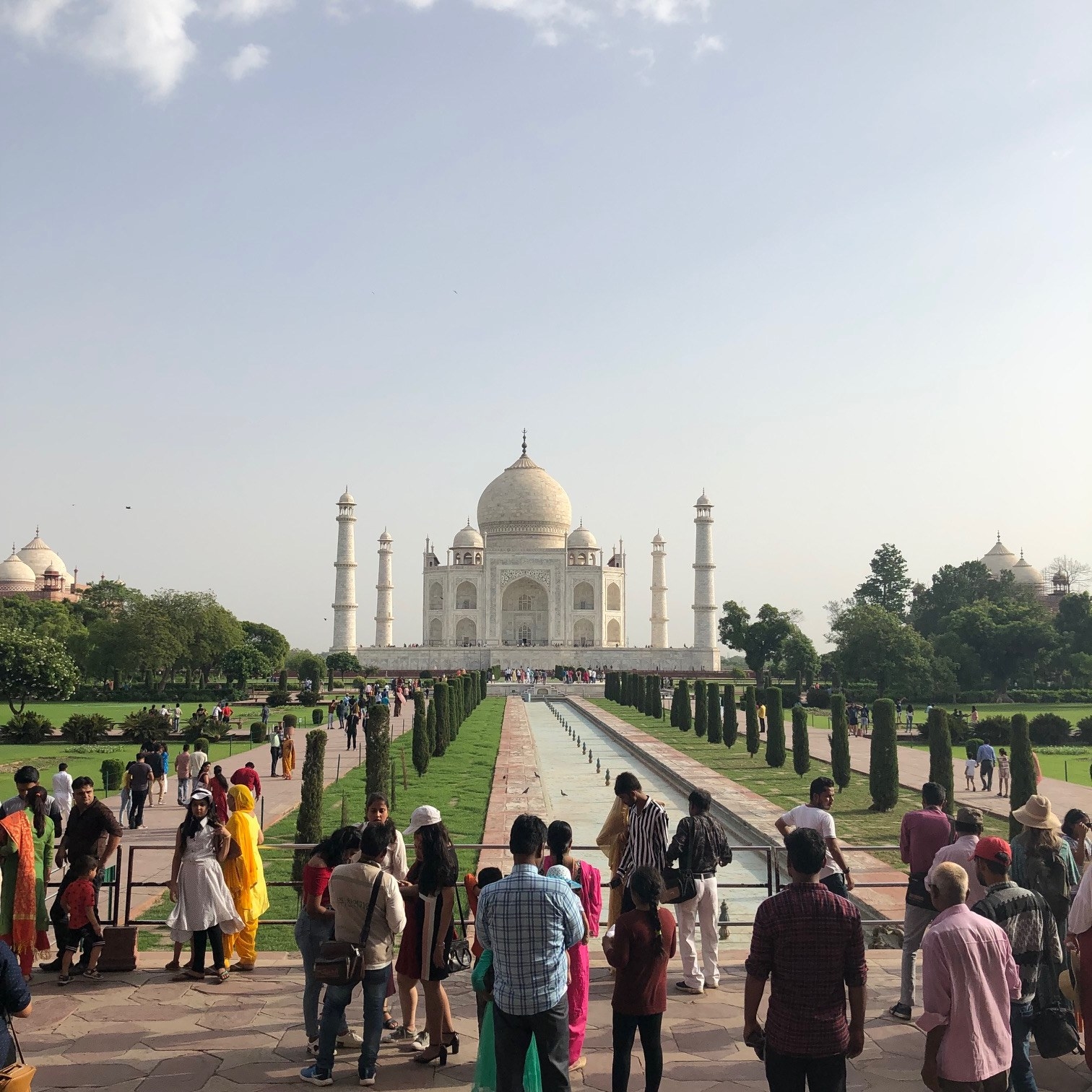 There's more to the Taj Mahal than the mausoleum itself, so definitely plan to spend some extra time exploring the other buildings and grounds surrounding it.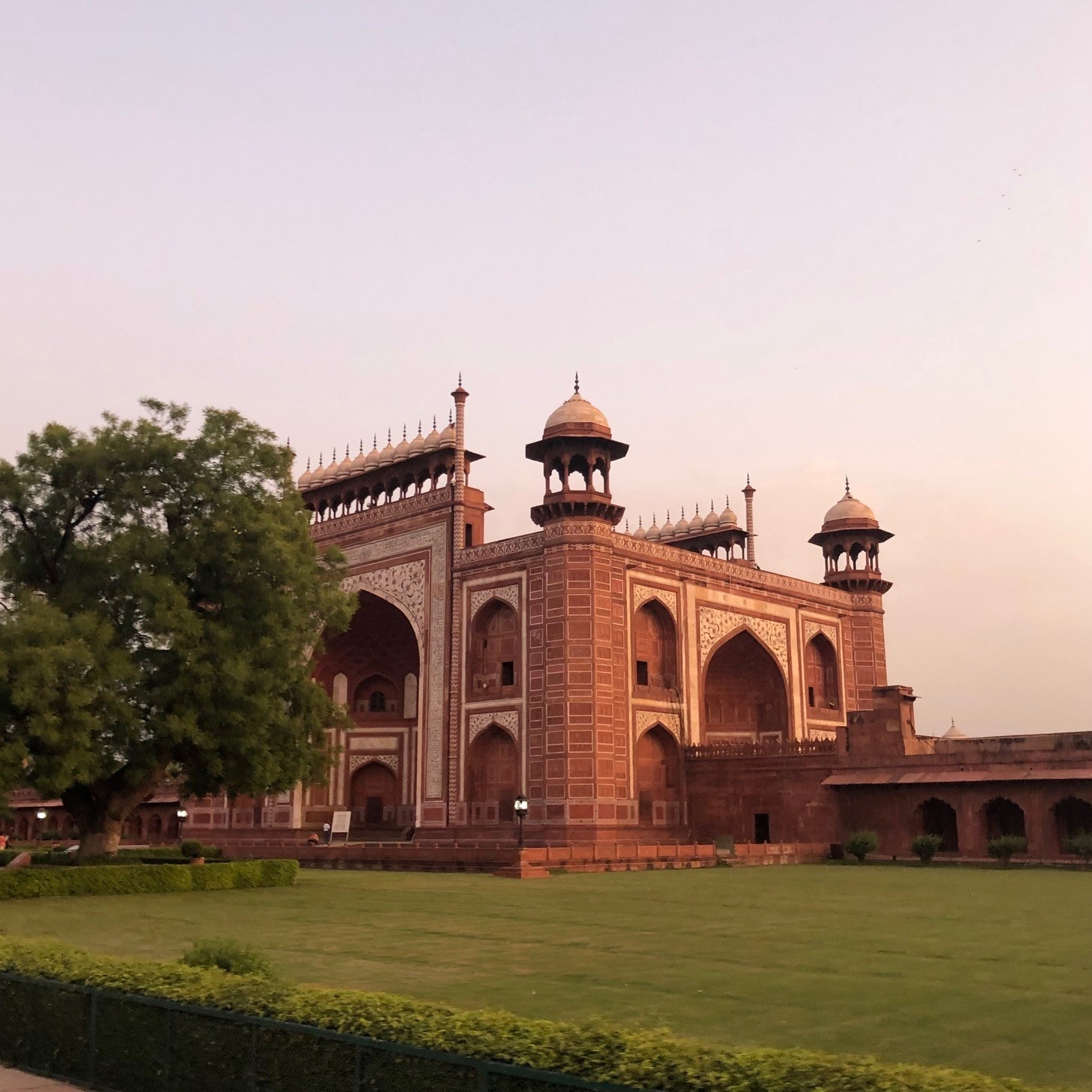 While the Taj Mahal may be the most beautiful thing I've ever seen, there's no shortage of beauty across this massive country.
Jaipur is known as the Pink City, as most of the old city was painted pink.
I literally can't even fathom how they made something so intricate in the 1700s.
But even when you're not visiting these incredible monuments, you'll find something beautiful wherever you end up...like Bar Palladio.
I also can't help but love the abundance of fresh flowers.
Oh, and in case I forgot to mention breakfast, you're not going to be stuck with rubbery eggs and slimy meats from some continental breakfast at your hotel.
And let me mention how incredible mangoes are in India. They don't even compare with the mangoes you get in the US.
Hanuman Ji Temple, aka the Monkey Temple, is a truly unique Hindu site built into these rock walls.
And as the name suggests, there are plenty of monkeys living there.
If you hike up past the temple itself, you'll find this impeccable view of Jaipur.
And after a long day, there's nothing better than some bread, samosas, and chai!
There's also tandoori chai.
Then there's the shopping, which is just next level!
And after a long day of shopping, you'll want to treat yourself to some ice cream.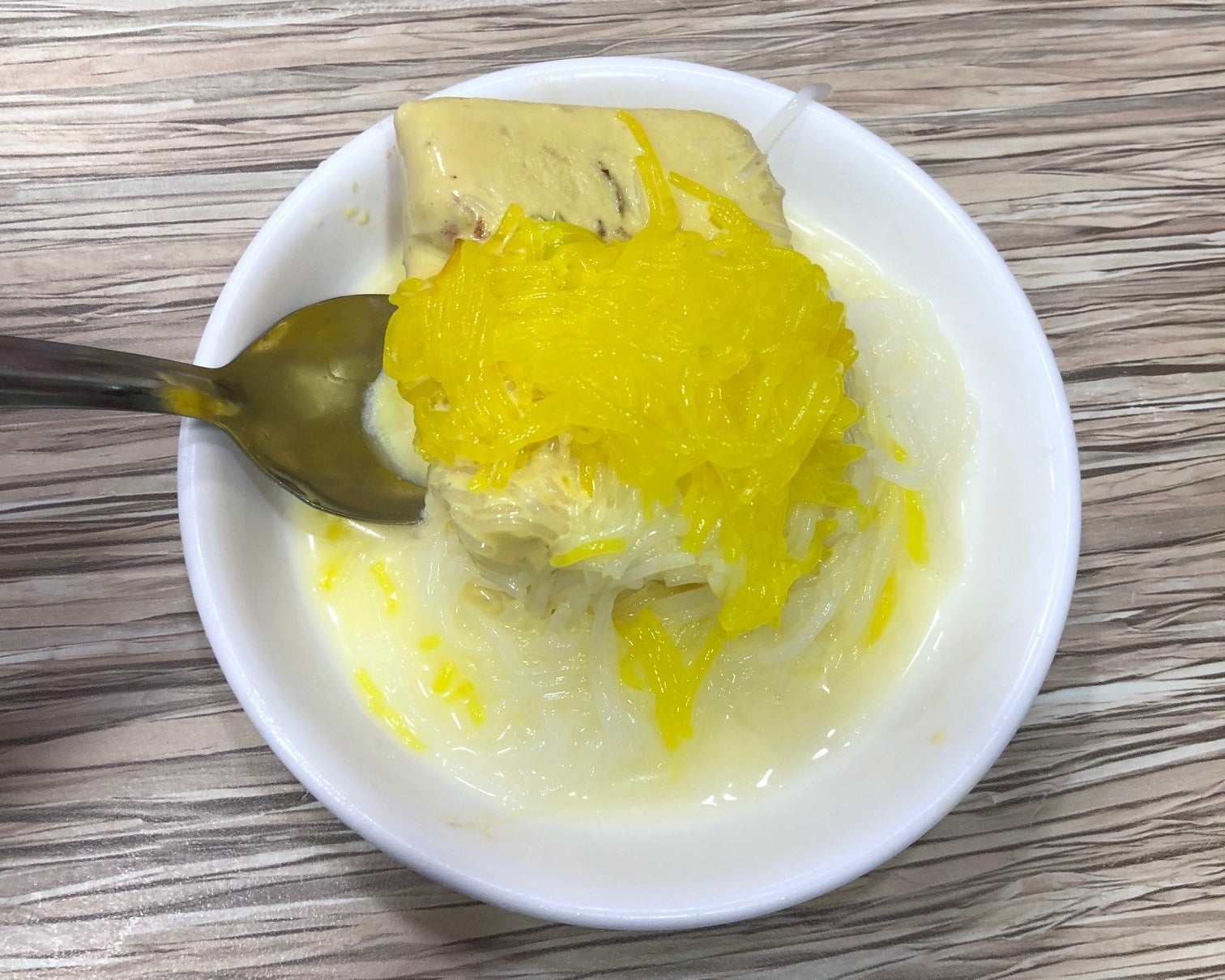 But my favorite dessert will always be gajar ka halwa with poori.
India is massive, and there's so much to see, eat, and do — I'm already daydreaming about planning my trip back.
What's on your India bucket list? Share your faves in the comments below.