My favorite boot! Italy is filled with jagged mountains, picturesque seaside towns, and hills that go on for days. While these are my ✨personal opinions✨ maybe they'll come in handy when you finally plan that trip to Italy!
2.
Bari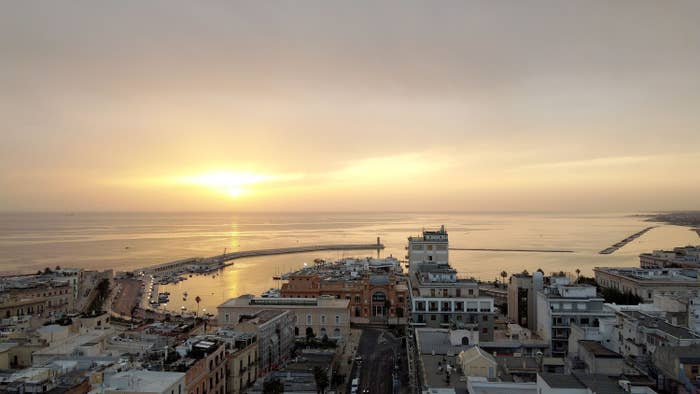 3.
Pompeii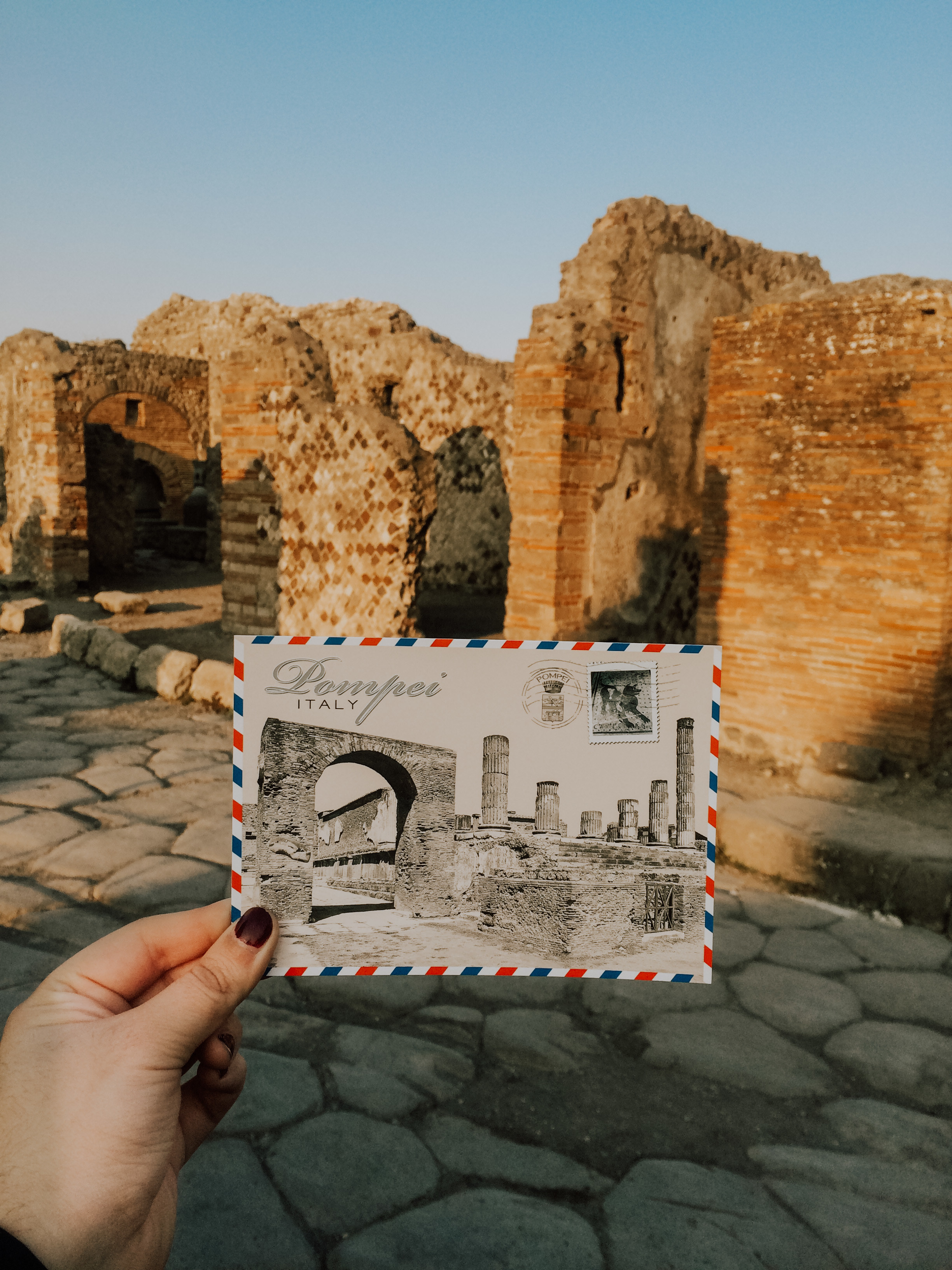 4.
Genoa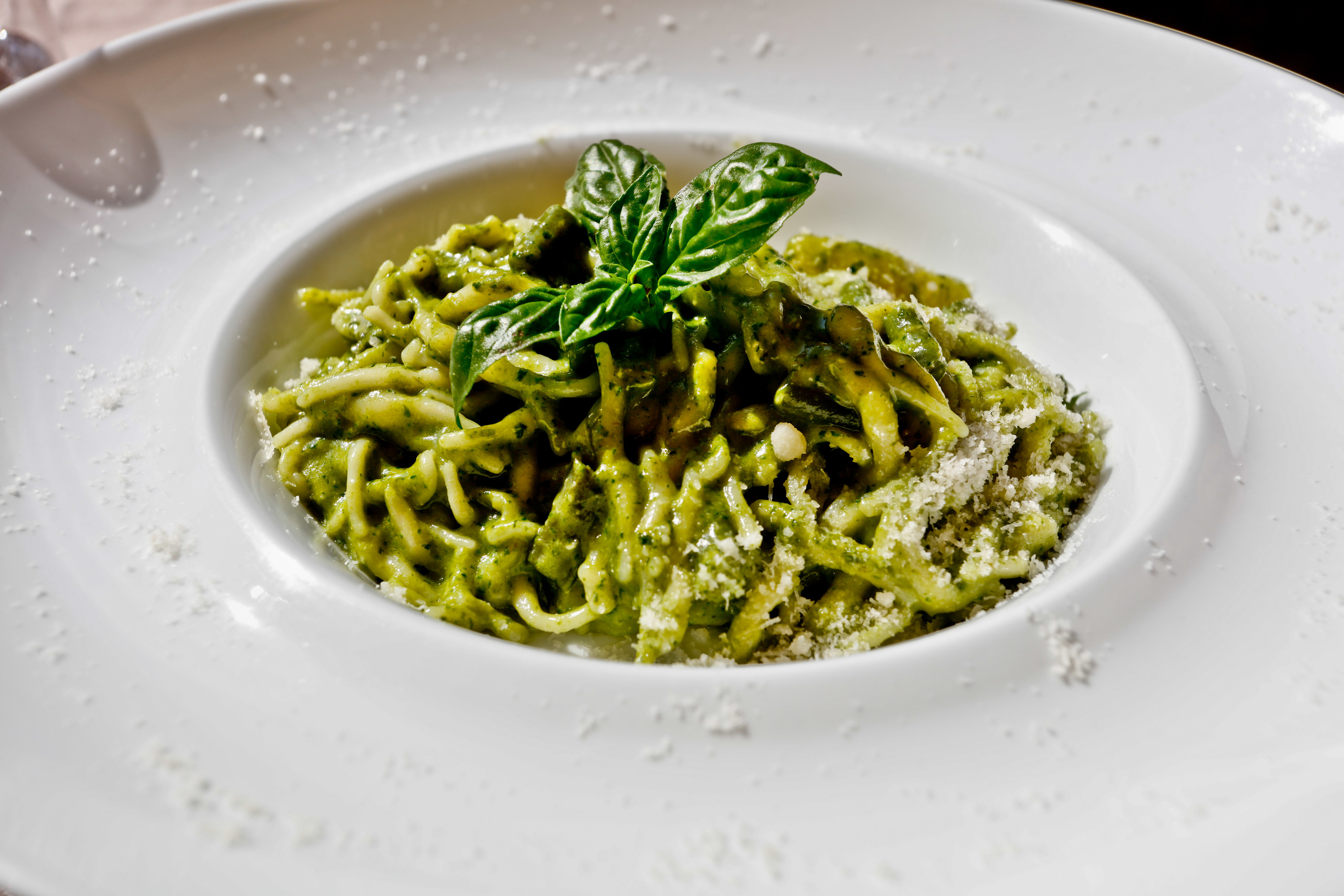 5.
Venice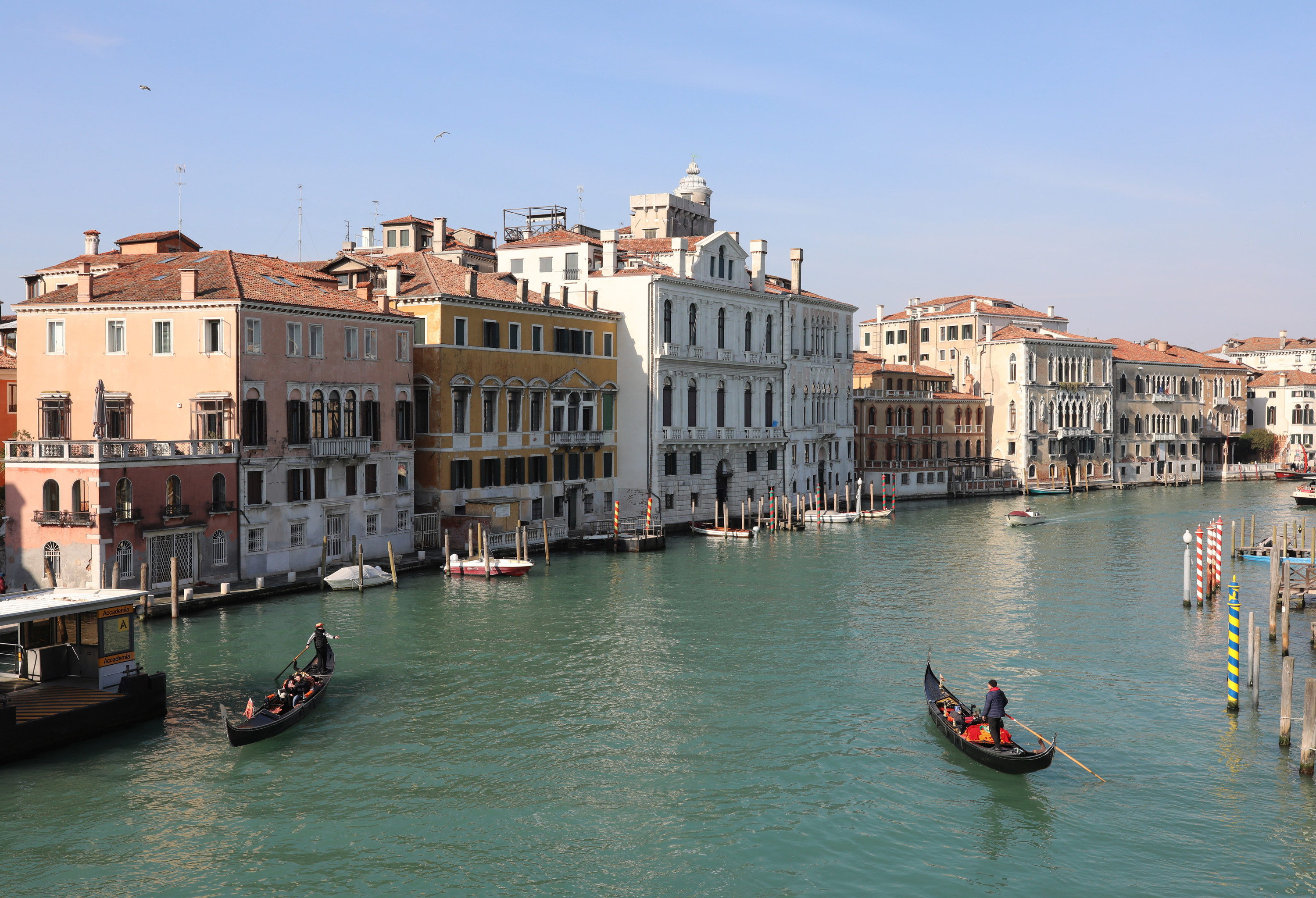 6.
Rimini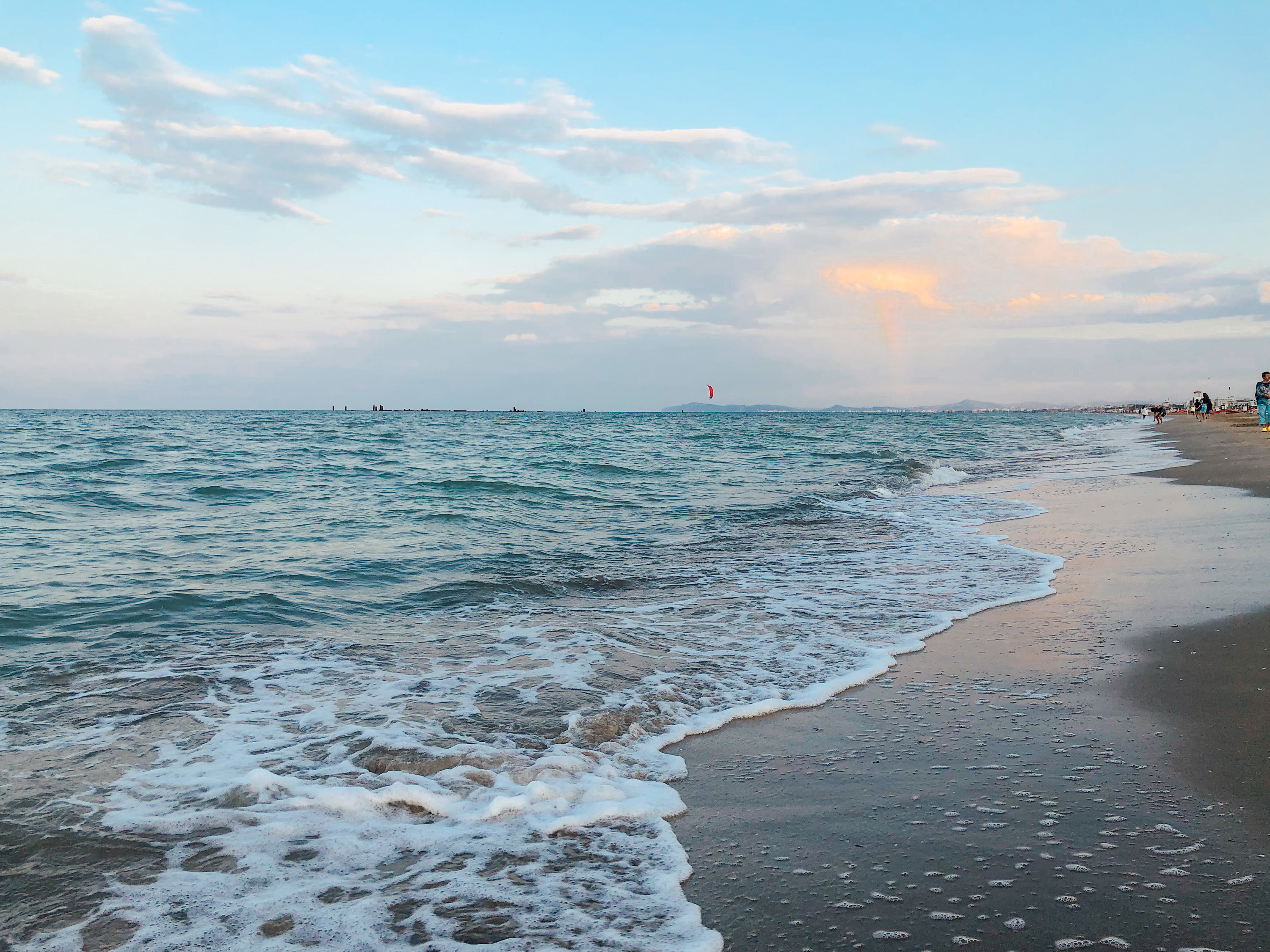 7.
San Marino
8.
Trieste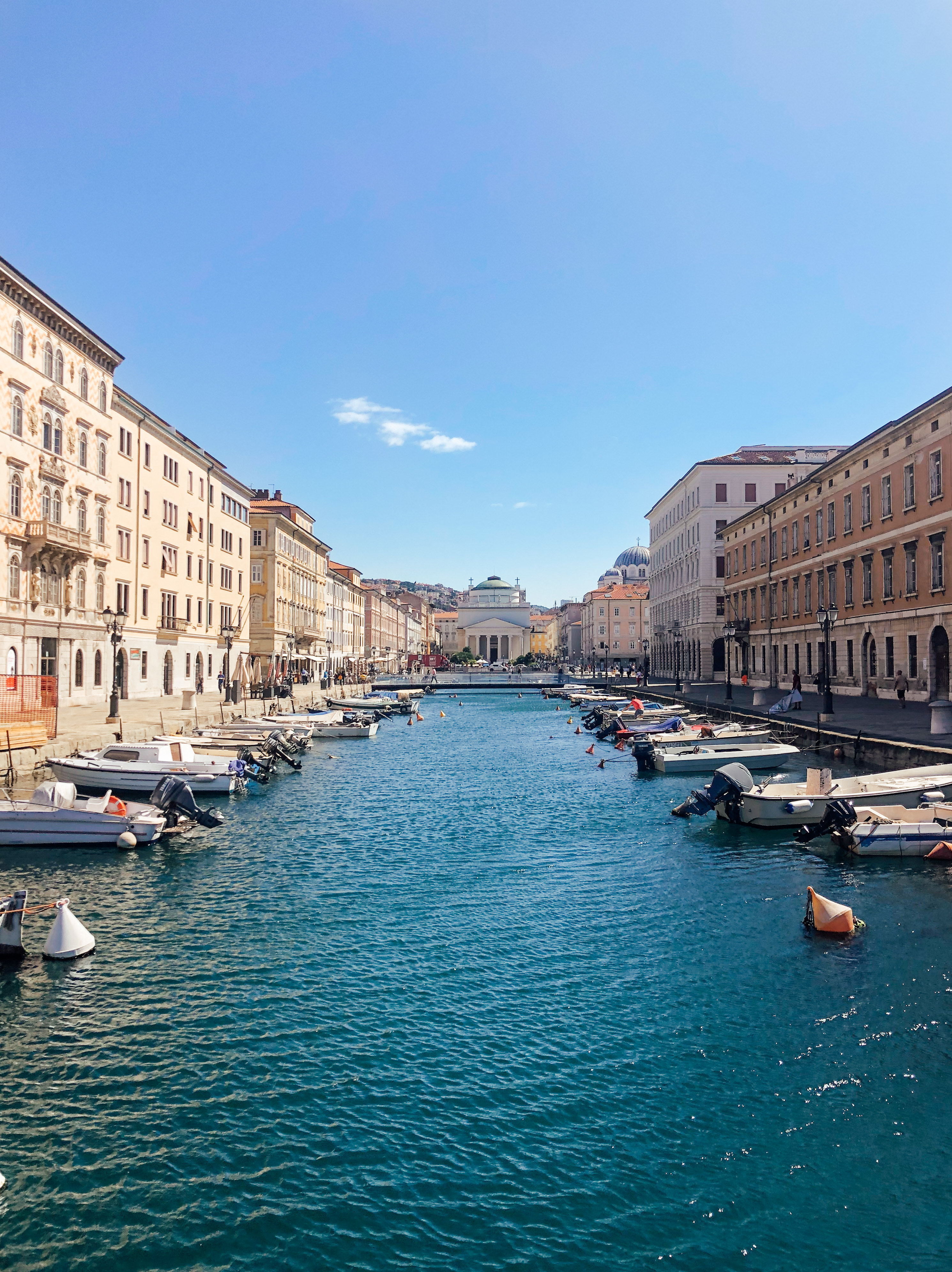 9.
Rome
10.
Lake Como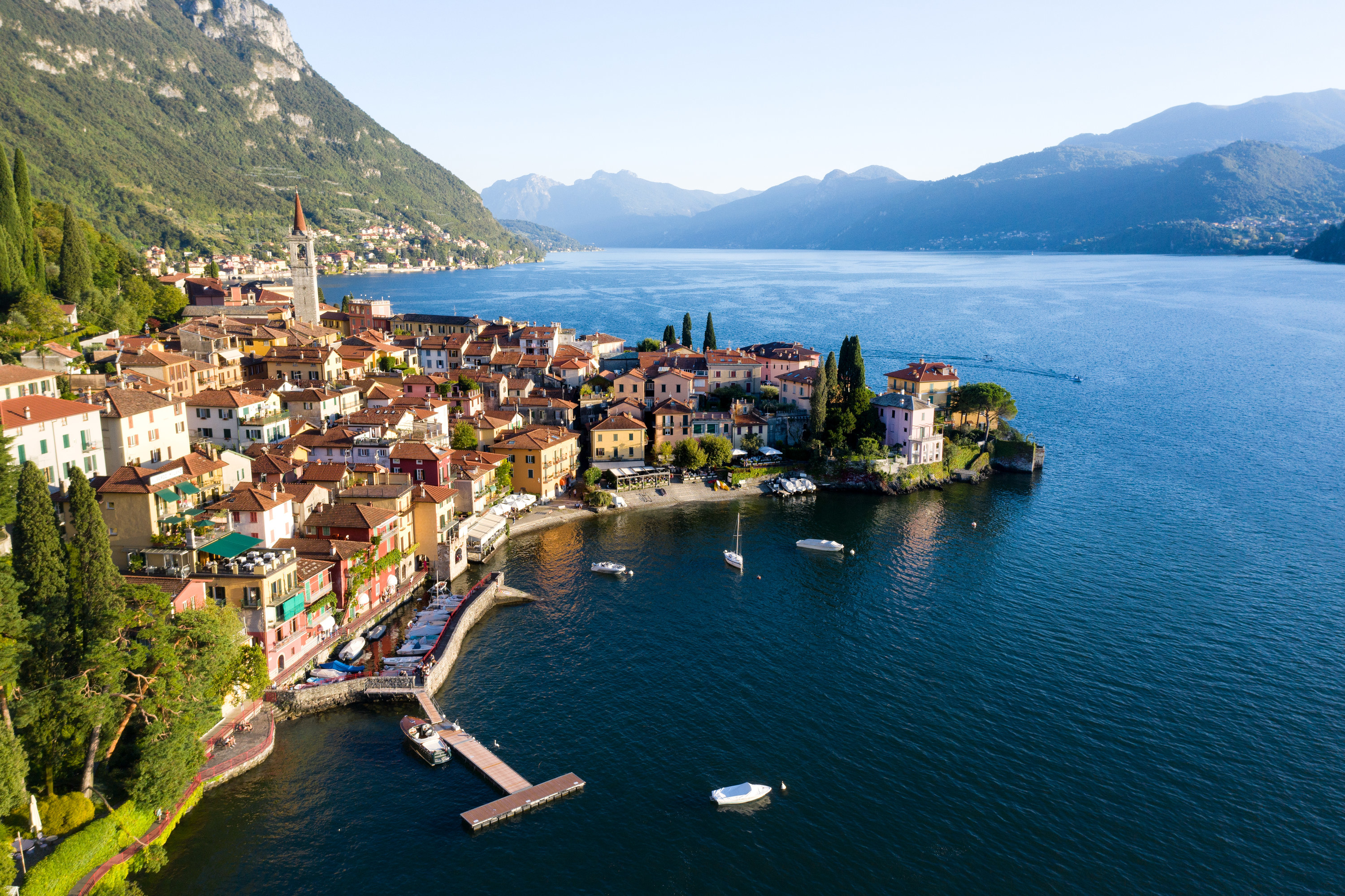 Ostello Bello is one of only a few hostels near Lake Como. While you might have an easier time finding a hotel or Airbnb, Ostello Bello is a great place to meet people and socialize, something that's hard to do in a lot of hotels.
Prices fluctuate, but you can find a bed for as low as $26.66 a night.
11.
Florence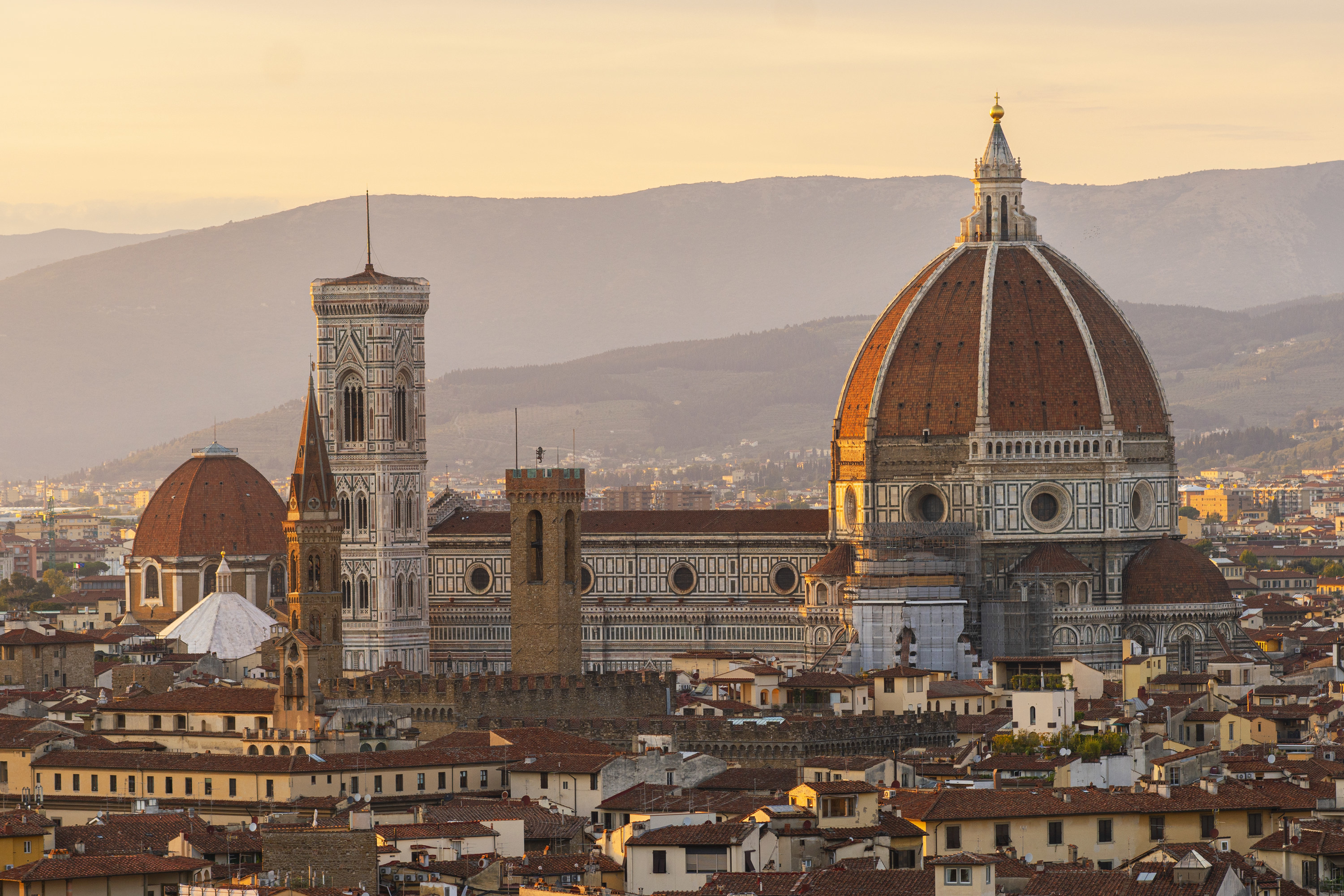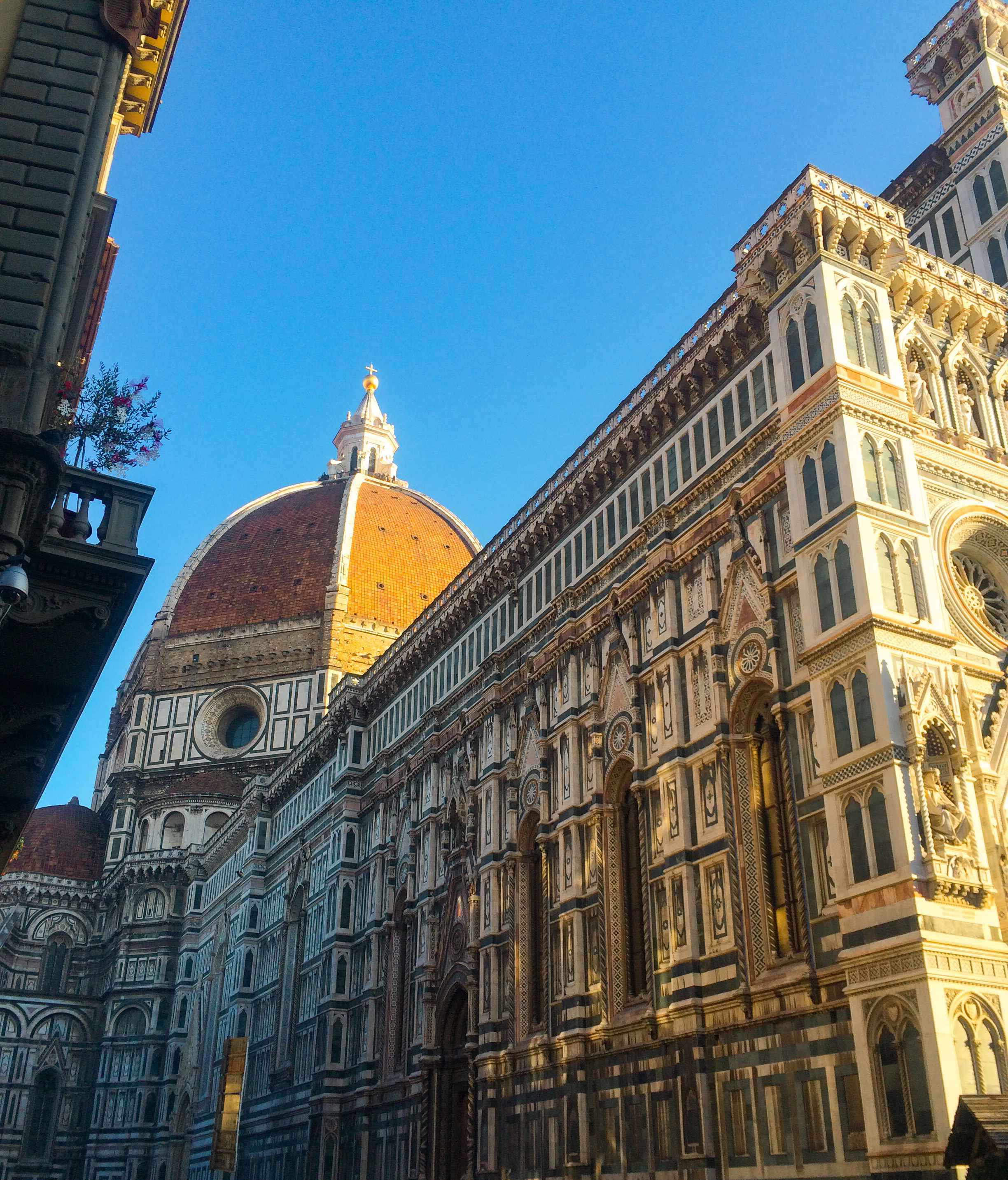 12.
Milan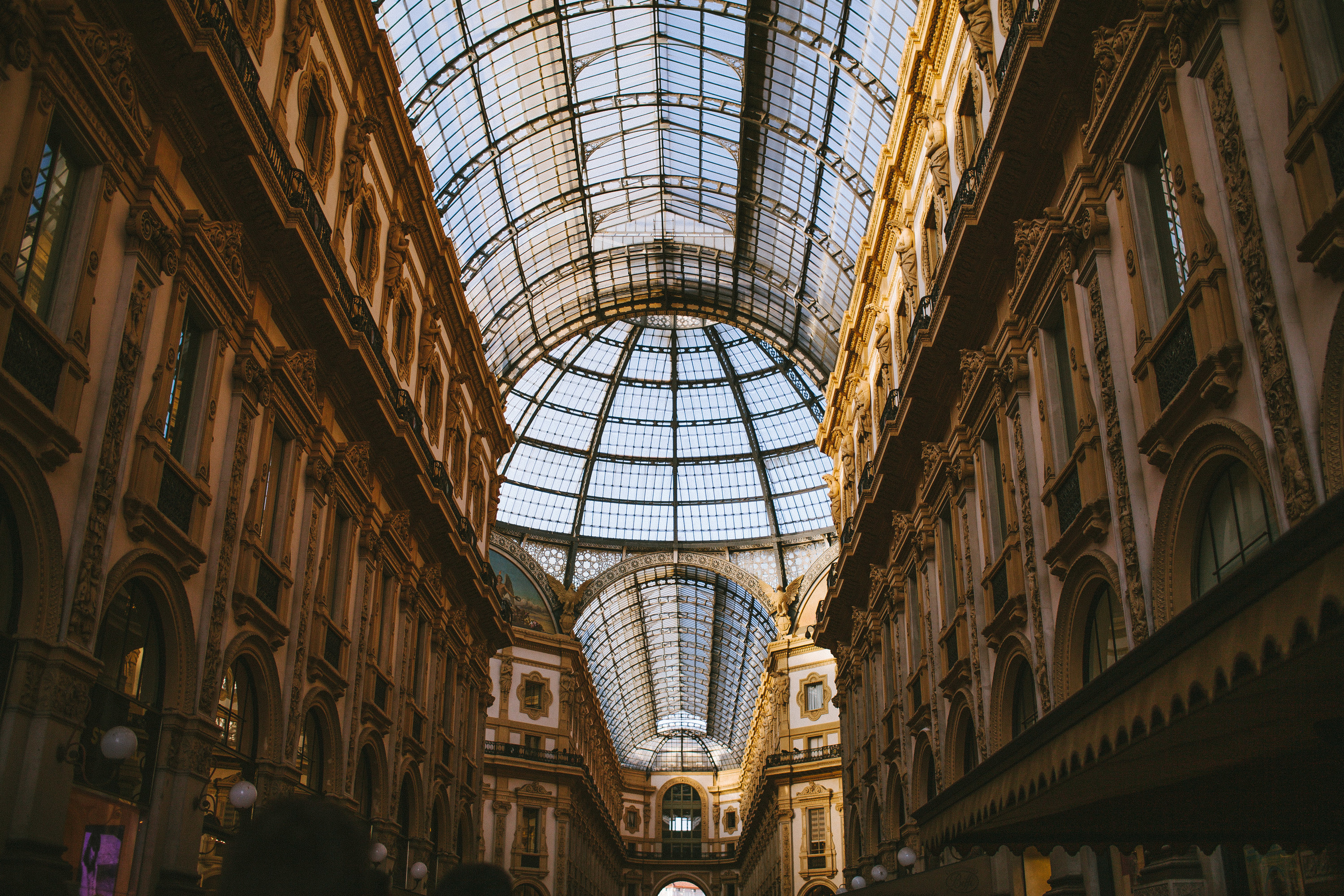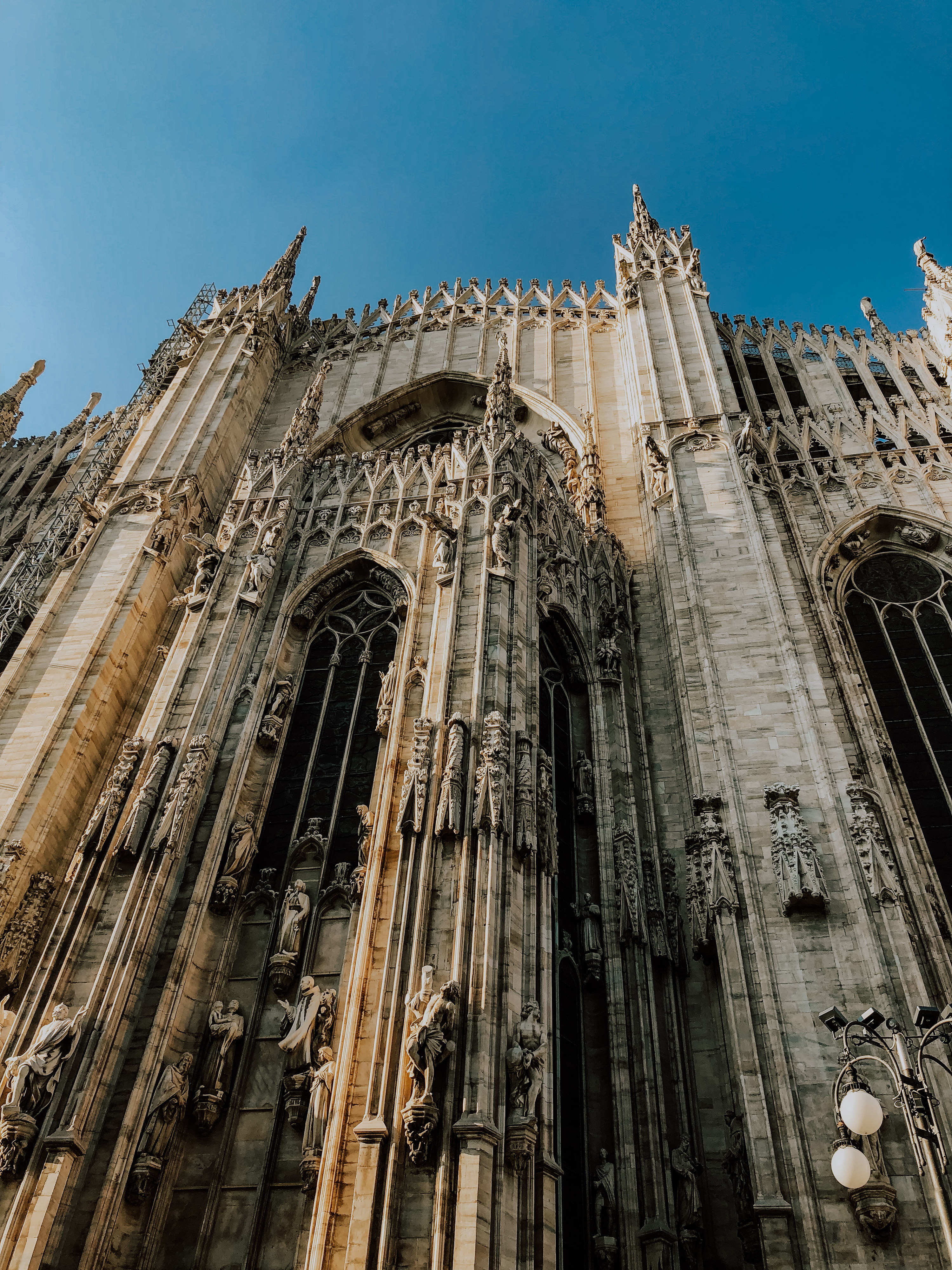 13.
Sorrento
14.
Positano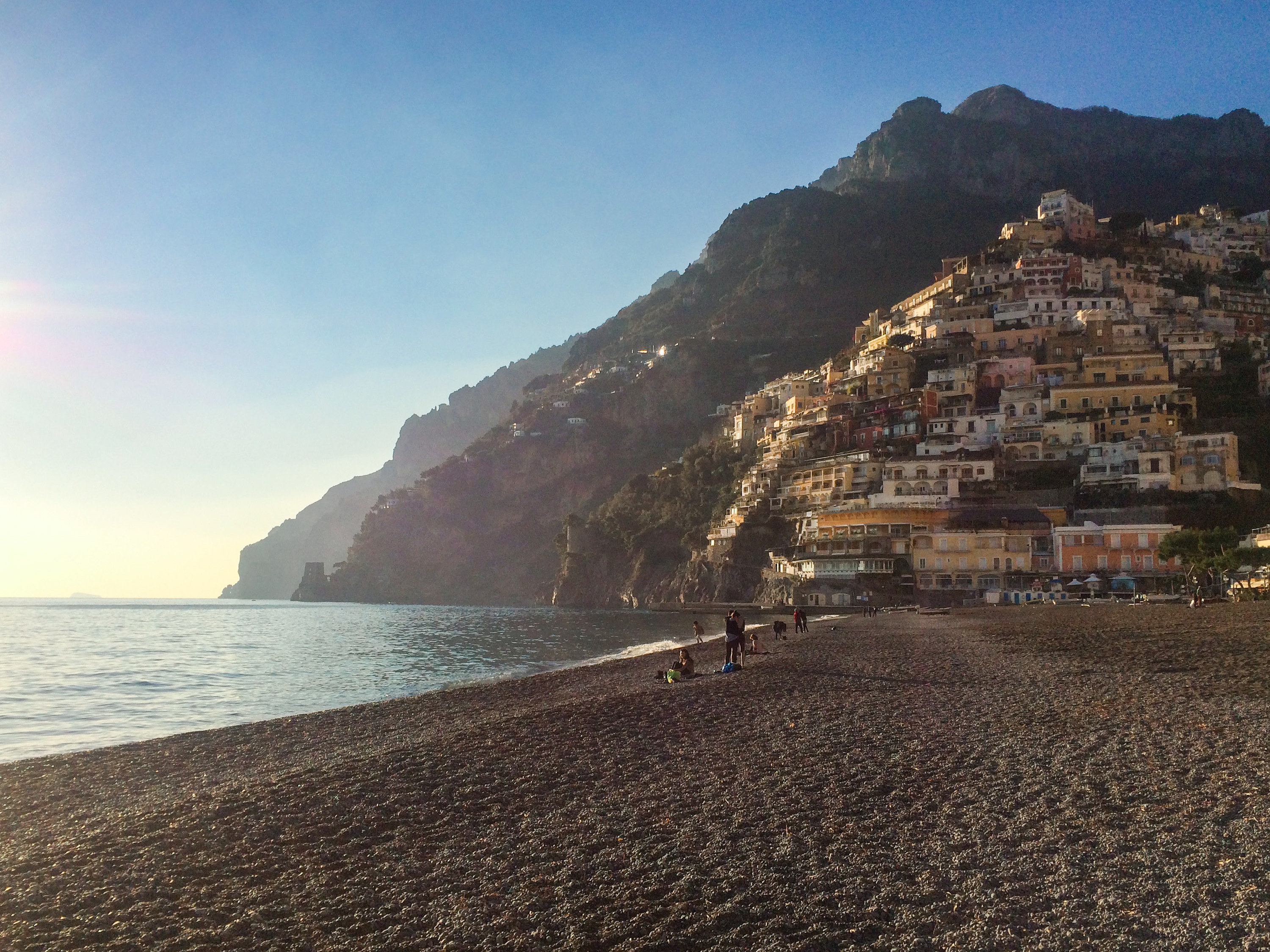 There are no hostels in Positano, so I chose to stay in Sorrento and take the bus into Positano during the day.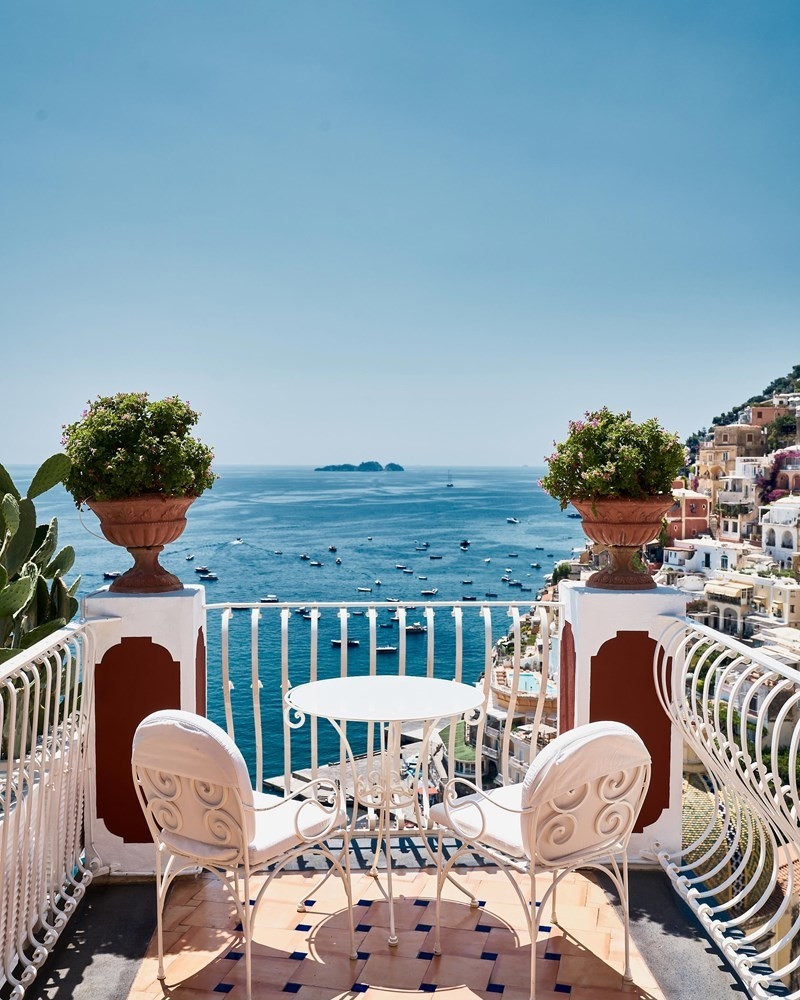 15.
Capri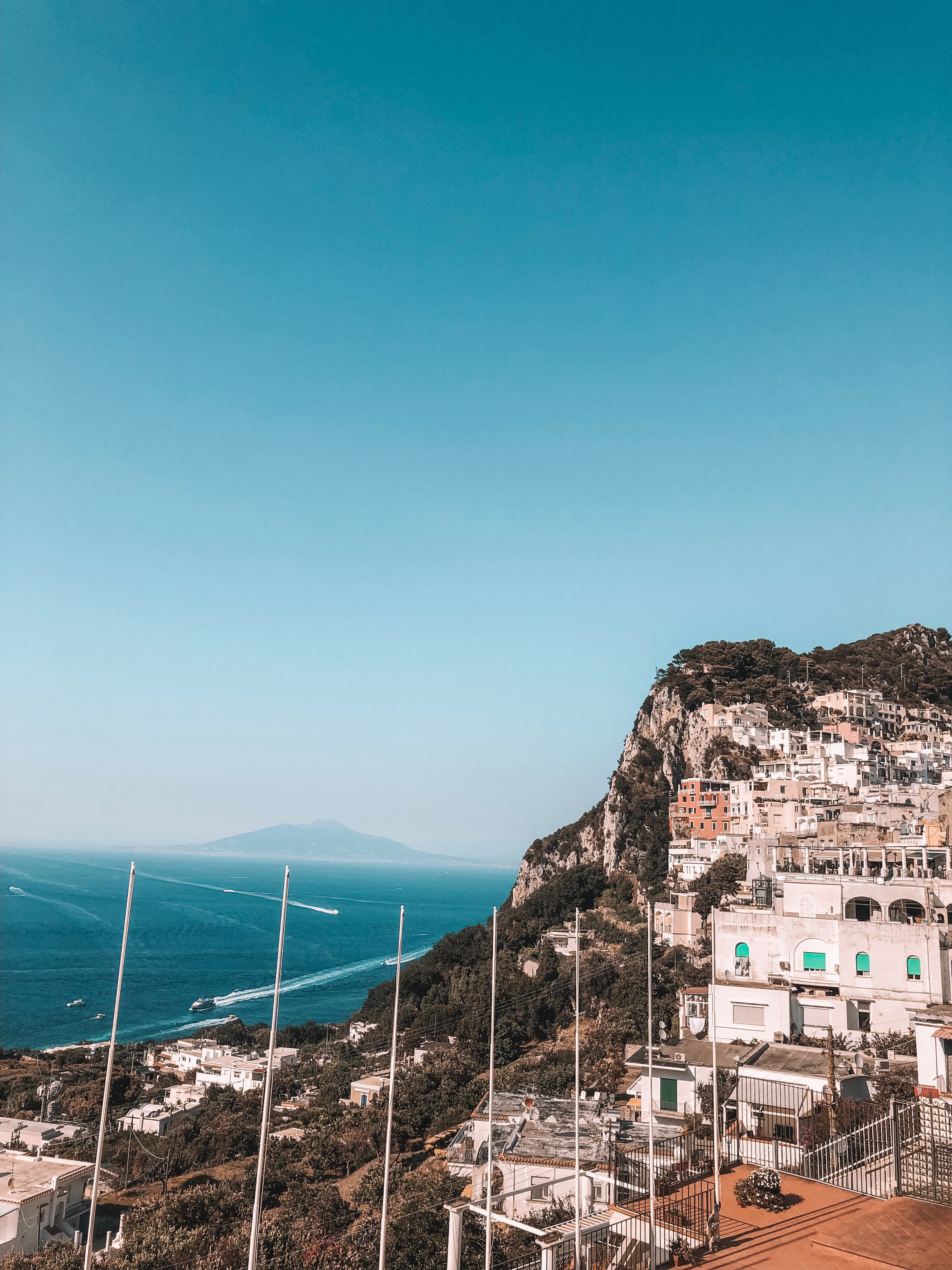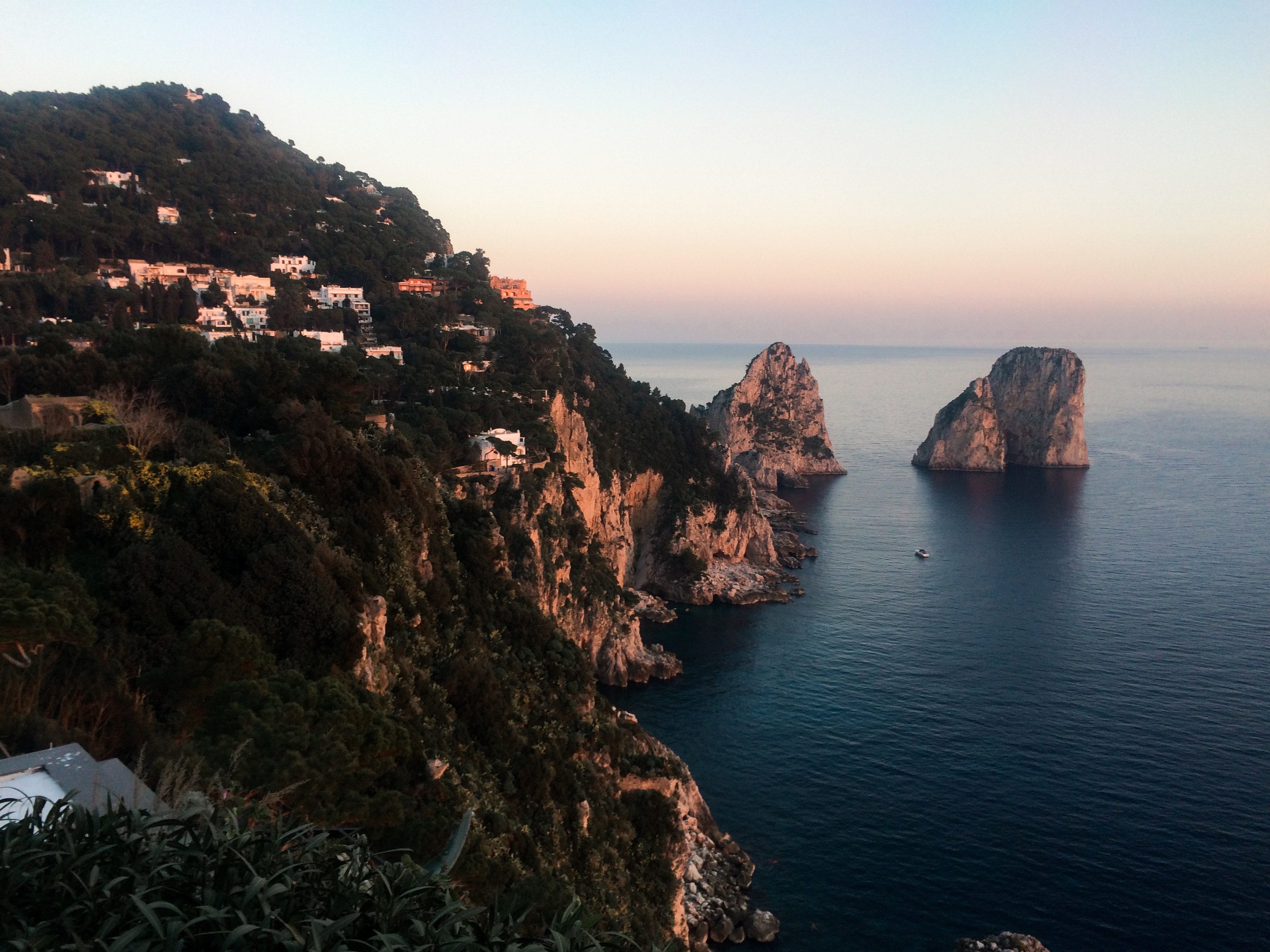 16.
Bologna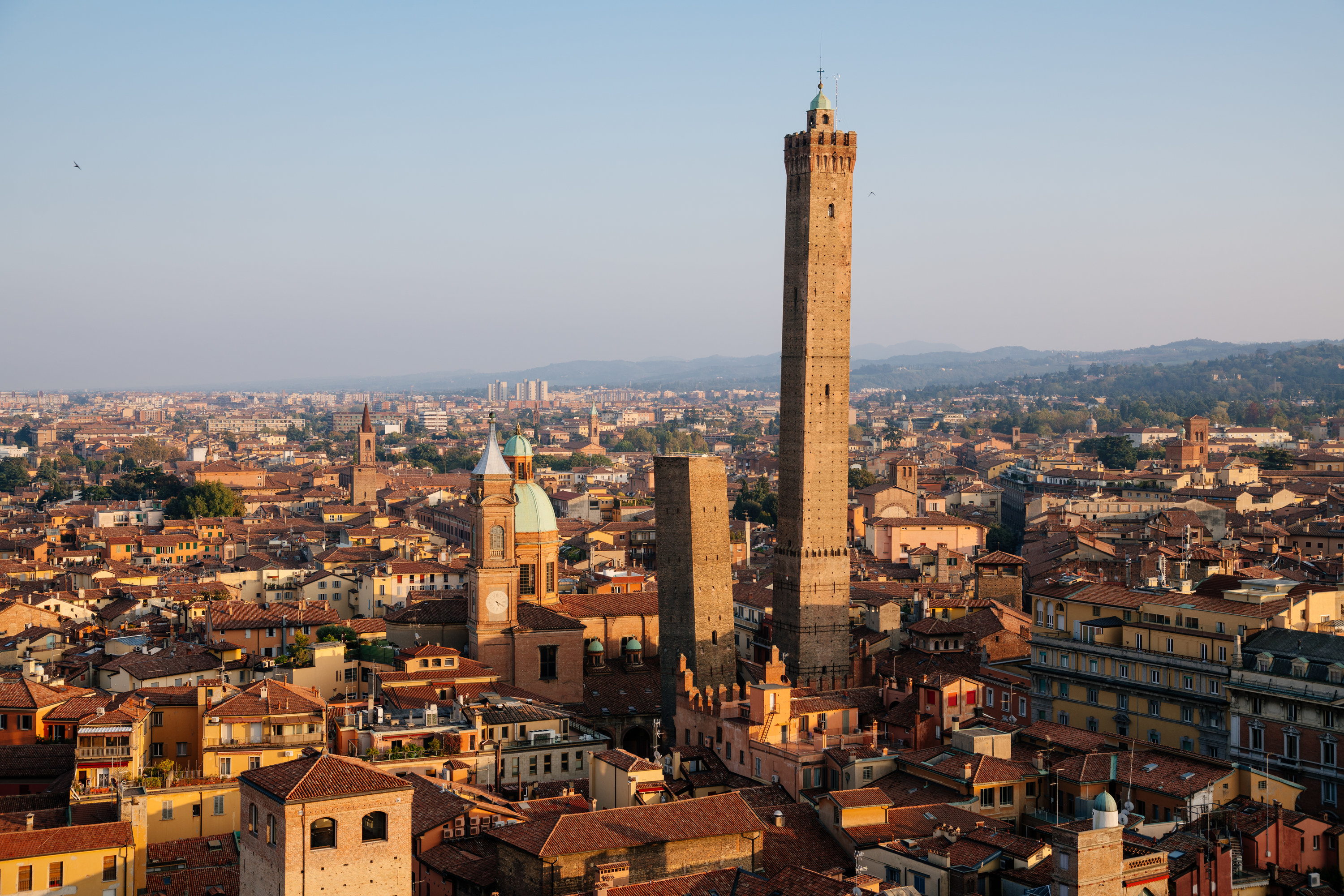 17.
Cinque Terre
18.
Polignano a Mare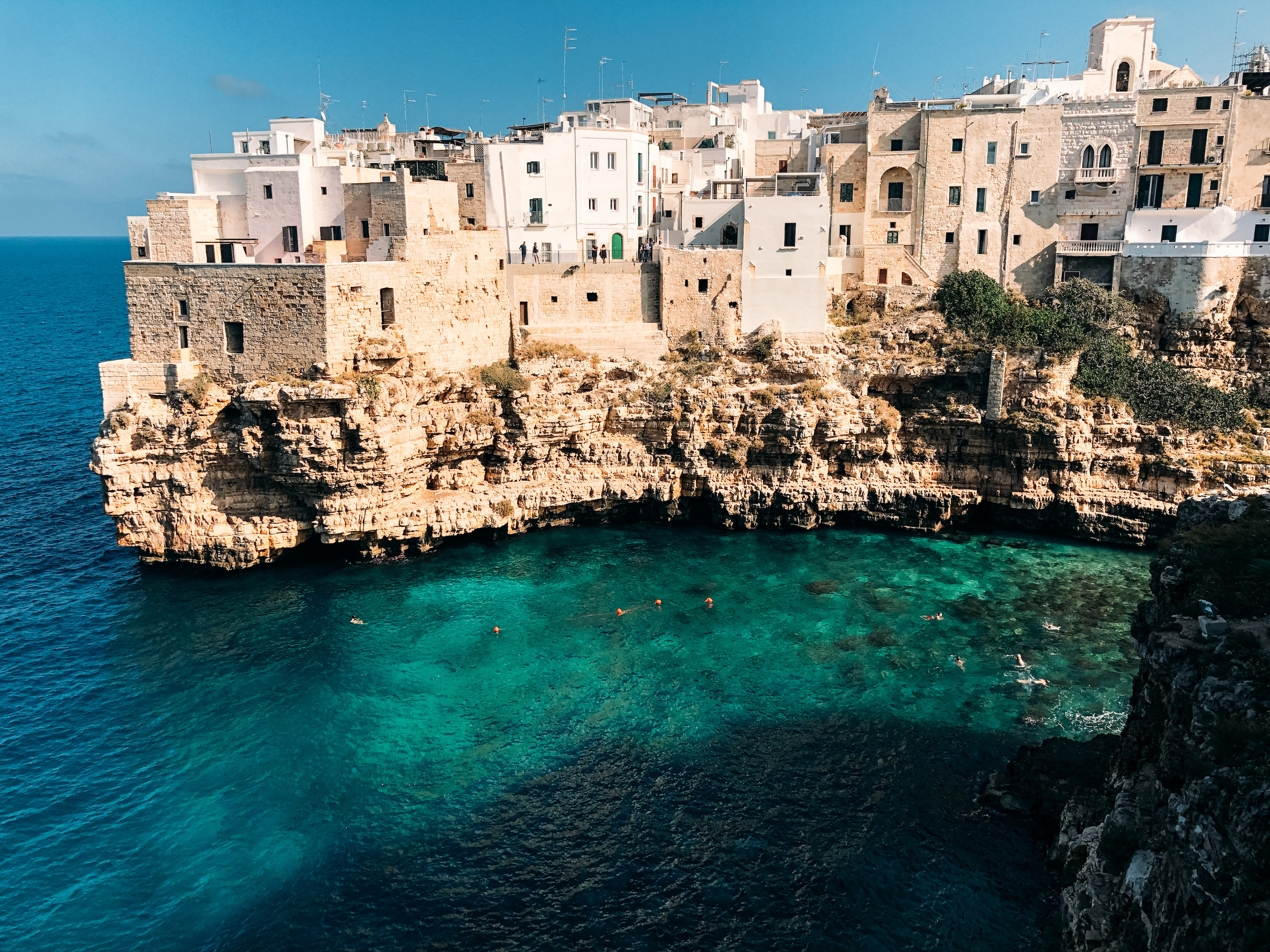 It's most known for the famous seaside cave restaurant that is all over Instagram and Pinterest. I've never been, but the views look incredible.
There are so many more spots in Italy to visit! What are some cities you love that didn't make the list?