If your idea of a white Christmas includes white sand beaches instead of snow, you might be considering a trip somewhere warm this winter. Covid-19 and the Delta variant especially is still a concern in many places across the globe, but these tropical destinations below are a few that are currently welcoming international travelers. Here's what you need to know about their Covid rates, precautions, and what activities might be off limits during this season.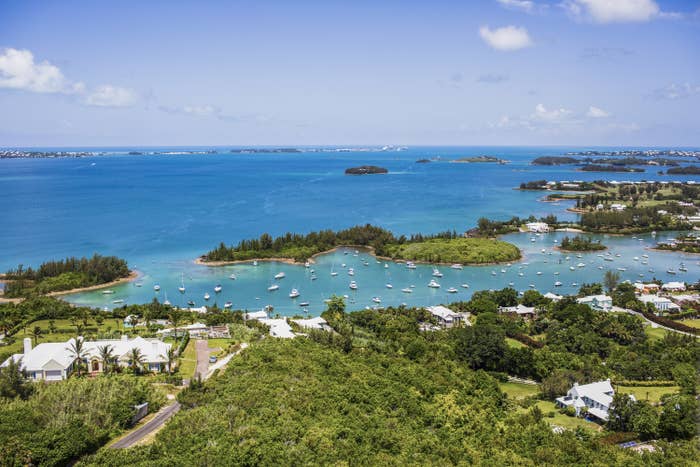 1.
Aruba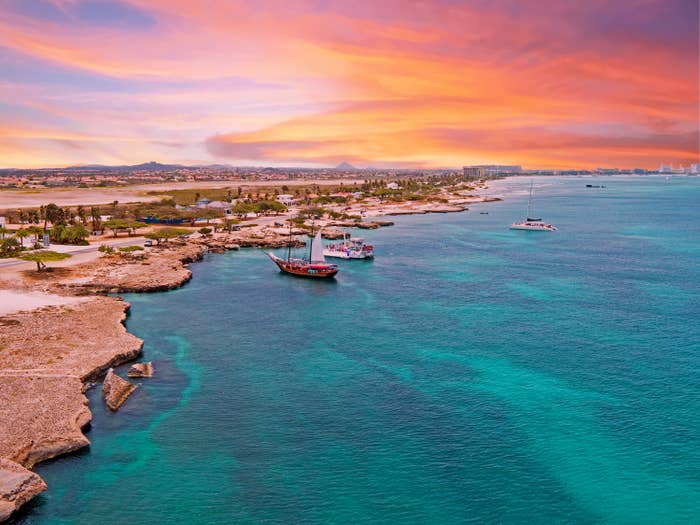 2.
Bermuda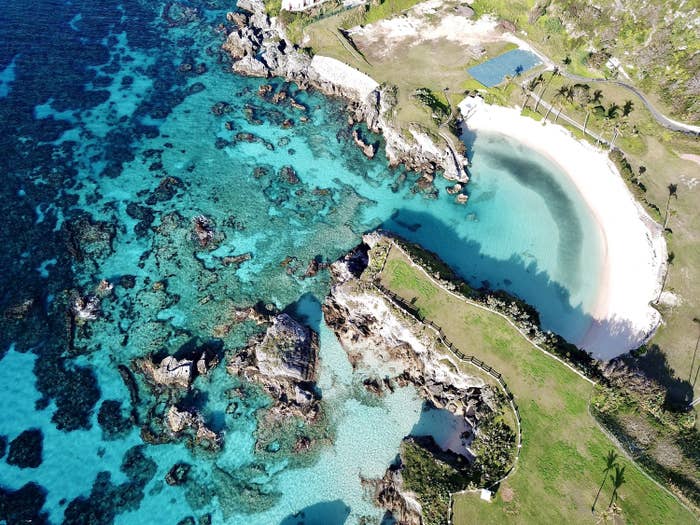 3.
Costa Rica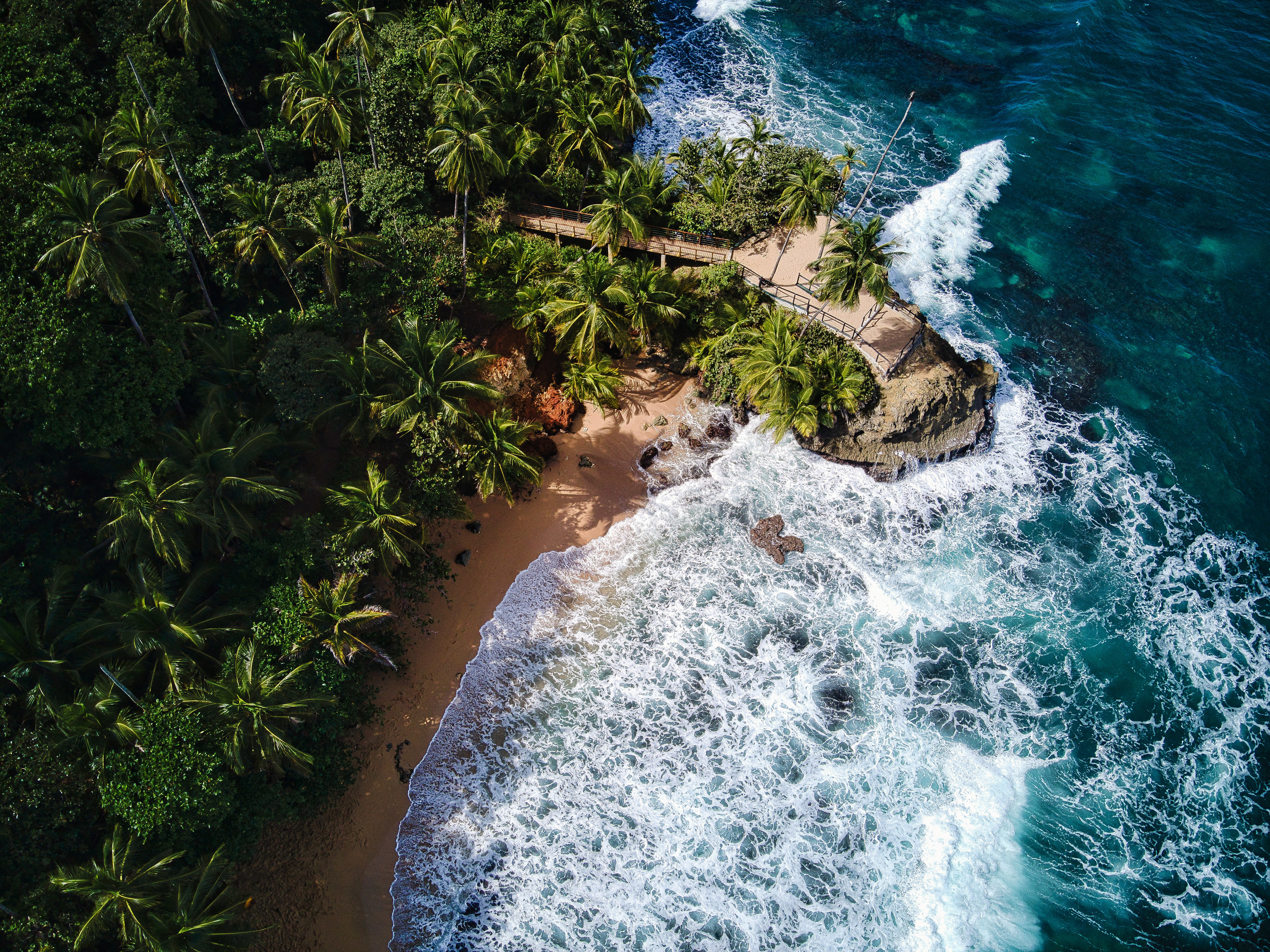 4.
Curaçao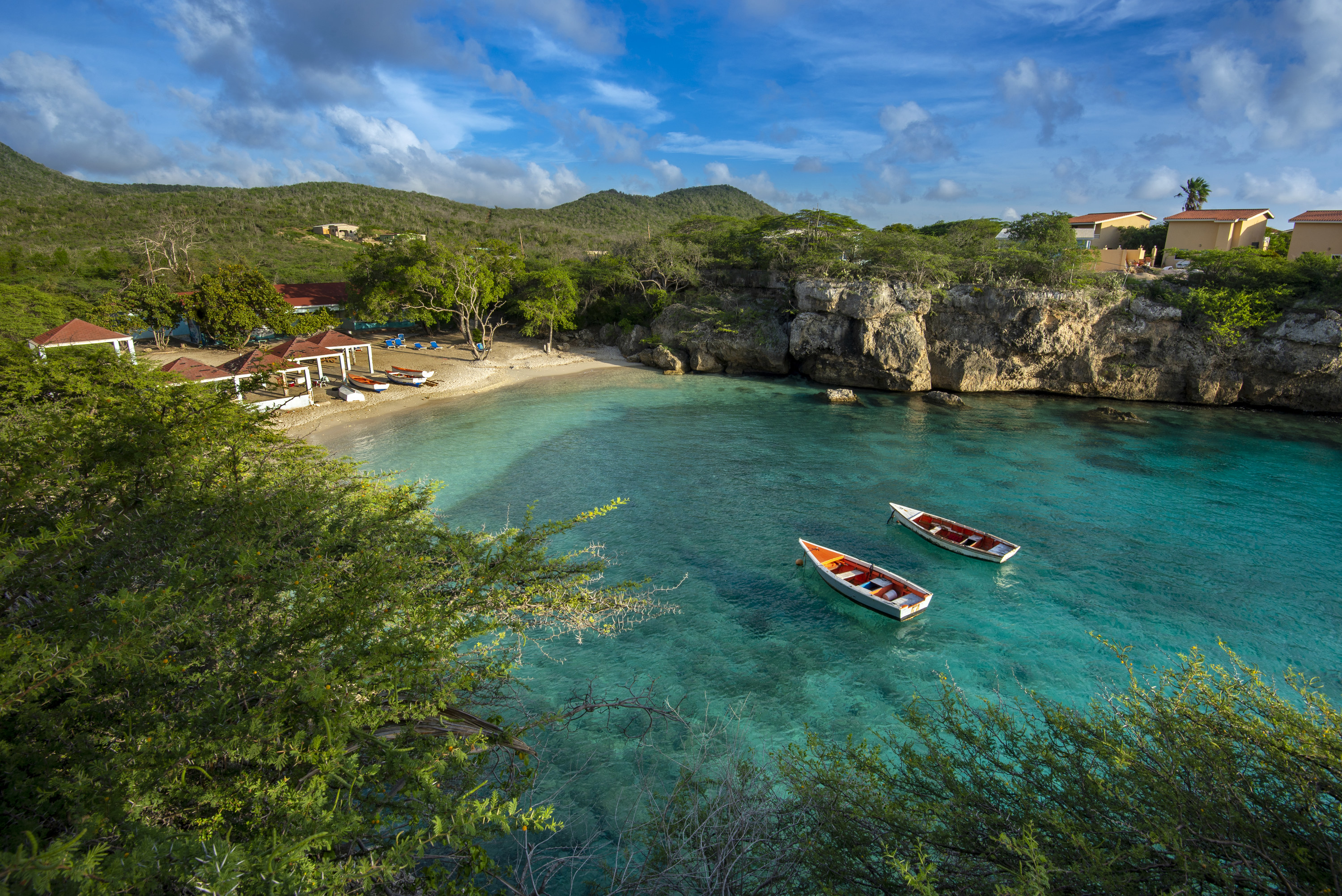 5.
Grenada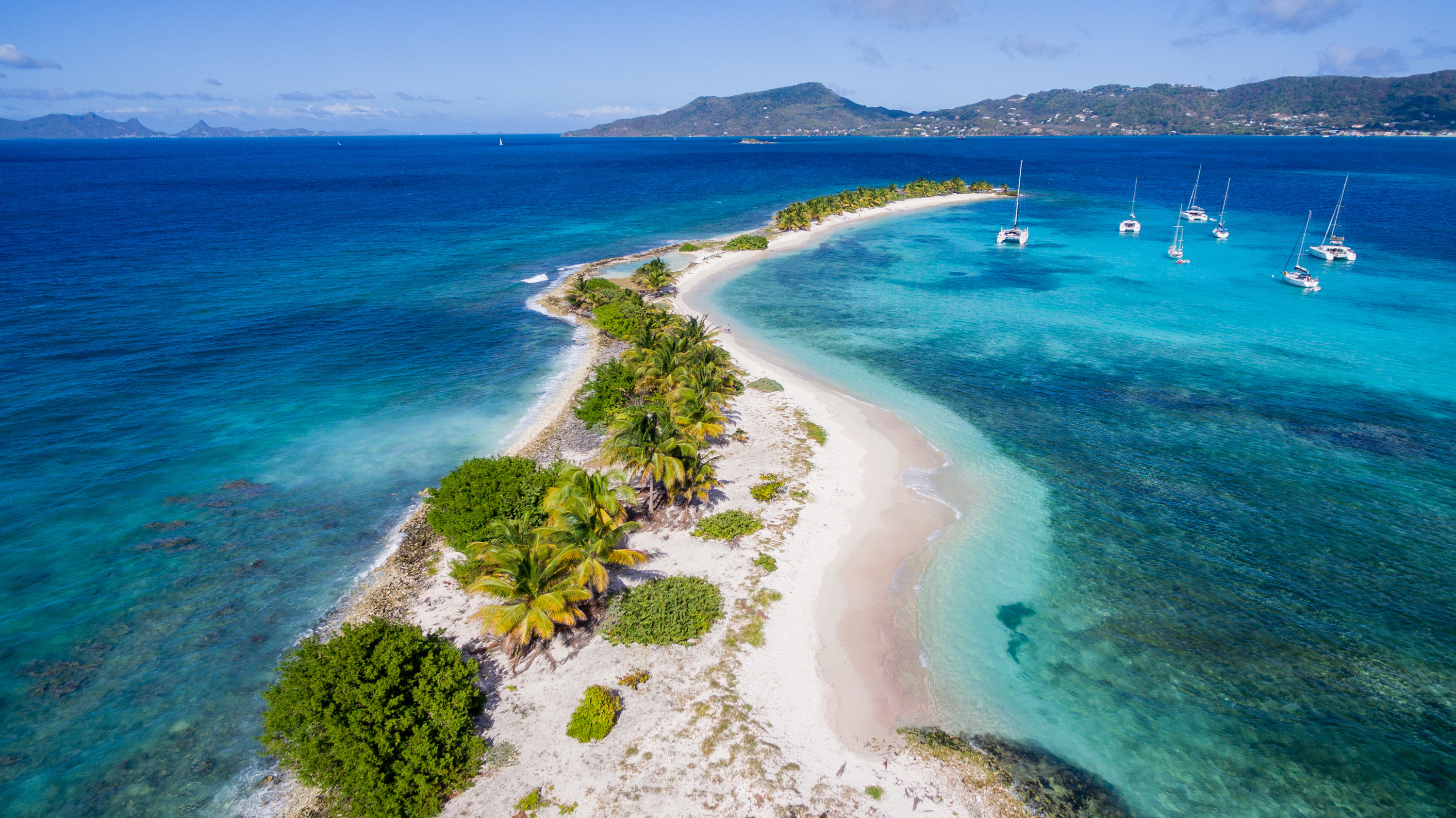 6.
Saint Lucia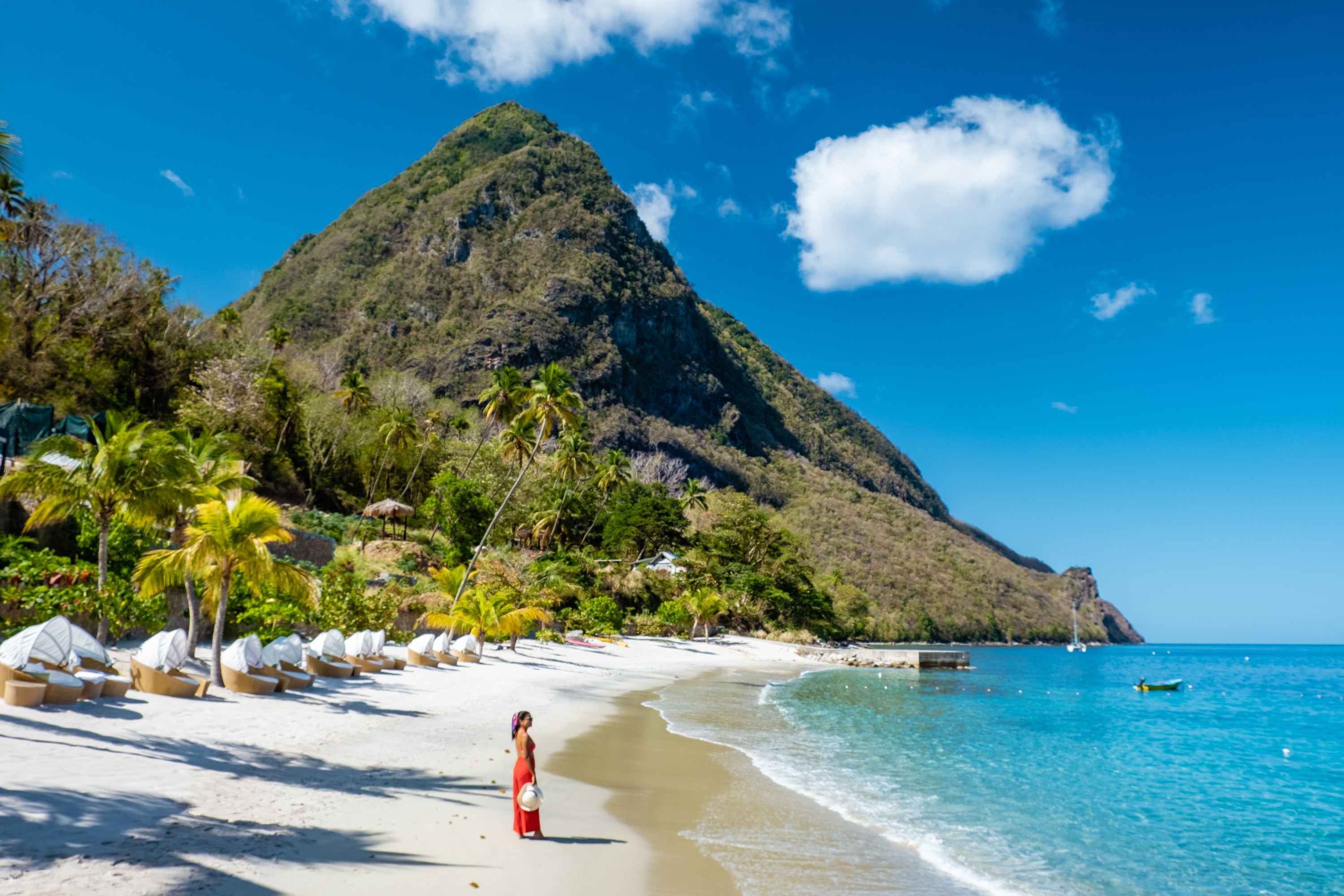 7.
Florida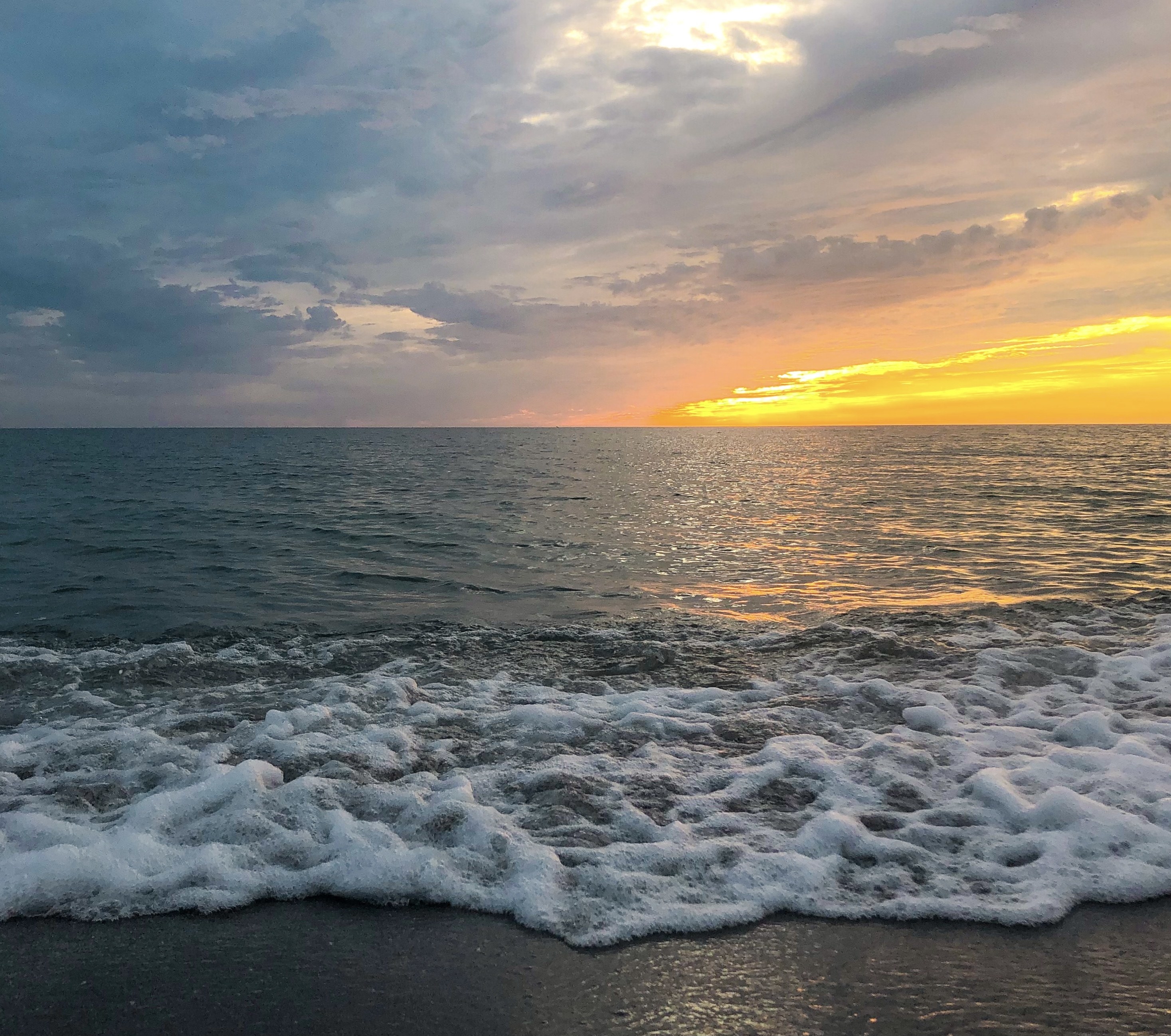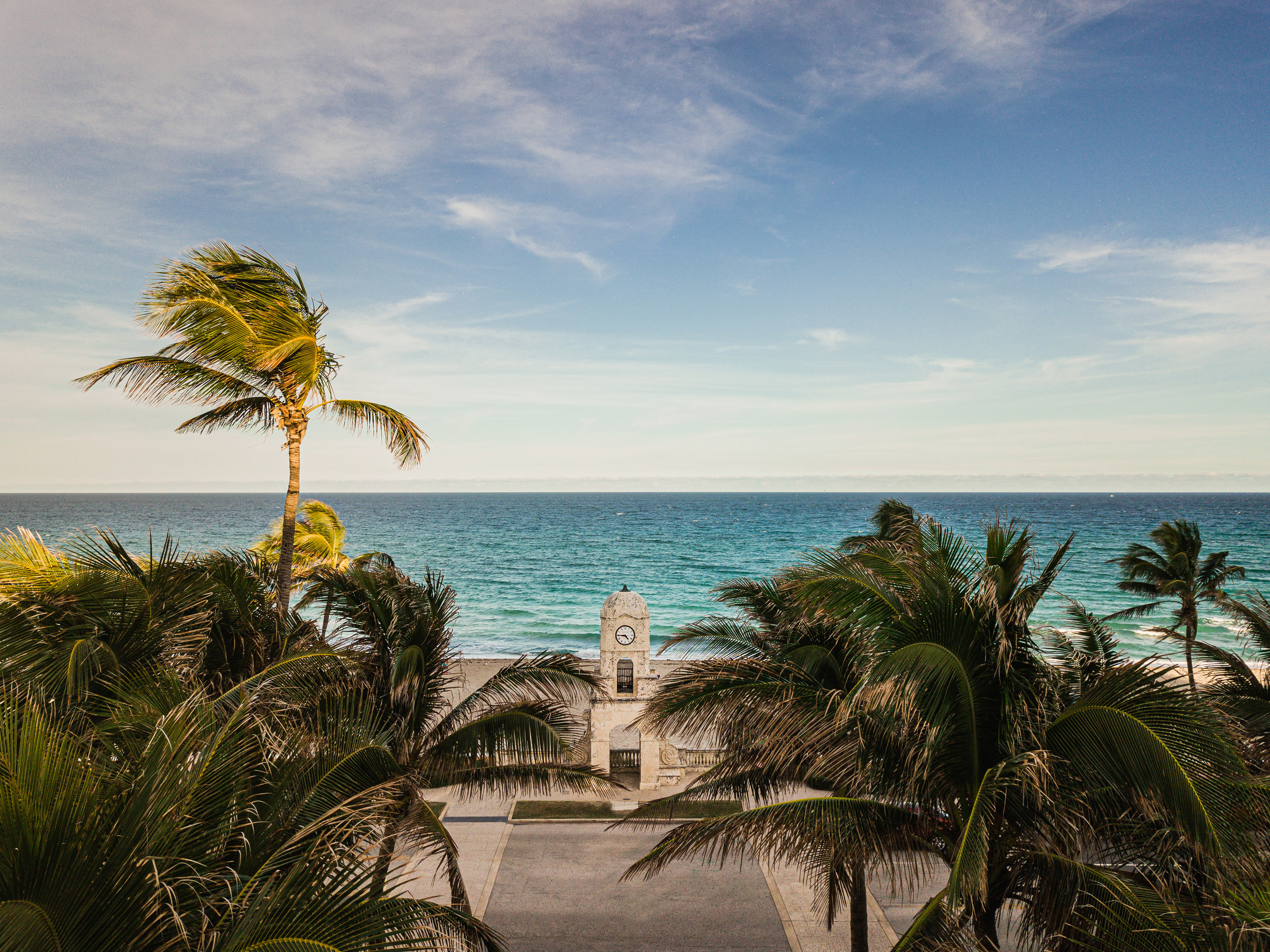 Winter travel bookings are upon us. While it is a risk to travel during the pandemic, some destinations are making it much easier to reduce the spread of Covid-19, while still allowing tourists to enjoy the beaches and escape the snow.
Which tropical destination do you want to visit?