1.
Biblioteca Joanina (Coimbra, Portugal)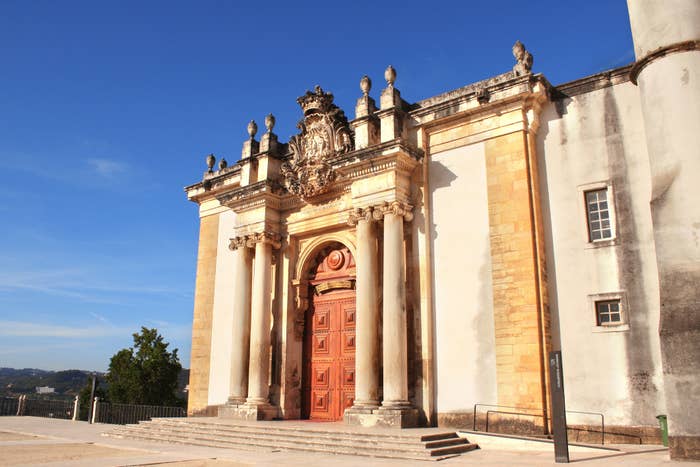 2.
Austrian National Library (Vienna, Austria)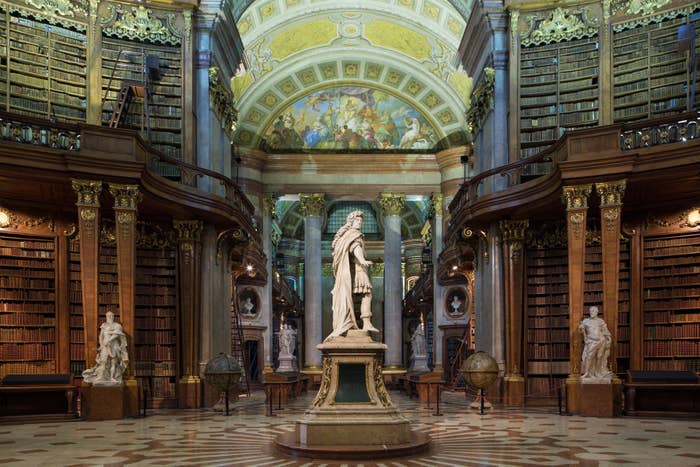 3.
Trinity College Library (Dublin, Ireland)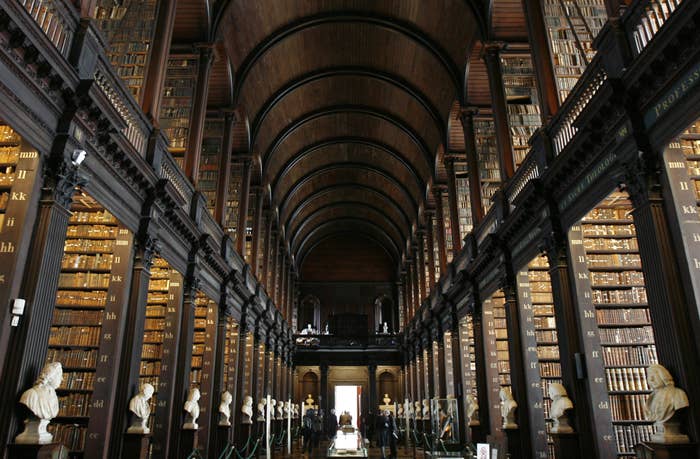 4.
Codrington Library (Oxford, England)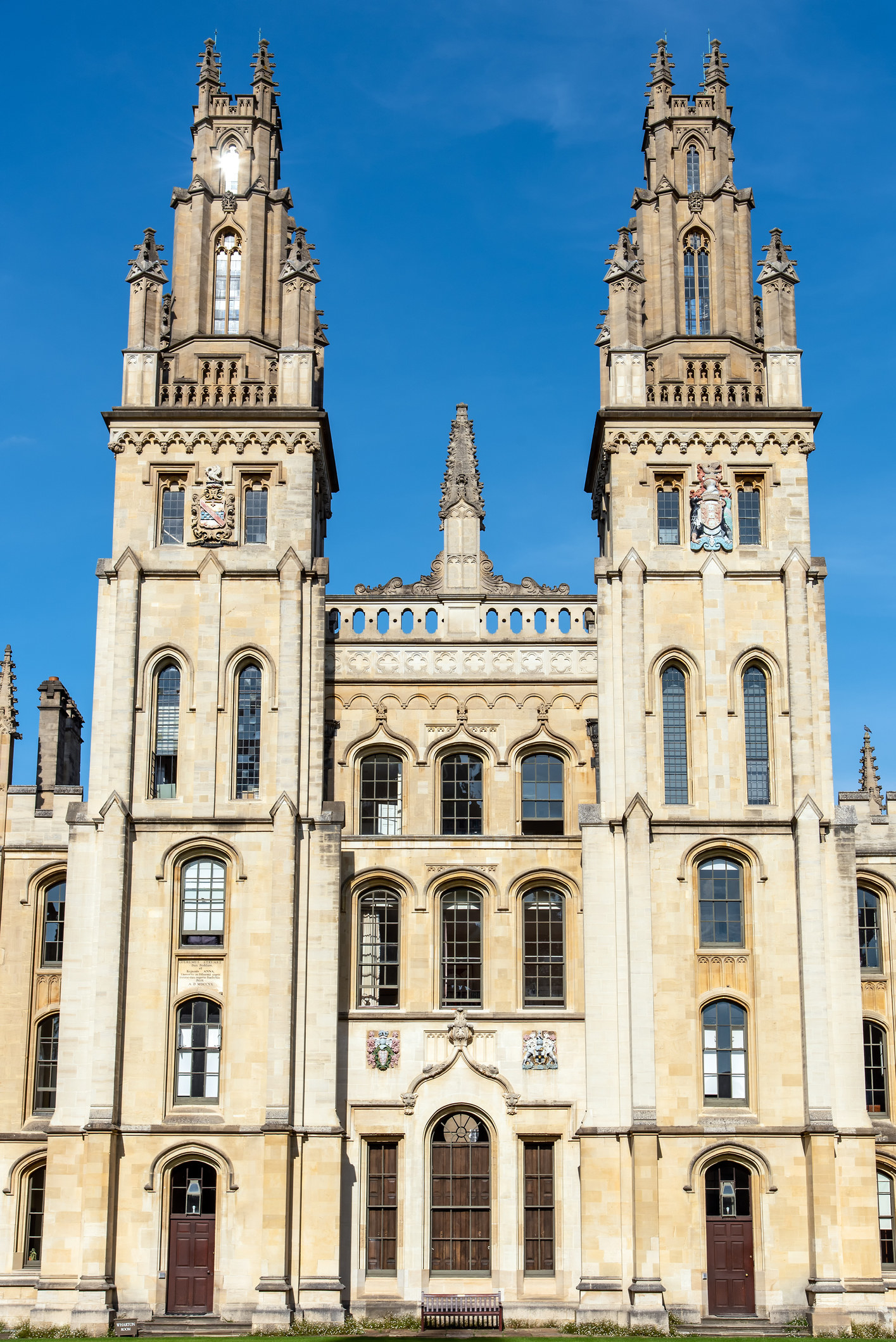 5.
Mafra Palace Library (Mafra, Portugal)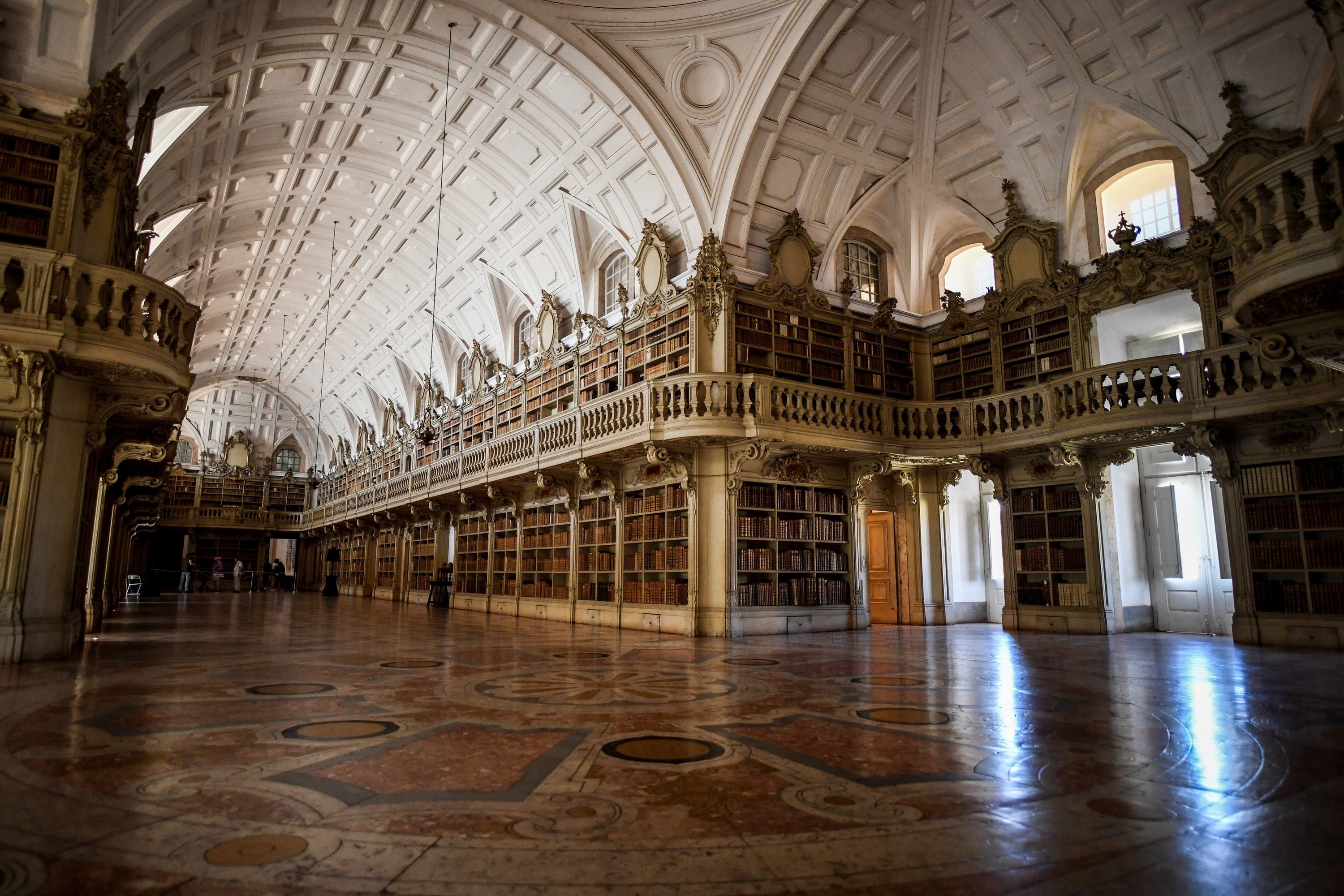 6.
Admont Abbey Library (Admont, Austria)
7.
French National Library (Paris, France)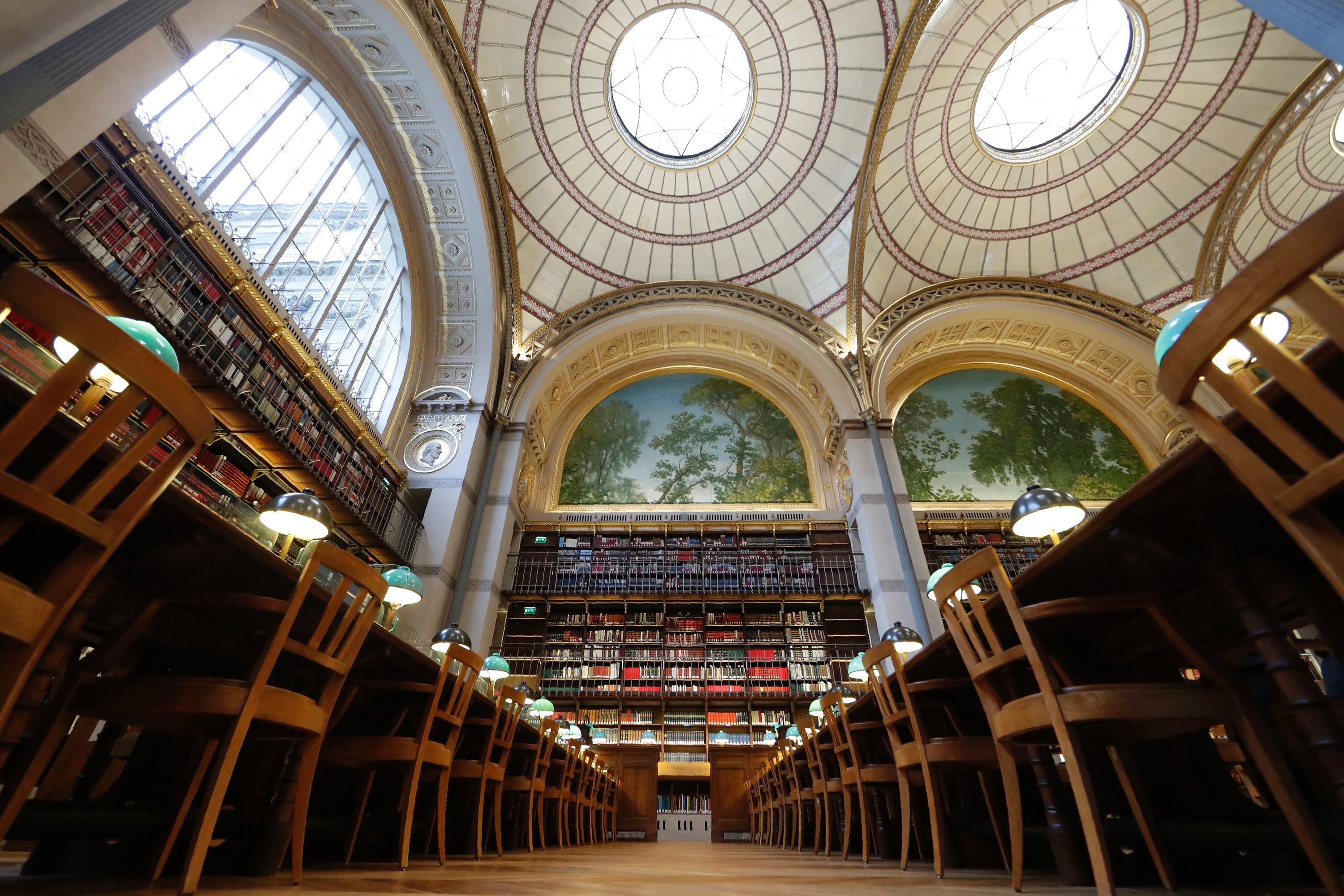 8.
Biblioteca Marciana (Venice, Italy)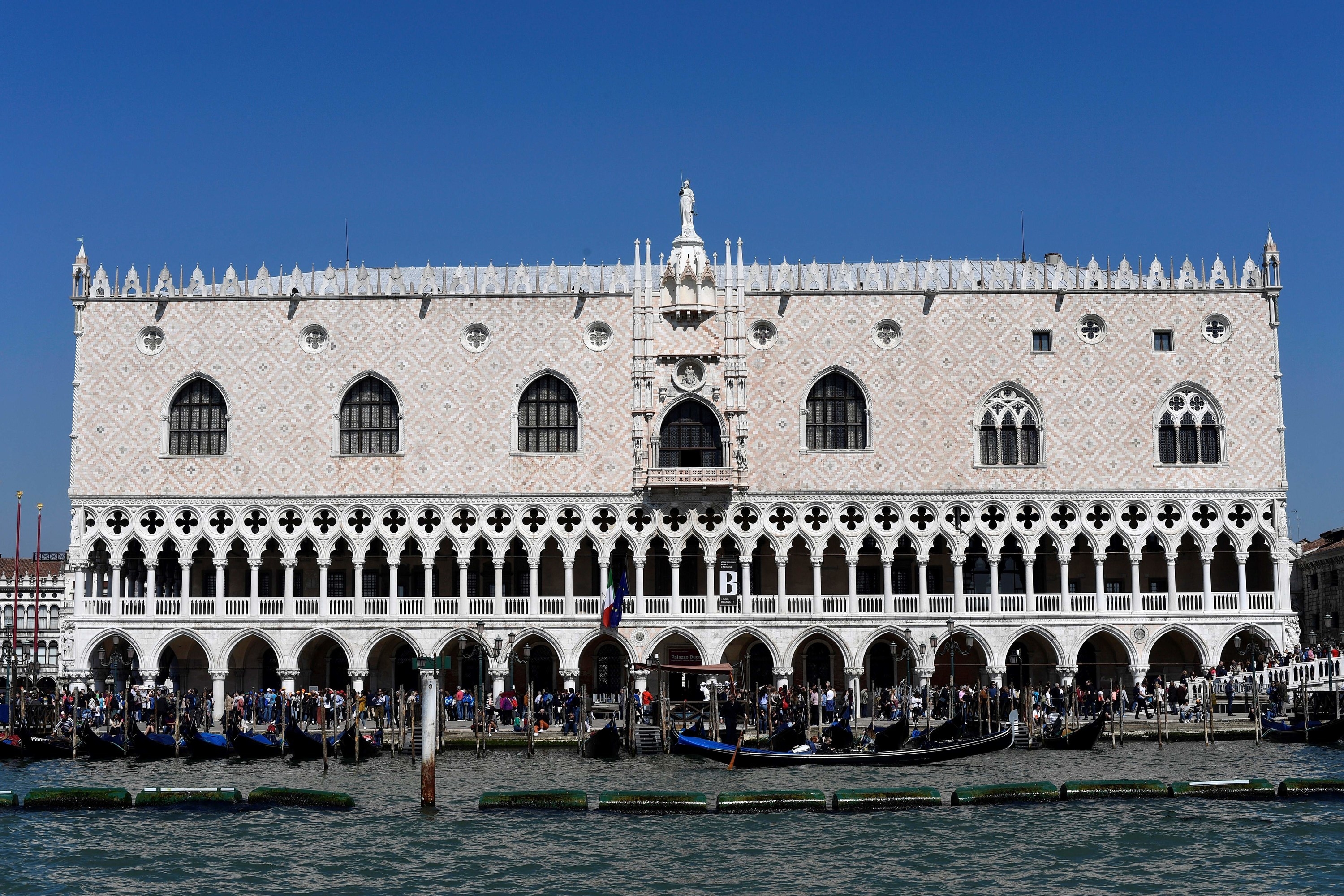 9.
Baroque Library Hall in Clementinum (Prague, Czechia)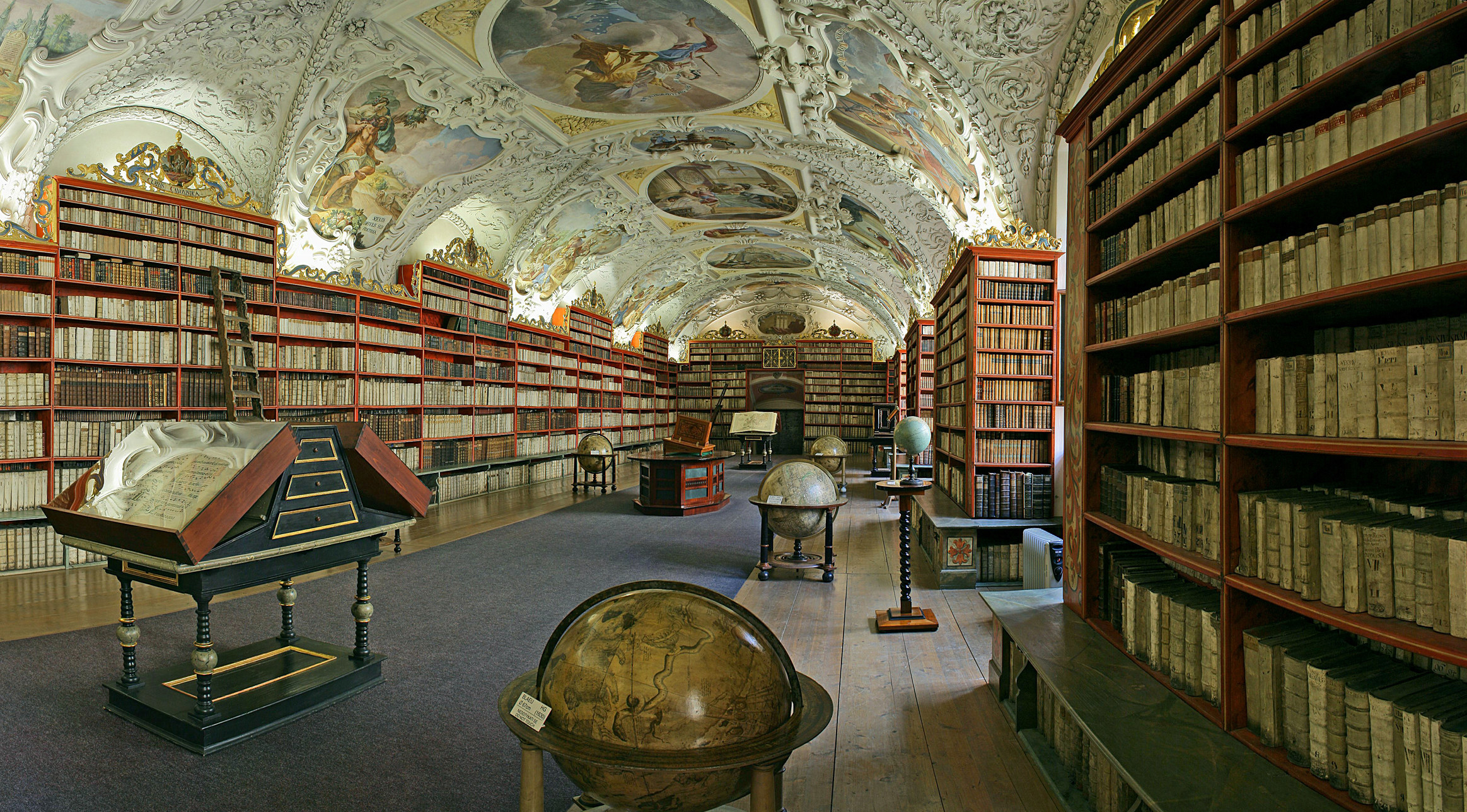 10.
Szabo Ervin Library (Budapest, Hungary)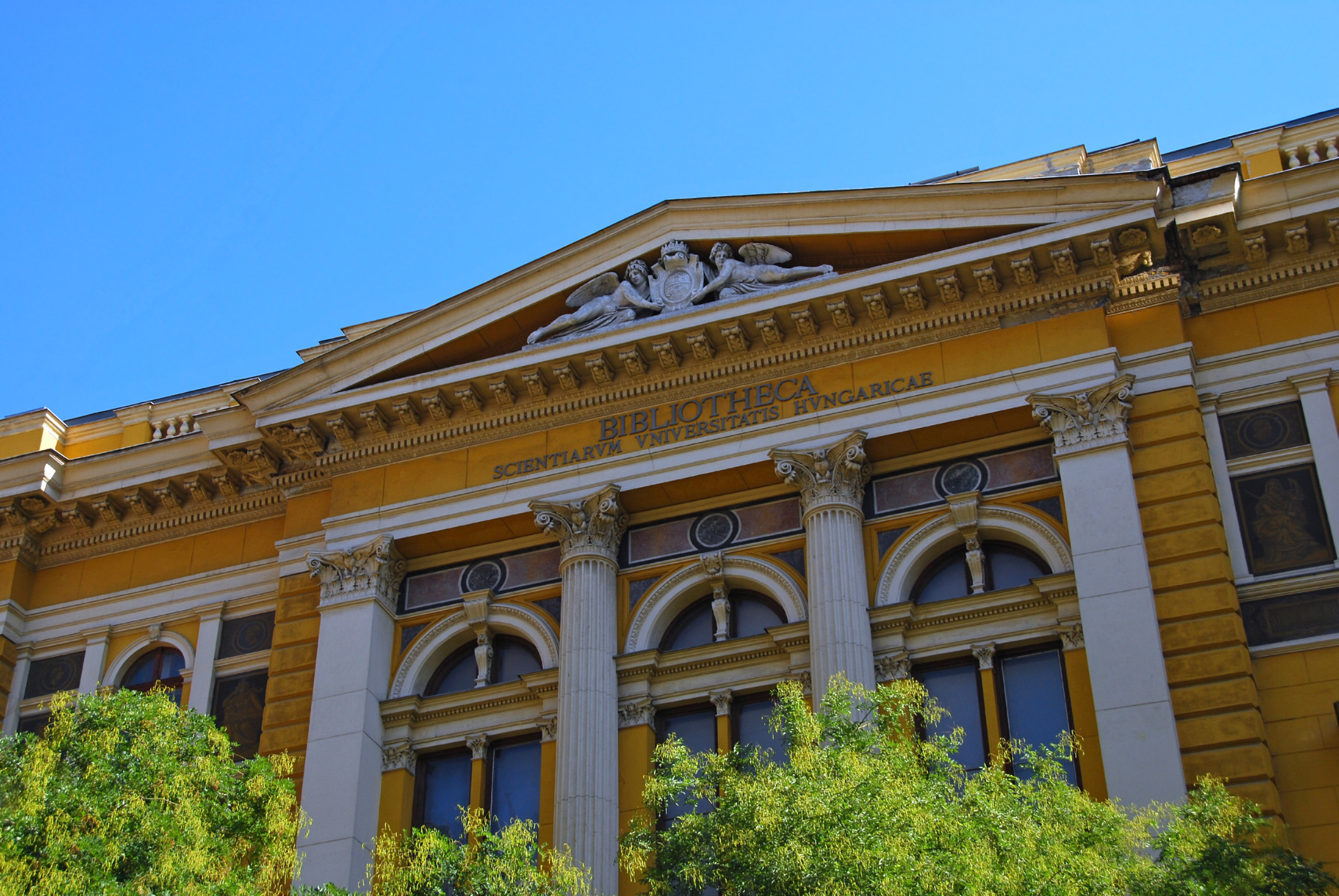 11.
Biblioteca Apostolica Vaticana (Rome, Italy)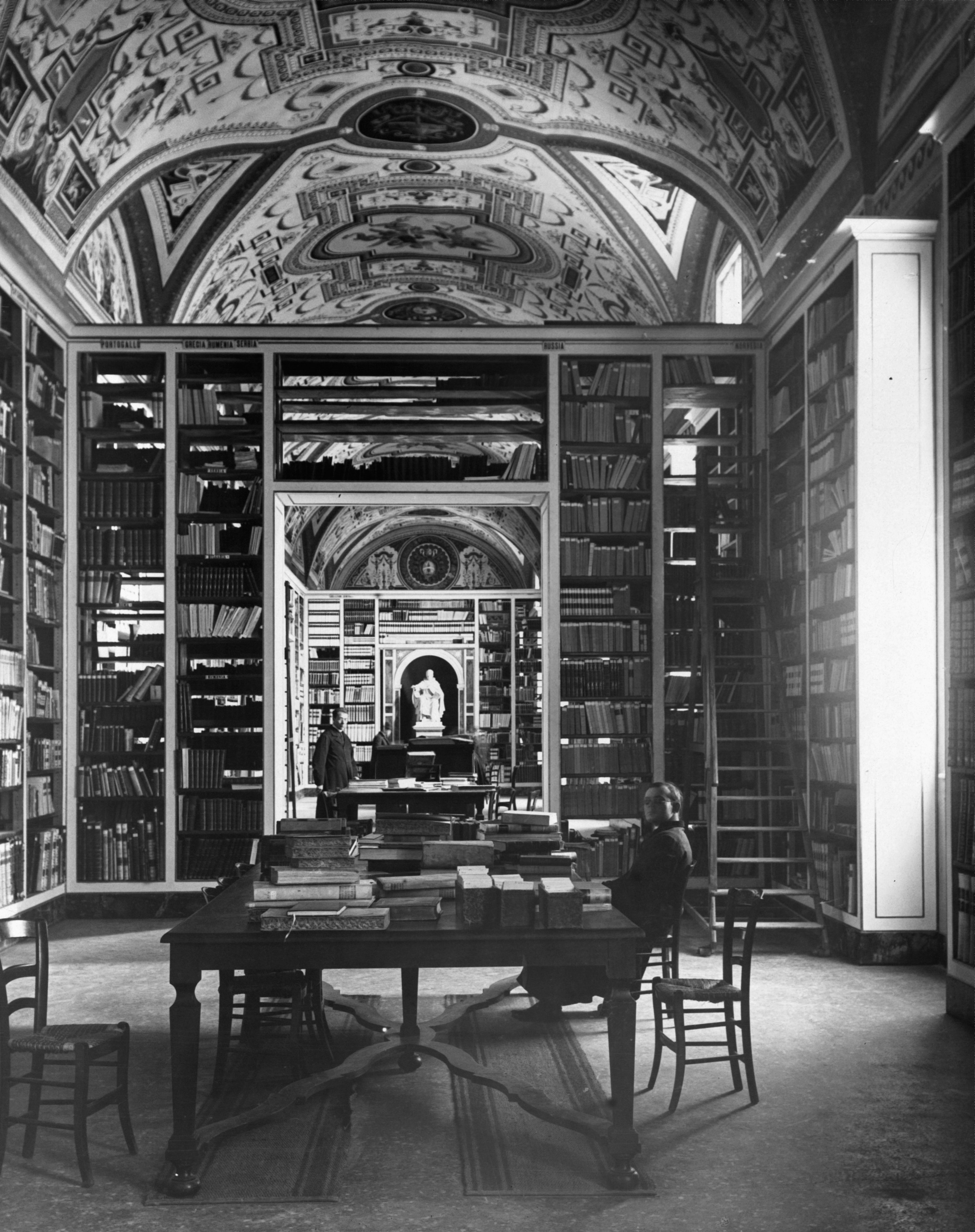 12.
Abbey Library of Saint Gall (Gallen, Switzerland)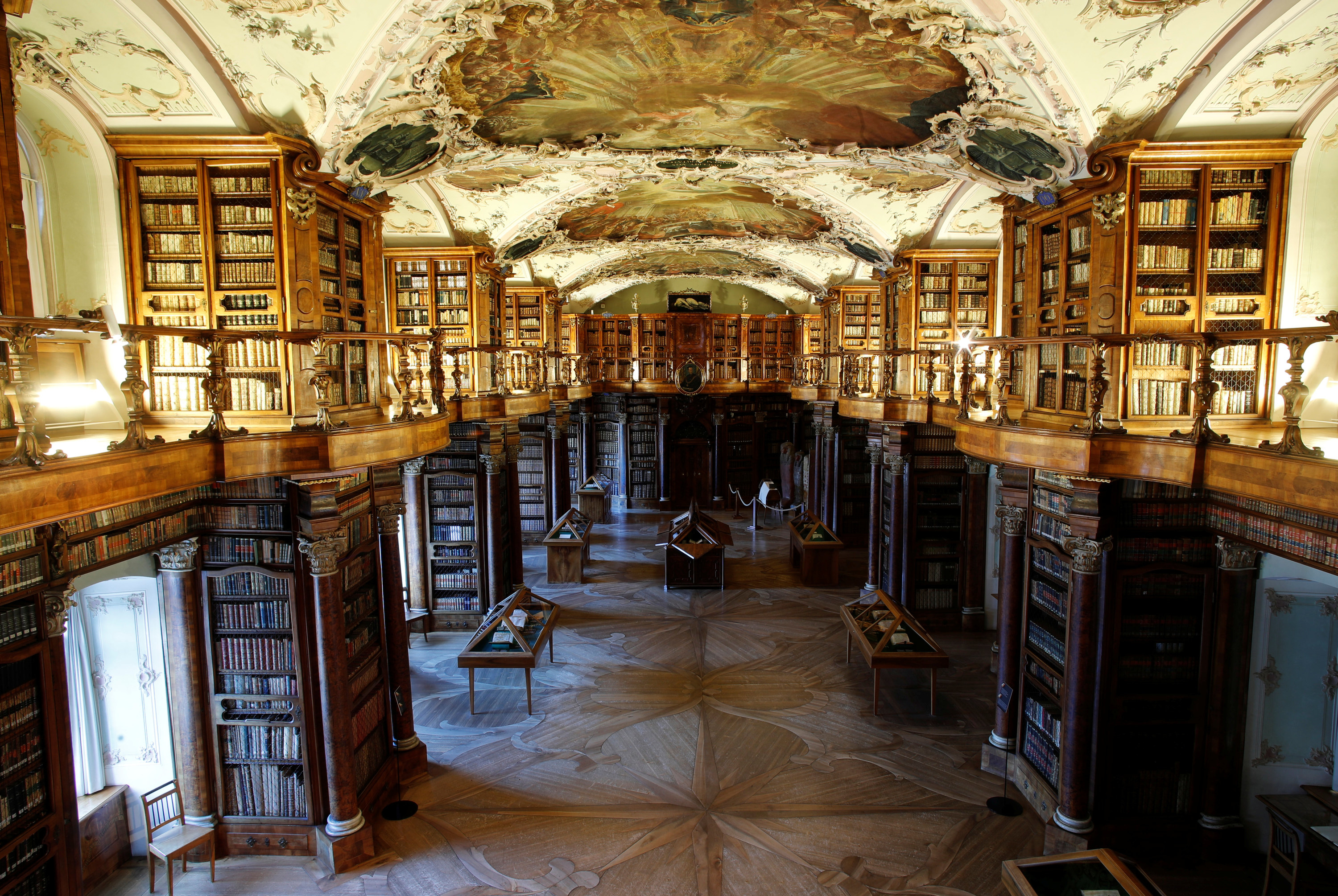 13.
National Library (Riga, Latvia)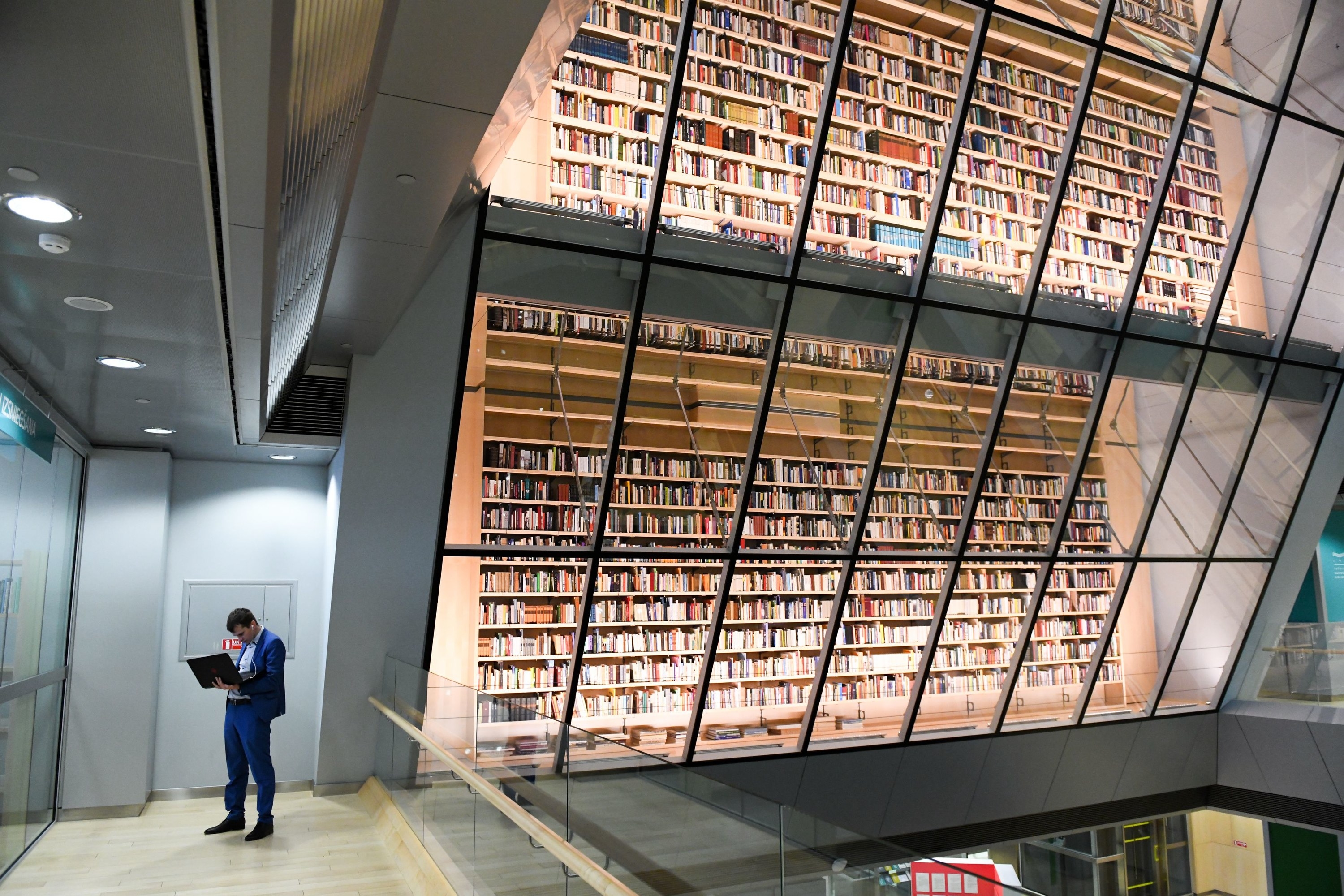 14.
The Royal Library of San Lorenzo de El Escorial (San Lorenzo de El Escorial, Spain)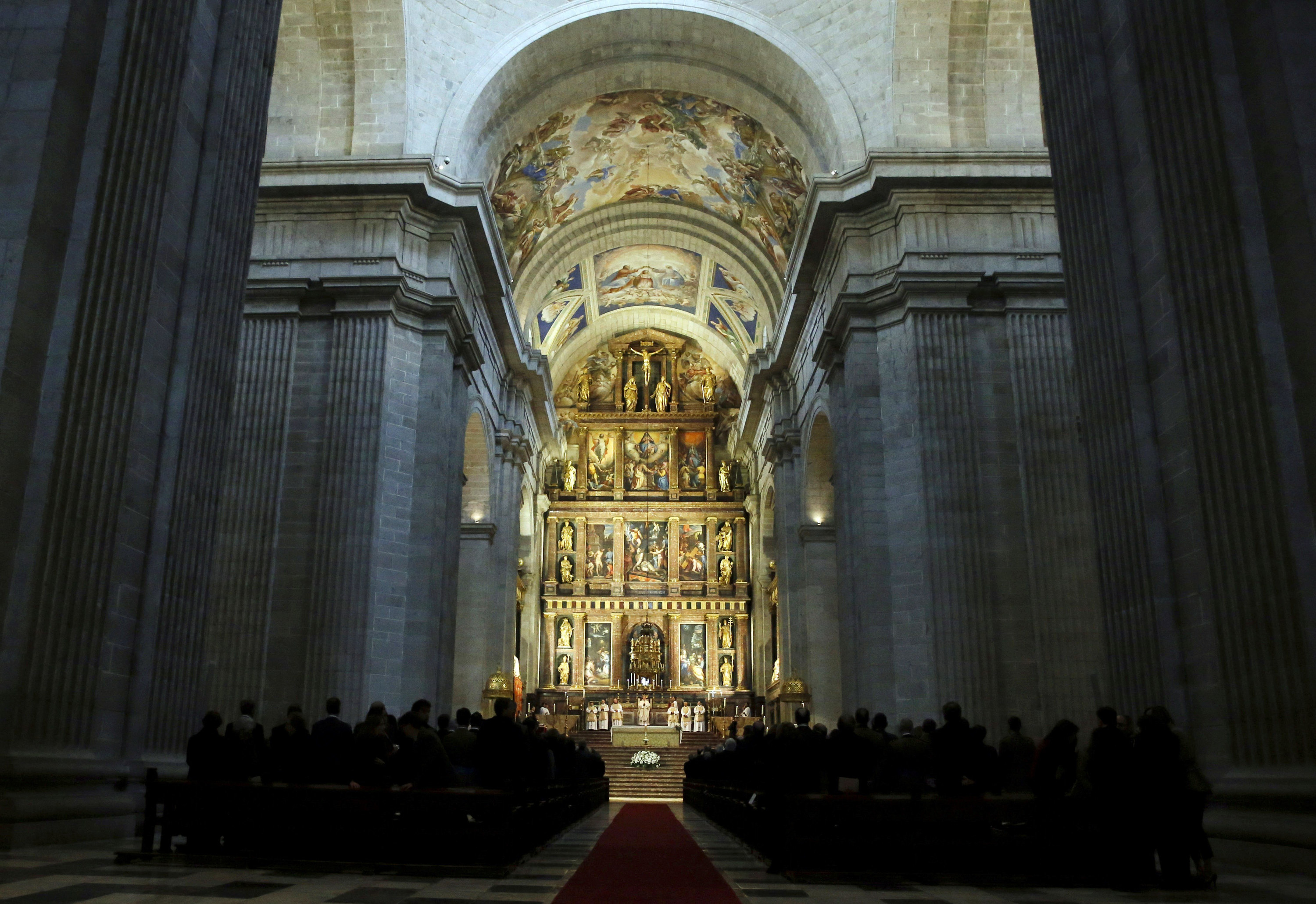 15.
Wiblingen Monastery Library (Wiblingen, Germany)