SOMETHING SEXY AND DISTRACTING
WHICH REHEARSAL PROJECT WILL YOU BE IN?
You got Nate's show! But you knew you would, didn't you? After all, the cast is 26 people. You knew the second you read through the script full of thinly-veiled allusions to current political problems that this show was the one for you. Hey, maybe this is Meisner's way of turning us all into socialists! Enjoy singing literally every 4 pages and researching all of the different people who killed themselves during the great depression!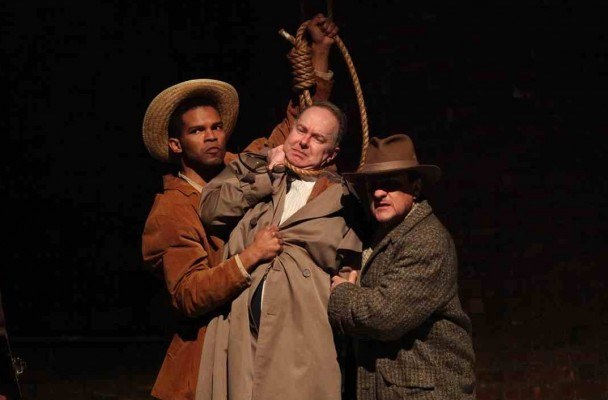 Whoa there little lady, are you ready for an adventure? An adventure... in drag! Congratulations, you're about to be on men on boats. Rock. Rock?? ROCK! Okay, good save. Anyway, you are one of the 11 chosen to be in Gigi's show about (you guessed it!) Men on Boats! I hope you were paying attention in Williamson because you have to pretend to be in literal rapids THE WHOLE GOD DAMN TIME. Your thighs and vocal chords will be perfect by the end of the run.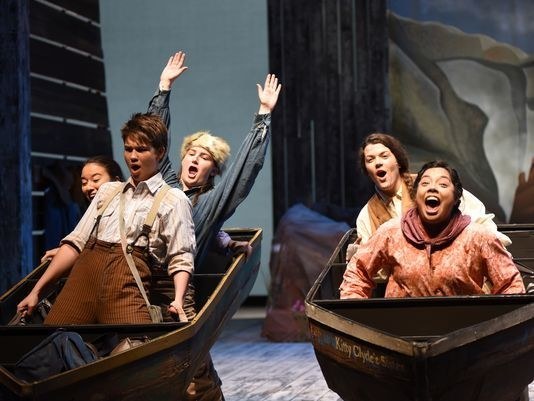 You got:

Kid-Simple: a radio play in the flesh
Wow, something about you must scream sexual frustration. Welcome to the cast of kid-simple, Shanga's wet dream because language literally devolves into boing bang scweesh BONK. Oh wow I got carried away there. As I was saying, this WHOOSHING tale of CRRRASPT adventure will take you on it's whirlwind (perferably a winter wind) journey and plop you right back down where STTTTAAARGH shreeeeeet TAAAA.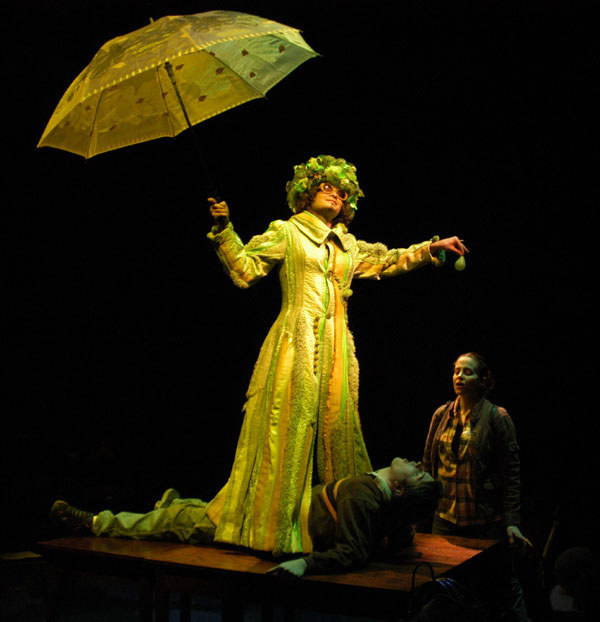 This post was created by a member of BuzzFeed Community, where anyone can post awesome lists and creations.
Learn more
or
post your buzz!