do u introduce ur lovers to ur parents?

only when im like 30 cus love is fake and nothing is good

always! i trust everyone!

ive got them all! (just one) (didnt introduce them to my parents)

ive been waiting for the one that ill meet at work

thoughts on the population?

swear you will never contact them

dont talk to them for two days

tell all your friends about them

whats your safe word? (must be an advervb)
A Modern Love Tale
You got:

the cynical romantic
love is fake! everyone is superficial and i love protesting!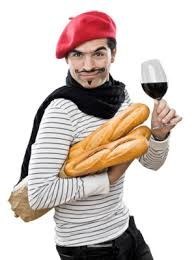 You got:

blonde guys to tells strangers too much about his love life
i fall in love with assholes, we havent spoken in two days but its chill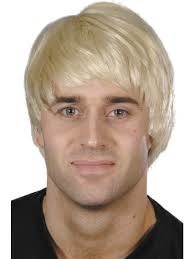 This post was created by a member of BuzzFeed Community, where anyone can post awesome lists and creations.
Learn more
or
post your buzz!