We start this weeks episode playing another game of "Where in the World is Carmen Sandiego.... errr I mean Corrine" and surprise surprise she's sleeping.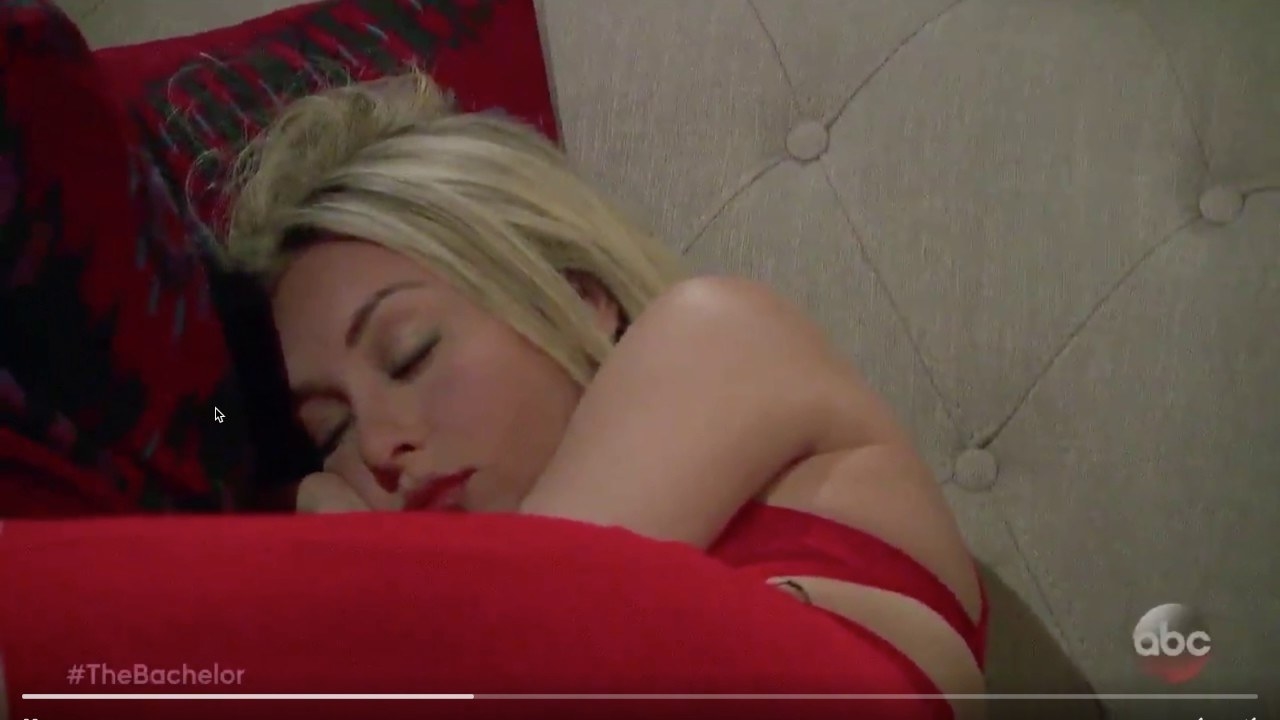 The girls all decide to tell Nick that Corrine needs to go or they might walk out. Smart move girls, give an extremely sexually motivated guy an ultimatum to get rid of the girl ready to jump his bones or talk feelings with you. Meanwhile Corrine is all..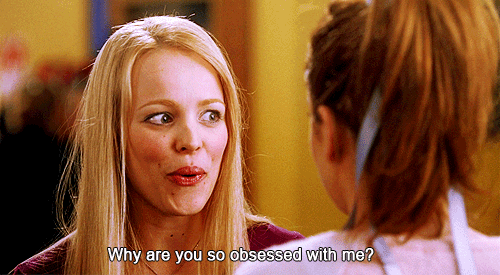 At the rose ceremony the last rose goes to...drumroll please...Corrine. All the girls are shocked and appalled while America is laughing. Of course she's not gone yet, she hasn't slipped into Nick's hotel room to try and seduce him with her platinum vagine" Come on guys, common sense.
Corrine's speech at the end of the night is so cringeworthy, I wish I could've offer $100 to the first girl to throw a drink in her face and make it stop.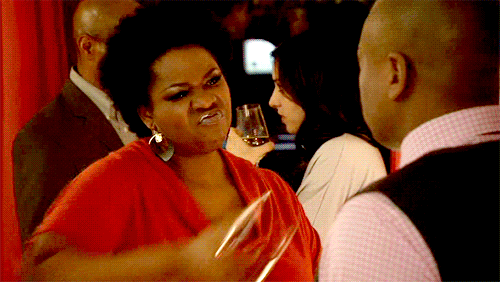 Time to travel! Pack up your bags girls, you're going to Waukesha, Wisconsin!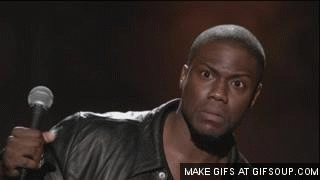 Let's try this again, you're going to Milwaukee, Wisconsin!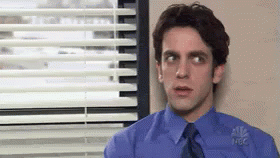 Guys, you're going to Nick's hometown. Act a little excited.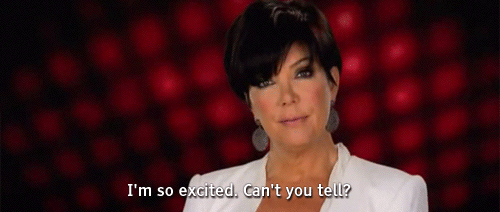 First stop, see the parents. You can almost see Nick's mom and dad praying this will be his last Bachelor appearance.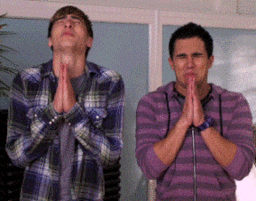 Also, what is up with Nick's voice right now? Is this what he actually sounds like when he's not mumbling?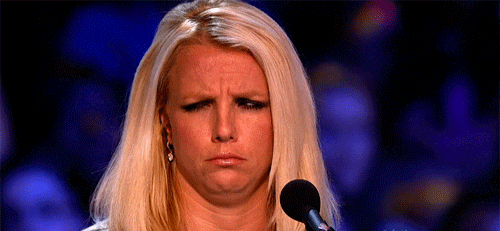 One on One date with Danielle L. Cookie decorating seems like a great idea until they walk in to a "Welcome back Nick" from a cashier whose seen him never before in her life. Then proceeds to give him the most ugly cookie of his face.
After squishing their cookies to make-out with each other, the date was starting to get super cute again.....until Nick decides to invite his ex-girlfriend on screen. I can feel the awkwardness from my couch.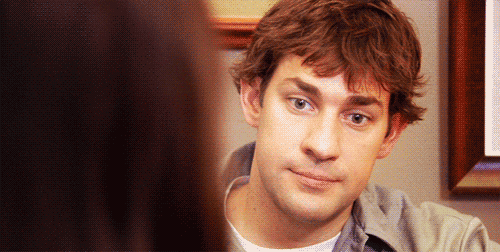 Next up: Group Date on the Dairy Farm. Ok ABC play up the midwest angle a little more why don't you.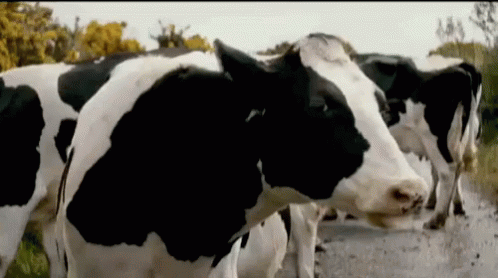 Things got a little too crazy since Corrine had to sit out for an almost medical emergency of no circulation to her hands. Sarah wins the date with the best line "I don't know if it's the cow shit or the bull shit, but I smell shit".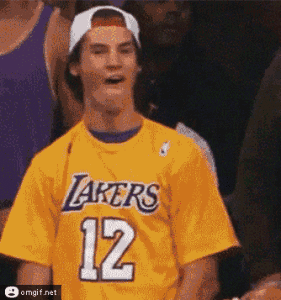 That night, truly profound conversations were taking place.
Rachel "I'm so happy to be here"
Nick "I'm happy you're here"
Rachel "No I'm really really happy to be here"
Meanwhile, Kristina and Corrine have a little chat and the way Kristina is going at it she may or may not be part of the Russian Mob. She also got the group date rose...just sayin.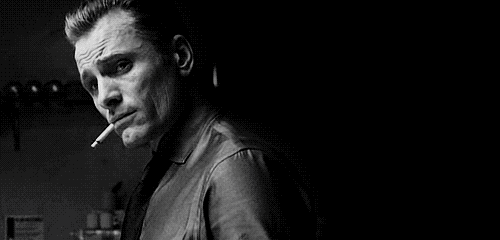 Raven gets her first one on one date. Some people may say relationships on the Bachelor move to fast....well Raven met the family and basically became a soccer mom on the first date...so all of those people are right.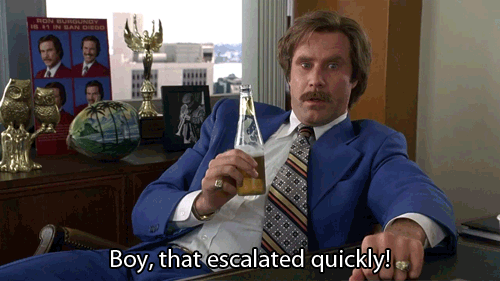 Nick learned he will never cheat on Raven, and so did every other guy in American after hearing how her last relationship ended.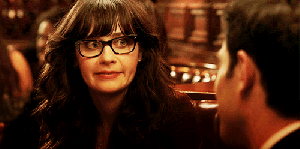 At the rose ceremony, Josephine and Corrine buddy up talking about taking down Taylor and drunkenly eat all the appetizers in the room.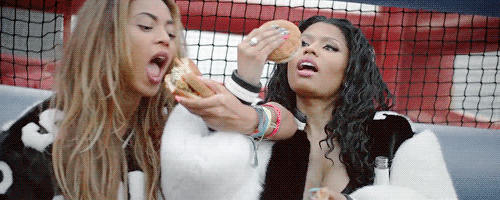 Corrie confronts Taylor and literally can't even. Only one girl will make it through next week....I've got my guess as to who.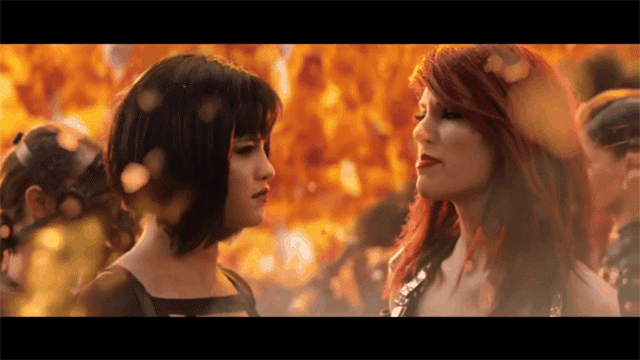 This post was created by a member of BuzzFeed Community, where anyone can post awesome lists and creations.
Learn more
or
post your buzz!
Looks like there are no comments yet.
Be the first to comment!