What is your favorite drink?

blouse, slacks, flats, a smile

uggs, fluffy north face, my cheer bow

bonnet, apron, chastity belt

Half my pants & nipple stickies...where are my fake eyelashes?

What do you do in my free time?

Repent for the sins of my peers

stumble home with a half eaten blaze pizza

my boyfriends football sweatshirt

what is your catch phrase?

"I will not love anyone but the lord"

Describe your ideal man..

Tall, Blonde,& quotes shakespeare

football player, popular, likes my selfies on IG

strong willed, god fearing farmer who knows his way around a hay bale
Which Katelyn Are You?
You got:

High School Katelyn
GOOOOO QUAKES! Awww you're so innocent. Just got your braces off & now it's time to slay!! Gotta run! Time for cheer practice! Hope you don't crash your car in town square ttyl lylas (: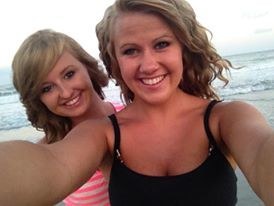 How Holy thou art!!! Your homemade quilts and freshly churned butter bring all the bearded gentlemen to the yard! WAIT... are you allowed to be on the computer?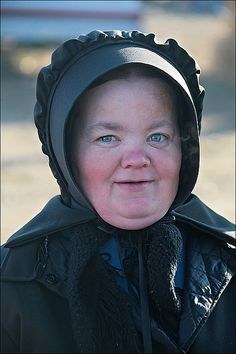 WOOOOO nip slips all around! SHOT SHOTS! Where is my ID?? Oh.. probs left it in the photo booth at Bulls. BRB my Uber's here! See ya on the side walk at 9am... I'll be wearing this same outfit.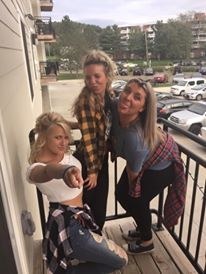 Sit the fuck down you per-pubescent brats! The whip and nae nae stopped being cool 6 months ago! If you're not distracted by my huge tig ol bitties, then let's get on with Shakespeare...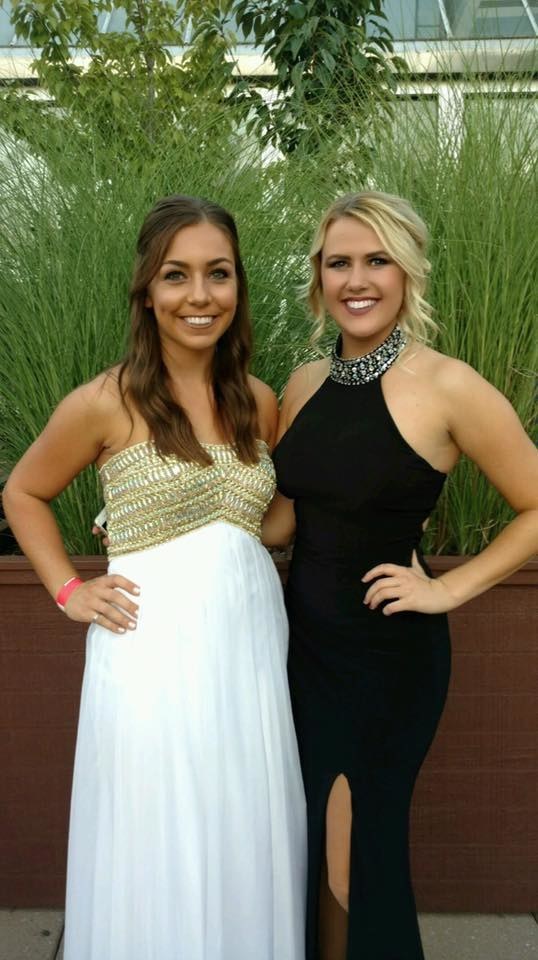 This post was created by a member of BuzzFeed Community, where anyone can post awesome lists and creations.
Learn more
or
post your buzz!