1.
Graphics Driver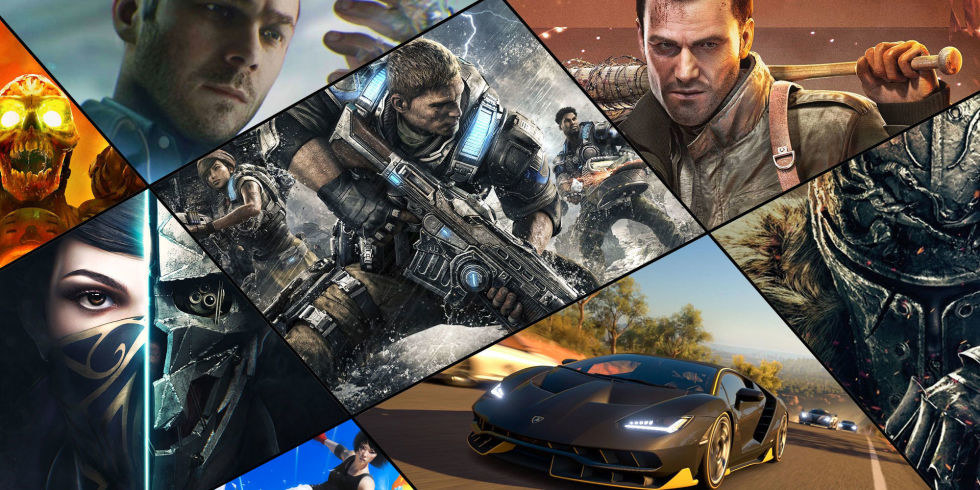 2.
Uninstaller
Windows' operating capacity has an inverse relationship with the number of programs installed. This directly affects game performance because some programs run some sort of background activity, taking up processing space. Uninstalling these unused programs will free up some space which will allow smooth running of your game in addition to reducing loading time.
3.
Mod
Despite being a mod (of half-life) itself, diehard fans and modders have been working on bringing Counter-Strike back in any form possible. You could follow Counter-strike threads to keep you updated on any releases.
4.
Controllers- Gaming mouse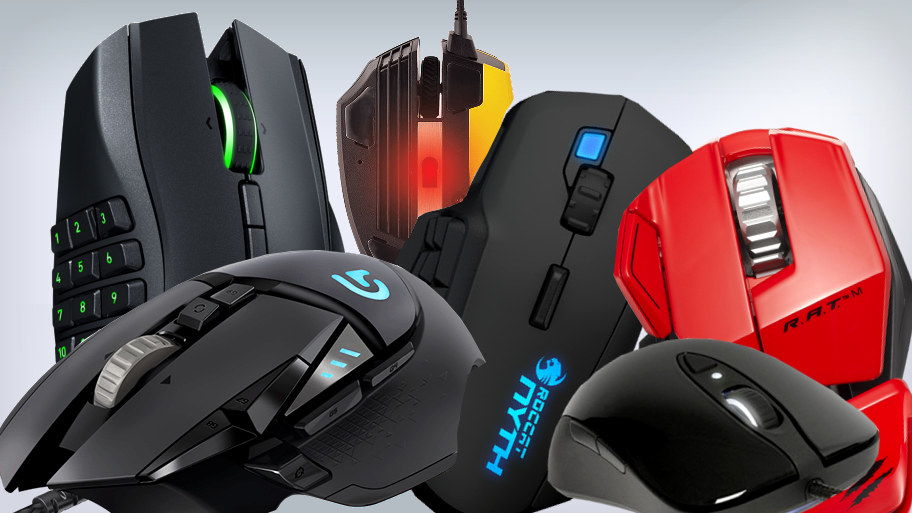 5.
Controllers- Gaming keyboard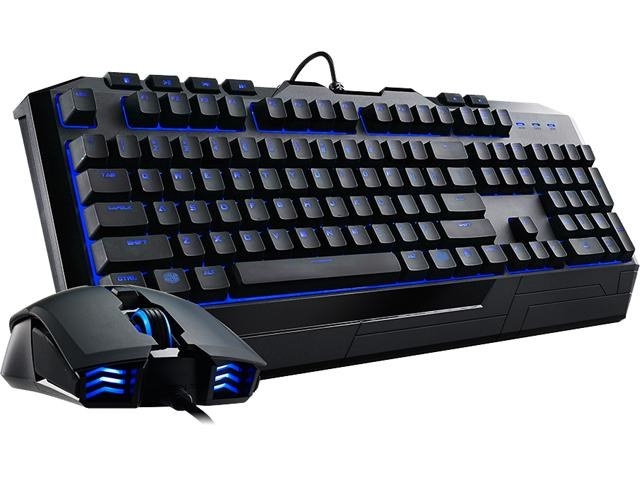 This post was created by a member of BuzzFeed Community, where anyone can post awesome lists and creations.
Learn more
or
post your buzz!