Via Storybook Woods

Via Storybook Woods

Via Polynesian Cultural Center

Via Polynesian Cultural Center

Via Simply Gloria

Via Simply Gloria

Via Lustrous Musings

Via Lustrous Musings

Via Turn Table Kitchen

Via Turn Table Kitchen

Via Will Cook For Smiles

Via Will Cook For Smiles

Via Pick Fresh Foods

Via Pick Fresh Foods

Via Monday Morning Donut

Via Monday Morning Donut

Via Tanya and Matt's Ice Cream

Via Tanya and Matt's Ice Cream

Via Care2

Via Care2

Via Avid College Ready

Via Avid College Ready

Via Marque Foods

Via Marque Foods

Via Chocolate Moosey

Via Chocolate Moosey

Via Bwog

Via Bwog

Via A Dash of Soul

Via A Dash of Soul

Via Reddit

Via Reddit
Build A Donut And We'll Tell You Which Steven Universe Gem You Are
You're optimistic in any situation, as well as caring, and protective of your loved ones and friends. You see the kindness in others and are a peacemaker at heart. That is to say that you are always eager to help even if that puts you in a difficult position.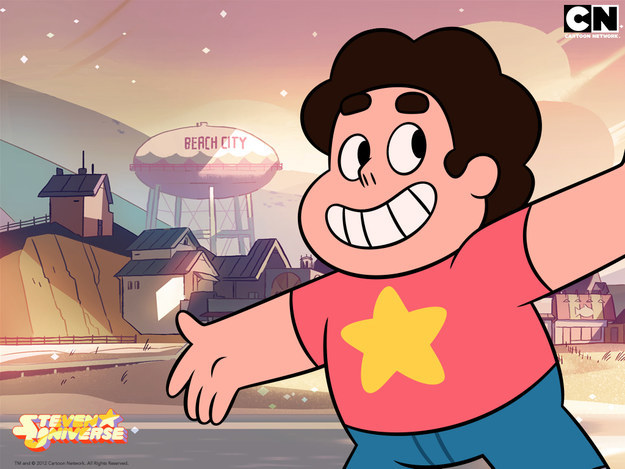 A true pleasure seeker and rebel! You know how to have fun and grasp the most out of life. You may feel inadequate at times, but that only pushes you to take more risks and find your true strengths and capabilities.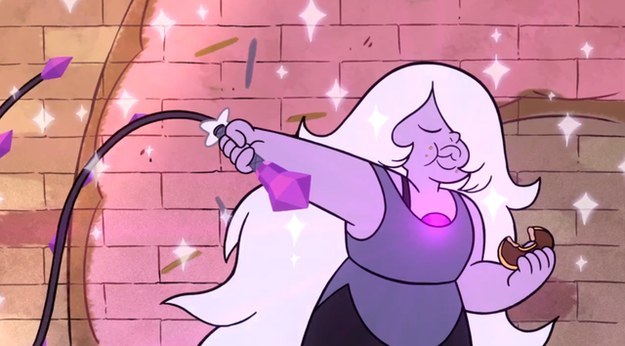 You are a stickler for rules! While you are very polished, you repress complex feelings. You are very devoted to your ideals, but sometimes your devotion can blind you to your loved one's feelings. However, you care a lot for the people around you to the point of seeming motherly.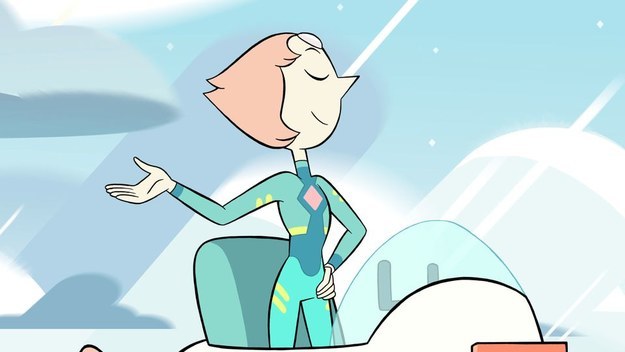 Cool and confident under any situation, you are a natural leader! You are hard to read, but care deeply about your loved ones. You know the steps you need to take to get the outcomes you expect. When it comes to love though, your feelings guide you to lasting relationships.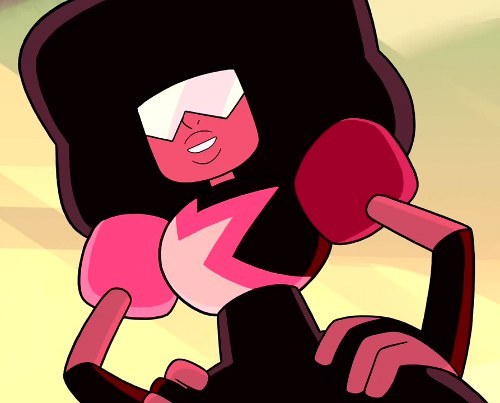 This post was created by a member of BuzzFeed Community, where anyone can post awesome lists and creations.
Learn more
or
post your buzz!