Who is the real Queen/King?

Pick a show

Pick a drink

What's your dream job?

Pick a food

Pick some socks

Where would you want to travel?

Literally anywhere tropical

Somewhere you can't pronounce

Pick a movie

What's your ideal date?

Pick a car
Which Of These EK's Should You Date?
Congrats! You got Madison! I hope you're ready to go on long walks with her dogs while listening to Rihanna. Get ready for some quality family time with this homebody. Also, hope you have a big wallet to take her shopping!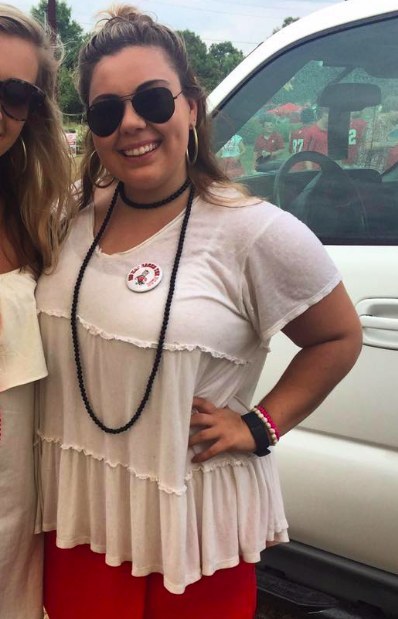 Yee-haw! You got Michaela! You probably like hunting, beer, and most importantly, America. Hopefully you can handle her sassy personality. She's very traditional and will cook you a meal (as long as you have a cute puppy and/or a comfy bed to nap in).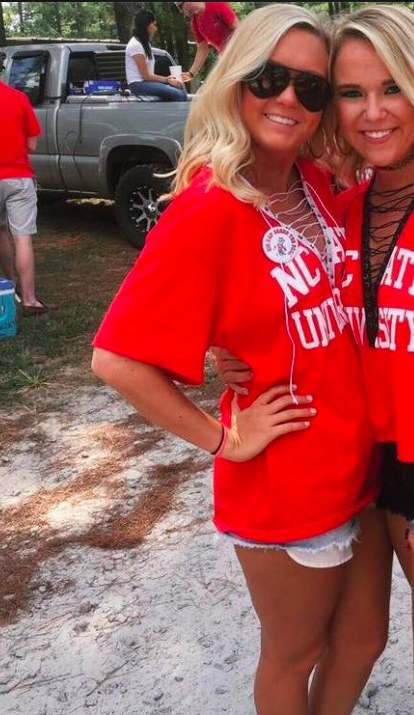 Yeet! You got Raven! Get ready to listen to some great music with this girl. You probably enjoy cheering for the Panthers, eating quesadillas, and going out. You guys can also ball together! You really lucked out with this one!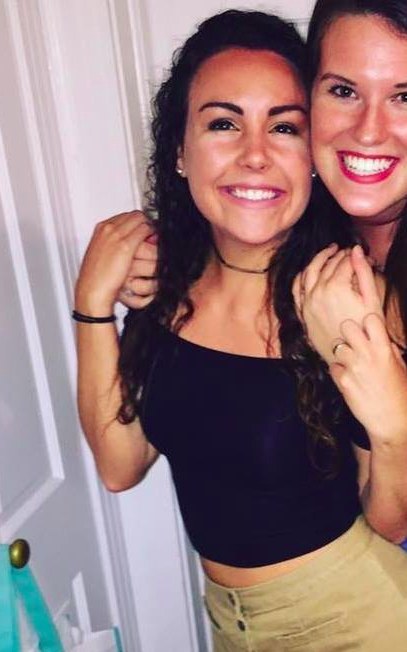 Yay! You got Katelynn! She is definitely more responsible than you, but that doesn't mean she isn't down for a good time. Get ready to ride around in her tiny sports car. You can study together while drinking Corona and eating pepperoni rolls!
Yass! You got Maeve! You probably went to a summer camp at some point in your life. Maeve is super fun, but don't be surprised if she's studying during the pregame. You might wear glasses...and fun socks with dress shoes.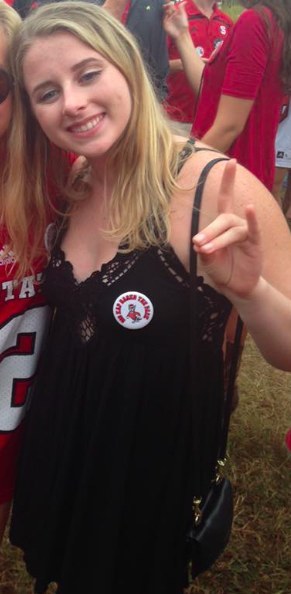 Woo! You got Lizzie! There's a good chance you're not from this country but that's okay! She is very cultured and enjoys a nice glass of bubbly. Be cautious of her clumsiness when intoxicated. You can Netflix and chill after your night out!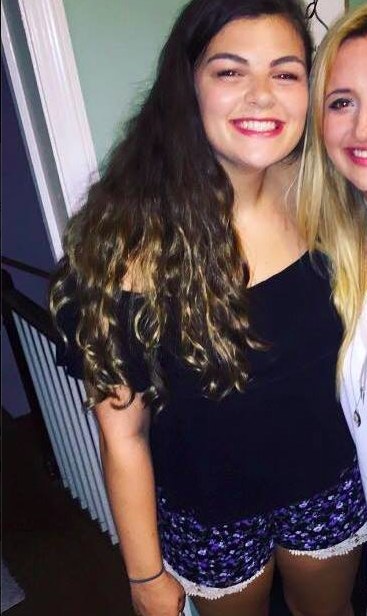 Bless! You got Claire! You obviously love a woman who can take charge. President Claire has her ish together but also knows how to throw down. You will never be let down or be bored with this amazing lady.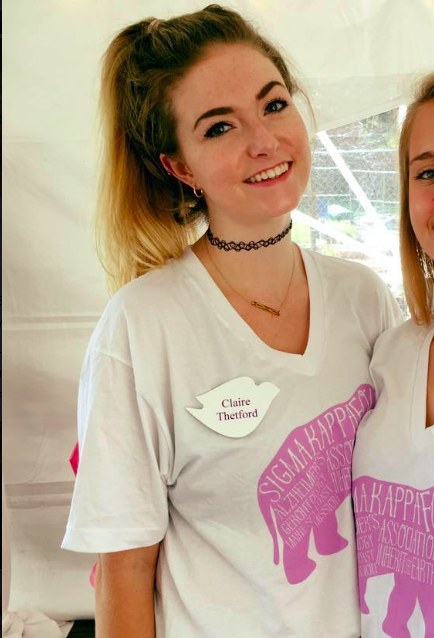 This post was created by a member of BuzzFeed Community, where anyone can post awesome lists and creations.
Learn more
or
post your buzz!