If you're anything like me, you've been shamelessly watching this season of The Bachelor with absolute delight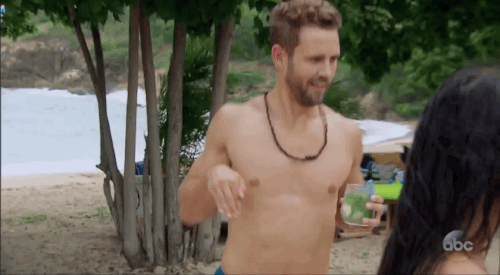 But during last week's episode I temporarily turned into a genius and realized that the last four women on this season are perfect representations of the Hogwarts houses.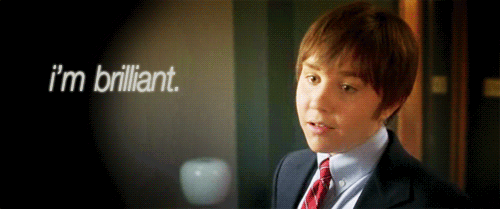 Doubt me? You probably do. So let me prove it through my highly scientific reasearch:
Vanessa: Hufflepuff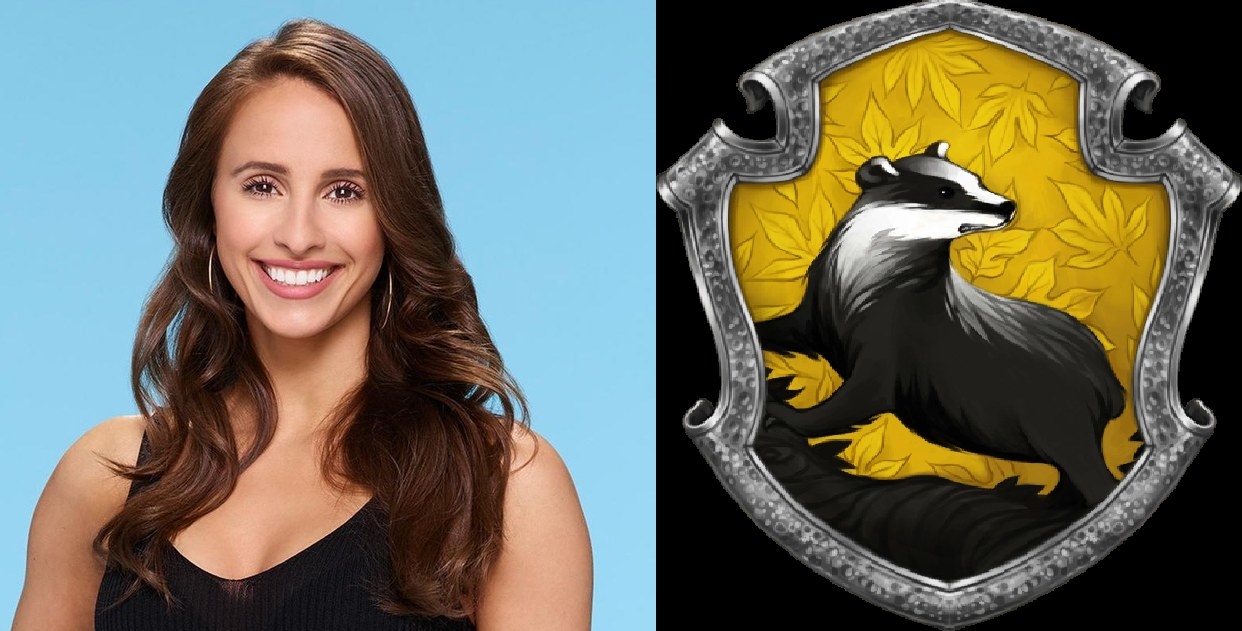 Also, if Nick chooses Vanessa (my scientific research reveals this to be the most probable result) she will have finally found true love, and we all know Hufflepuffs are great finders.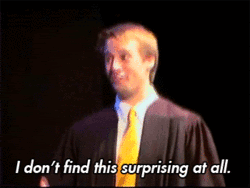 Rachel: Ravenclaw
Raven: Gryffindor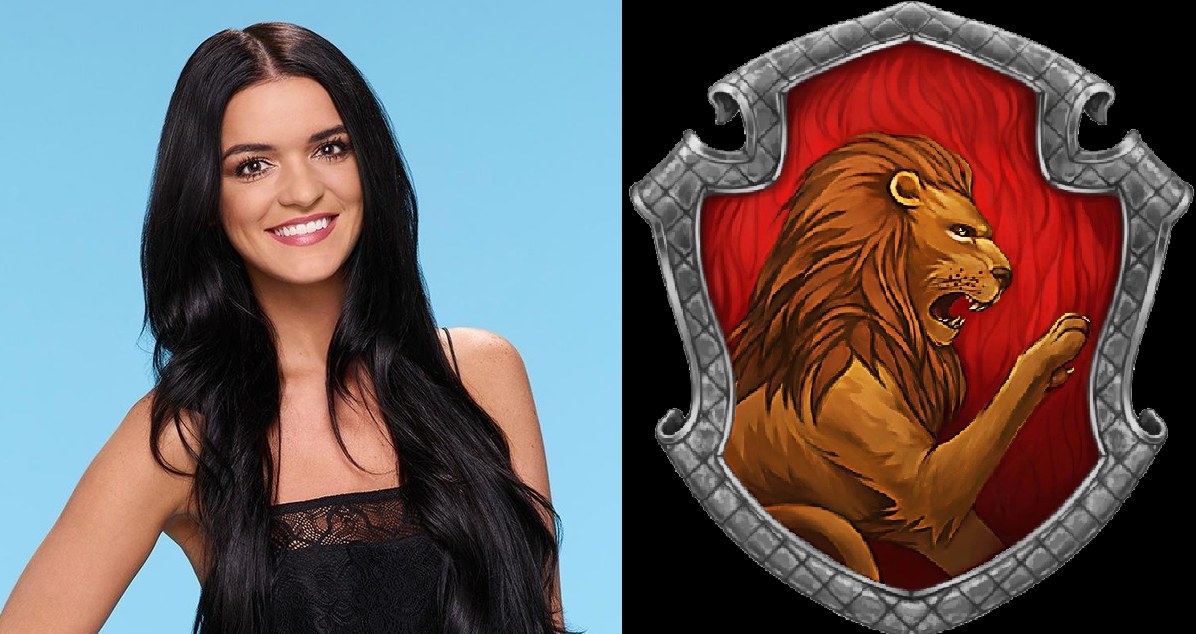 *So I looked this up and apparently "frog gigging" is hunting and killing frogs with a spear-like object called a "gig." The frogs are usually hunted for food, so, real talk, does Raven eat frogs? This is important and I need to know.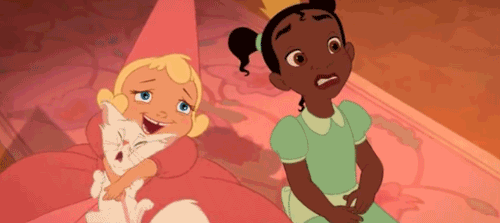 Corinne: Slytherin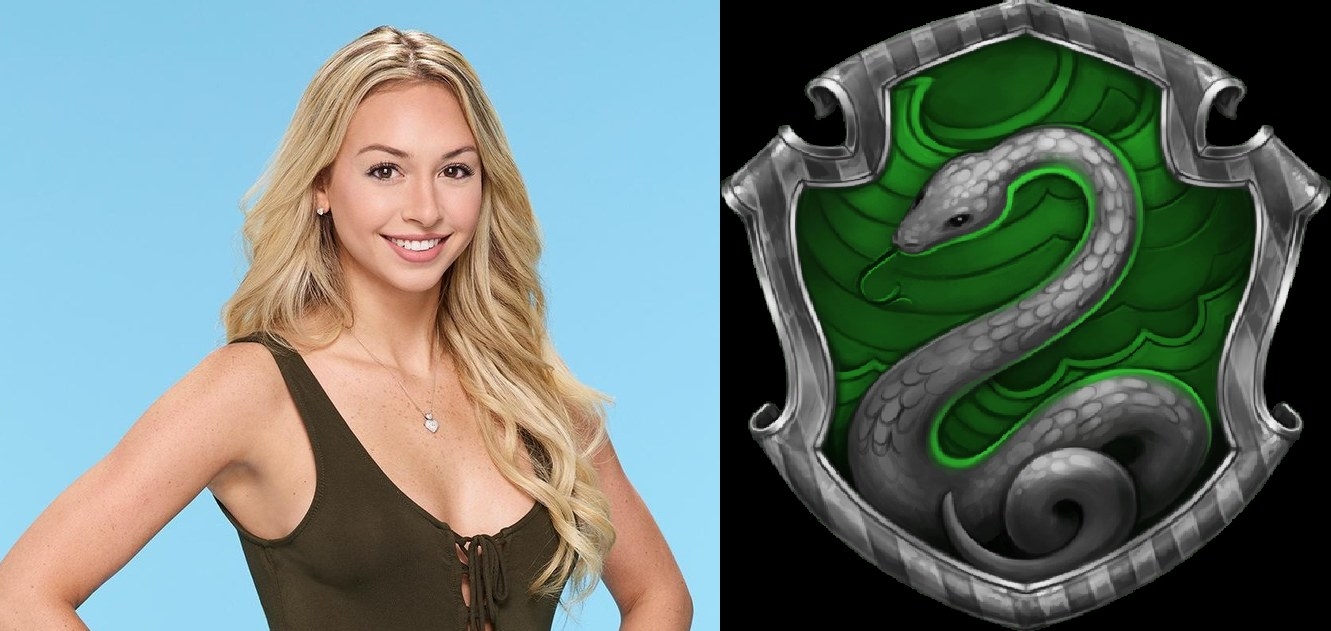 This post was created by a member of BuzzFeed Community, where anyone can post awesome lists and creations.
Learn more
or
post your buzz!
Looks like there are no comments yet.
Be the first to comment!