Even though the word "divorce" still has an unnecessary stigma attached to it, a lot of people get divorced every year.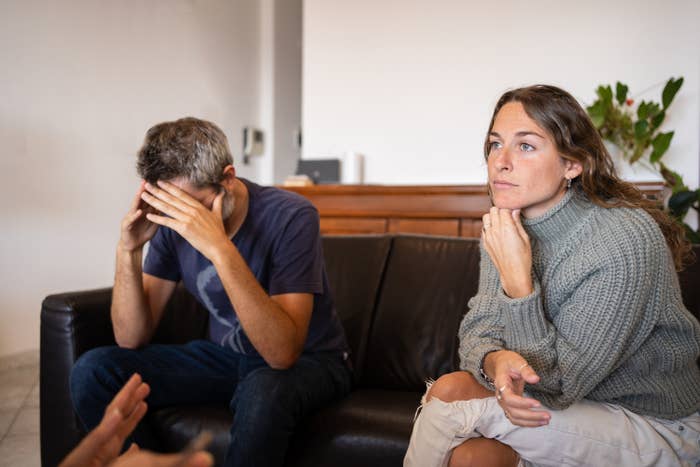 And since most people take a long time to consider getting divorced before actually pulling the plug, we want to know the smallest or biggest reason that made you realize it was time to end the relationship.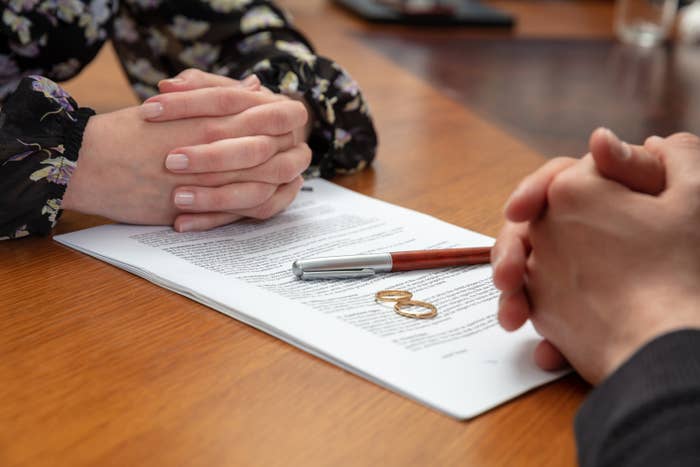 Perhaps your partner admitted they were keeping a secret from you for years, and it was just too major of a situation for you to continue with the relationship.
Or maybe you both married when you were extremely young and you realized you maybe made a mistake and want to start a new chapter by ending the marriage.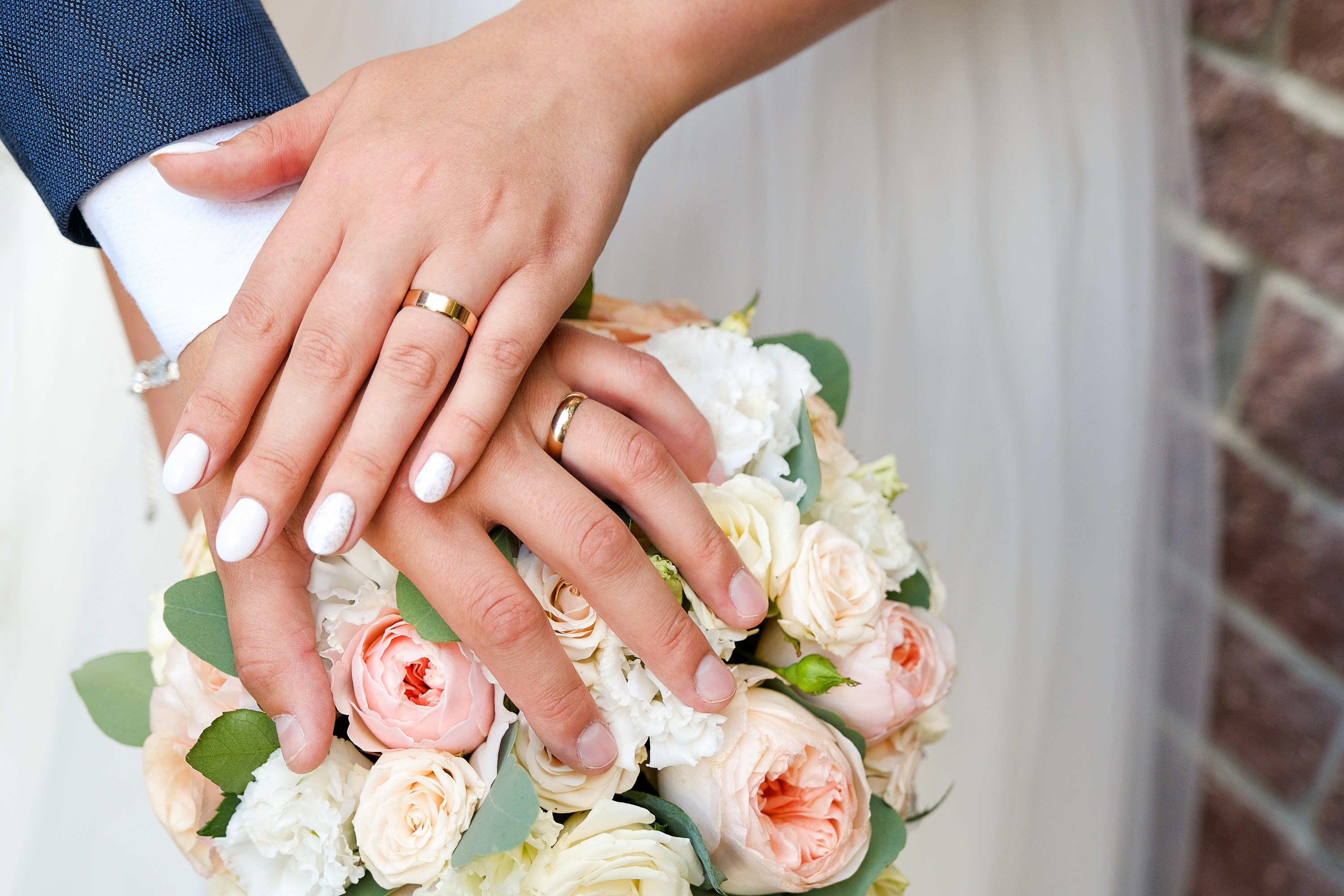 Finally, perhaps everything was going really well for the both of you, but there was something about the pandemic that just opened your eyes to things.
Maybe it was a major thing like not having the same values as you thought they would have or something smaller like constantly wearing their mask a different way. 

Also, once you realized you wanted to divorce your partner, how did the conversation go and how do you feel now? Do you regret the decision or not at all?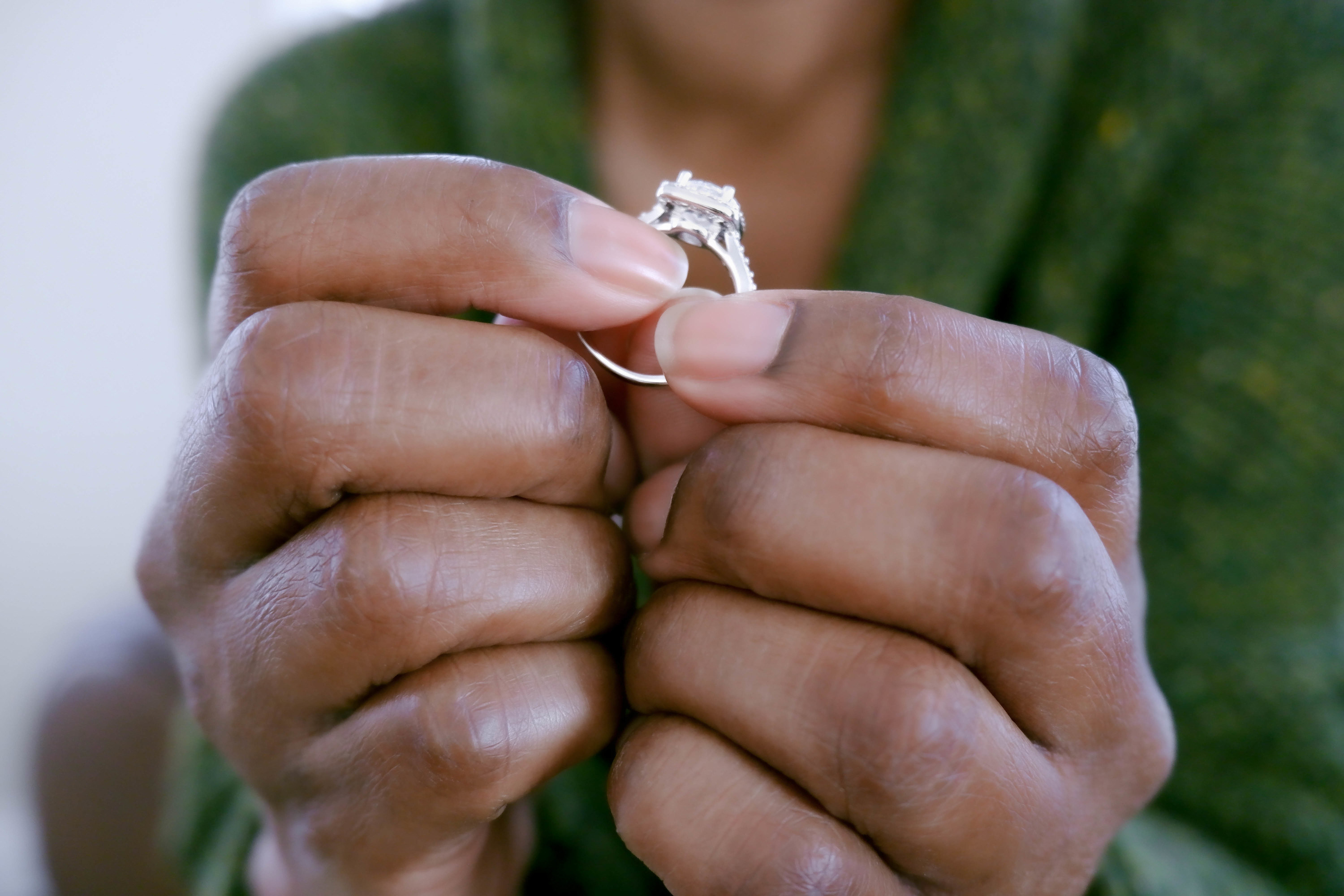 If this resonates with you, please tell us in the comments below or in this Google form more about the situation that made you want to divorce your partner, whether it was a big or small reason. This is a judgement-free zone.
Select responses might be featured in a future BuzzFeed Community post.