1. You may have missed that Well Woman is now hosting Office Hours for and with People of Color on Campus Tuesday nights 7:00-9:00 pm!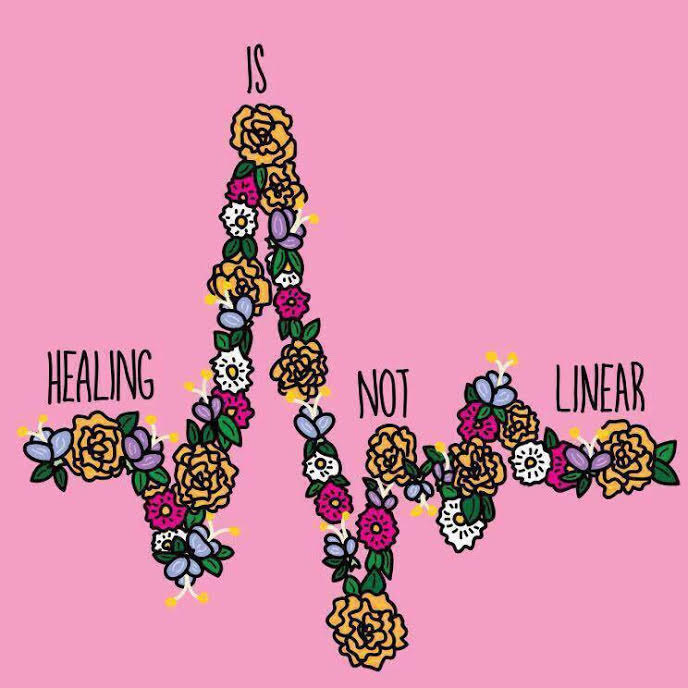 2. The Appointment of Myron Ebell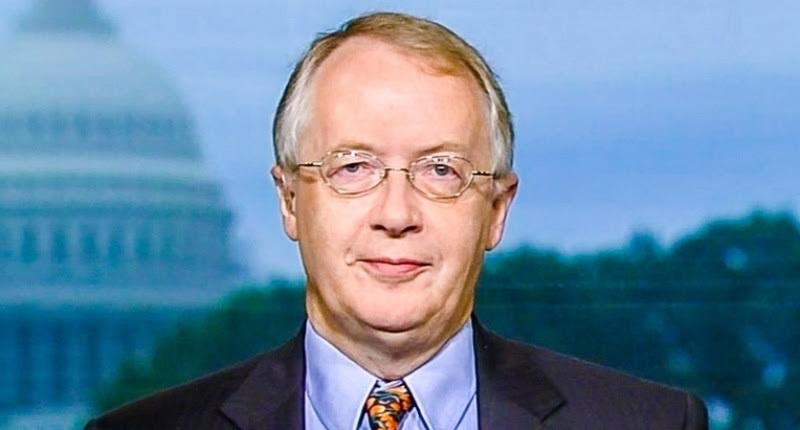 3. Women of Color Elected into Congress!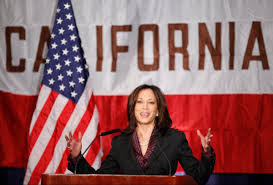 4. Kate Mckinnon Never Missed A Beat!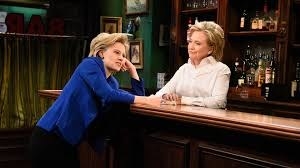 5. Misleading Facebook Posts!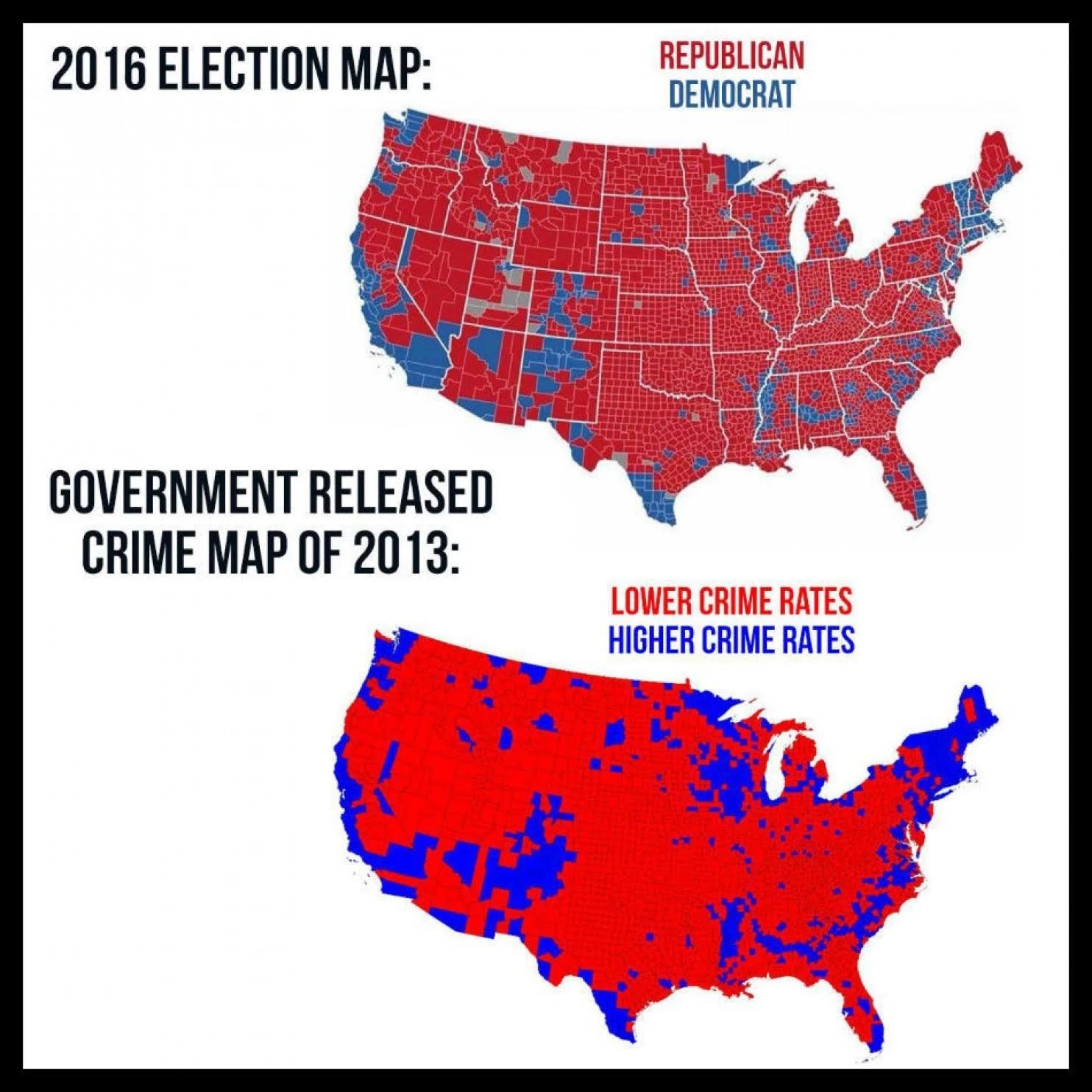 6. Steve Bannon appointed White House Chief Strategist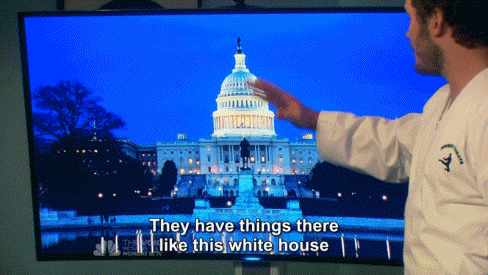 7. 2nd Post-Election Town Hall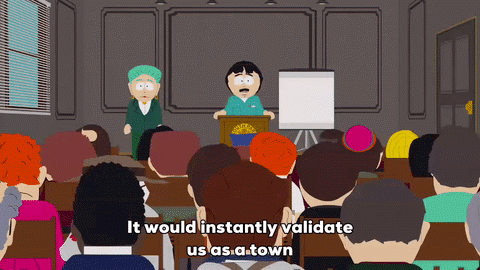 8. Dave Chappell takes on the Country's climate during the elections.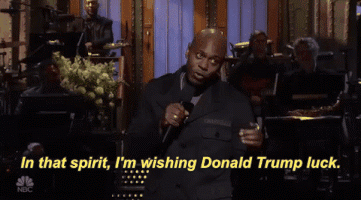 9. Barnard Primary Care still inserts IUD's!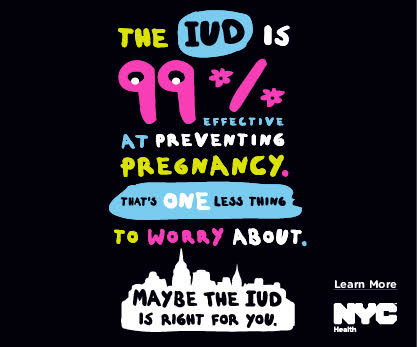 10. Poet Rupi Kaur continues to write amazing things and is being justly recognized!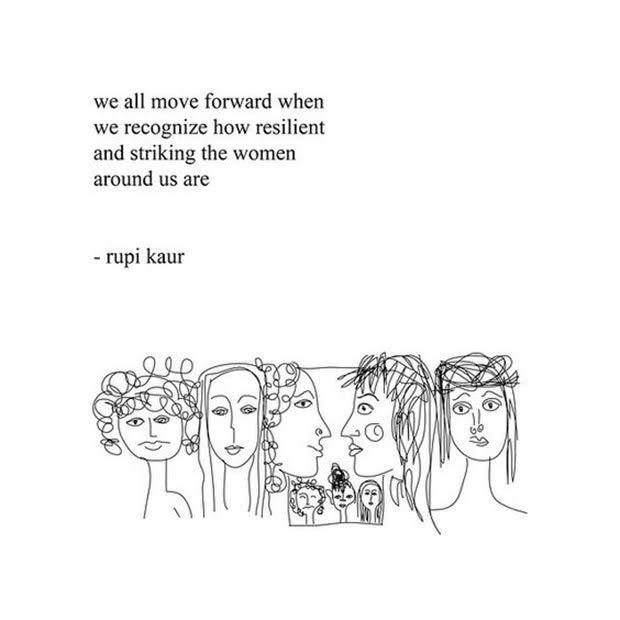 This post was created by a member of BuzzFeed Community, where anyone can post awesome lists and creations.
Learn more
or
post your buzz!