1.
Gender reveals are all the rage these days, but, as in life, things don't always go according to plan.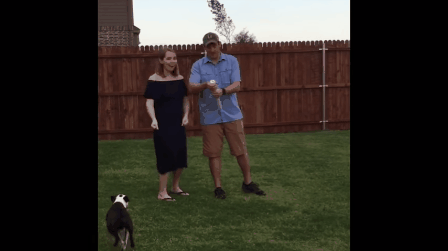 2.
You never know when a confetti popper is going to get out of hand...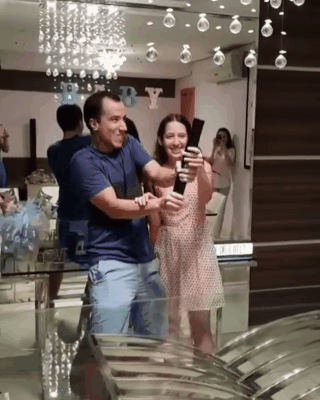 3.
Or how your already-borned children will react...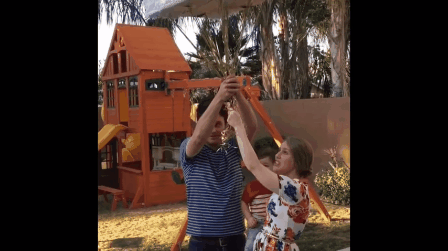 4.
Or what kind of emotions it'll surface.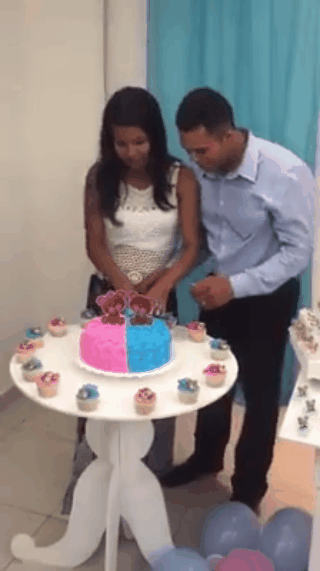 5.
Like, really. You never know how people will react!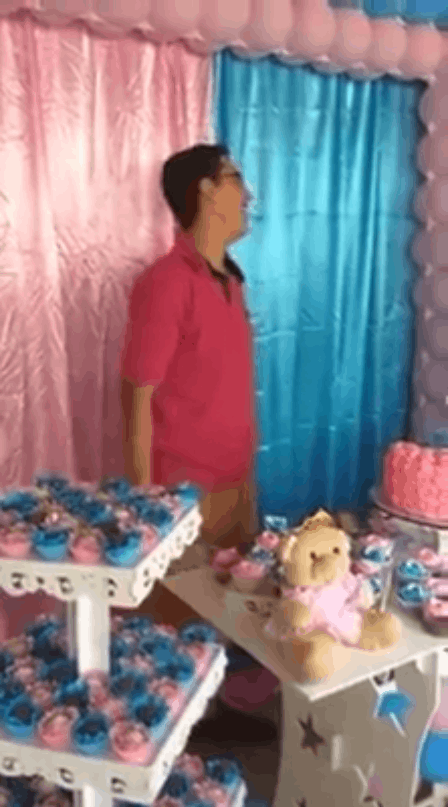 6.
They're not always fancy, but they are usually at least a little messy...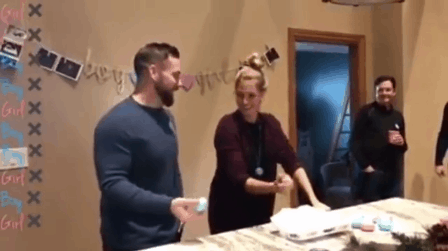 7.
Though the general idea is to not, ya know, end up with your truck in the river:
9.
But just remember: not everyone's got time for that.
10.
Also a reminder: Hang on tight to those balloons!
11.
And hey, we'll be the first to say that gender reveals are super personal and special and you should be able to do what you want...