what do you like to paint?

im basically the female van gogh

girls faces with pretty colours

naked people or landscapes

art with a deeper meaning

i have granola, fruit, and hummus would you like some?

we're gonna share tims :-)

"what are you guys doing in class im on my way"

"i cant EAT lunch i dont have a clique!1!!!!"

who's your favourite artist

we just learned about jackson pollock this week in art history and im making my horse do it for me

im not an artist im a TEACHER

i havent been to art history in a while can i borrow your notes?

the guy that did the bean

"In case you haven't noticed, I'm weird. I'm a weirdo. I don't fit in. And I don't want to fit in. Have you ever seen me without this stupid hat on? That's weird."

oh you youth and your memes hahhaAHAHHAHAHAHAH

i did buzzfeed quizzes the entire time sorry

i stopped going after romba started teaching

i didnt mind either but anyways do you want a copy of my notes?? heres a google docs

i was busy riding my horse i didnt go

romba! shes just so organized.

all my professors hated me :-(

didnt pay attention enough to have an opinion

i actually LOVED romba!!!!!!!!!!!!!!!!!!1

no and im dropping out of queens

not only that but im a TEACH TOO!! give me a hickey now!!

yeah but only because my parents are forcing me to

no but sarindar wants me to be a teacher

no because that would mean id have an extra class to skip

yes and they will learn about our lord and saviour donald trump

i hope to teach at my 14 year old step d

no i'm taking a certificate of business instead

im going to be an art therapist not a teacher
Which Member Of My Program Are You?
You got:

spanelli from recess
a stoner art kid, a bit edgy, the only one who truly enjoyed sculpture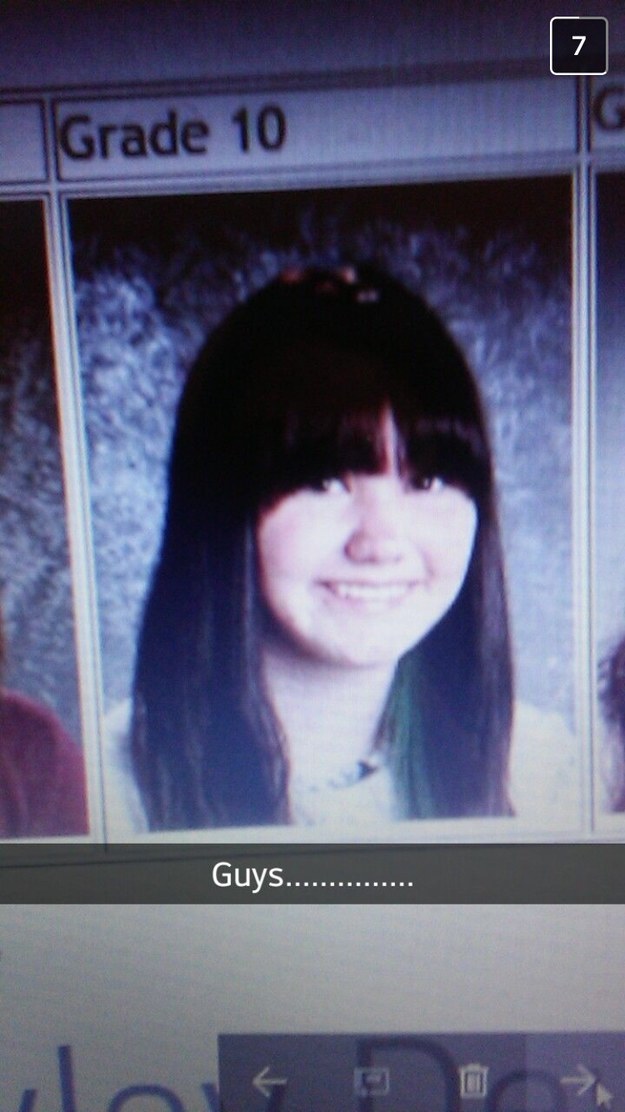 the Gay Art Kid™, actually passionate about queen's, PEPPY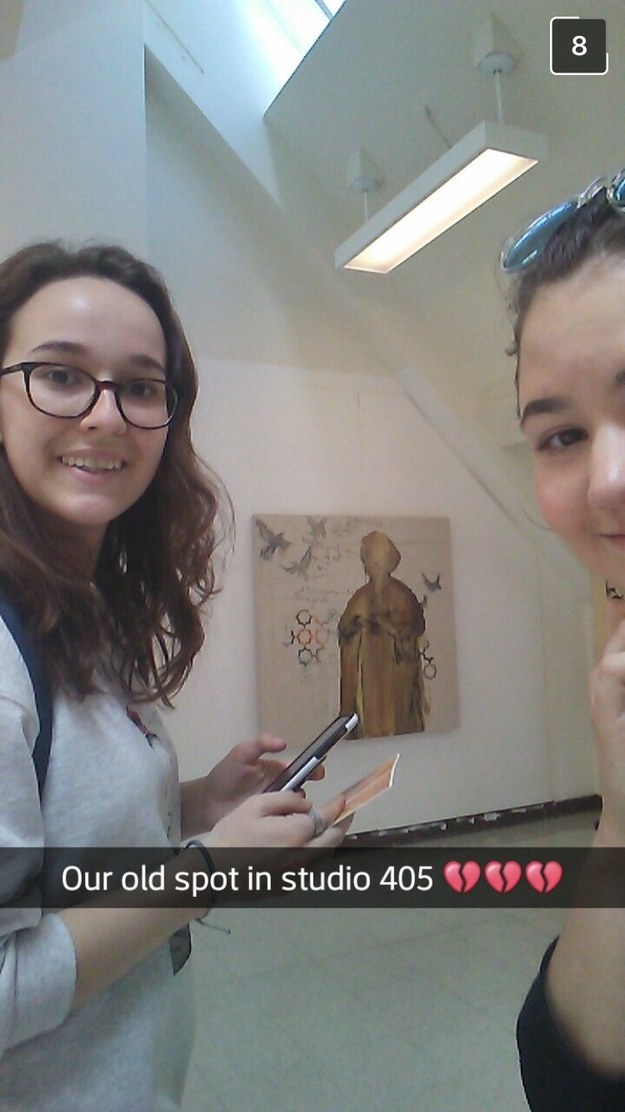 takes 10 years to draw one flower, "im shook," raves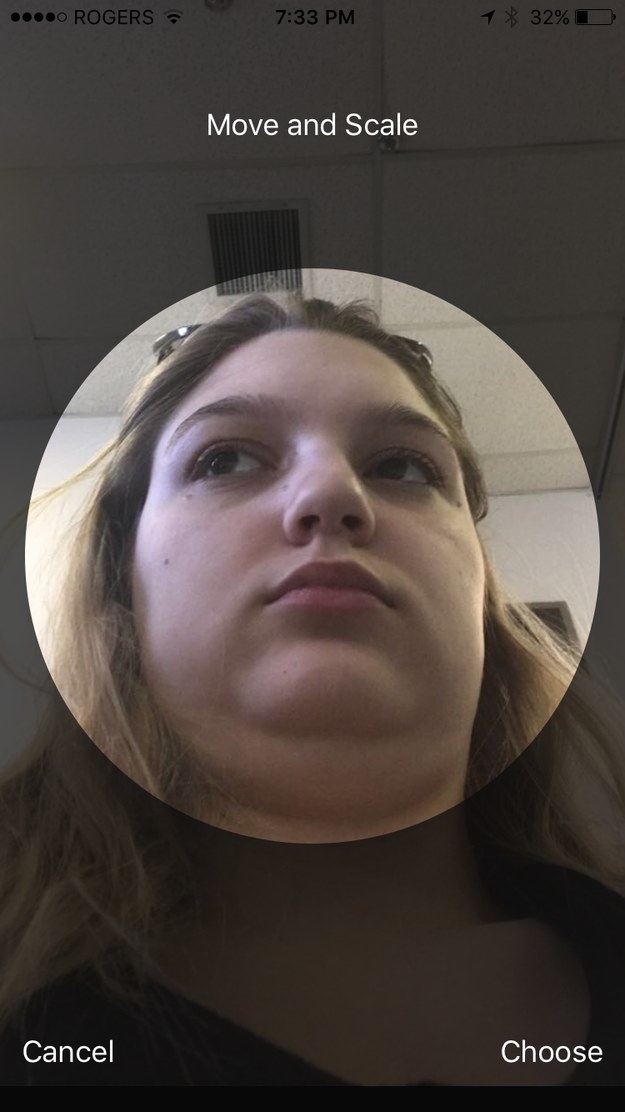 bangs, looks cute but listens to deathcore, that one specific shade of pink, bugs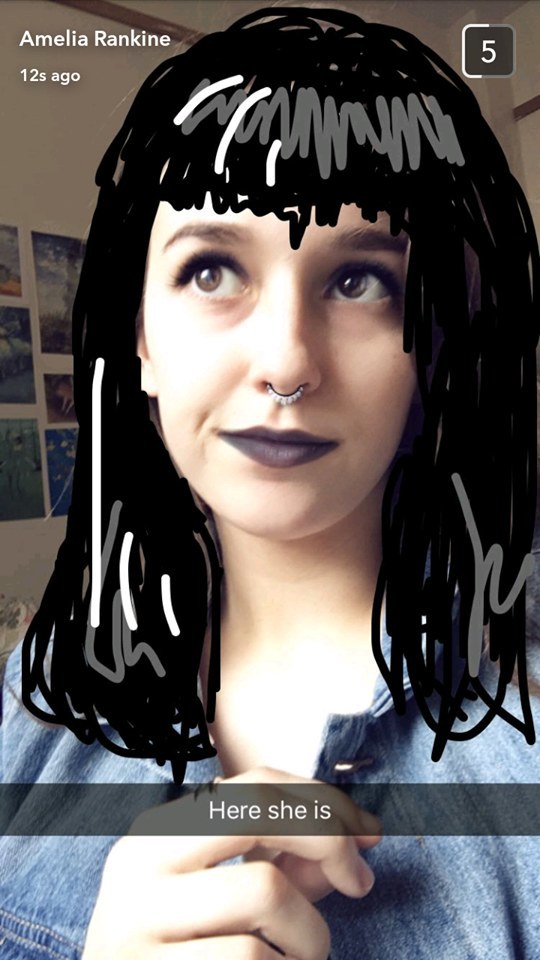 "im actually from chicago", likes blue and grey only, the og dad hat girl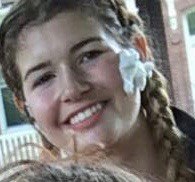 managed to stay healthy on a meal plan, the straight best friend, "sorry guys i gotta work on friday", goes to bed at 9pm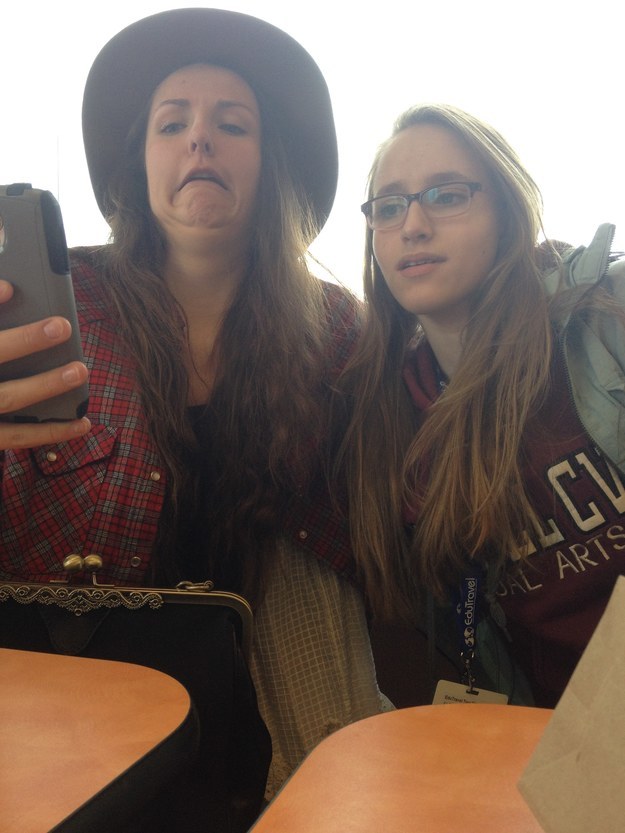 You got:

nina and natasha
not active in the group chat but active in our hearts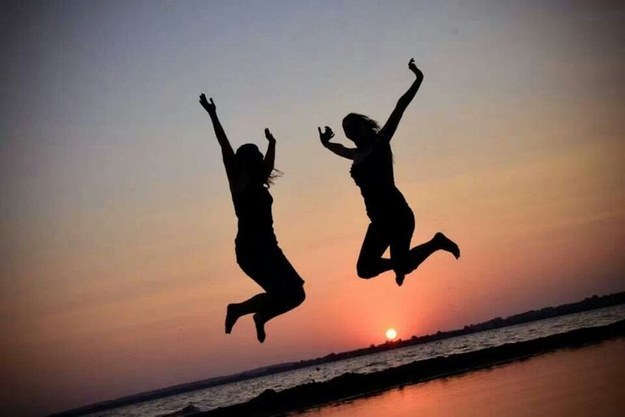 everyone is still overwhelmed that her roommate posed naked for the painting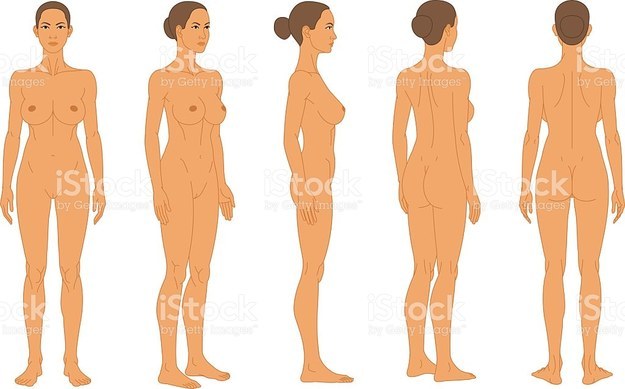 a walking meme, smokes oregano, "im the female van gogh," garbage mandala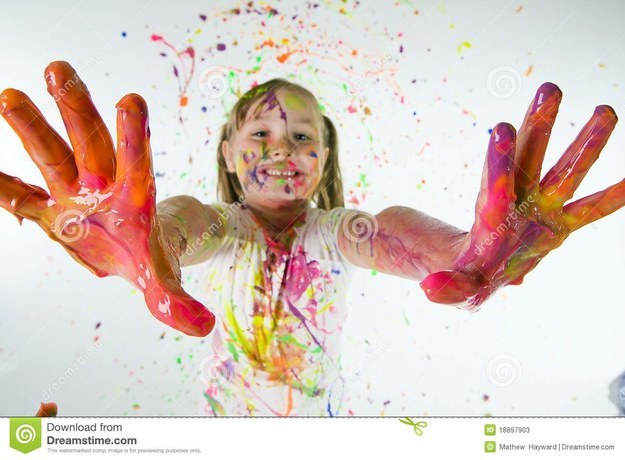 You got:

30 year old woman that randomly is in our program
"i have a 14 year old step daughter," "i worked as a cake decorator for 2 years," "i'm engaged," can actually draw tho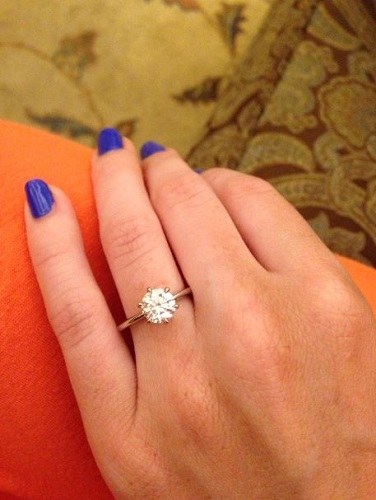 I ❤ HORSES!!!!!!!!!!!!!!!!!1!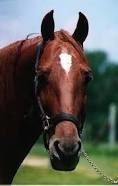 as soon as we found out she supports trump we collectively shunned her lmao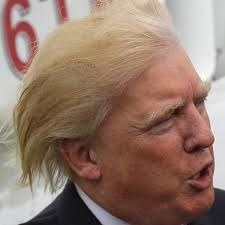 "they're me," rly pretty how the hECK, ray of sunshine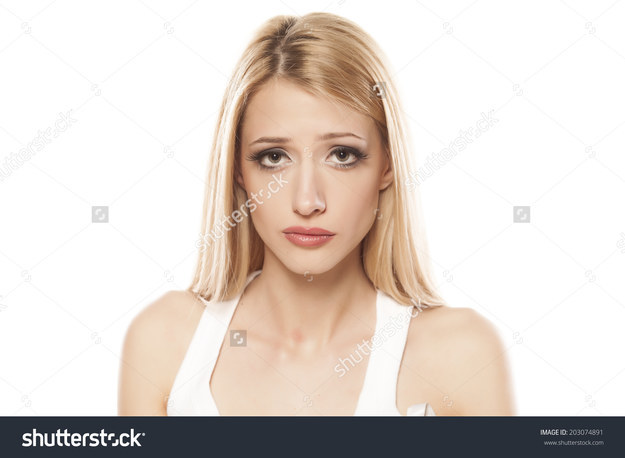 This post was created by a member of BuzzFeed Community, where anyone can post awesome lists and creations.
Learn more
or
post your buzz!