What FYP Family Are You?
WOW!! Congrats on being in the biggest, oldest, and best FYP family there is! We are classy, we are sketchy, and we run shit! Our family started in 2004 with the original Big, named Todd. Only problem is that when Todd's little met him for the first and only time he thought Todd said his name was Scott. This FYPer then went around all semester telling all his friends about how great his big, Scott was. After a few months someone finally told him there was no Scott in FYP and that his Big was Todd. Thus ToddScotts was formed. Our colors are green, black, and silver. Our family drink is apple martinis. And our call sign is *pat*pat* hiss.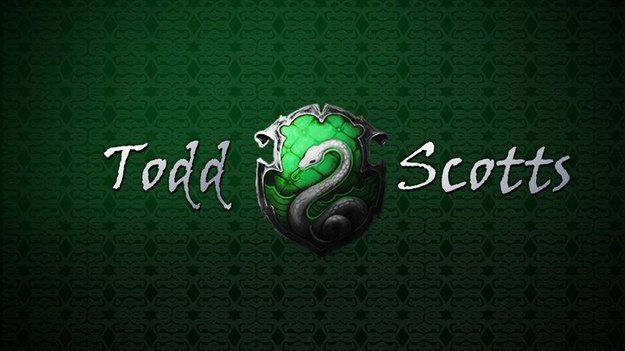 This post was created by a member of BuzzFeed Community, where anyone can post awesome lists and creations.
Learn more
or
post your buzz!