Dean Boyer walks into the cafe. How do you react?

Ask him to come to the Off-Off show this Friday at 7 at the Revival

Offer to sell him a copy of "No Sharp Objects," available on Amazon Kindle for $3.00

Get distracted and forget to serve him his blueberry scone

Just be really goddamn polite

Tell him to read the 4-part NYT article about the Syrian Refugee Crisis

I wouldn't be behind the counter because I only take shifts at Ex-Libris

Try not to make eye contact when he calls you by the wrong name

How would you describe your sex life in a drink on the Harper Menu?

When a customer asks you for hot water but then goes and gets their tea bag somewhere else

Hot Cocoa: Not often, but always satisfying

A Macchiatto, not your usual trip to Starbucks

pumpkin spice (except we don't serve that here)

a Red-Eye 2 keep u up all nite

What Shifts do you take?

Sorry, I'm in rehearsal :( Can't take any more shifts lol

It doesn't matter, you'll be late to them anyways

Whatever covers Ex-Libris needs

Any, as long as Drew's working them

Any, as long as Rami isn't working them

Not night shifts, need my beauty sleep

Anything after 5 so I can play Skepta really loud

*im a morning person!!!! i'll cover your opening!!!!*

Closing shifts with Lauren so that I don't have to talk to anyone but Lauren

You're about to send an email out to the listhost asking for a cover. How does it start?

I don't need covers, I take them at Ex-Libris

A customer is mean. How do you respond?

Look into their soul and destroy them

Complain to my coworkers but make the story really damn funny

Answer all their questions really nicely and then tell a story about this evil customer for the rest of the quarter #chopstickgirlneverforget

Just deal with them and smile

take out the trash and then smoke to relieve the pain

It's Mega Shabbat night. Where are you?

At the head of the table, singing along

Supporting the 31st generation of Off-Off at their show this friday at the Revival

Tagging along but making plans to get high after yikes

There, eating all of the bread

There, for the incredible cultural experience

What kind of music are you playing on your closing shift?

Yellow Live 2012 (the 7 minute version)

The Ethel Merman Disco Album

Spotify Family Road Trip Playlist

Ex-Libris doesn't play music
Which Harper Café Barista Are You?
Wagwan m8! You got our general manager, Steven Berkowitz! Hailing from London, this man has two loves in his life: Mega Shabbat and Coldplay. Next time you're at Harper, make sure to order a cup of PG Tips, Steve's quality homeland drink.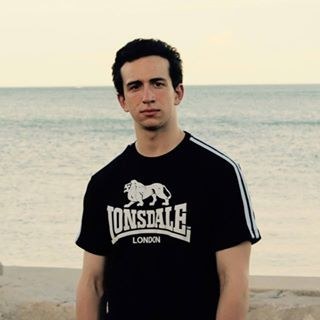 Yaaaaa doooood! You've got our spooki spooki 4th year, Mayukh Sen! Famous for his late night Skepta sessions, this joker can dance like nobody's business and work the register like it's an actual business. Check out our secret India Spice tea next time you're at Harper - it's our Red-Sweattered Econ Major dream.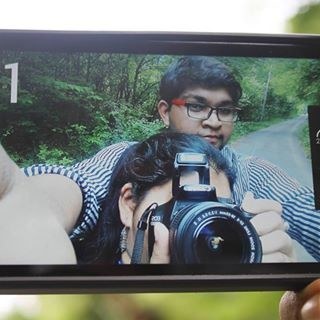 This Delta Glamma is Harper's cutest tarot princess. She can read your palm just as good as she can steam your milk. Don't ask her to steam it for too long, though, because she believes in love at first sight. Next time you're at harper, order a romantic white chocolate latté to get in the Twyford spirit.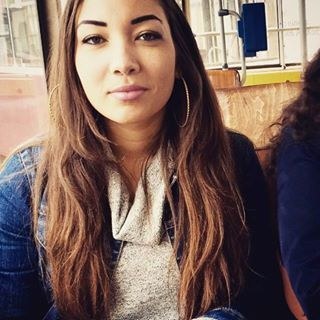 Hi beeb! You got Harper's local space-witch, Savannah Mooney! Her wild looks and her wild attitude will definitely make her one of your favorite baristas, because this Peorian Queen knows how to serve up an exceptional latte. Next time you're at Harper, make sure to grab yourself Savannah's hedgehog delight - a toffee nut cappucino.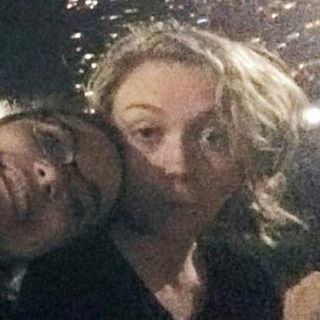 Oof! The Ursula of Harper, ex-financial manager Delana will serve you your drink with a side of sass and a recommendation for an article from yesterday's New York Times. Make sure to grab yourself a machiatto in her honor: she'll know what you're talking about.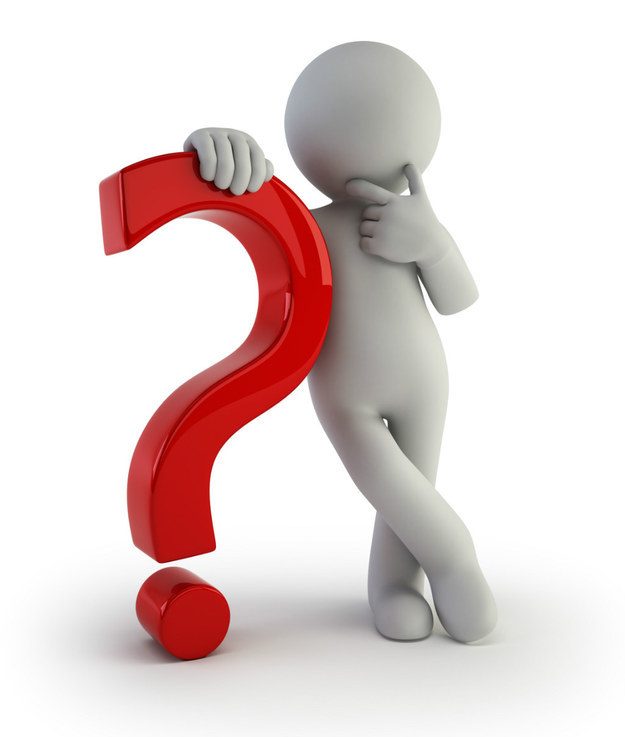 There's no business like Harper business! Our new hire Rami will make sure to serve you up some coffee with a side of holding up the rush line for a conversation. Rami is the Ethel Merman of the Class of 2020 - The mother of modern celebrity culture, and the mother of toasted marshmallow lattés. Next time you're at the café, make sure to grab one!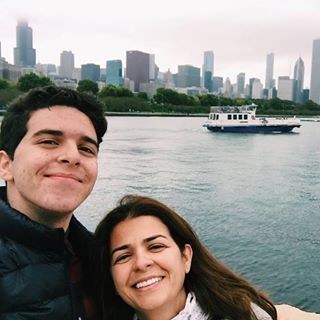 Ouch! Now that you've got Drew, you'll probably be fired soon. King of the Spotify Family Road Trip playlist, Drew will serve you his Peruvian Tennessee blend of shitty drip coffee with a smile and a bad case of ServeSafe hat hair. Next time you're at Harper, ask Drew to make you a pourover - he's a pro.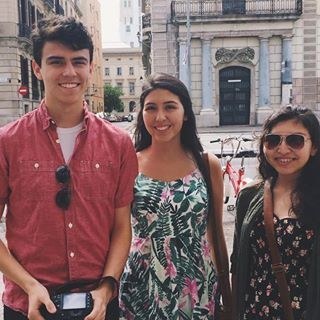 Oh my god! You've got Ori Brian, our stock manager! Ori loves escape rooms and scavenger hunts almost as much as he loves sending out cool, detailed emails to the listhost! Next time you're at Harper, make sure to get yourself the saniation bucket special: a banana bread mocha. Thoughts?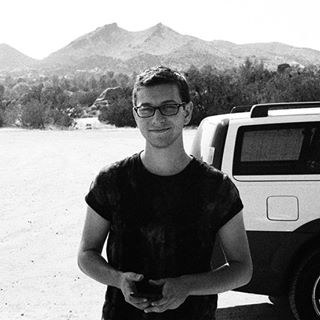 Congratulations! Such A Nice Boy! Such A Good Kid! The Only Sirop The Coffee Shop Needs! A Blessed Soul!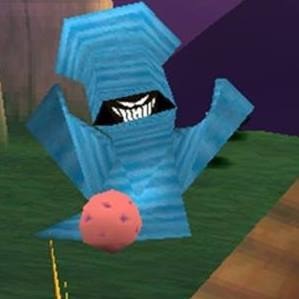 The funniest of Harperites, comedy queen Hannah Skaran can crack a joke just as fast as she can refill the croissants in the pastry cupboard. Make sure to order a London Fog from her - she loves to make 'em!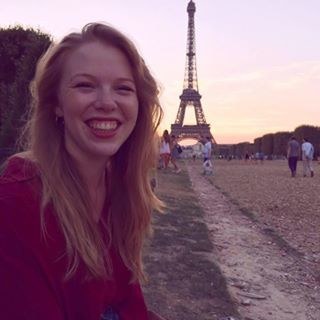 Tbh to behonest, you've just got our exceptional financial manager Sima. Whether she's harmonizing behind the counter, rolling out those nickels, or making deposits to the bank, you know she's got your back! Make sure to get yourself a Tuesday surprise while you're at the café next time... a dirty chai! live love dark matter xoxo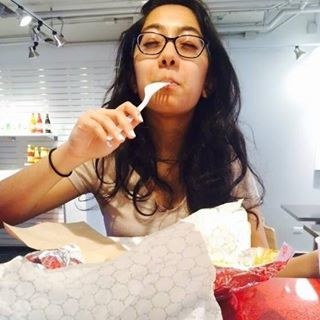 Does she even have a catchphrase? You've got Angel Fluet, calm behind the counter, crazy at the track parties. She had dreams of working at grounds of being, but now that she's at Harper, she's our Miss Congeniality. Ask her to serve you up a large soy vanilla chai... it suits her.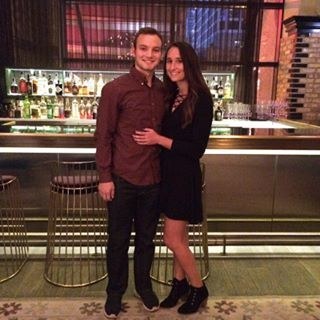 This post was created by a member of BuzzFeed Community, where anyone can post awesome lists and creations.
Learn more
or
post your buzz!