1.

What Thanksgiving side is this?

Via seriouseats.com

2.

Can you guess this one?

Looks so much better zoomed out ..

Via pillsbury.com

3.

Too easy but a favorite!

The pasta was a give away

Via lifeinahouseoftestosterone.com

4.

How about this classic Thanksgiving dish?

Sweet potato and marshmallow

Via myadventuresinthecountry.com

5.

My favorite hands down..

Via brit.co

6.

Hmmm...

Starting to get really hungry

Via pillsbury.com

7.

Not my favorite but still love it !

car-a-mel or car-mel ?

Via cristinaferrarecooks.com

8.

It's not Thanksgiving without this one!

I literally look forward to this all year

Via bettycrocker.com

9.

Why do these and peeps get so much hate ?!

Let the candy corn shaming begin

Via today.com

10.

You HAVE to get this one!

gobble gobble

Via turkeyville.com

11.

A Thanksgiving staple ..

Hold the gizzards, thanks.

Via savorysweetlife.com

12.

So good !

Via skinnytaste.com

13.

Ugh my biggest Thanksgiving weakness

Via recipeshubs.com

14.

The color is a giveaway !

Via m/cranberry-sauce-recipe-with-red-wine-and-figs/

15.

Haven't seen this one as much ..

Via spicysouthernkitchen.com

16.

There's no Thanksgiving without this !

Mouth literally watering right now

Via simplyrecipes.com

17.

May be not what you think...

So good when made right!

Via cookingandbeer.com

18.

Okay this one is basically a freebie !

Via sojo1049.com

19.

Can you guess this one?

Gotta love holiday cookies !

Via allrecipes.com

20.

This and PSLs is what fall is about..

Hot or cold, I'll always love it

21.

Okay not really a food...not really Thanksgiving-y-...but you'll want these around on Thanksgiving..

Seriously, this will be a lifesaver on Thanksgiving
Food Close Up - Thanksgiving Edition
Woah ! Do you even know what Thanksgiving is !? It's alright , try again!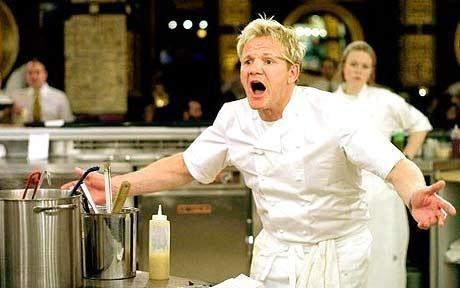 Not bad, almost an expert ! Happy Thanksgiving !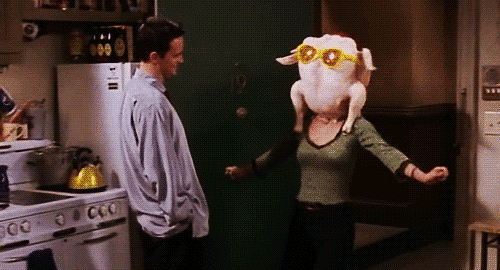 Congratulations, you are officially the ultimate Thanksgiving foodie ! Happy Thanksgiving !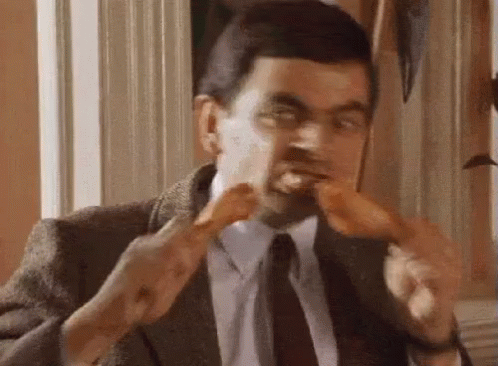 This post was created by a member of BuzzFeed Community, where anyone can post awesome lists and creations.
Learn more
or
post your buzz!