What are you always doing?

What's your favorite book?

Anything written by a Kardashian

No but my friends think i am

lol i mean yeah? but also definitely no

European. For some reason, always European.

Straight guys who could pass as gay, or gay guys who say they're straight

Smart, hot guys who are actually idiots

Smart guys who aren't hot but are still idiots

What music are you listening to?

Some cool new song on Spotify or Soundcloud

What's your favorite app?

Best vacation destination?

People who wear sunglasses inside

What TV Show are you always watching?

Keeping up with the Kardashians

Who are your best friends for life!!!!???
Which 3Muska Are You?
You're probably the nicest person living on planet earth. You're super smart and always like people who live far away but it's okay because you don't need a guy to be happy. You're great at bringing your friends up when they're down, and always love to sit down and relax with a cup of coffee and a book!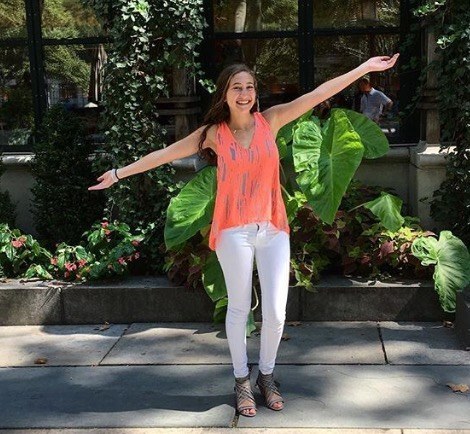 You're probably the coolest person to live ever. You're a model and a photographer all at once. You take sick, artsy pictures and live in real life Gossip Girl. Even though school and boys can get you down, you know that you'll always have your 2 other muskas!
You're a sweet kid who just loves TV, theatre and writing. You're surprisingly the most innocent and sometimes the most optimistic of the muskas. You facetime your bffs basically every day because they're the best mode of procrastination!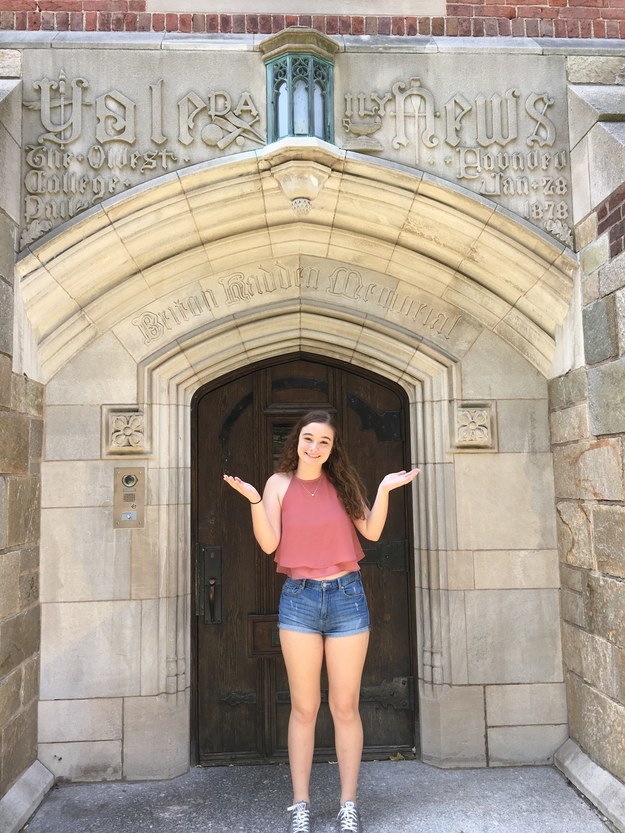 This post was created by a member of BuzzFeed Community, where anyone can post awesome lists and creations.
Learn more
or
post your buzz!