Real Housewives of Atlanta star Kenya Moore won't get to live happily ever after with the guy she was set up with on Millionaire Matchmaker, because she just found out he's married.
The 44-year-old posted a picture of her and the man, James Freeman, on Instagram around the time that the episode aired in March.
"Sometimes you can spend your whole life looking for Prince Charming when a King arrives. Thank you @pattistanger and @cynthiabailey10 and my fans for your love and support and desire for my happiness," she wrote in the caption.
Her Instagram is now private.
But Moore wrote on Instagram today that although she "fell in love" with James, a senior managing partner at Evolution Real Estate Partners according to LinkedIn, she found out he was married "a week after the show aired."
"I am astounded and devastated to have learned of this news via social media as oppose to from him directly," she wrote.
Freeman appears to have married Jaimi Gregory Freeman, who described herself as a volleyball player, coach, and entrepreneur on Facebook.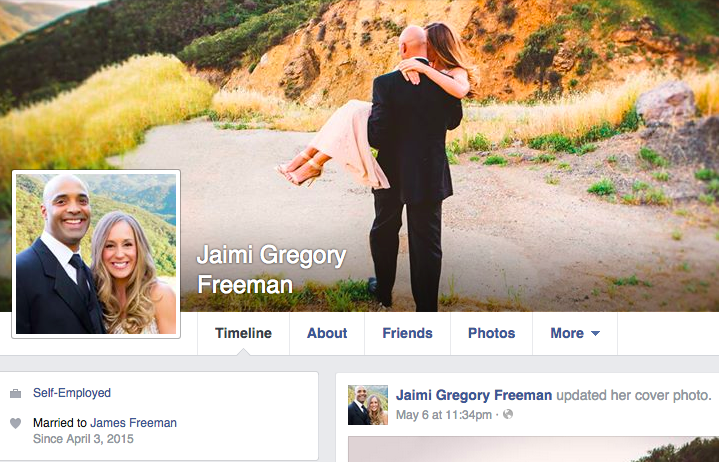 BuzzFeed has reached out to James Freeman and a representative for Millionaire Matchmaker for comment.