Actor Maggie Gyllenhaal, who has won a Golden Globe and been nominated for an Oscar, told TheWrap she was recently turned down for a role because she is "too old" at 37 to play the love interest of a 55-year-old man.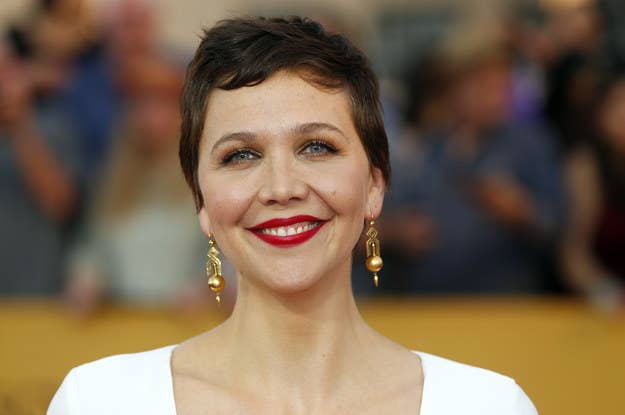 "There are things that are really disappointing about being an actress in Hollywood that surprise me all the time," she said. "I'm 37 and I was told recently I was too old to play the lover of a man who was 55."
Gyllenhaal said she found the dismissal "astonishing," and had a pretty great reaction: "It made me feel bad, and then it made me feel angry, and then it made me laugh."
Unfortunately, it's been well documented how the Hollywood double standard lets men age but keeps their love interests the same age.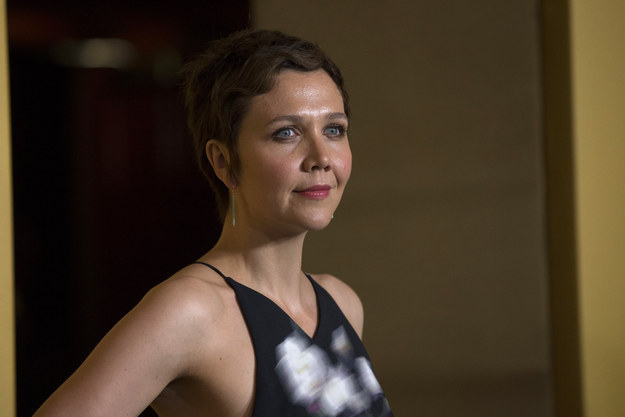 The actor has had some choice words about Hollywood and feminism before, most notably during her Golden Globe speech in January, when she won for her role in the Sundance miniseries The Honourable Woman.
I've noticed a lot of people talking about the wealth of roles for powerful women in television lately. And when I look around the room at the women who are in here and I think about the performances that I've watched this year, what I see actually are women who are sometimes powerful and sometimes not; sometimes sexy, sometimes not; sometimes honorable, sometimes not.

What I think is new is the wealth of roles for actual women in television and in film. That's what I think is revolutionary and evolutionary, and it's what's turning me on.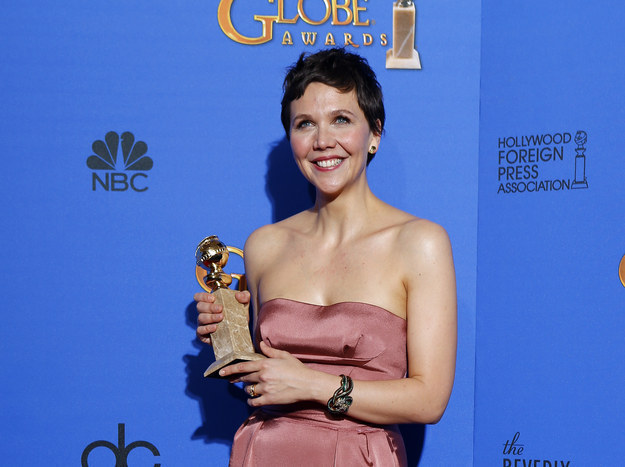 In comments to Stylist, she also criticized the subtle sexism she's encountered in Hollywood, like the perception that speaking up on a set means she's "difficult."
The way women are treated nowadays, the [sexism] is much more subtle. For me, I don't care if someone calls me "darling." It doesn't take any power away from me; I like to be called "darling." Or if someone opens the door for me – that does not bother me.

But there are other things that do bother me. I've been in situations where I've said, "I don't think this totally works," and had the feeling I was being perceived as difficult or too much to handle. But if I was a man, it would have been an "interesting collaboration."
But the mom of two is clear that the way Hollywood operated even just a decade ago isn't going to fly anymore.
Ten years ago, it was really difficult for a young actress to walk onto a set and disagree with the director and having that be OK and have a conversation about it and everyone be cool with it.
Keep fighting the good fight, Maggie.