You love emojis. Who doesn't? They're the perfect way to express yourself while communicating in as few words as possible.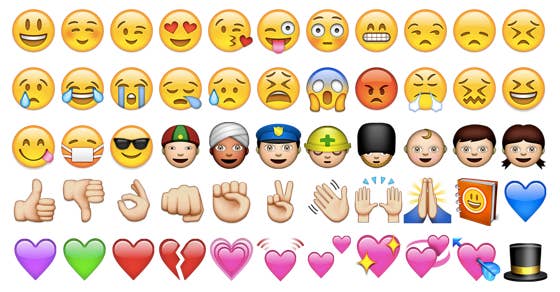 You also love tacos. No explanation needed. Mmmm, tacos.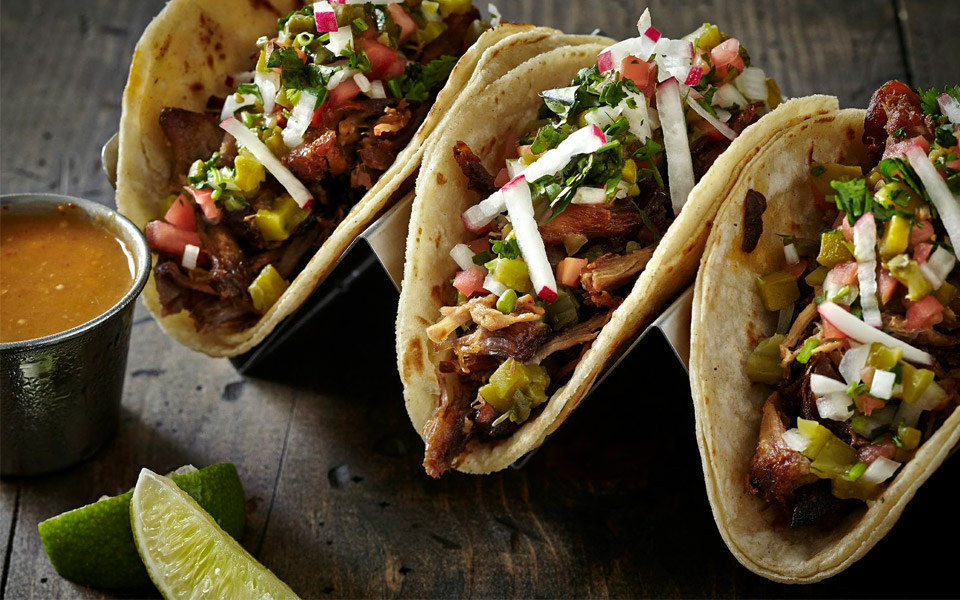 So naturally, you want the two loves of your life to come together in a glorious union of texting and guacamole.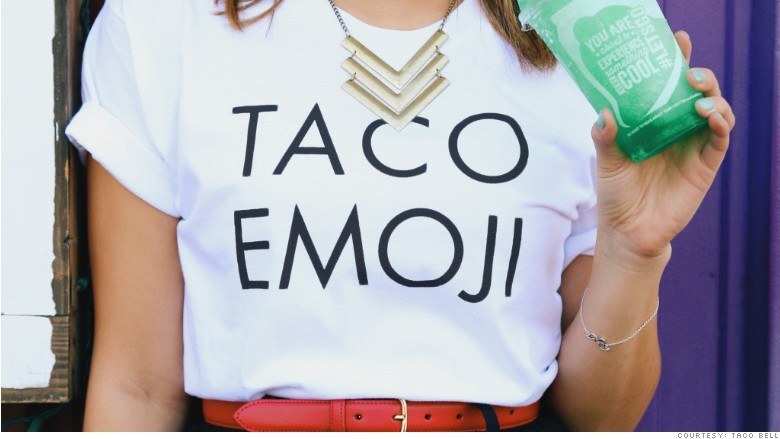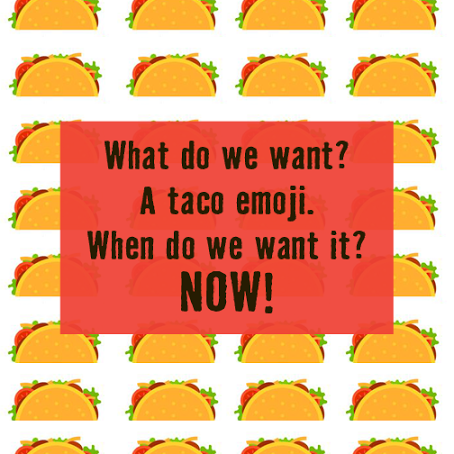 And we're tired of waiting for our taco due.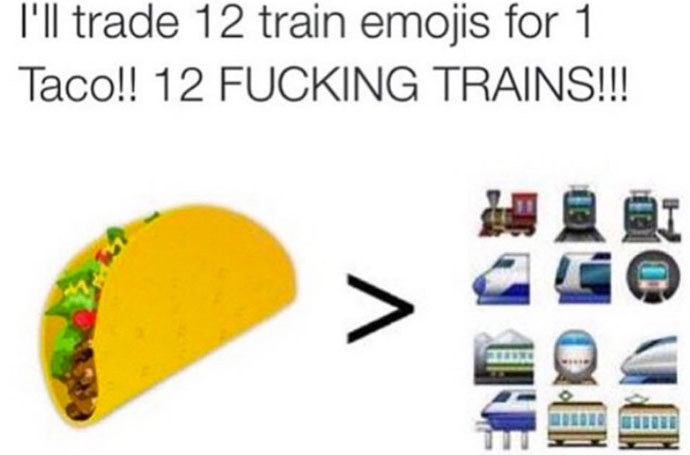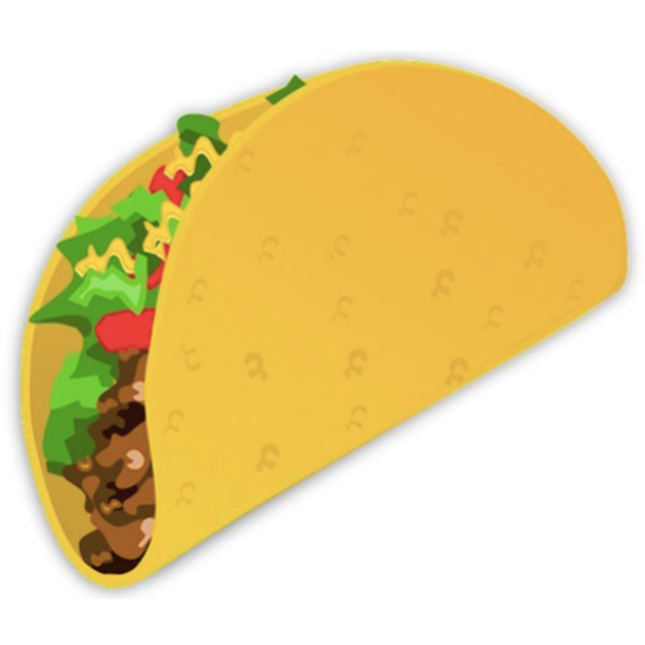 Yesterday, Emojipedia confirmed 37 new emoji characters will be added to Unicode 8.0, "the computing industry standard for maintaining consistent text across languages and computers around the world," Quartz reported.
And they're being added today, June 17.
Though the inclusion doesn't guarantee that operating systems like Apple's iOS and Google's Android will add the taco to their emoji collections, it's a step in the right direction, and future updates will likely include some of these new submissions.
Basically, this means you should keep checking your phone for a system update that might carry with it at least some of these new emojis.
Other beautiful/delicious additions include...

A burrito: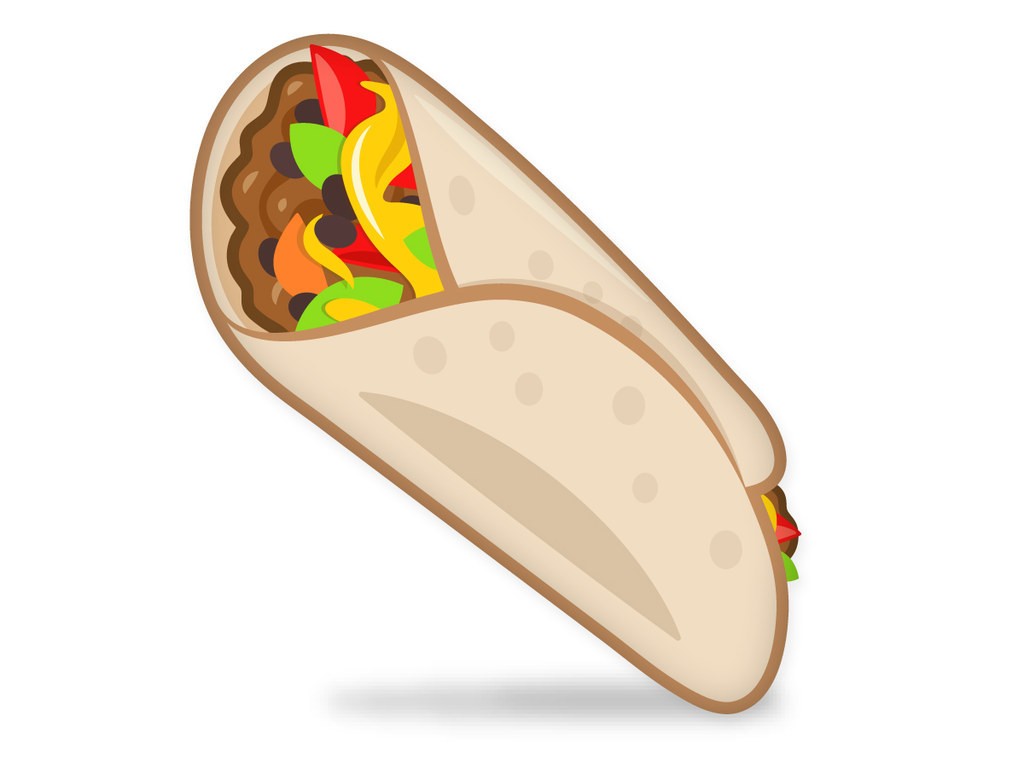 A hot dog...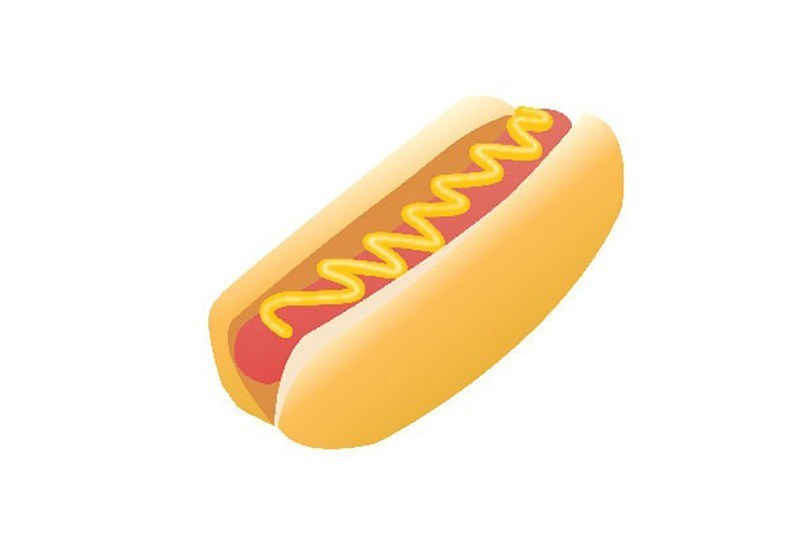 And a UNICORN.