Jon Cryer stopped by The Late Late Show With James Corden last night and re-created one of the most classic scenes from 80s cinema: His emphatic dance to "Try A Little Tenderness" from Pretty In Pink.
Cryer, now 49, emerges as the spitting image of his teenage self as Duckie, Molly Ringwald's eccentric best friend who happened to be in love with her.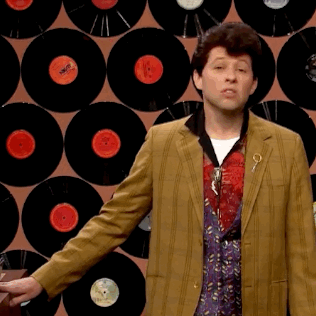 James Corden found some time to learn the dance perfectly too, and joined Cryer onstage.
They make a pretty good Duckie team.
🎶 All you gotta do is try, try tenderness. 🎶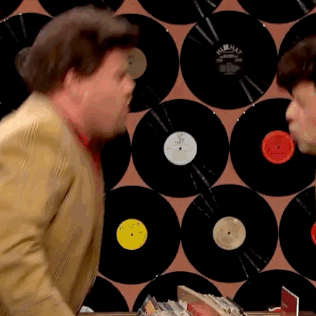 🎶 All you gotta do is man, hold her where you want her. 🎶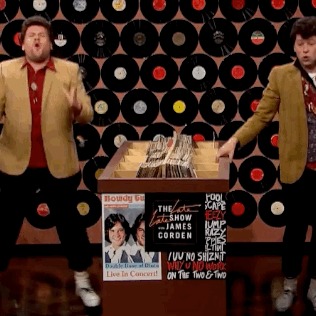 🎶 Squeeze her, don't tease her, never leave her. 🎶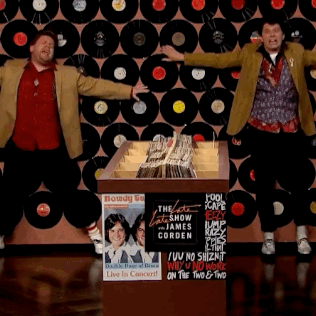 Didn't know how badly we needed this until now.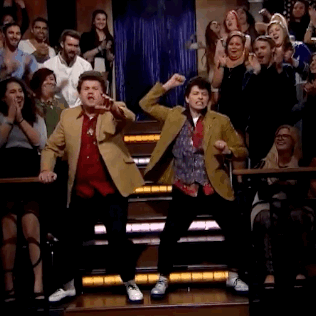 The Duck-Man would certainly be proud.