At a recent wedding in Knoxville, Tennessee, photographer Leah Bullard captured the incredibly cute moment the bride's 4-year-old daughter, Anderson, stole her mom's moment — and a kiss!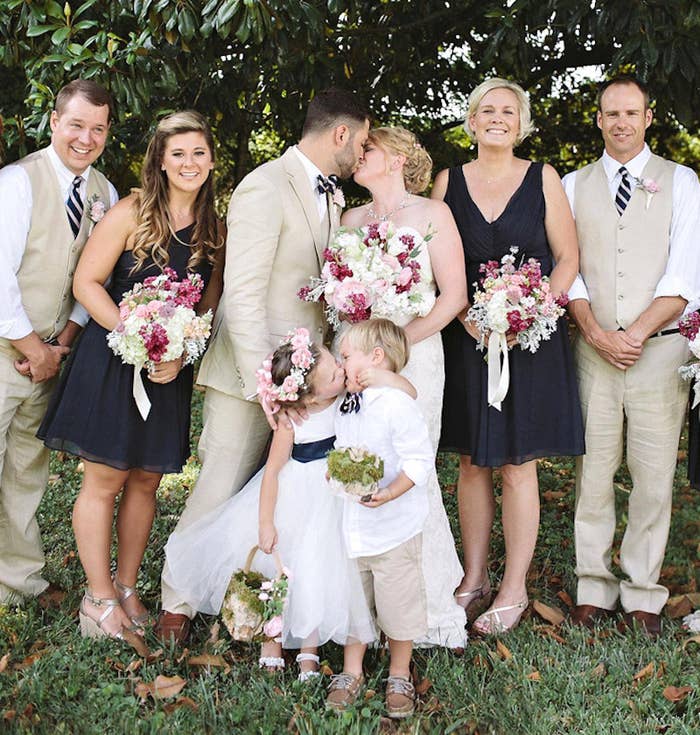 Bullard said the moment happened after she set up the whole wedding party for a formal shot and asked bride and groom, Michelle Hall and Anthony Palmer, to kiss.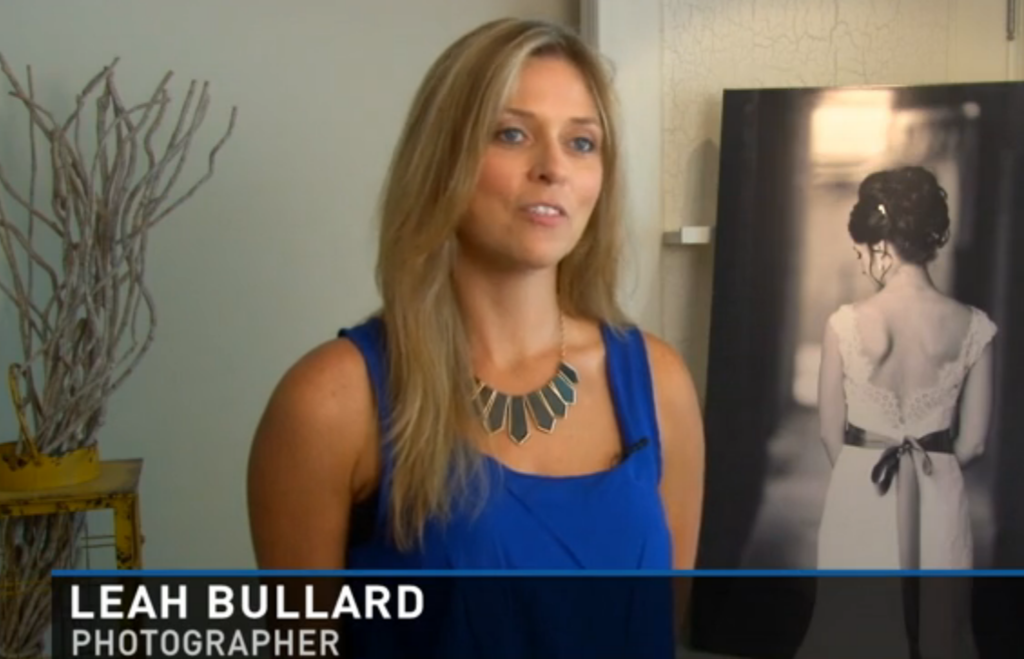 "Anderson, the flower girl, who has a larger than life personality and big imagination, had been calling herself the bride the entire day," Bullard told BuzzFeed News.
"So naturally, when I told the bride and groom to kiss, she assumed I was referring to her and she leaned in and landed a huge one on the ring bearer!"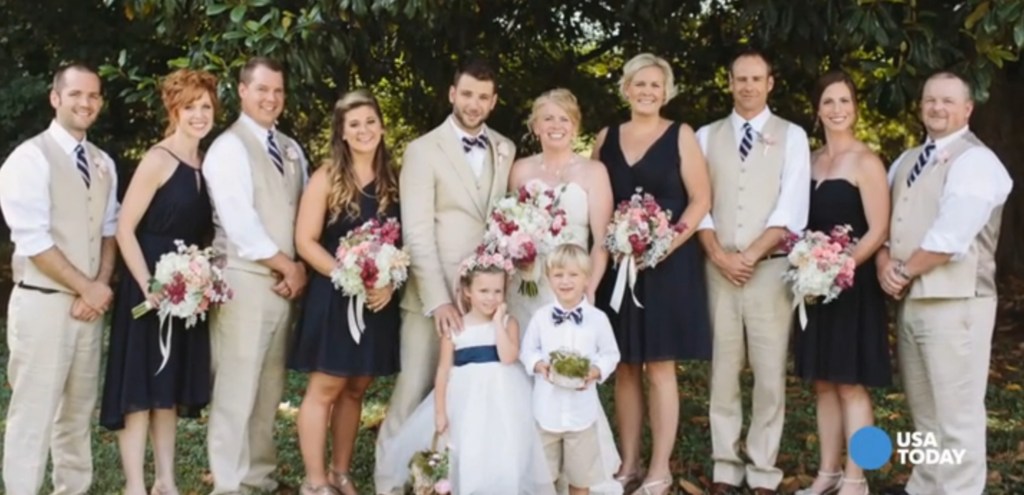 Bullard described the moment as "hilarious."
"Seeing that moment unfold and instinctively clicking my shutter is exactly why I am so in love with photography," she said, adding that the viral reaction has been "unreal."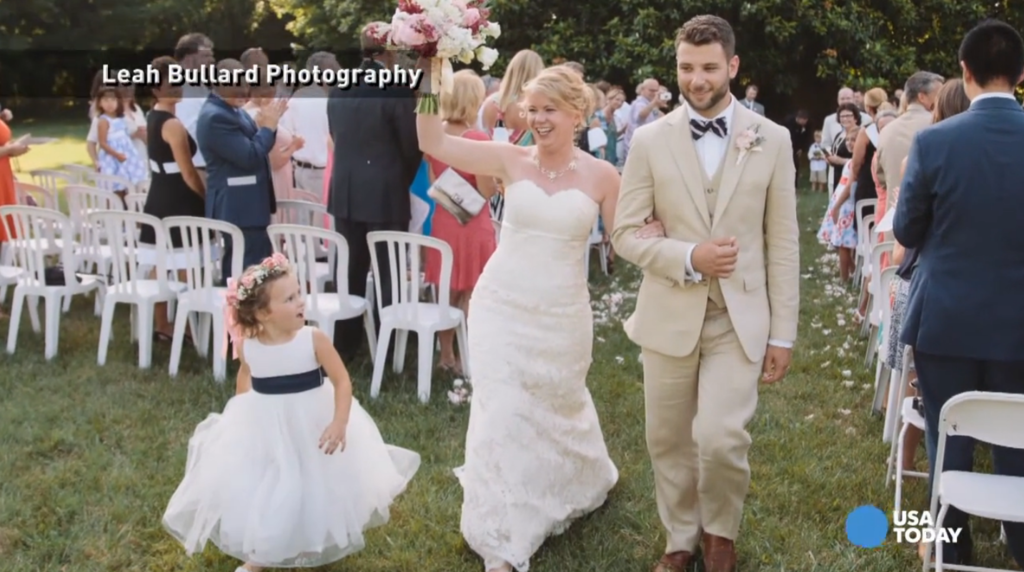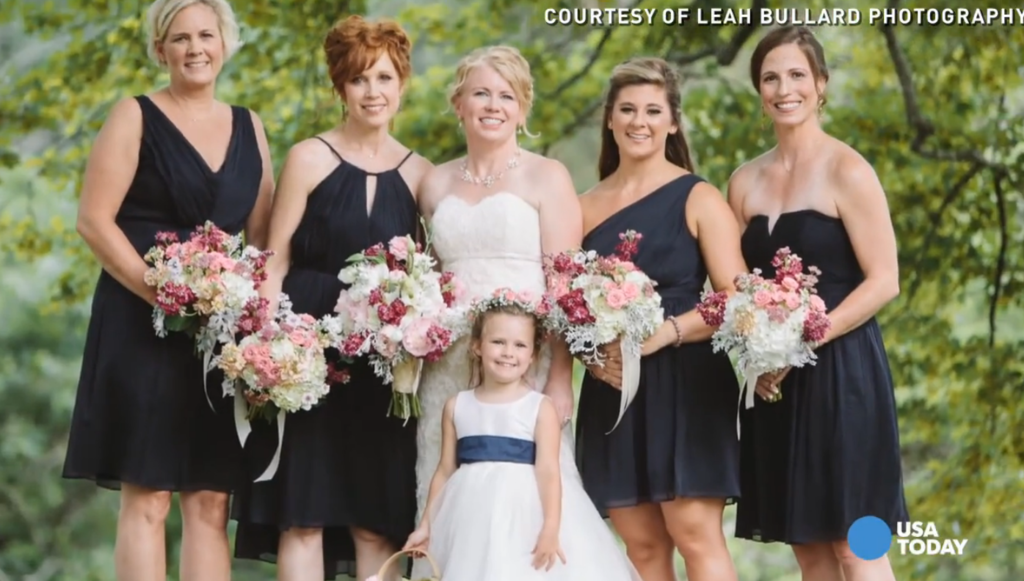 As for Anderson, she had no regrets about her big kiss. "He was the best ring bearer ever," she said. "And he thought I was the best flower girl ever!"
💜💜💜