Alex Lyngaas really wants to help his mom, Eva, find a partner. So he spent a year secretly filming her and sent it out into the world on Mother's Day to ask people if they can help.
In the caption for the video, titled "Looking For Adam," Lyngaas says: "I would like to introduce you to my mother, Eva, who's single and deserves a good man."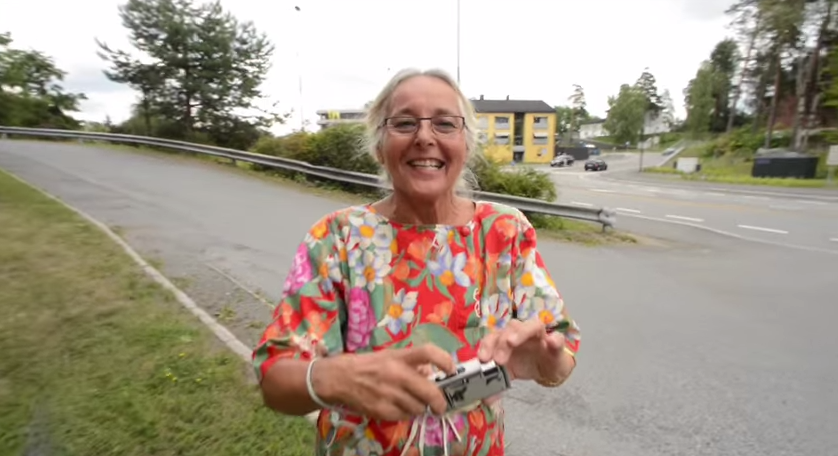 Eva is a 69-year-old from the Czech Republic who lives in Norway. "The last couple of years she's been trying to find love, and even gone on a few dates, but it just hasn't worked out," Lyngaas explains.
So the Oslo resident wants to help, and thinks finding someone who shares some of his mom's many interests is a good place to start. Like tennis!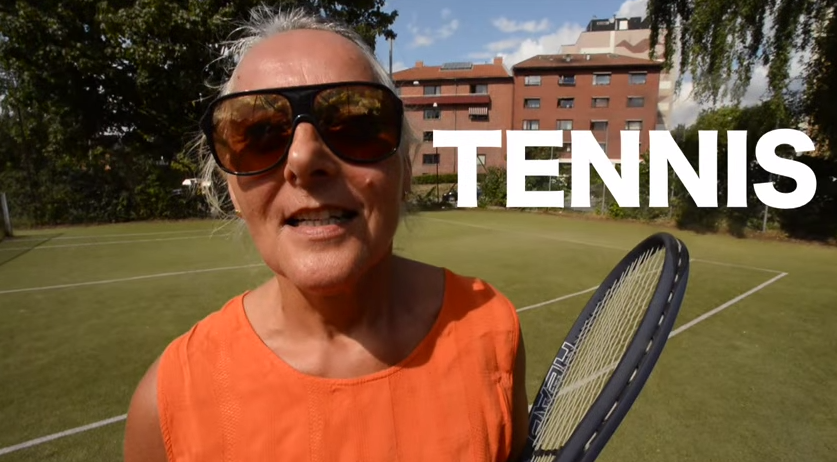 She's pretty outdoorsy, so they have to like nature.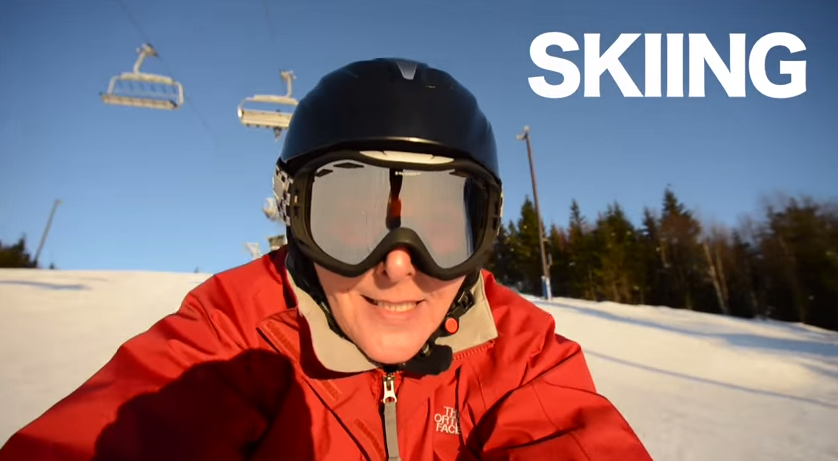 Maybe they can help her get a little better at biking.
Don't worry, Eva also knows how to chill.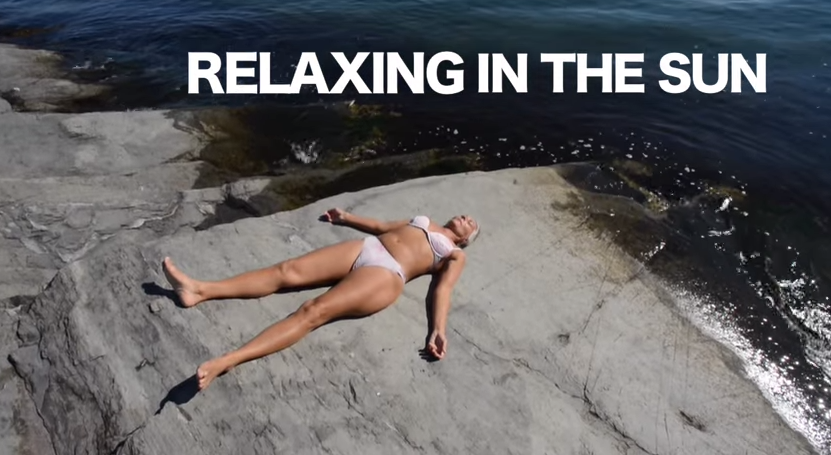 And enjoy the finer things in life.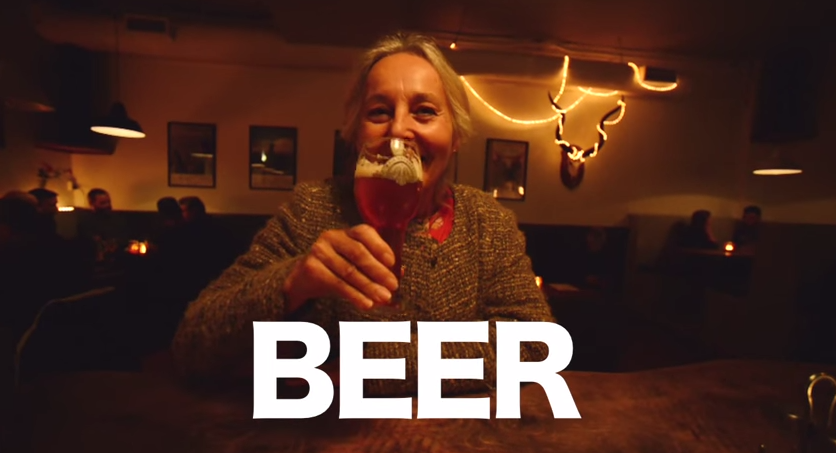 She's clearly got a youthful soul.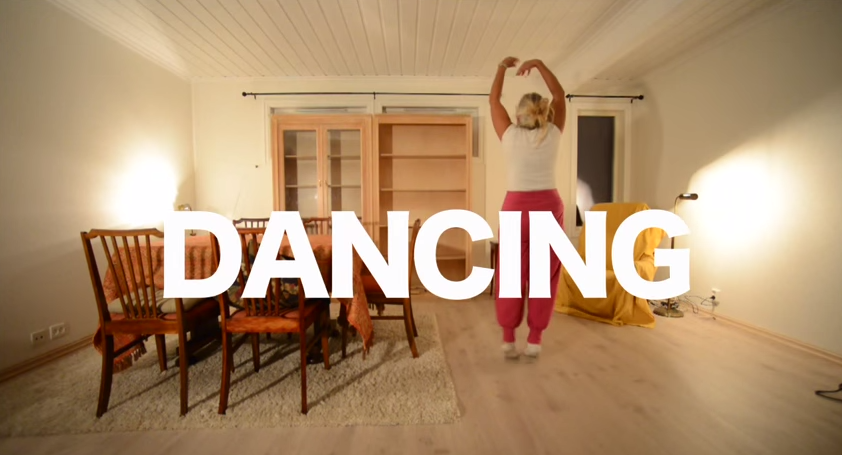 At the end of the video, Eva sees her son's efforts for the first time. "My gosh, Alex, what do you want to do with this?" she says.
"I was hoping of putting it on the internet, and hopefully people will spread it around and we'll find you a good man," he replies.
"On internet?" she says.
If you think you could be Eva's match, Lyngaas is accepting emails at icouldbeadam@gmail.com.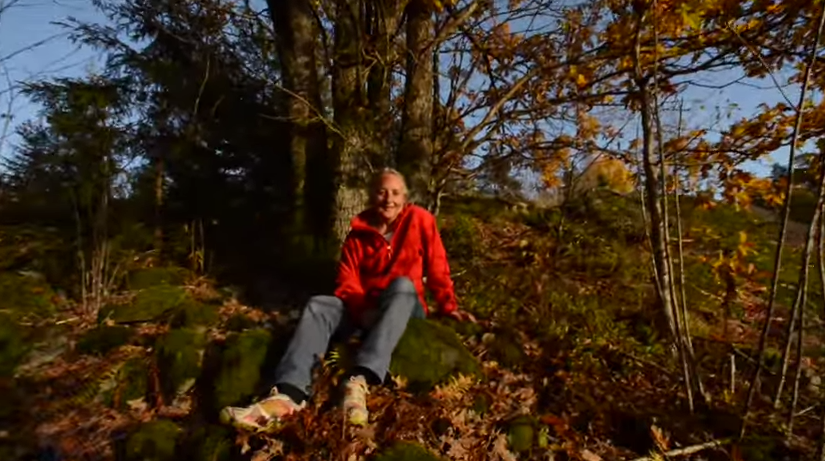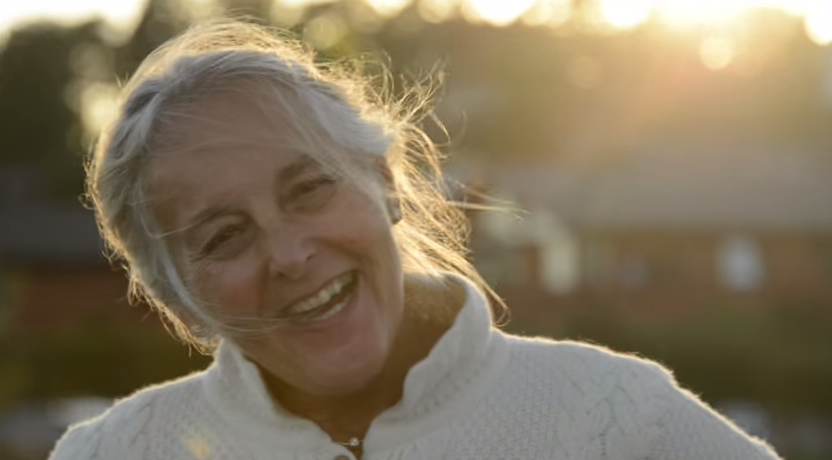 BuzzFeed News has reached out to Lyngaas for comment on his adorable project.