Chick-fil-A, the popular and controversial chicken chain based in Atlanta, is opening their first stand-alone New York eatery late this summer, Crains New York reported.
The 5,000 sq. ft. space will be located at 1000 Sixth Ave. on the corner of West 37th St., and like their other locations will not be open on Sundays.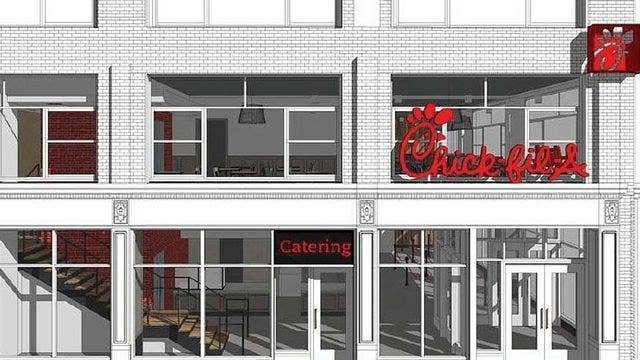 A spokesperson for the conservative fast food chain, which has 1,850 U.S. locations, mostly in the South, said that they're working on opening more New York locations over the next two years.
Although there is a small franchise with a limited menu in New York University's dining hall, the nearest full-service Chick-fil-A is in Paramus, N.J., 15 miles away.
"We are beyond excited about opening our first freestanding restaurant in New York," Carrie Kurlander, vice president of public relations, told Crains. "This location will allow us to serve fans who have been asking us to come to New York and to earn the opportunity to serve new customers."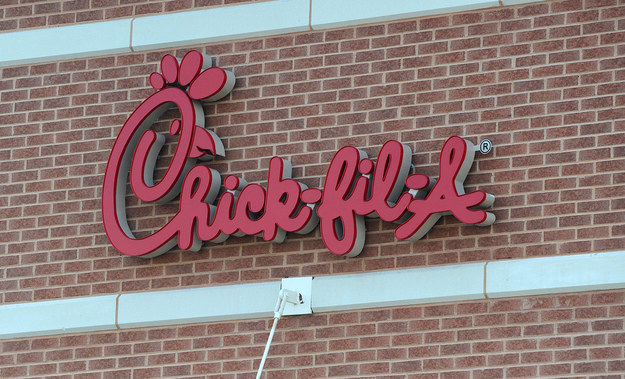 Chick-fil-A is known for their chicken sandwich, which has 440 calories and 1,390 mg of sodium (not counting the waffle fries it's typically served with).
They describe the sandwich as "a boneless breast of chicken seasoned to perfection, hand-breaded, pressure cooked in 100% refined peanut oil and served on a toasted, buttered bun with dill pickle chips."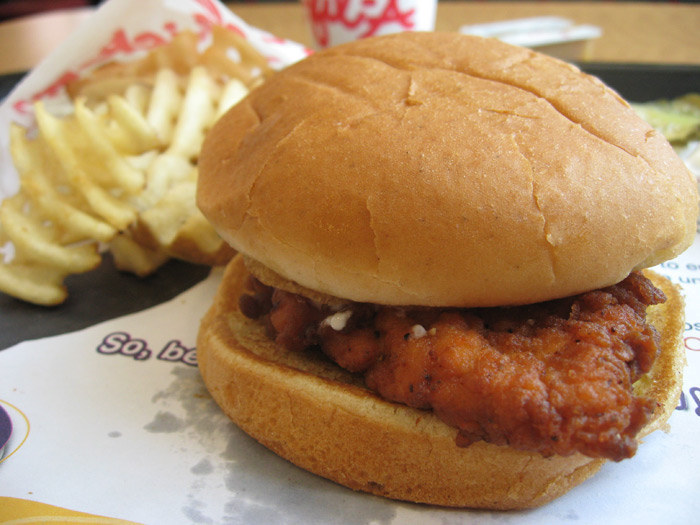 The restaurant hasn't been without their share of controversy in the last few years, after president and COO Dan Cathy made comments against same-sex marriage in 2012, and it was revealed the company donated millions of dollars to anti-LGBT groups.
Cathy's comments led to a national kiss-in protest, where gay people would kiss in front of the restaurant's franchises.