On Monday, the world was introduced to Caitlyn Jenner, who had her big reveal on the July cover of Vanity Fair.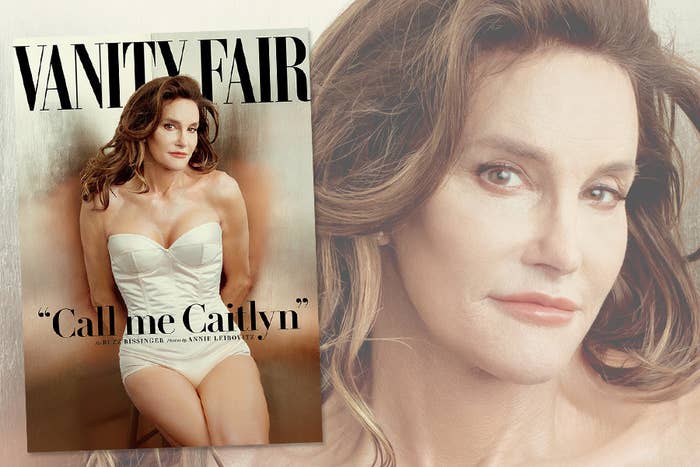 But one thing people quickly noticed about Jenner's name is that it deviates from the K names of the Kardashian-Jenner clan.
TMZ even reported that spelling Caitlyn with a "C" was an intentional step away from the family into being her "own person."
Some thought it was a pretty sick burn.
And others were admittedly disappointed at the name inconsistency.
But most were just psyched for her fresh start as a boss bitch.
Kardashian who?
As she put it, "Caitlyn doesn't have any secrets. As soon as the Vanity Fair cover comes out, I'm free."