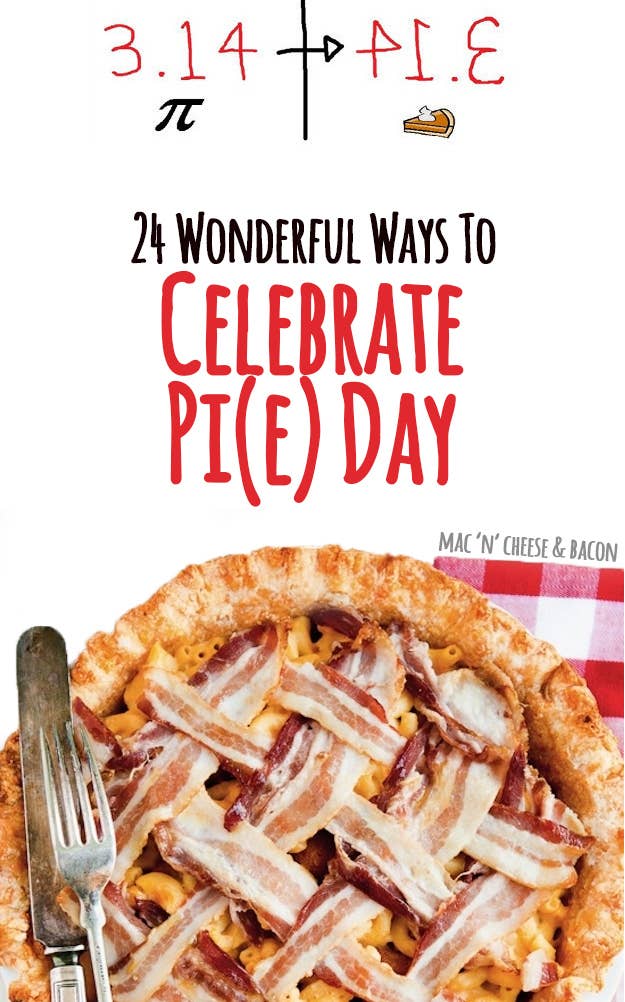 So, guys. March 14, or 3/14. You know what that means, right?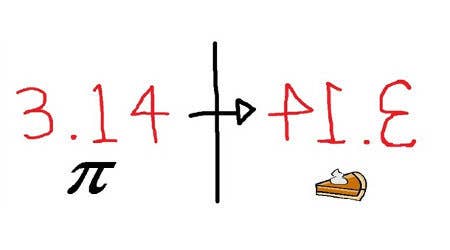 It's PI(E) DAY!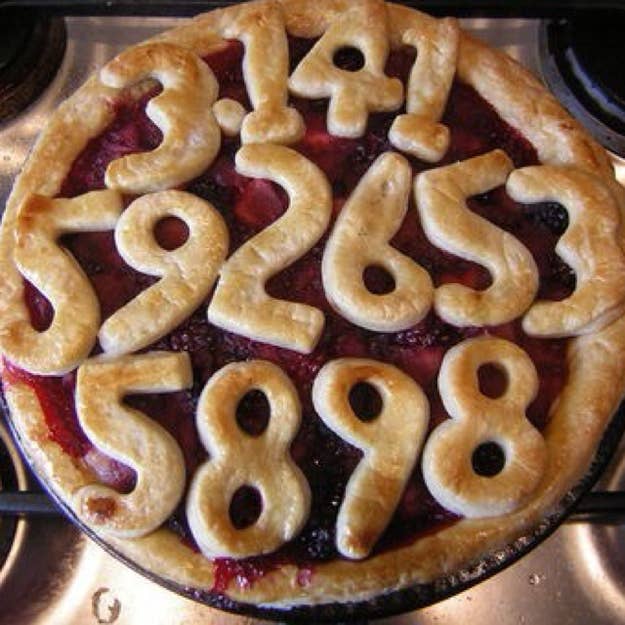 And, as everyone knows, the correct way to observe Pi Day is to eat immense, untold quantities of pie and pie-related foods. Here are a few ideas to get you started:
1.
Make sure you dress appropriately.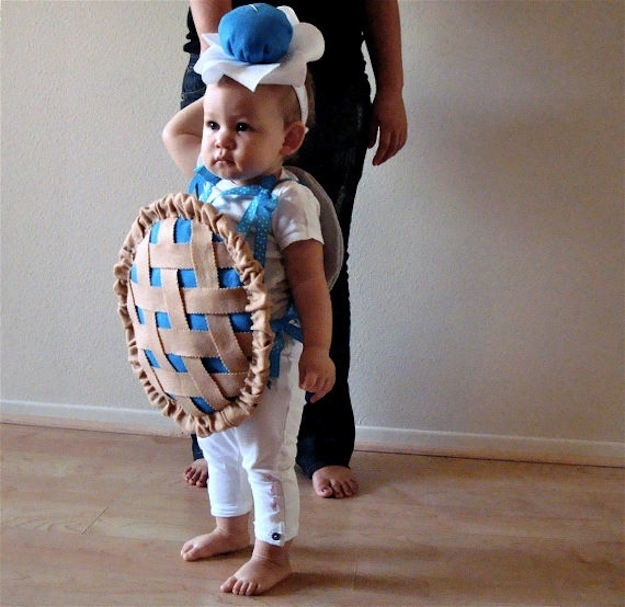 2.
Convince your friends or coworkers to have a pie-swap party.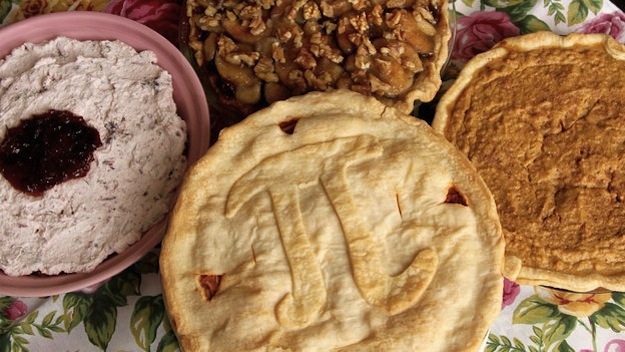 3.
Spend as much time as possible snacking on PIE FRIES.
With dippin' jam for the full effect.
4.
Spread the Pi Day love with a heart cutout crust.
5.
Or with tiny romantic pies in jars.
6.
You can make these adorable lemon pies with only a microwave.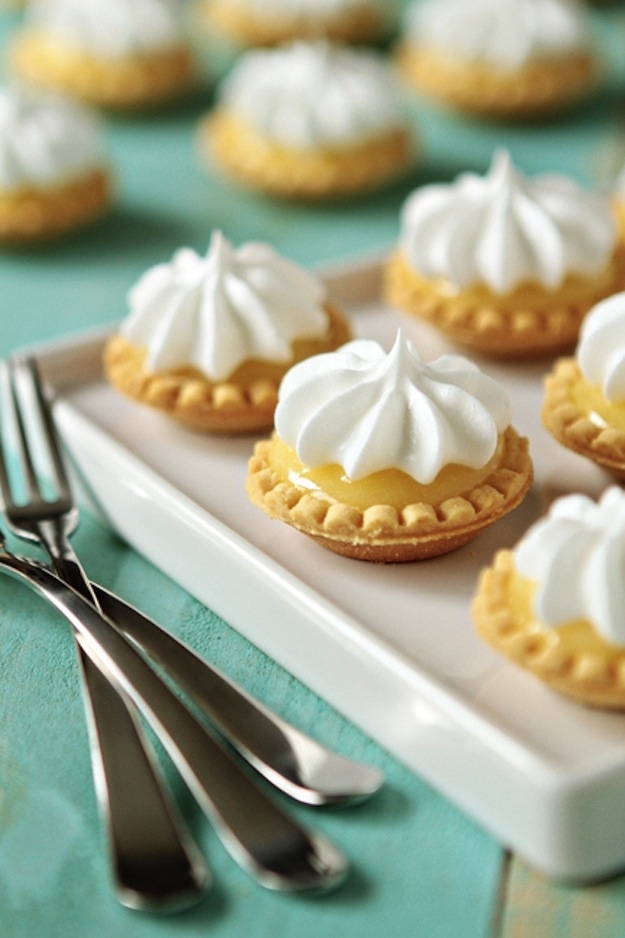 7.
Make these cute pie boxes for individual slice-giving.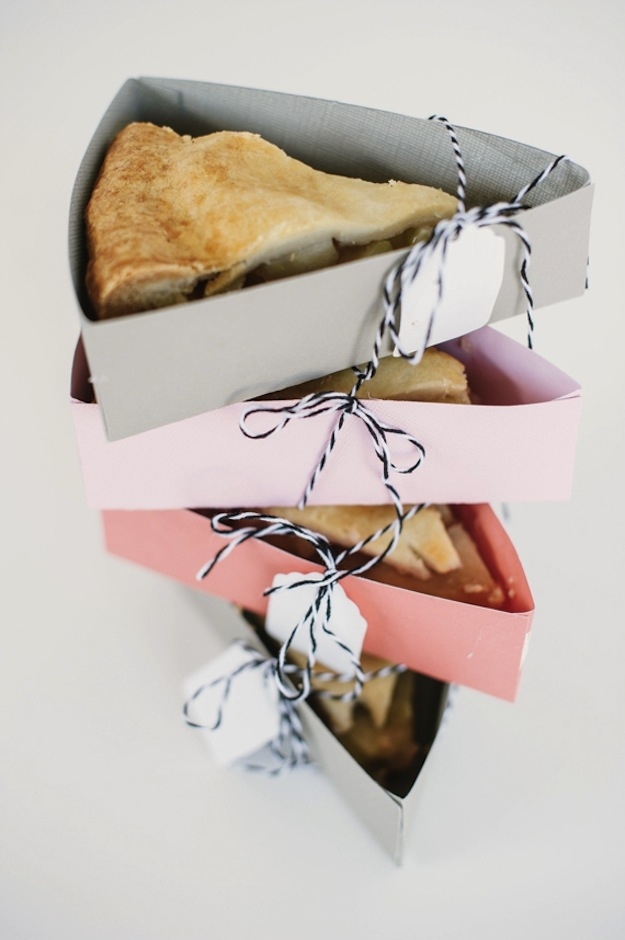 8.
For a pie experience with built-in portability, make these awesome Bourbon Pecan Pie Bars.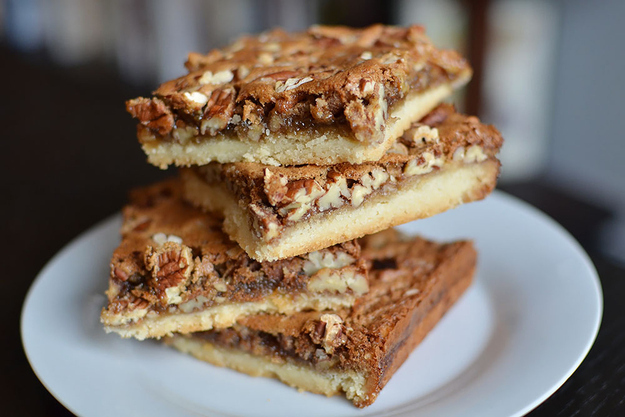 9.
Or apple pie cookies.
10.
Or Nutella pie pops!
Bonus points for Pi symbol.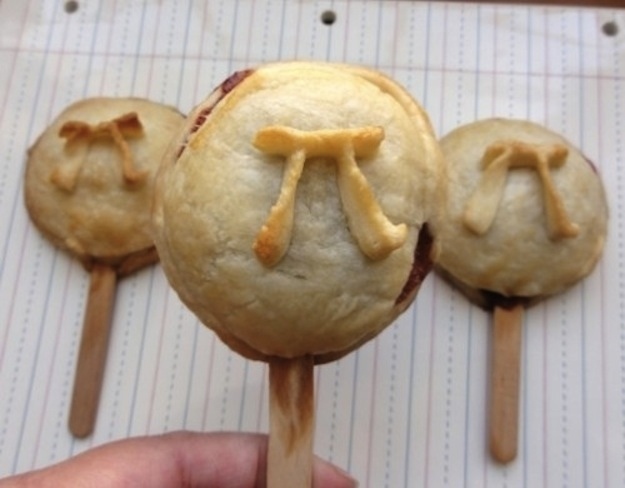 11.
Put a really absurd amount of meringue on a pie (ANY pie).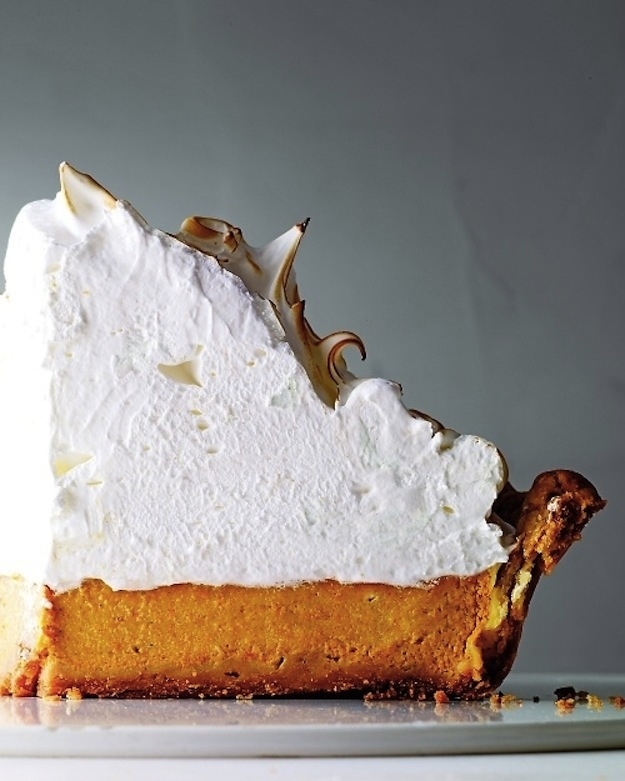 12.
Do fancy-schmancy things with your pie crust patterns.
13.
Make a cinnamon roll pie crust.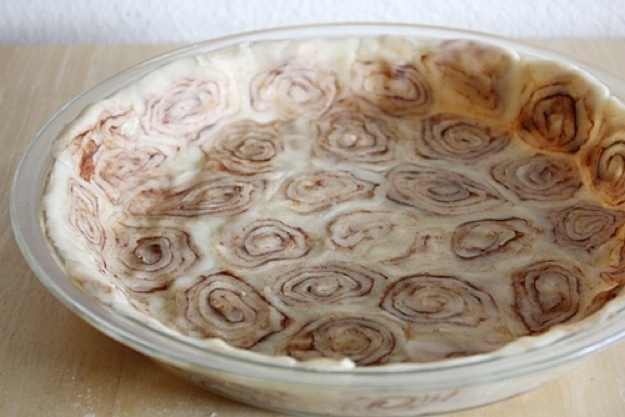 14.
Pack yourself a perfect Pi Day lunch.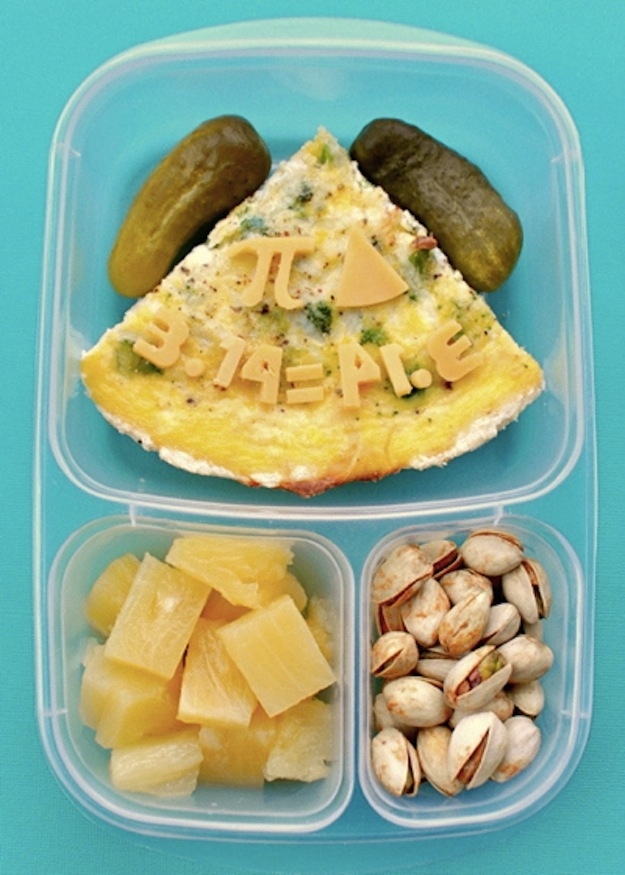 15.
Or get your pizza pie all dressed up.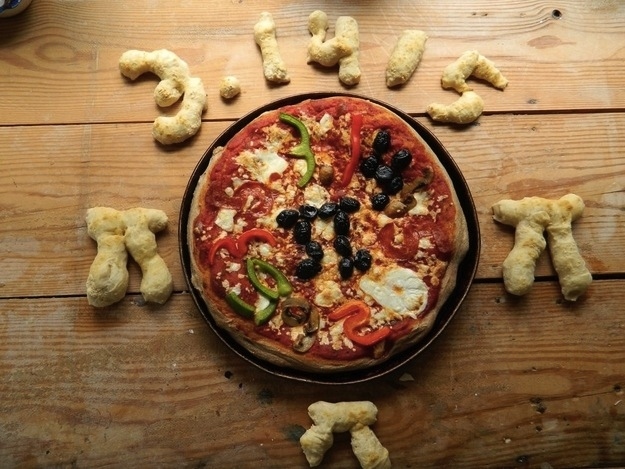 16.
Take a tea-time break with pie lattice cookies.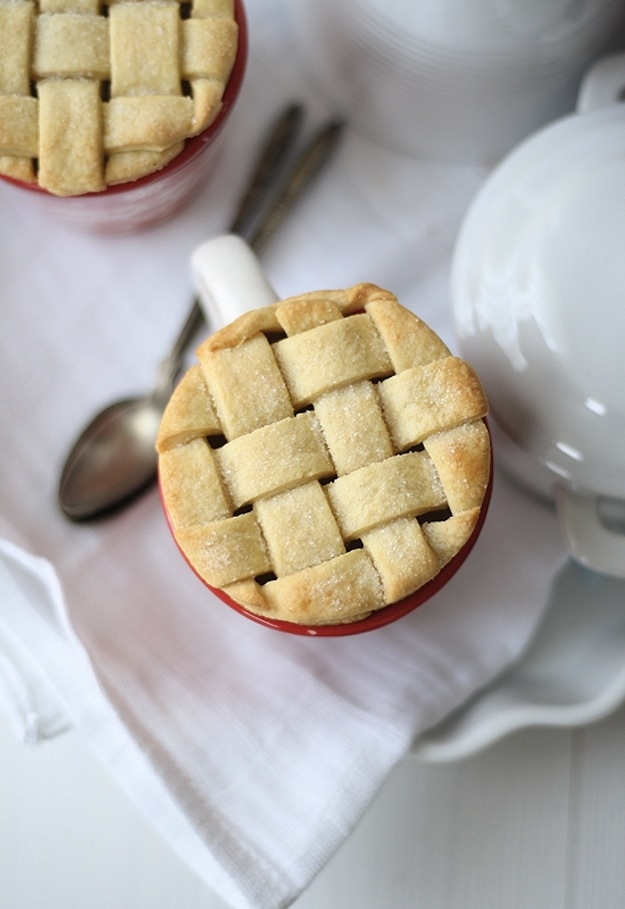 17.
For the deconstructionist: Re-interpret your apple pie as neat little stacks.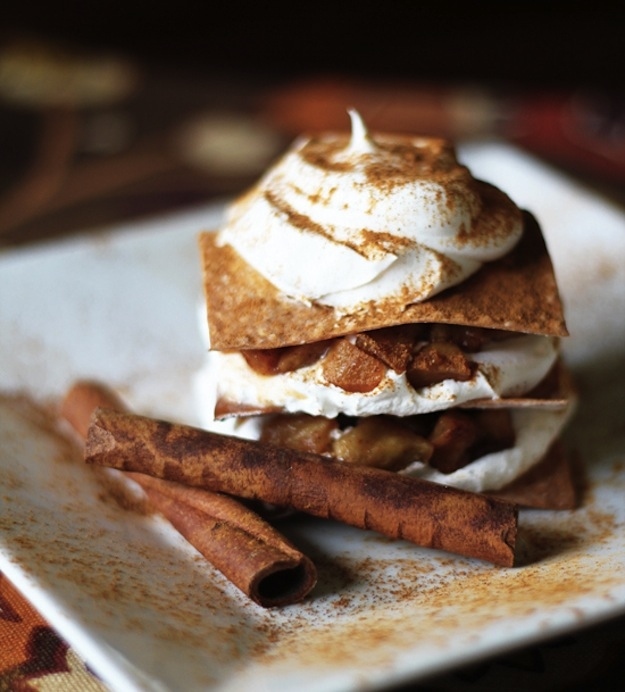 18.
For dinner, consider the chicken pot pie.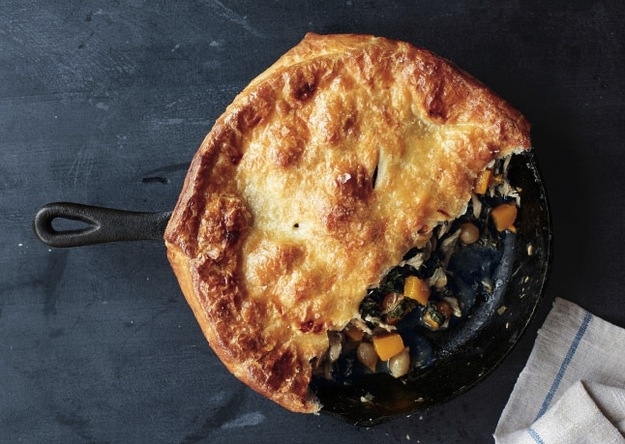 19.
Or give your arteries a workout with this mac 'n' cheese and bacon glory.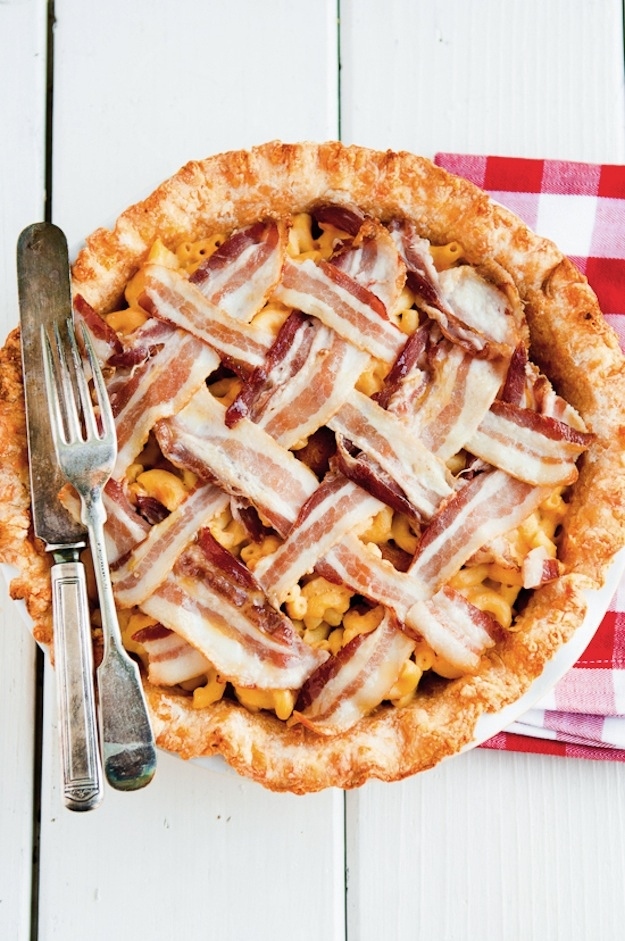 20.
If you haven't yet in your lifetime, make sure to experience the joy that is Frito chili pie.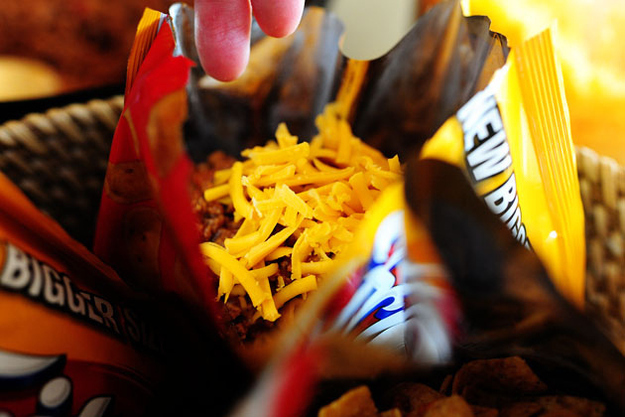 21.
For dessert, try this easy no-bake peanut butter pie.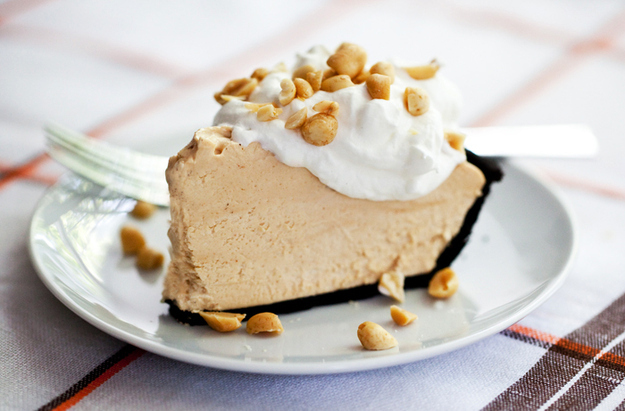 22.
Or keep it classy with key lime.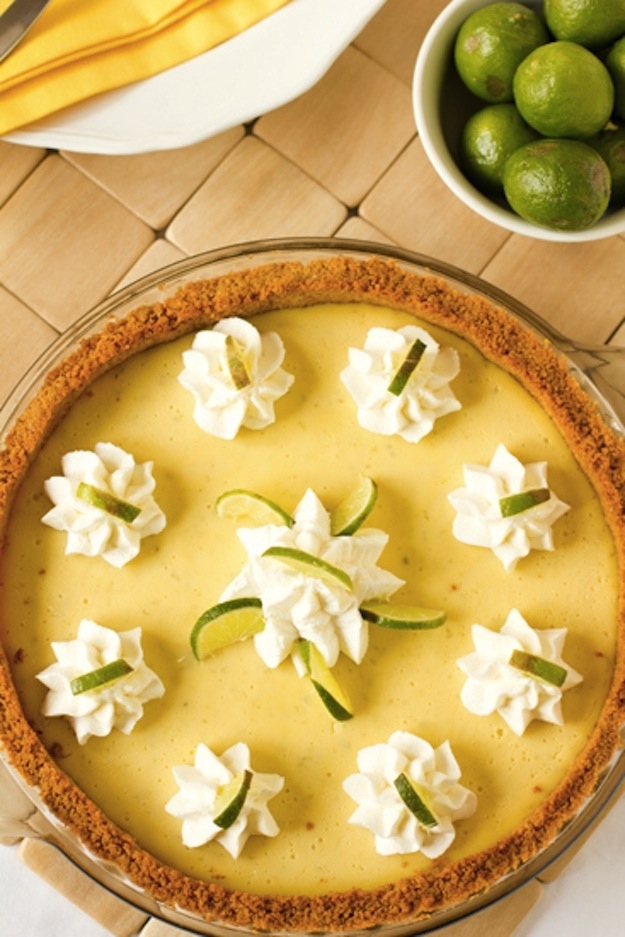 23.
Or go the traditional route and make a good old-fashioned apple pie.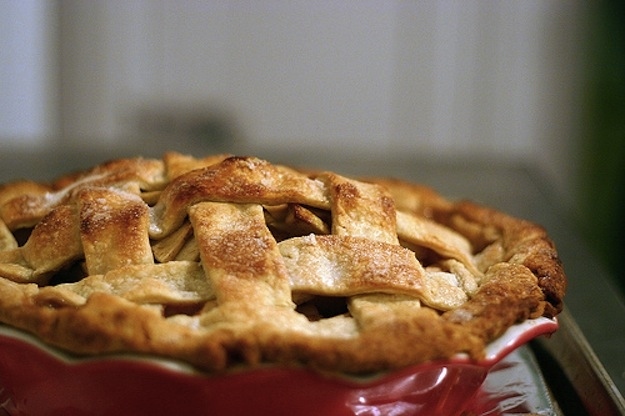 24.
If there's anything left over at the end of the day: Blend a slice of pie into a milkshake and have yourself a pie shake.