1.
Artificial dyes used in M&M's and other candy have been linked to ADHD in kids.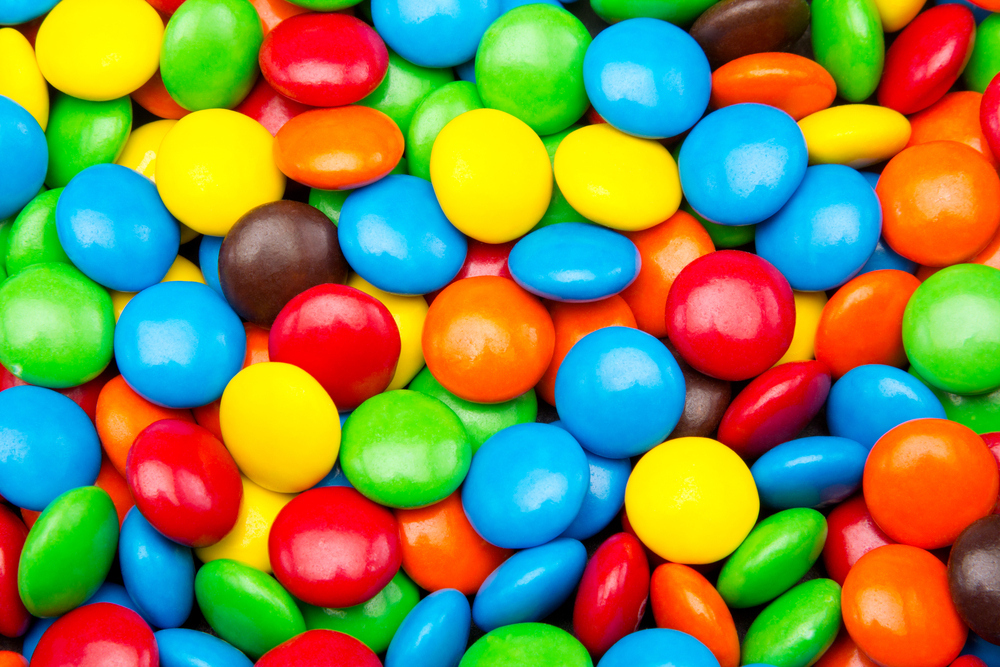 2.
Deforestation caused by harvesting palm oil (used to make lots of candies) is endangering orangutans.
3.
A single trick-or-treater's candy haul could translate to about 11,000 calories (a week's worth).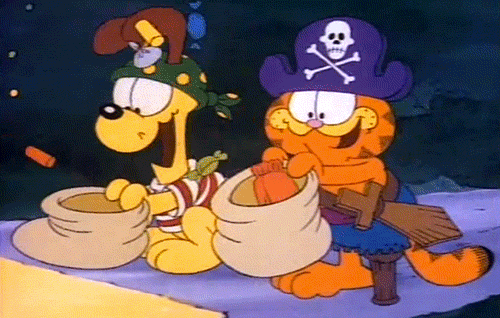 4.
Kit Kats, Milky Way, Nerds, Whoppers, Skittles, Butterfinger, and Twizzlers all contain more than 15 ingredients.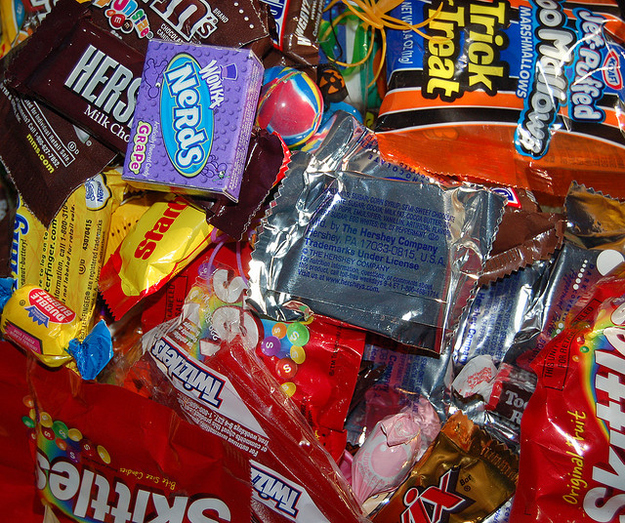 5.
The 19 ingredients in a Butterfinger bar include TBHQ — a preservative chemically related to butane, aka lighter fluid.
6.
Vanilla, strawberry, and raspberry flavorings in candy are sometimes made with castoreum, an extract made from beaver butt excretions.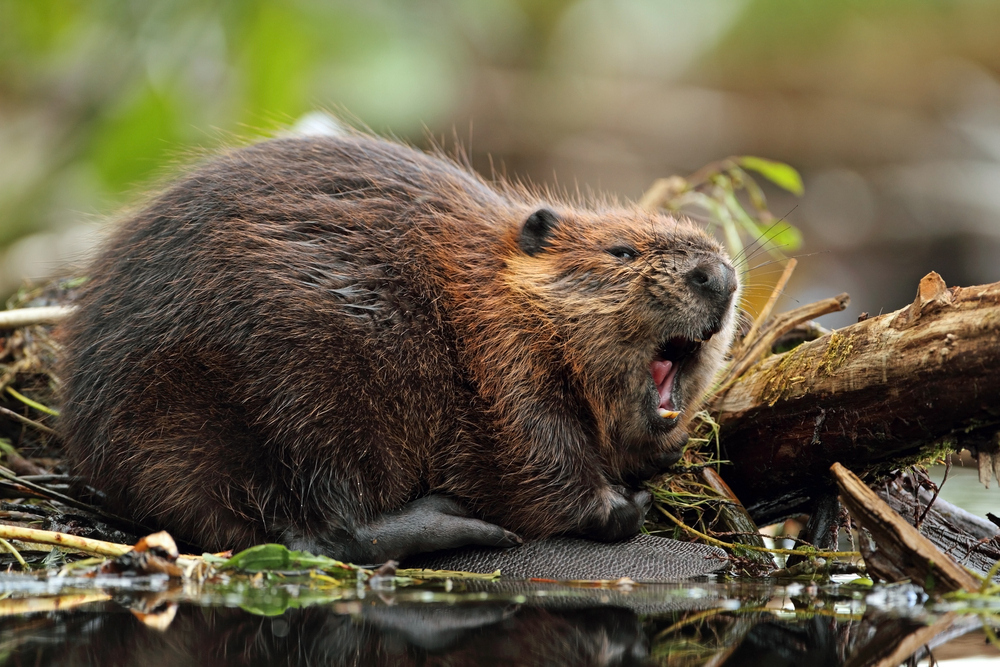 7.
Kids actually have died from poisoned Halloween candy — but only at the hands of their own relatives.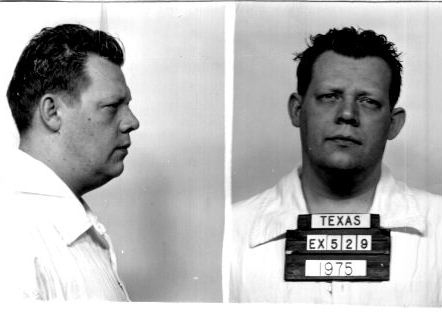 So...have fun tomorrow, kids!