Homemade ice cream can be a pain in the neck, what with the bowl-freezing and the custard-cooking, but popsicles? You have NO excuse not to make popsicles. Just buy a mold (or rig up some Dixie cups), pour in various liquids that taste good, and wait for the magic to happen.
Here are some recipes to get you started on the path to pop stardom (SORRY).

1.
Grapefruit And Strawberry Greyhound Poptail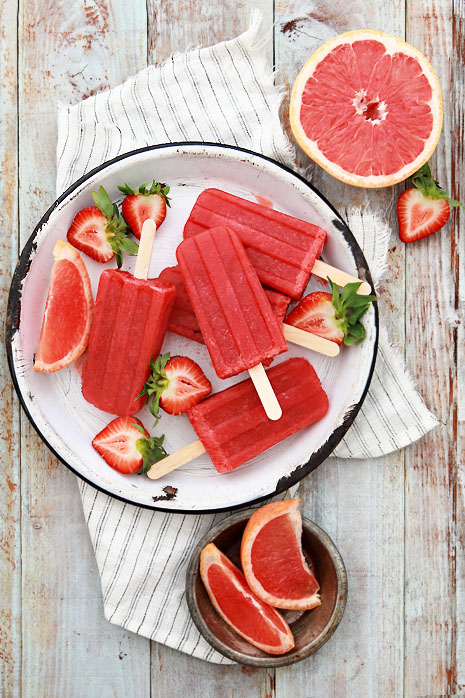 2.
French 75 Popsicles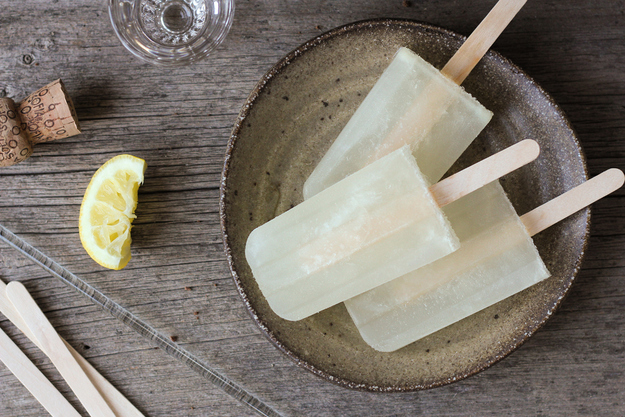 3.
Bloody Mary Popsicles
4.
Blueberry Moonshine Popsicles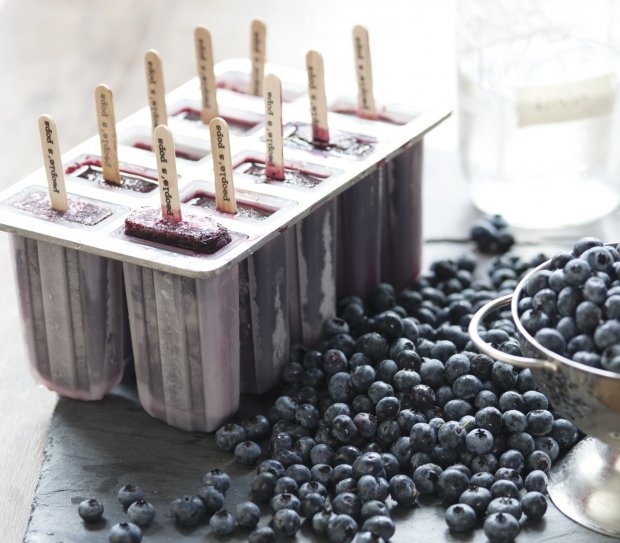 5.
Maple Brown Derby Cocktail Pops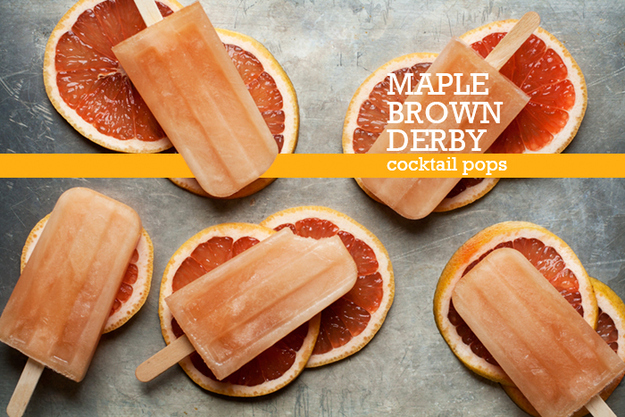 6.
Strawberry Champagne Popsicles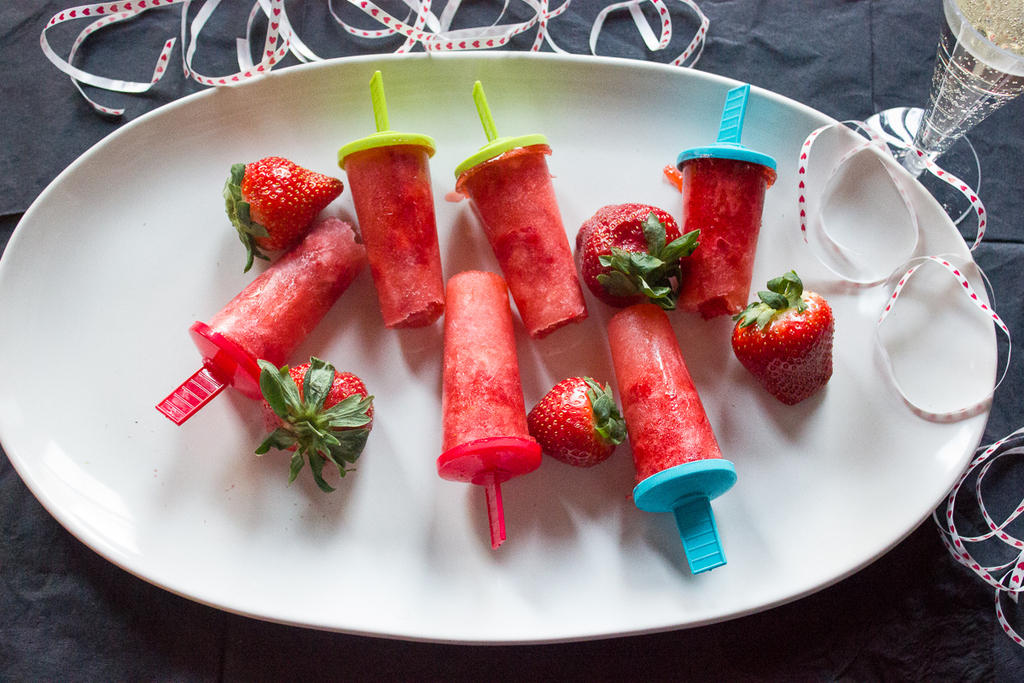 7.
Cucumber Honeydew Margarita Popsicles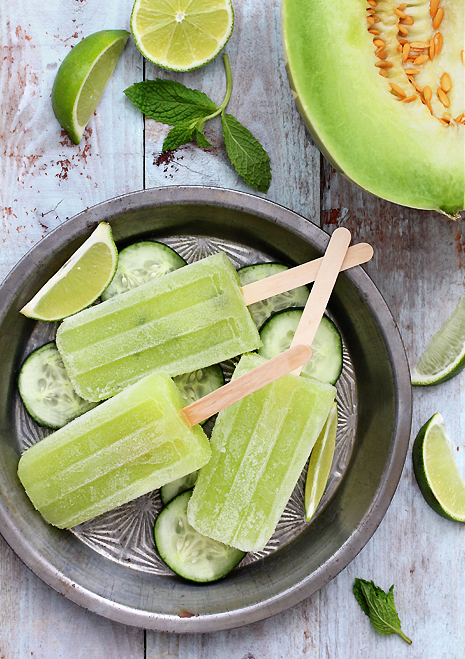 8.
Blood Orange Margarita Popsicles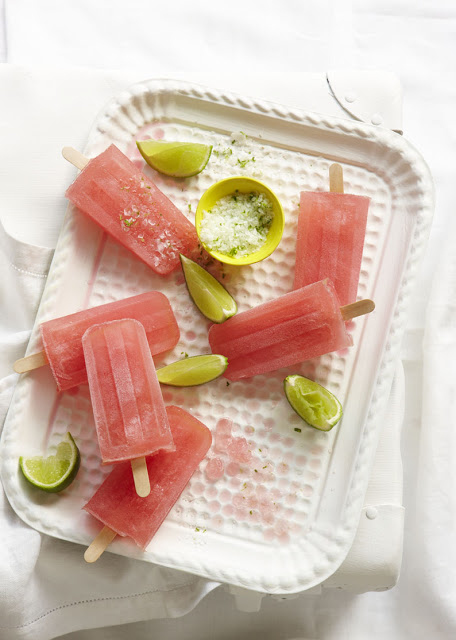 9.
Pinot Noir Blackberry Ice Pops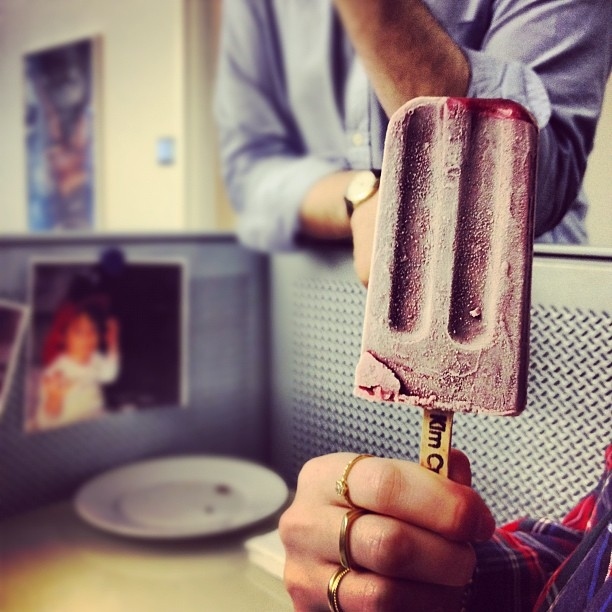 10.
Mojito Popsicles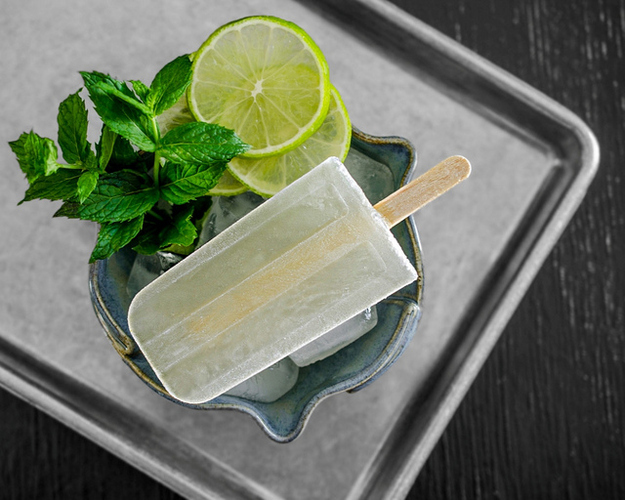 11.
Watermelon-Mint Tequila Popsicles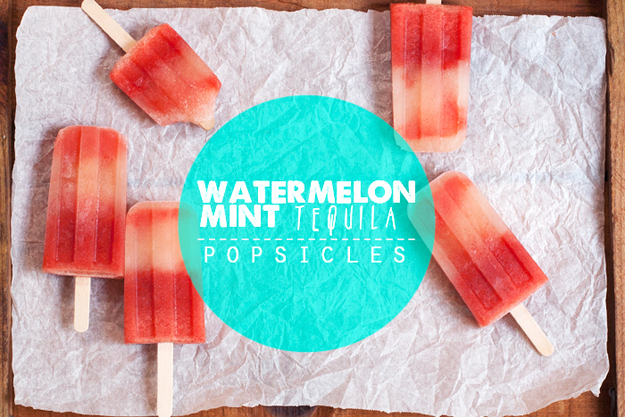 12.
Campari Citrus Popsicles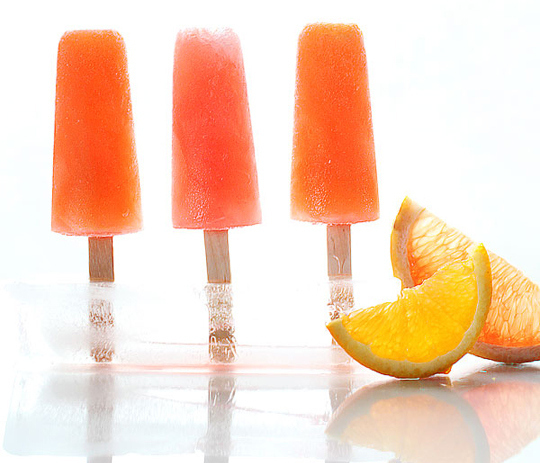 13.
Berry, Lime, and Coconut Yogurt Pops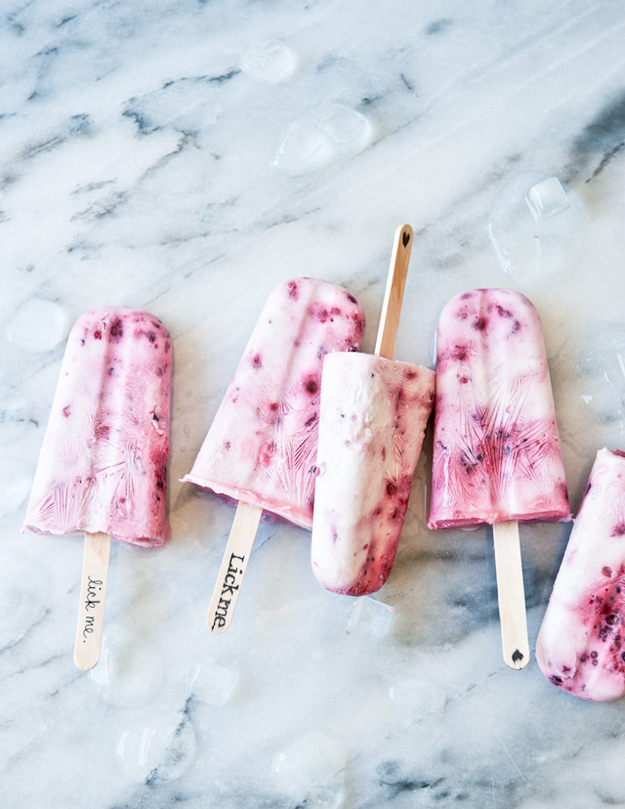 14.
Orange Creamsicles
15.
Ginger Peach Popsicles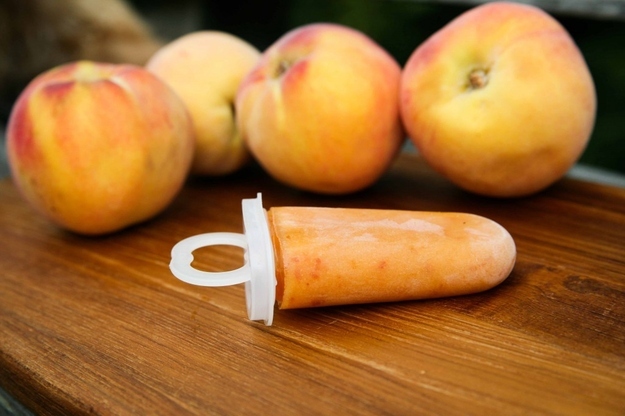 16.
"Firecracker" Berry Yogurt Pops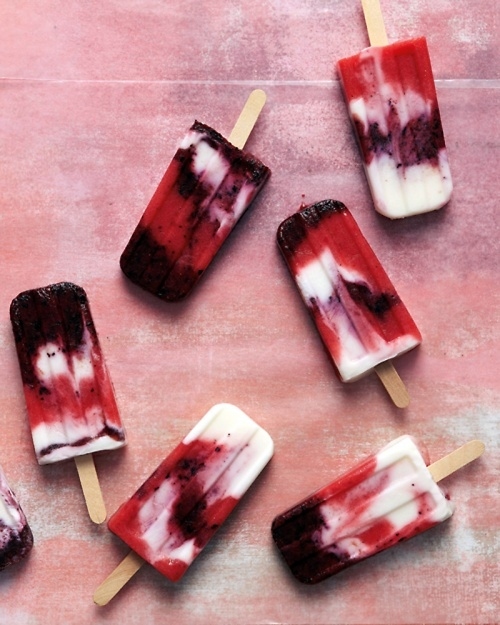 17.
Dulce De Leche Lemon Popsicles
18.
Pink Grapefruit and Rosemary Popsicles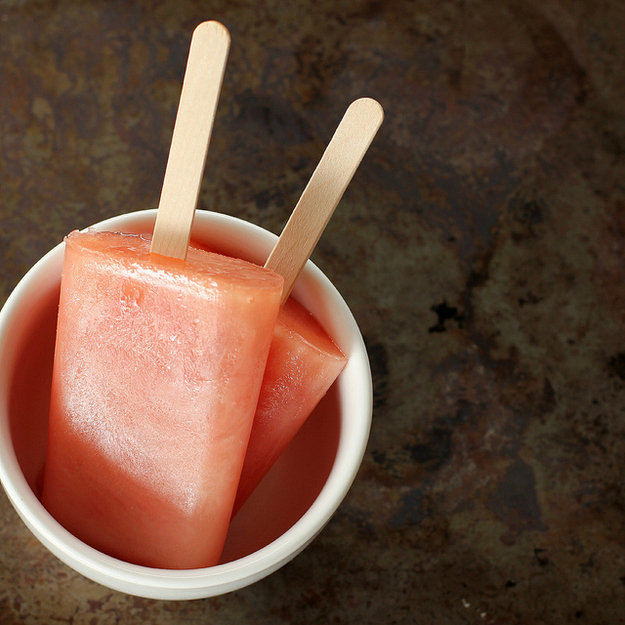 19.
Peach and Greek Yogurt Popsicles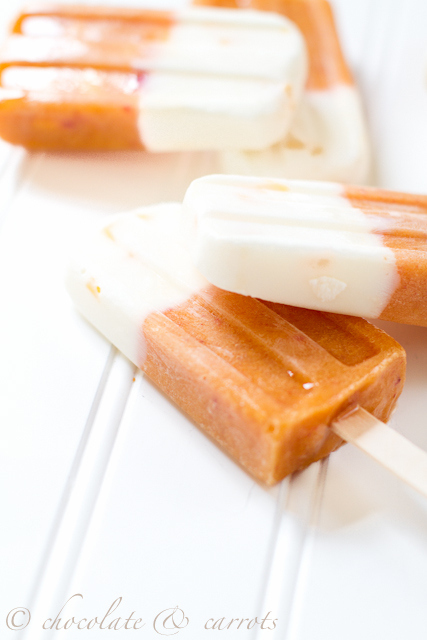 20.
Blood Orange and Coconut Creamsicles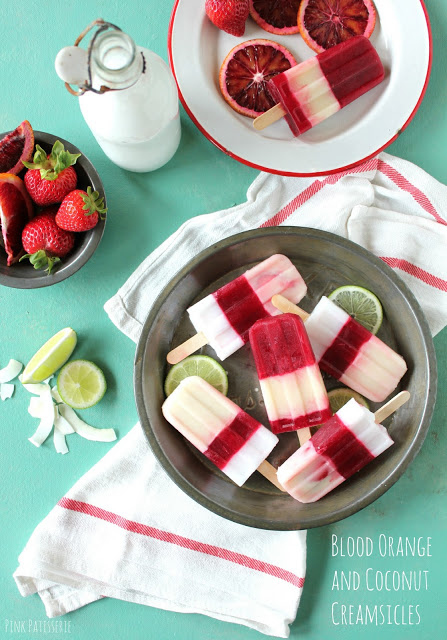 21.
Sour Cherry and Vanilla Yogurt Pops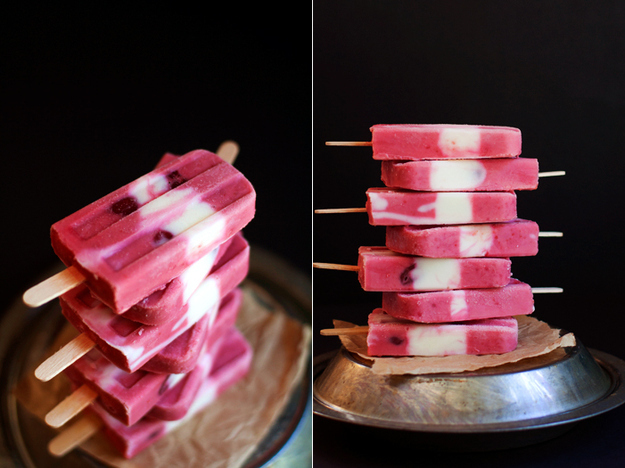 22.
Mango Lassi Popsicles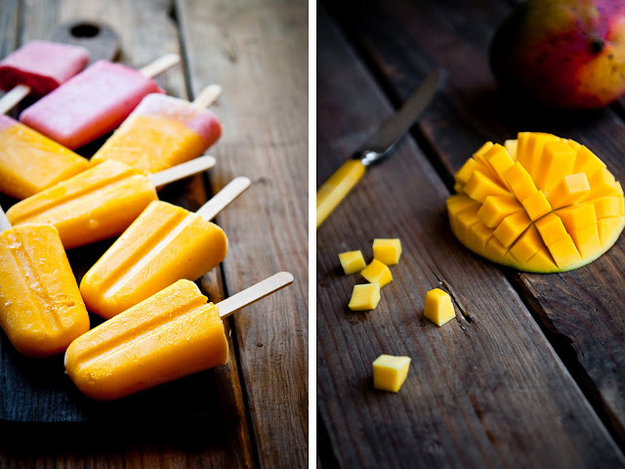 23.
Summer Berry and Mint Ice Pops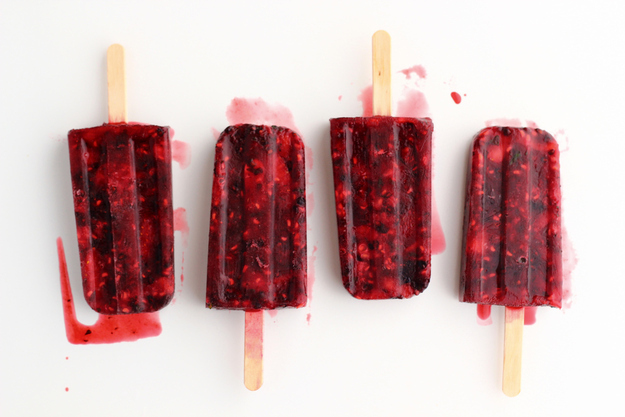 24.
Chocolate Fudge Popsicles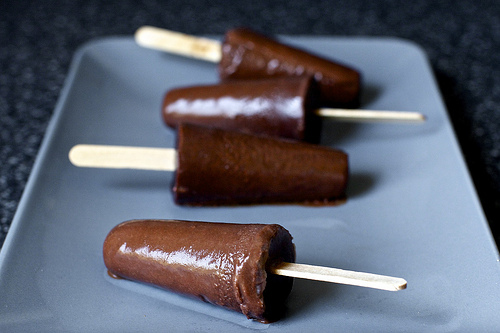 25.
Roasted Sweet Corn Popsicles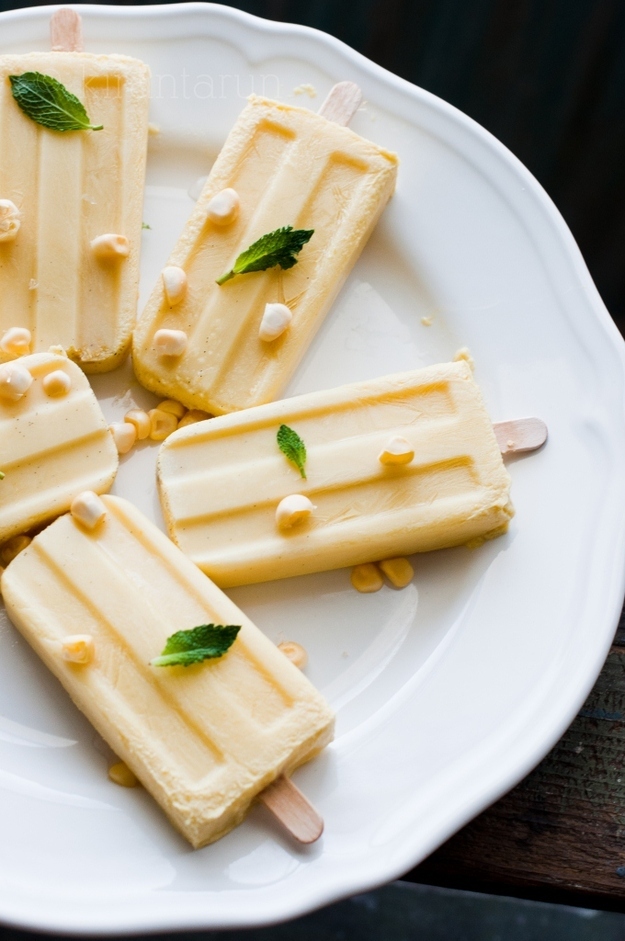 26.
Avocado Popsicles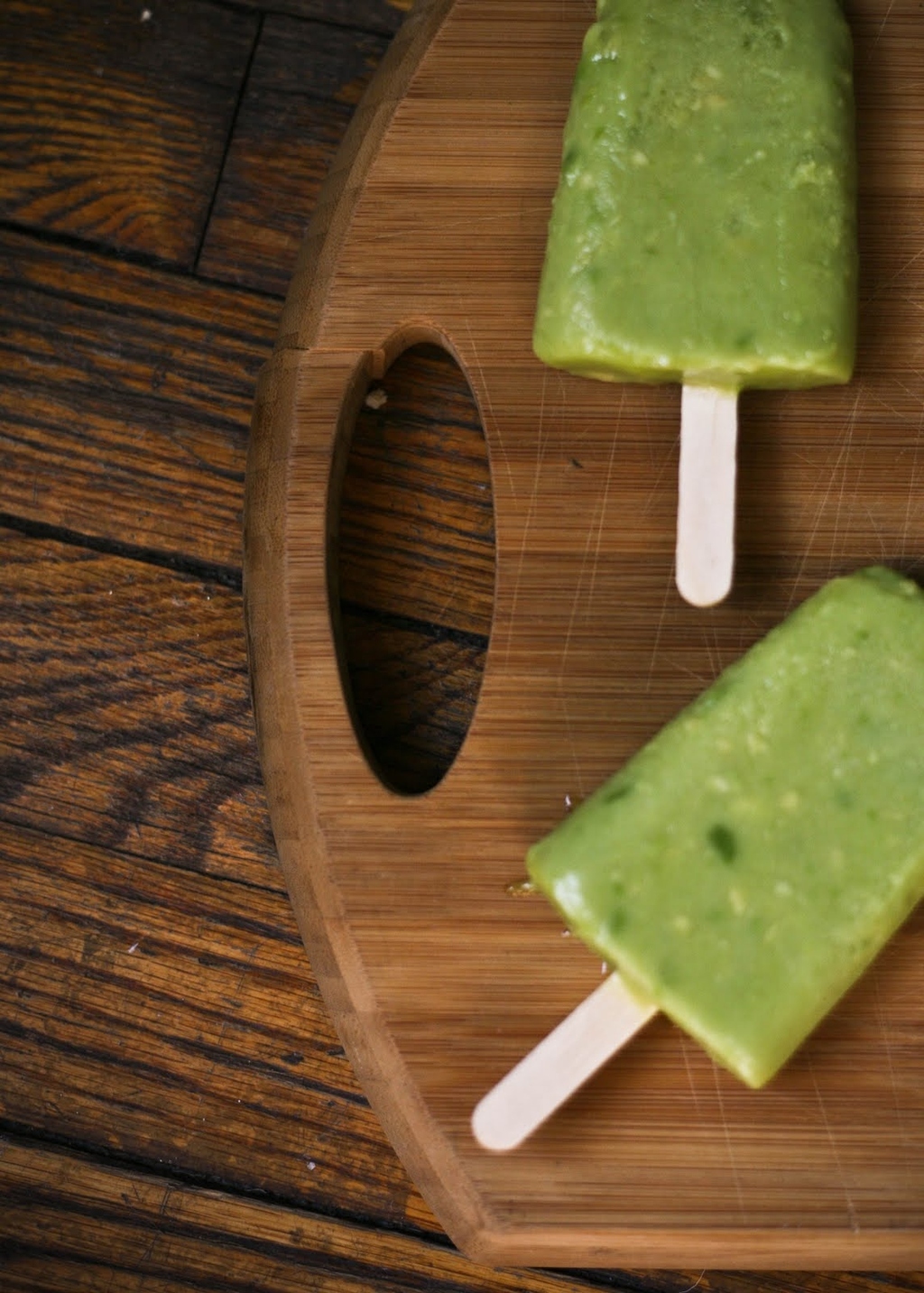 27.
Strawberry Cheesecake Popsicles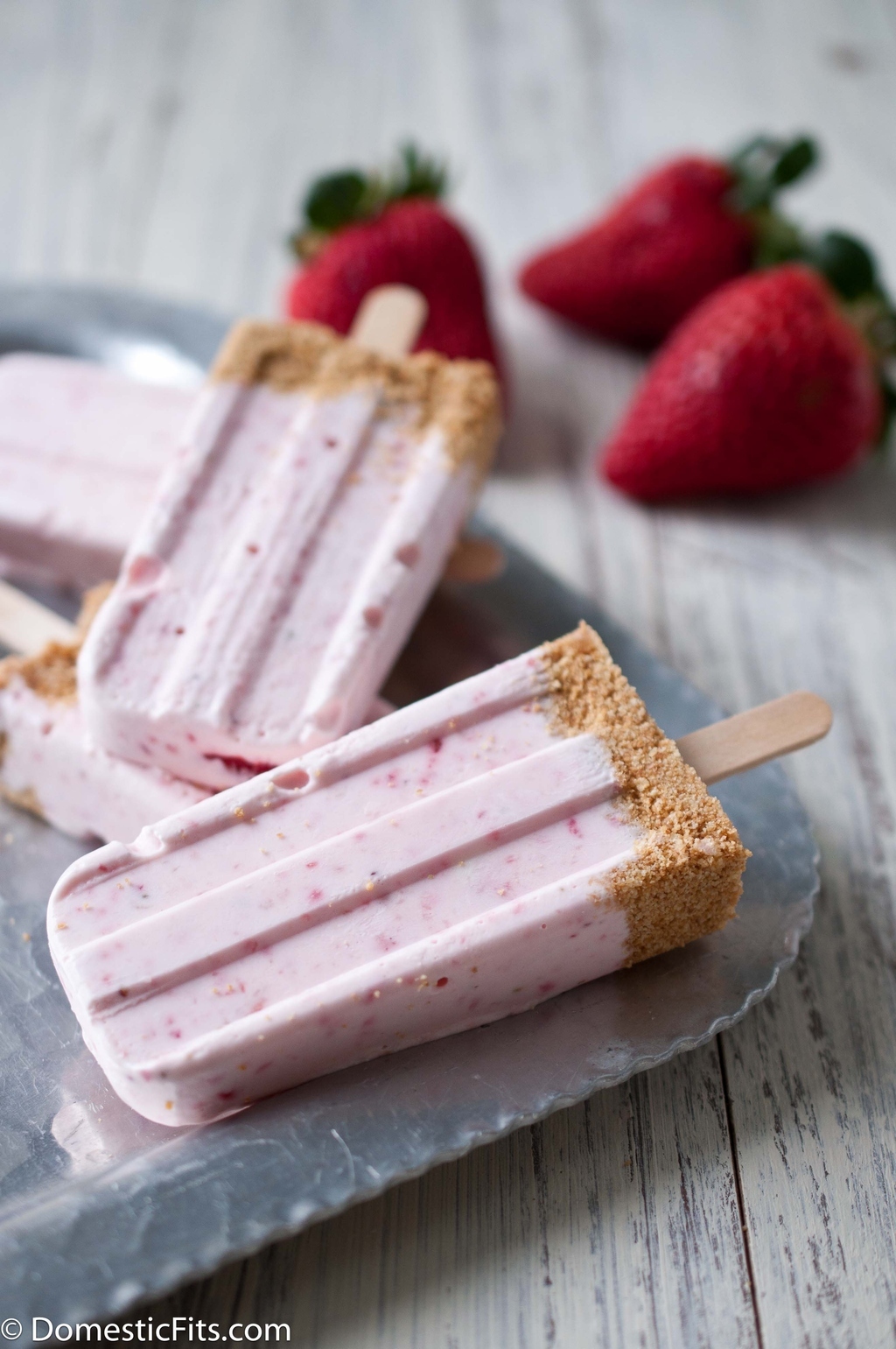 28.
Healthy Nutella Fudge Pops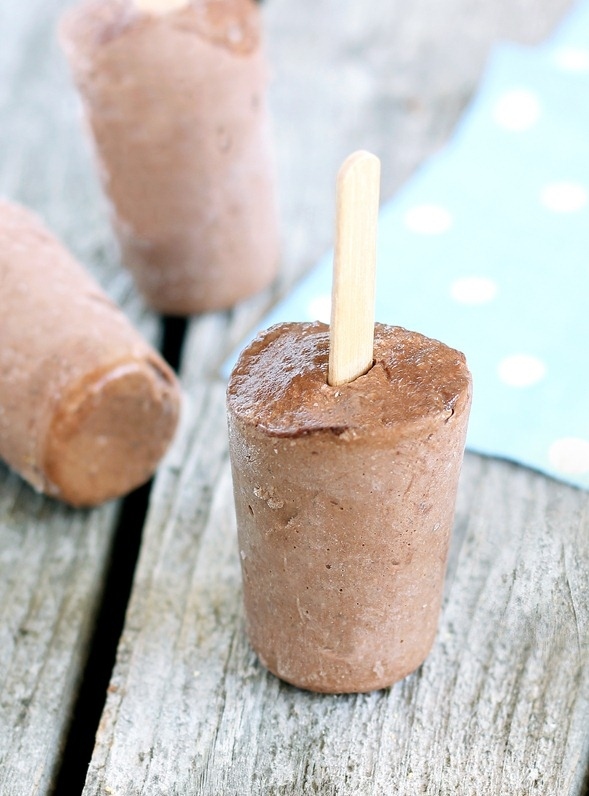 29.
Apricot Rice Pudding Pops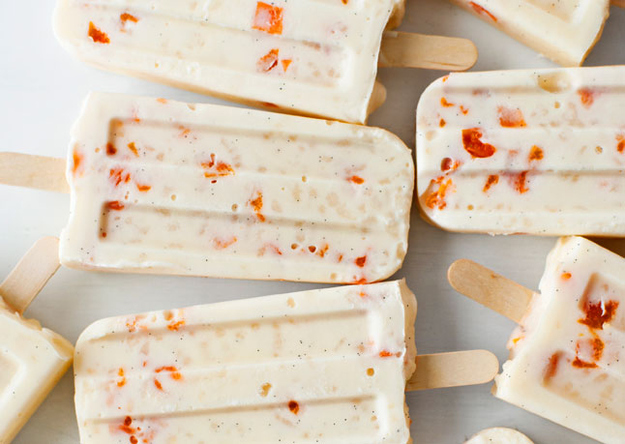 30.
Vietnamese Coffee Popsicles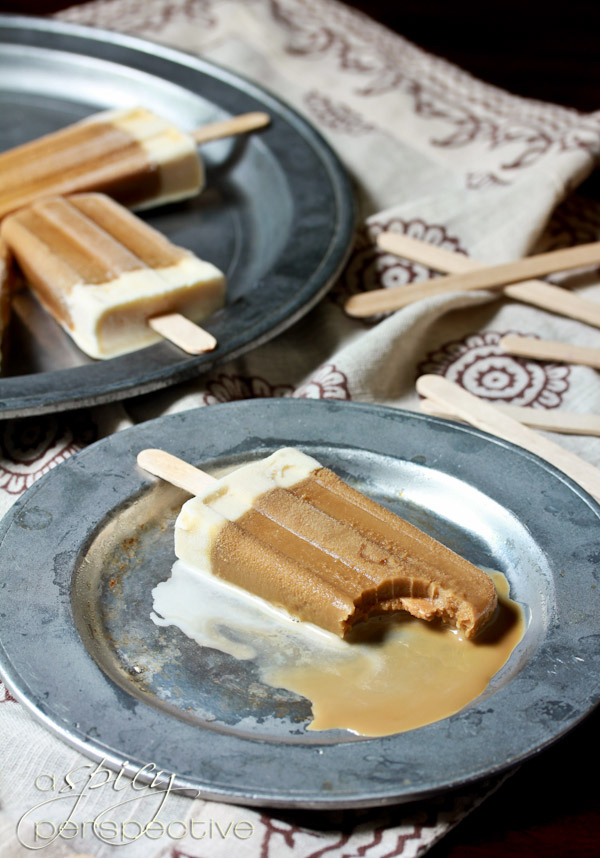 31.
Carrot Cake and Almond Butter Popsicles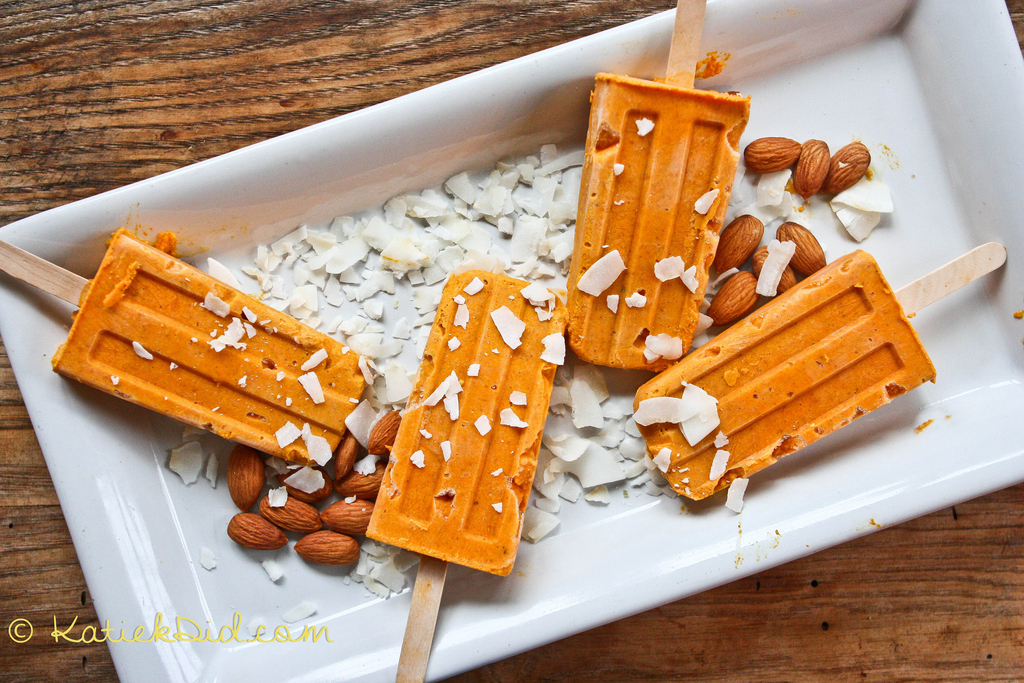 32.
Creamy Coconut-Maple Ice Pops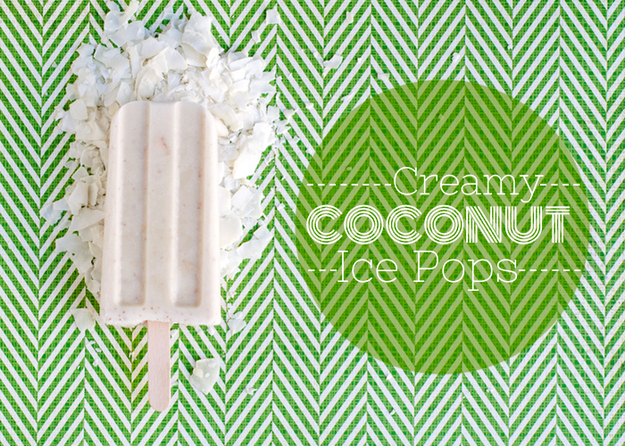 33.
Cookies and Cream Popsicles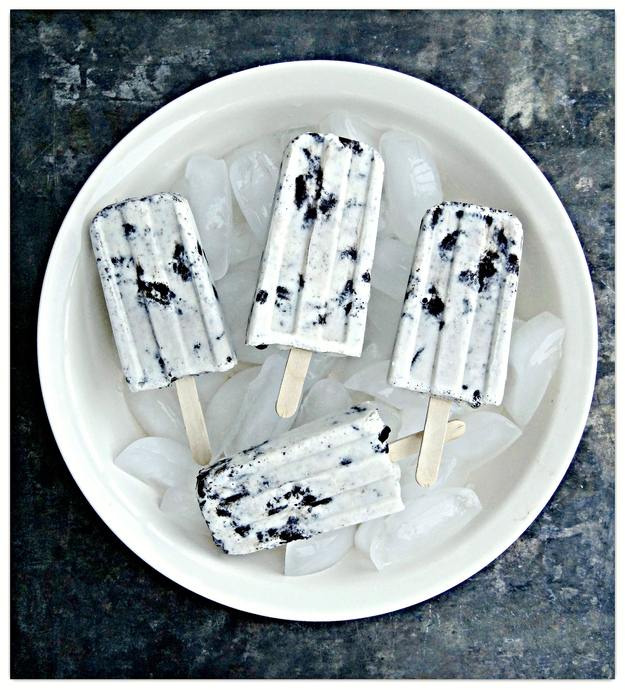 Want more awesome recipes like these? Sign up for the BuzzFeed Food newsletter!