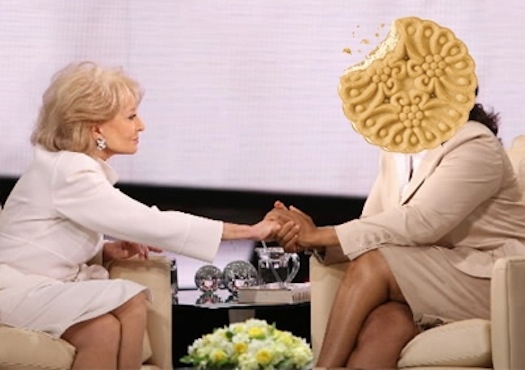 Meet the newest addition to the Girl Scout Cookie troop: Mango Creme With Nutrifusion™. This is a cookie that promises exciting things.
But who, really, can say that they know the true Mango Creme With NutriFusion™? It is a cookie full of secrets and mysteries. We sat down with the cookie to learn more.
BuzzFeed: Tell us, what is NutriFusion™?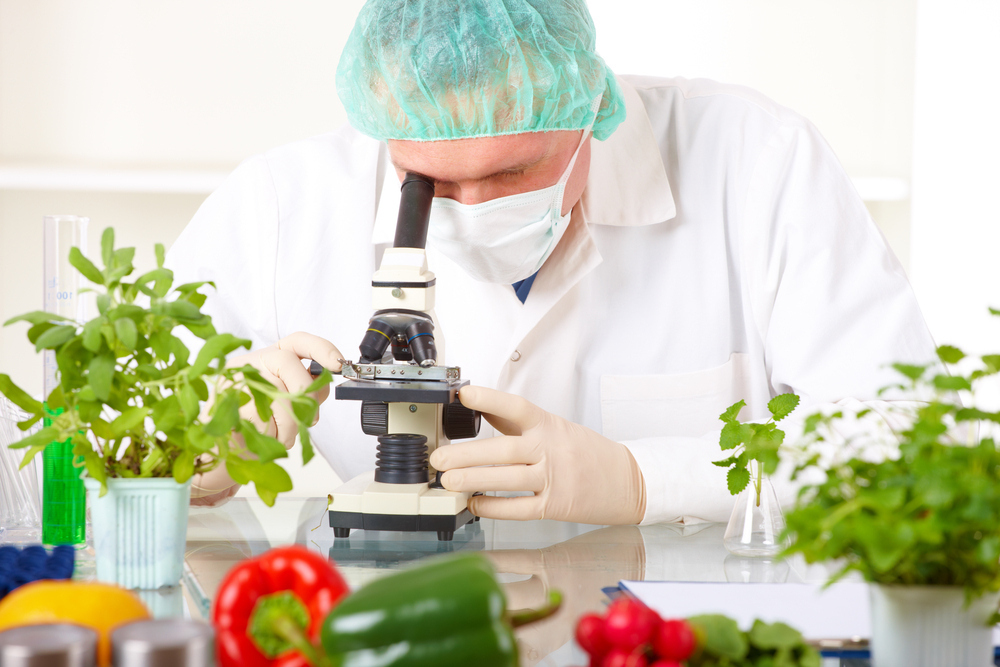 Mango Creme With NutriFusion™:
NutriFusion™ is a delicious new way to get your vitamins! Like I said.
Q: But, like, what...IS it?
A:
Oh, you know, nutrients from natural whole food concentrate. As I state in my ingredients list, these include "cranberry, pomegranate, orange, grape, strawberry, shiitake mushrooms."
Q: Wait, you're made out of shiitake mushrooms?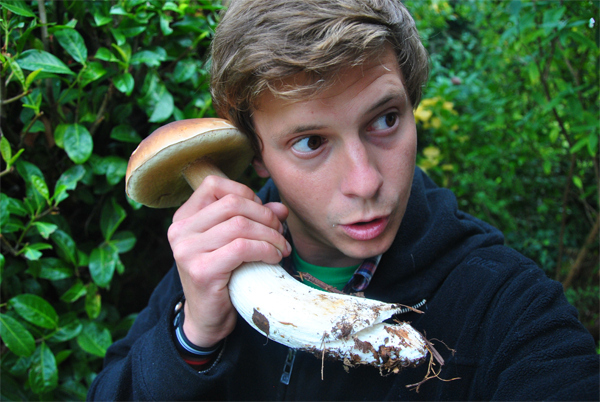 A:
Don't even worry about it.
Q: OK, well, how much mango is inside of you?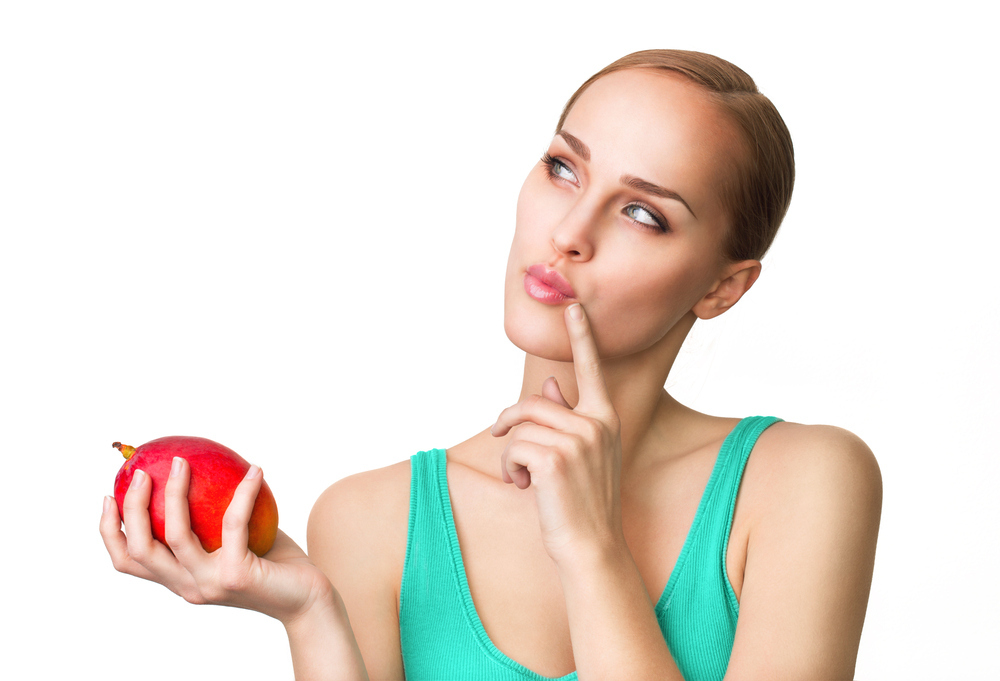 A:
Zero mango. My ingredients do not, in fact, include mango or any mango-derived substances. I do, however, include "the taste of mango"!
Q: So, are you at least *good* for me?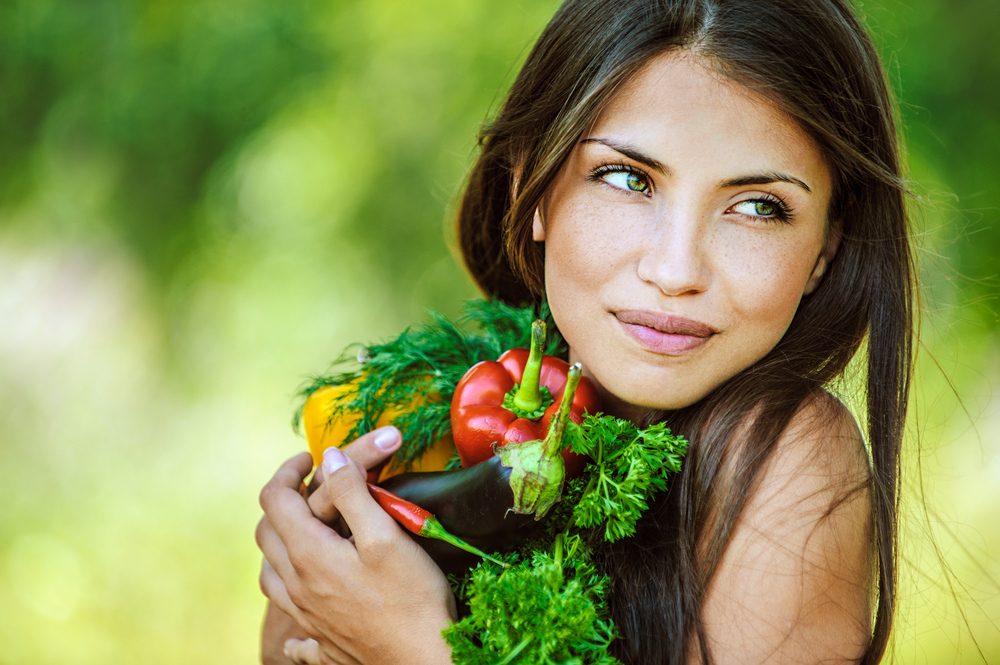 A:
No trans fats, hydrogenated oils, or preservatives — just pure island delight!
Q: How many calories are there in "pure island delight"?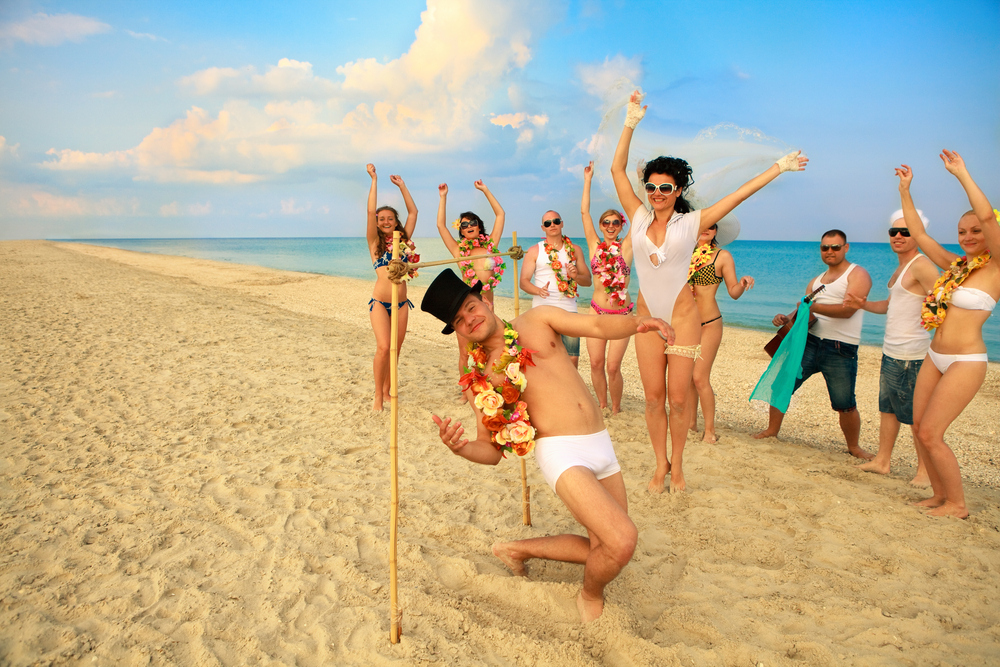 A:
There are 180 calories in a serving of pure island delight. A serving is three cookies.
Q: So you're actually less healthy than, say, shortbread Girl Scout Cookies?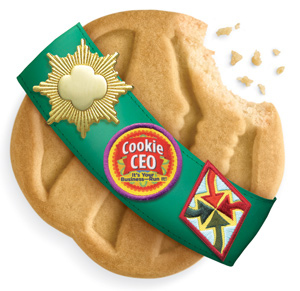 A:
THIS INTERVIEW IS OVER.