1.
The golden-brown witchcraft of Auntie Anne's pretzels.
2.
The confusing (and yet exhilarating) sensory overload of entering a Bath & Body Works with a working nose.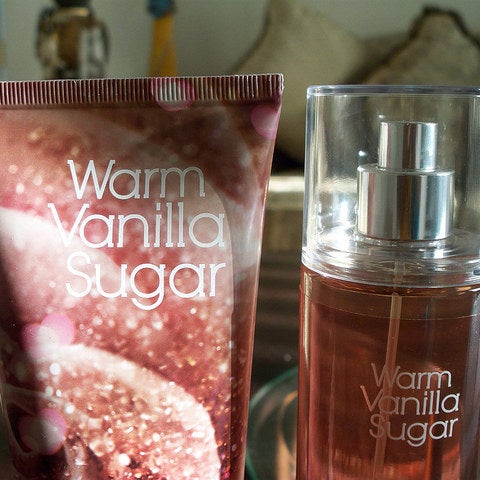 3.
And the slightly more expensive, but no less complex, olfactory output of The Body Shop.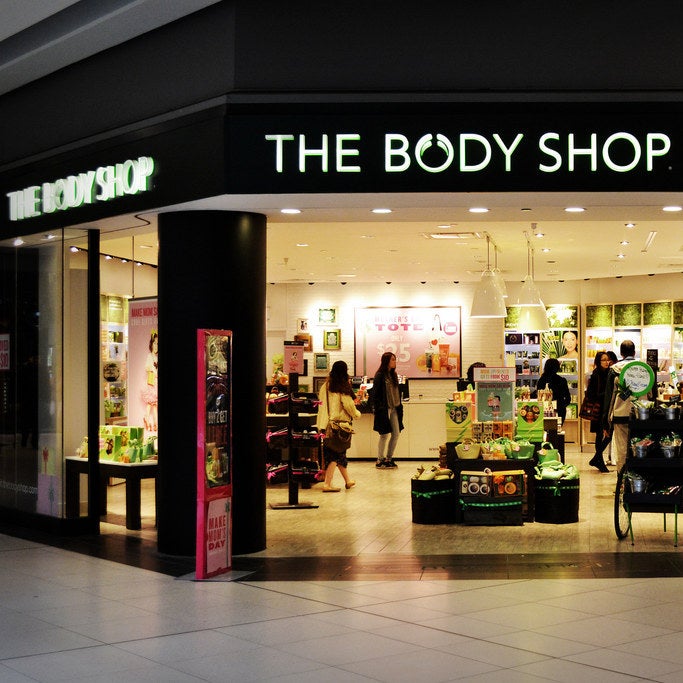 4.
The deeply intoxicating whiff of a hot, sweet Cinnabon on the breeze.
5.
The glorious cloud of vaporized grease and MSG hovering in the air near Panda Express.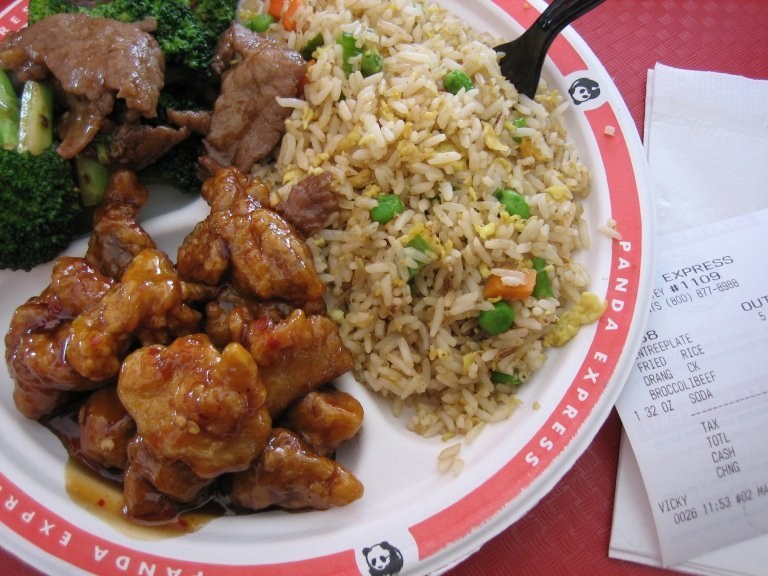 6.
The sinister perfume emanating from behind Abercrombie's mysterious shutters.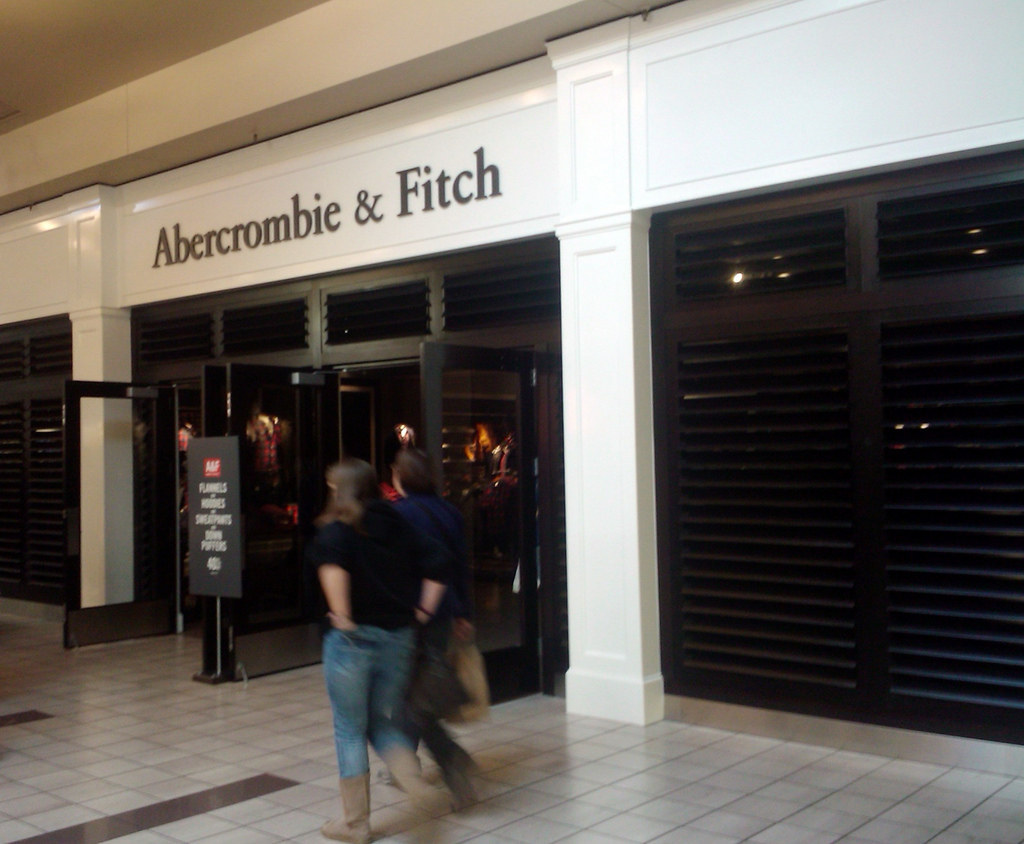 7.
And the similar-but-less-cool aroma wafting out of the façade of Hollister.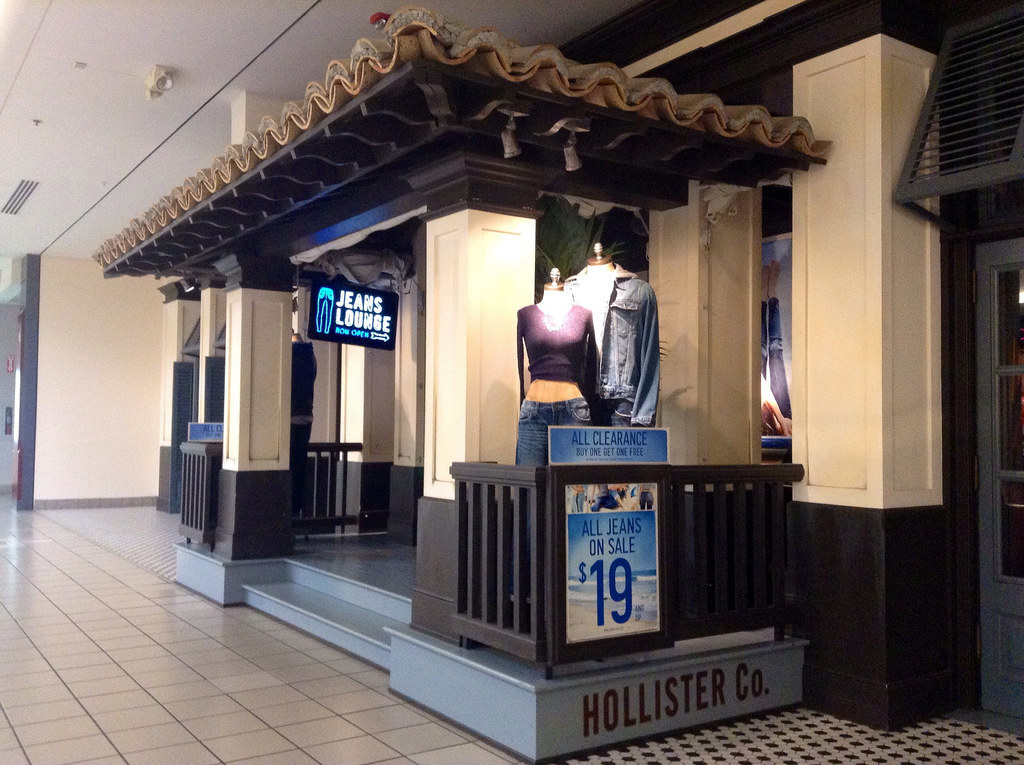 8.
The warm, chocolatey aroma that tells you you're getting close to a Mrs. Fields.
9.
The terrifying total volume of perfume molecules in the air as you walk through a department store cosmetic section.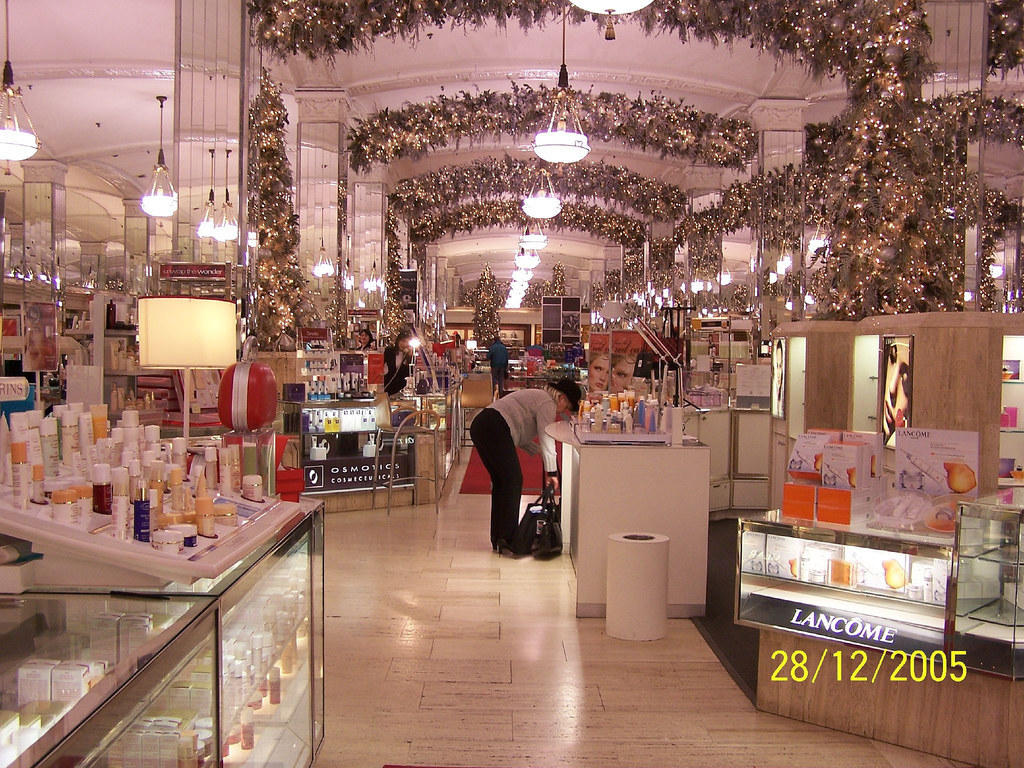 10.
Sbarro's unmistakeable fragrance of cheap cheese and oregano.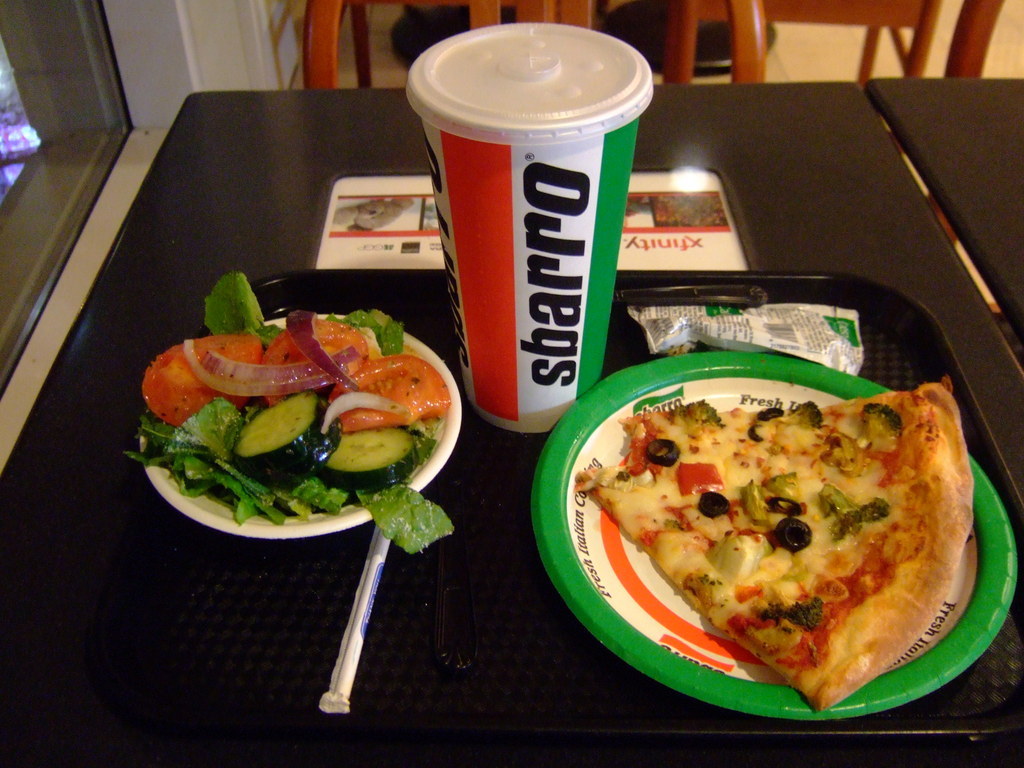 11.
The slightly toxic, weirdly alluring Payless fake-leather shoe smell.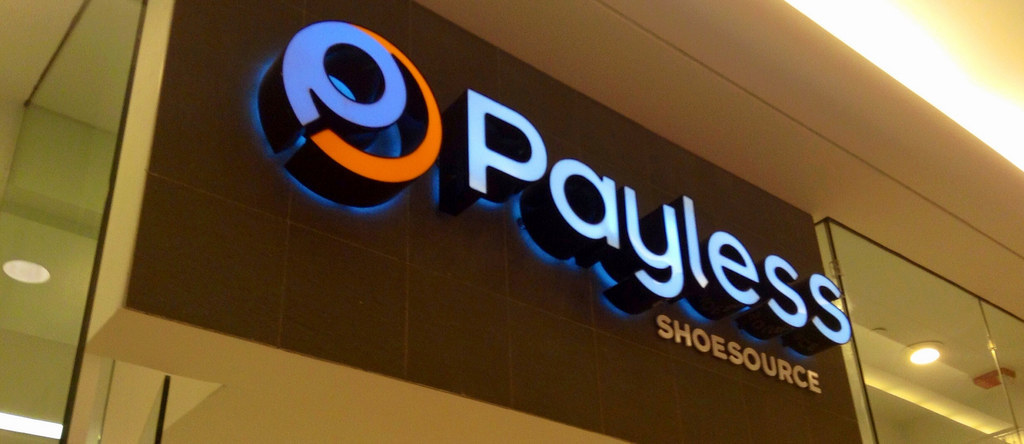 12.
The soul-stirring smell of hot, fresh waffle cones from Cold Stone.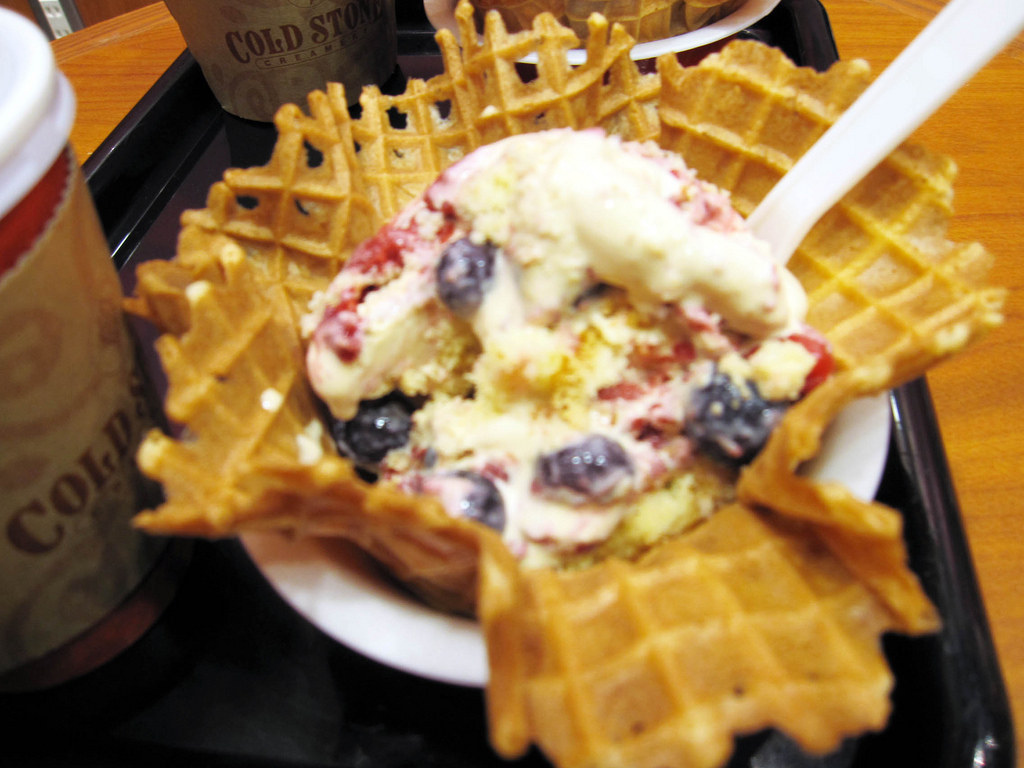 13.
The overpowering experience of simply walking by a Yankee Candle Co.