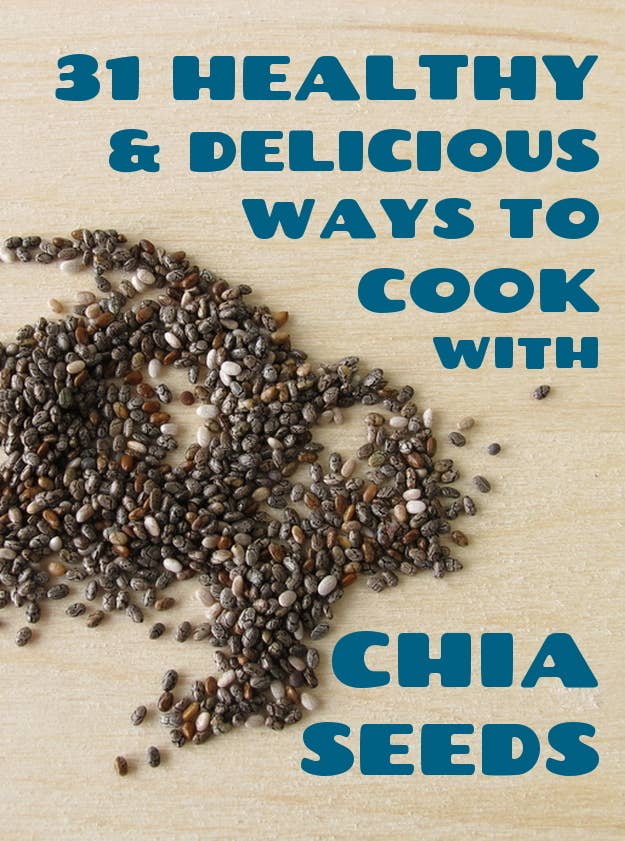 The tiny and humble chia seed, despite being truly old-school (it was an important part of the Aztecs' diet), has started to hit the culinary big-time in the last few years, transitioning from novelty plant beard producer to bona fide superfood. And signs point to it trending harder than ever before in 2014.
This renaissance is thanks to people catching on to chia's many nutritional perks (it's packed with fiber, fatty acids, protein, and minerals) and unique physical properties: It looks like a poppy seed but acts more like tapioca, swelling up and turning gelatinous when you soak it. That sounds weird, but is great for making no-cook pudding, jelling low-sugar jams, replacing eggs, and more tricks that come in especially handy in raw and vegan cooking.
If you want to know more about the nitty-gritty of chia seeds, check out this handy guide on Nutrition Stripped. But above all, know this: no other plant in history has done so much to vastly increase the amount of pudding recipes on the internet. And for that, we should all be grateful.
Here are some excellent ideas for how to start incorporating chia power in into your own eating routine.
1.
Lemon Chia Seed Scones with Sweet Lemon Glaze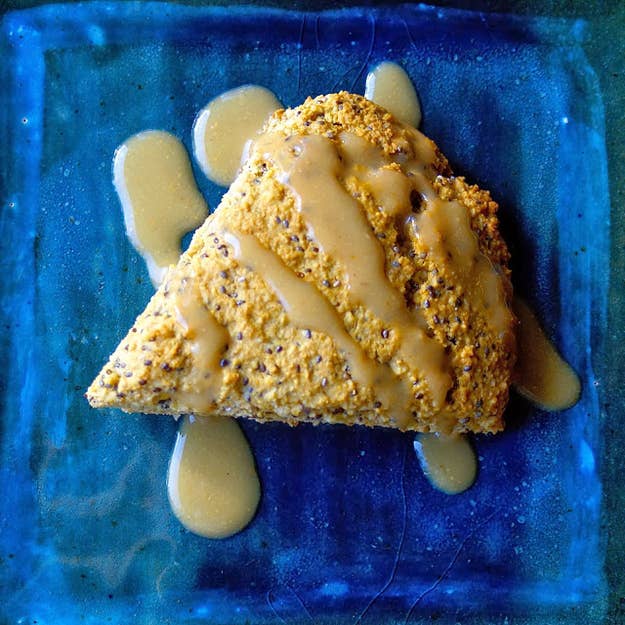 2.
Raspberry Chia Seed Jam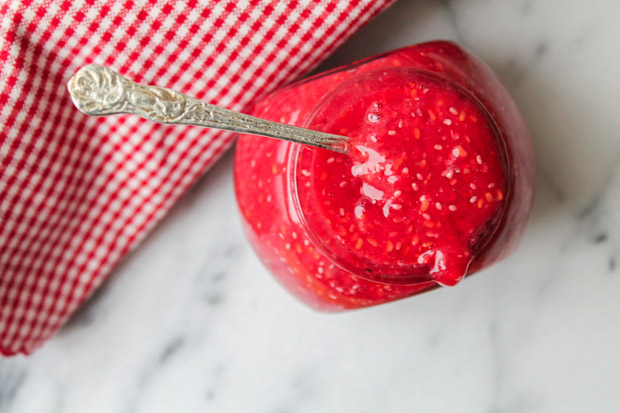 3.
Grain-Free Chia Buckwheat Pizza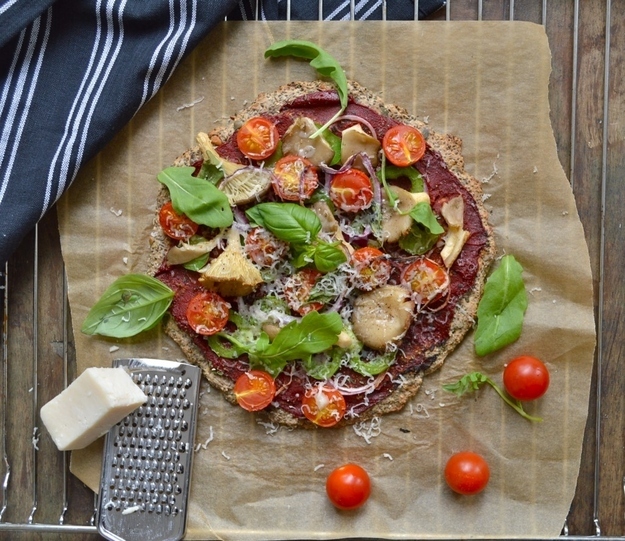 4.
Vanilla-Almond Chia Breakfast Pudding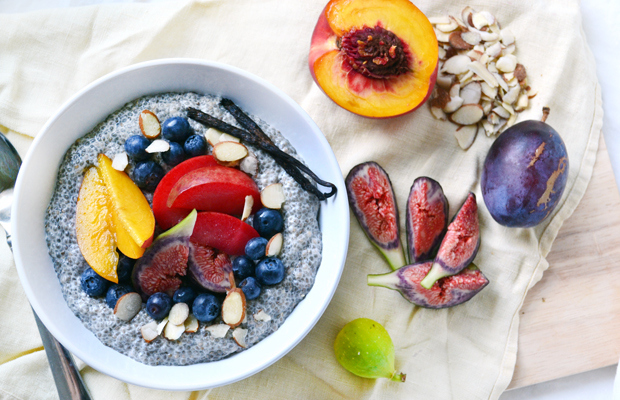 5.
Kale & Farro Salad with Lemon Chia Dressing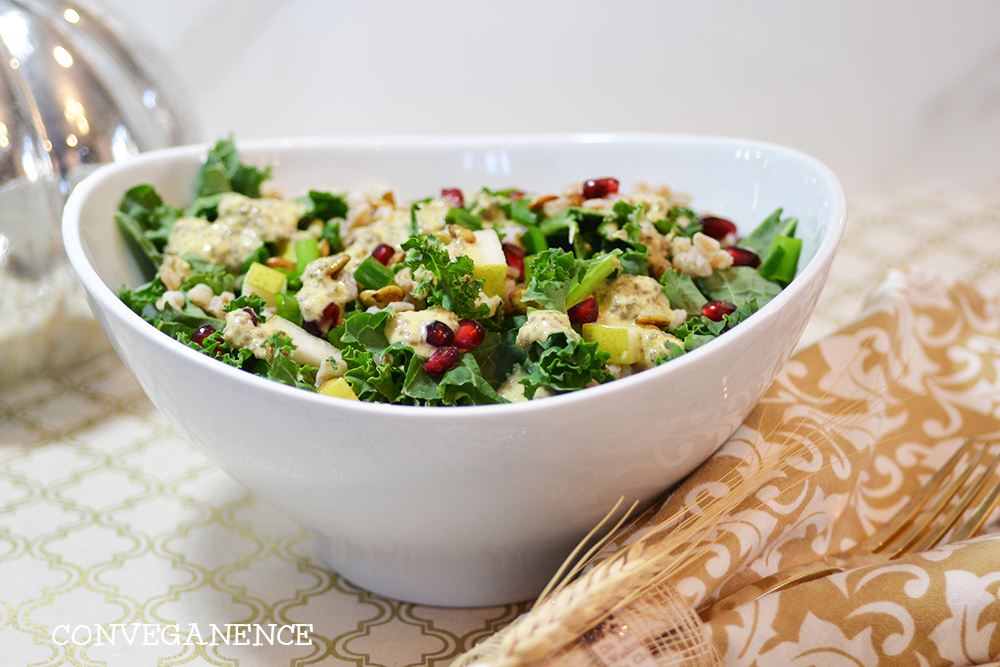 6.
Banana-Peanut Butter Chia Seed Muffins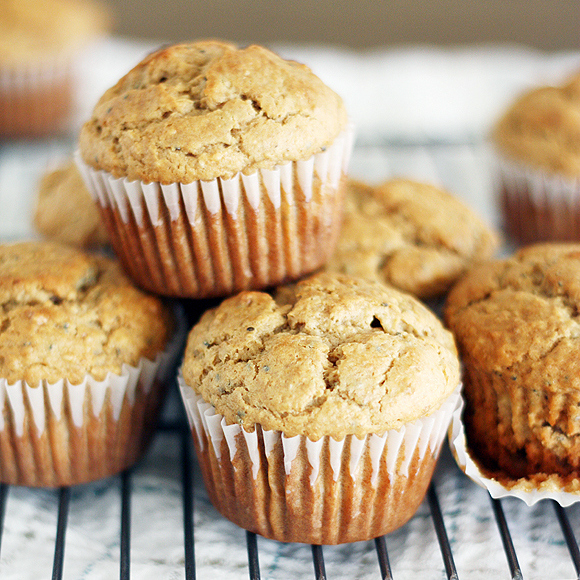 7.
Vegan Peach, Oat & Chia Smoothie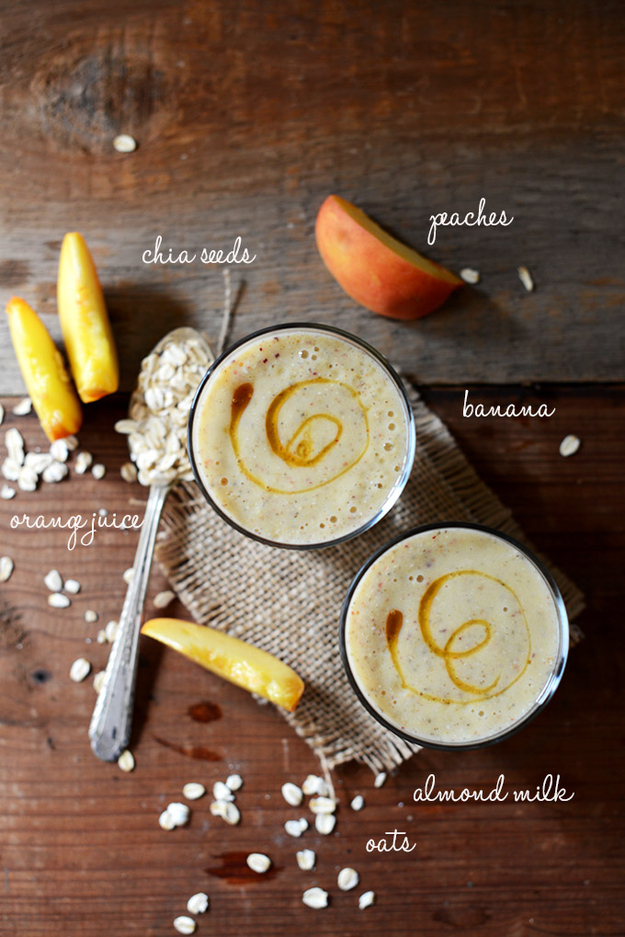 8.
Tomato Chia Jam BLT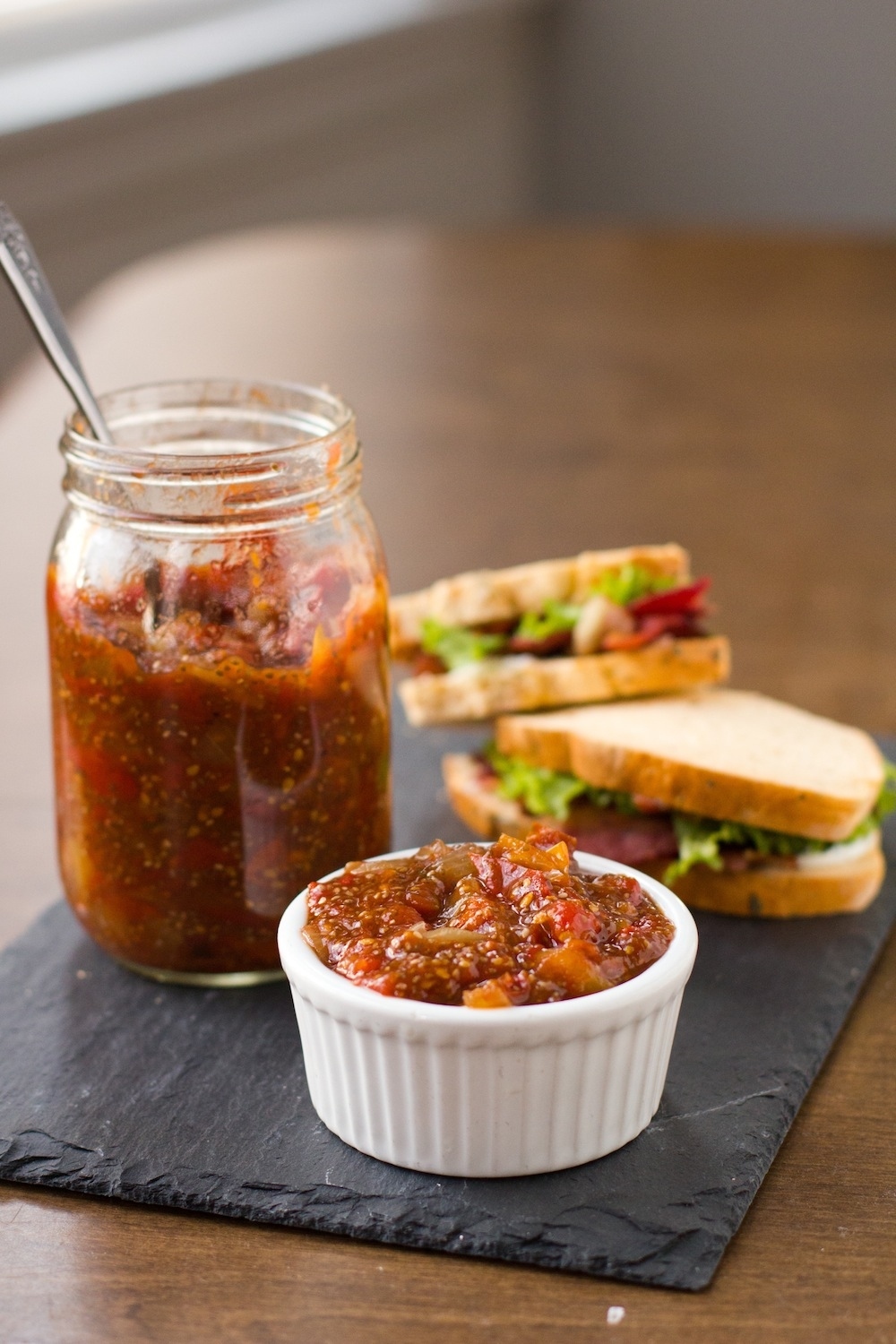 9.
Chia Oatmeal Breakfast Cookies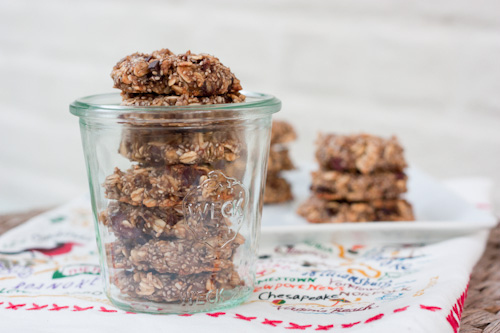 10.
Chocolate, Banana & Peanut Chia Pudding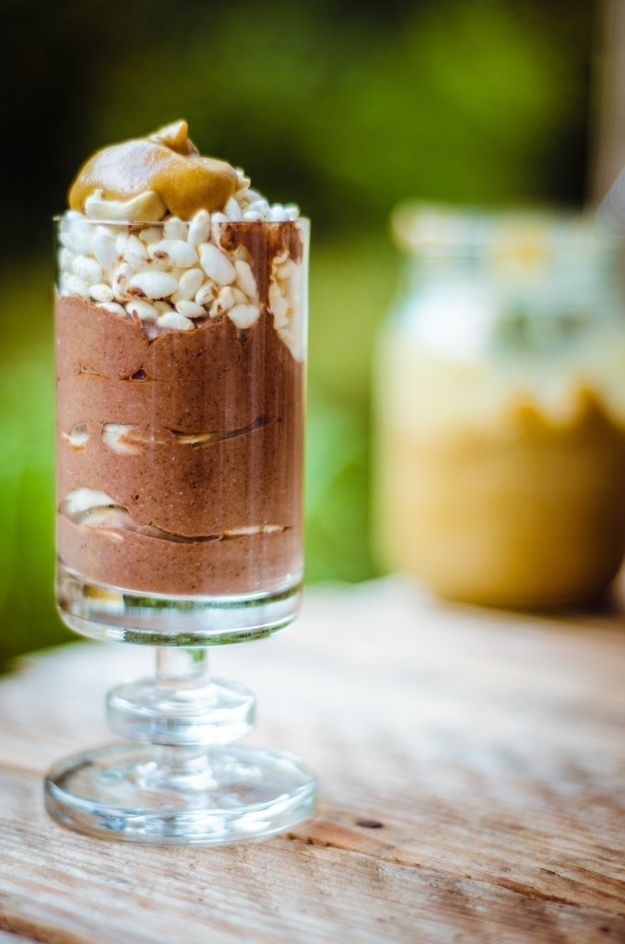 11.
Homemade Gluten-Free Chia Tortillas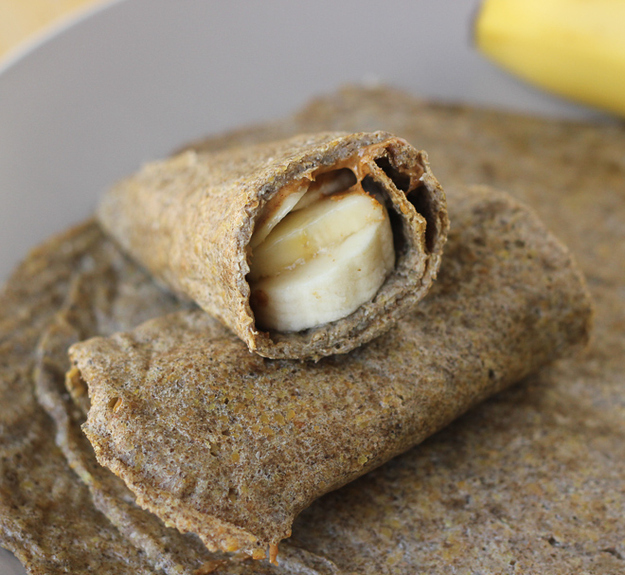 12.
Apple Superfood Oatmeal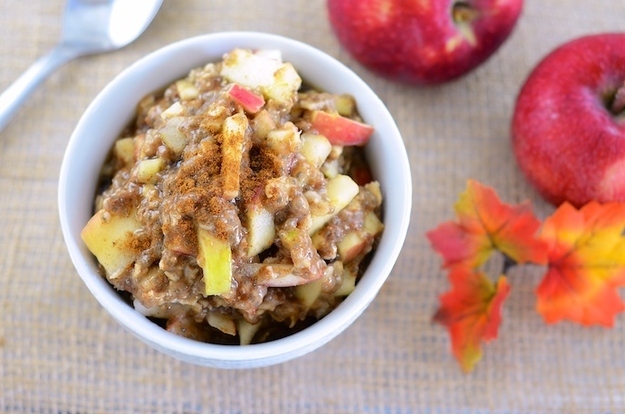 13.
Blueberry & Toasted Coconut Chia Pudding Parfait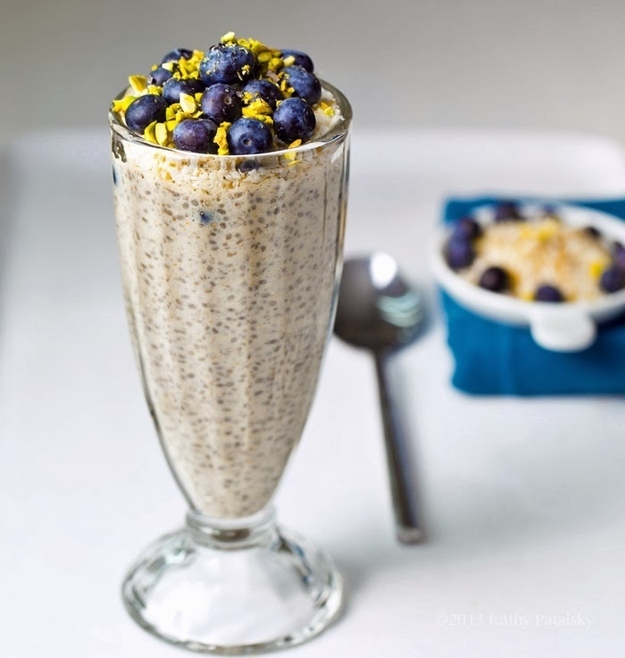 14.
Blueberry Chia Pancakes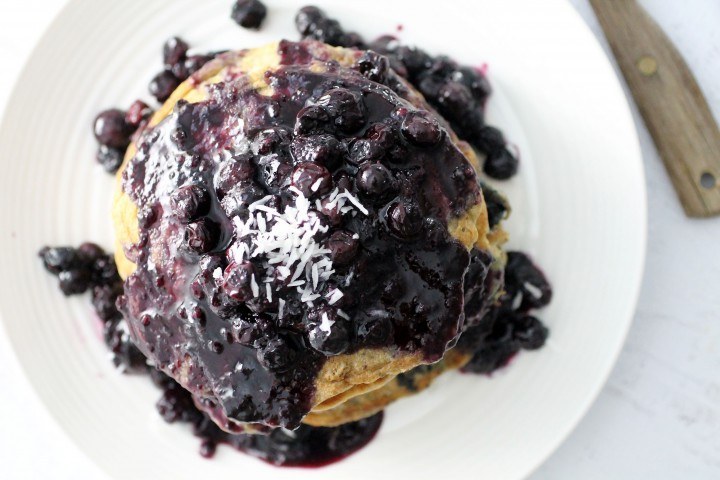 15.
Cornmeal & Chia Seed Crusted Tilapia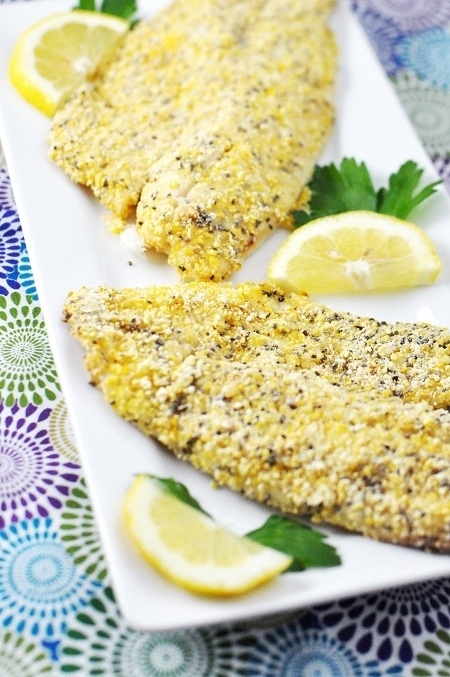 16.
Raspberry Coconut Chia Pudding Pops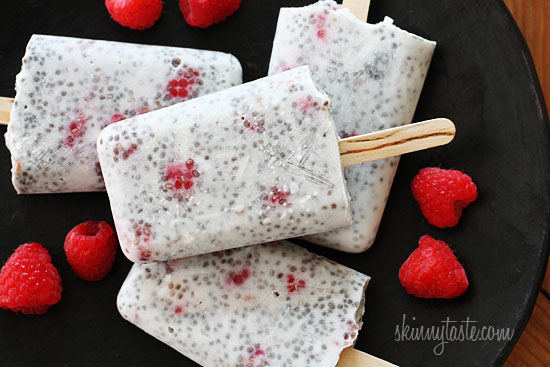 17.
Vanilla Chia & Berry Pudding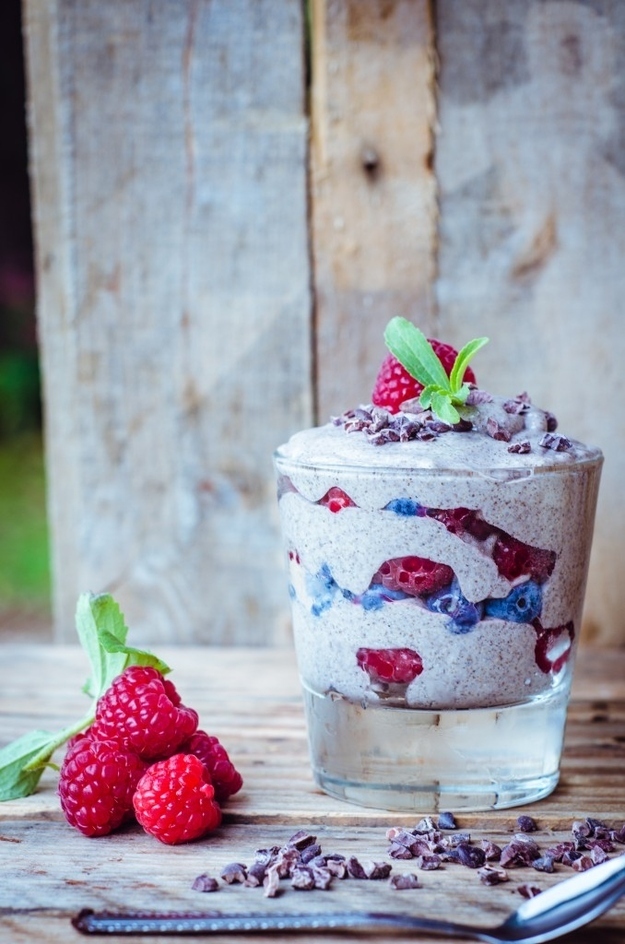 18.
Raspberry Lemonade Chia Drink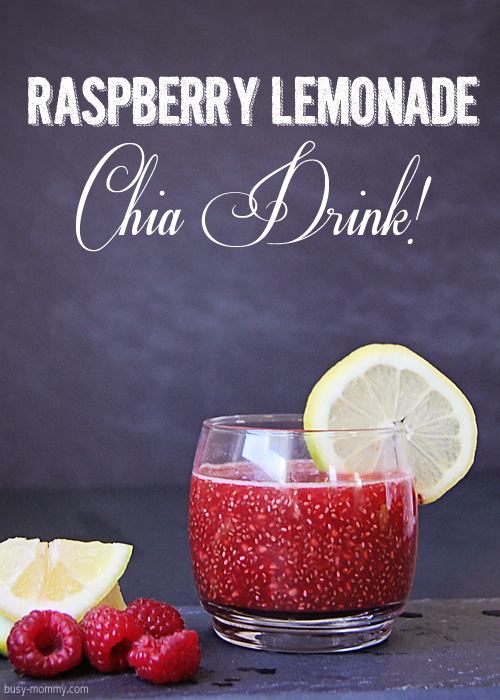 19.
Flourless Pumpkin Chia Seed Blondies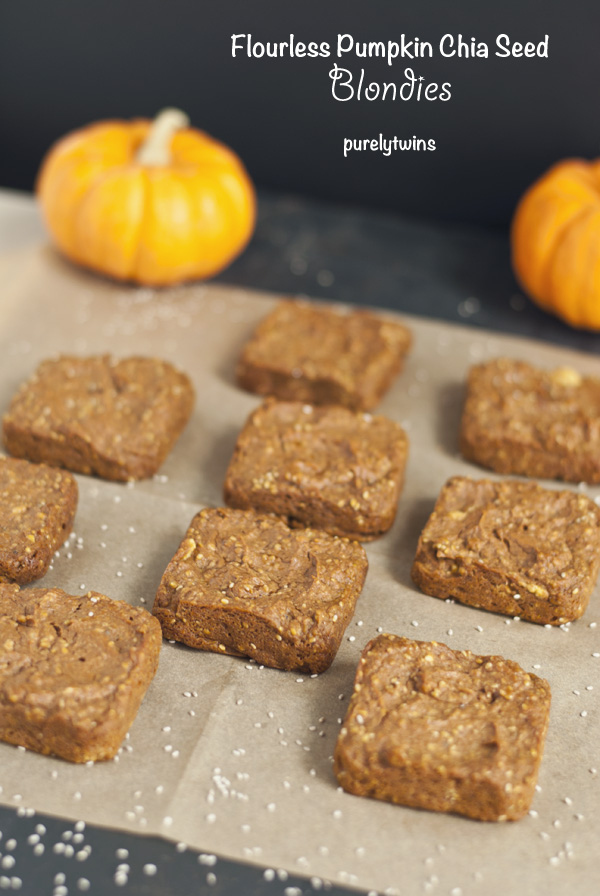 20.
Cheesy Chia Seed Crackers (Gluten-Free & Low Carb)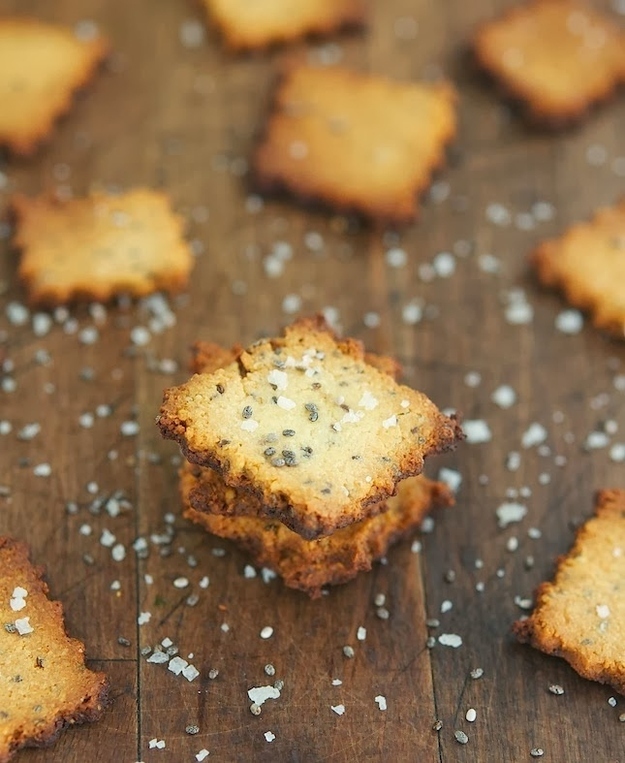 21.
Chocolate Avocado Chia Pudding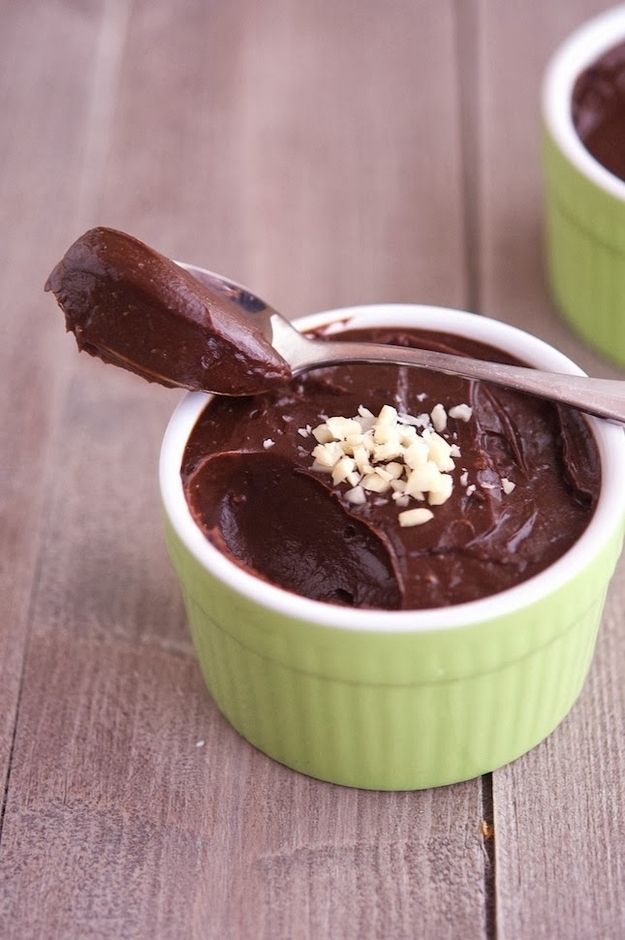 22.
Chia Meatballs with Easy Marinara Sauce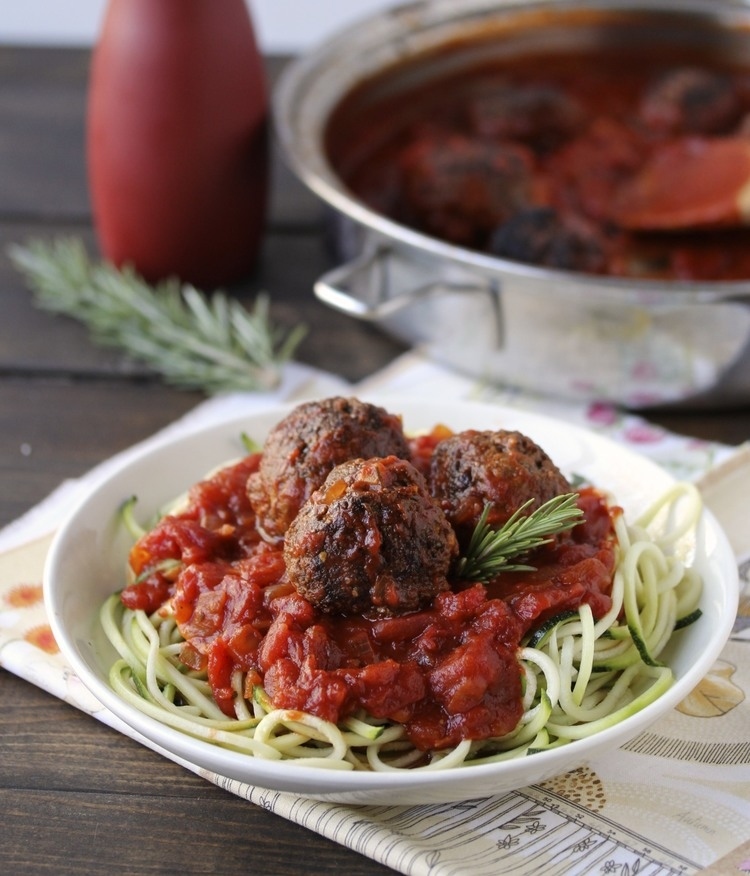 23.
Spicy Pineapple & Pepper Chia Seed Jam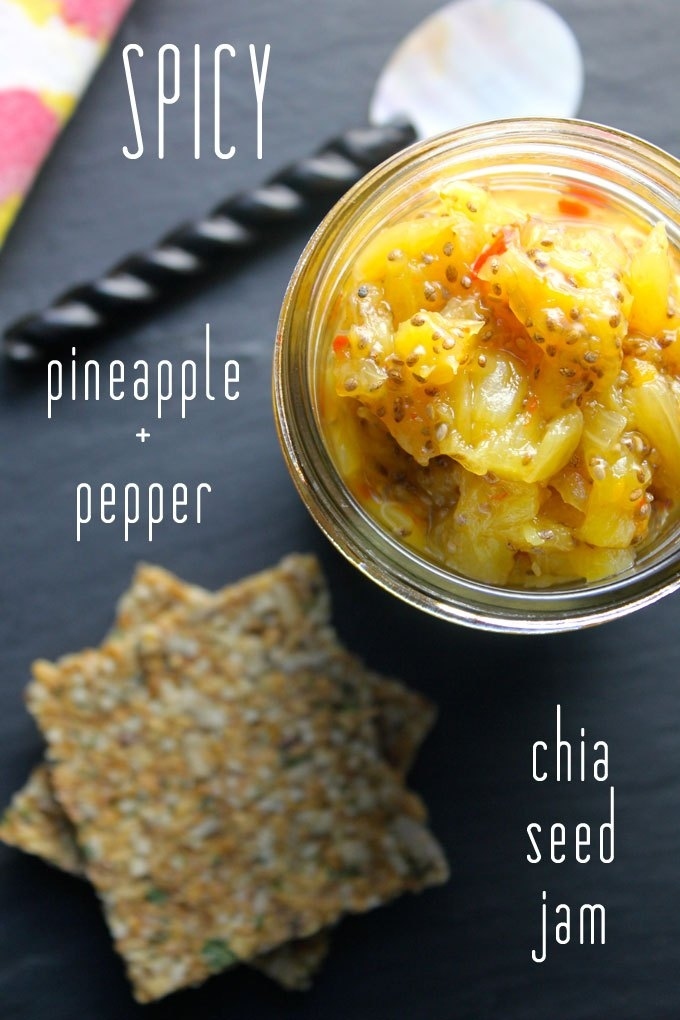 24.
Chia Seed Crispbread Crackers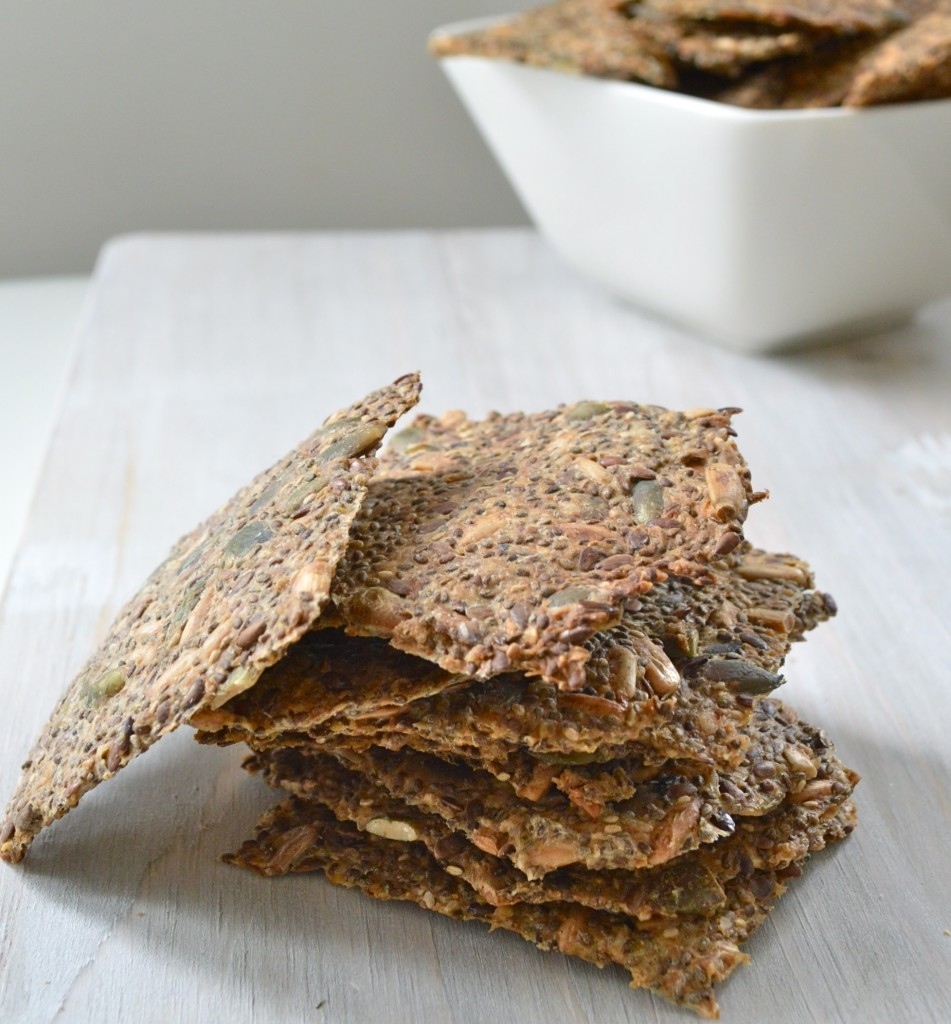 25.
Chai Spiced Chia Pudding with Pomegranate Sauce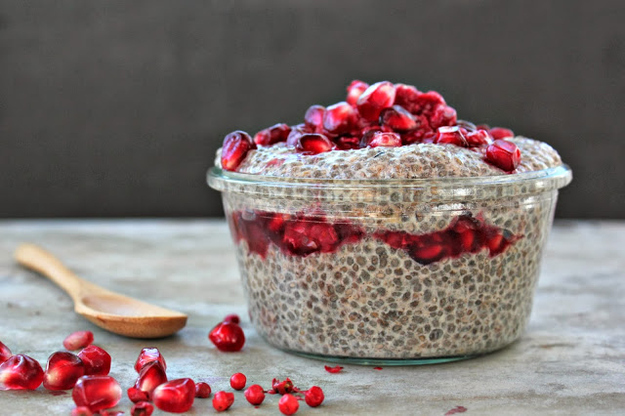 26.
Honey Almond Chia Granola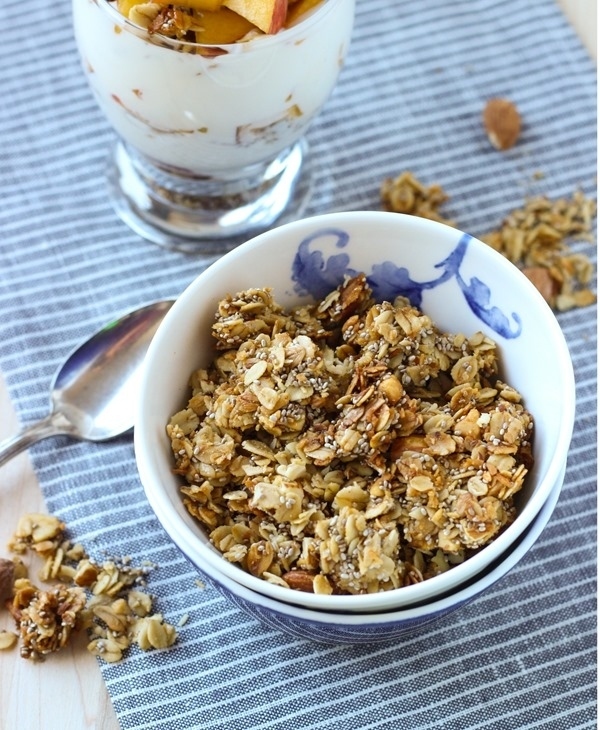 27.
Raw Chia Falafel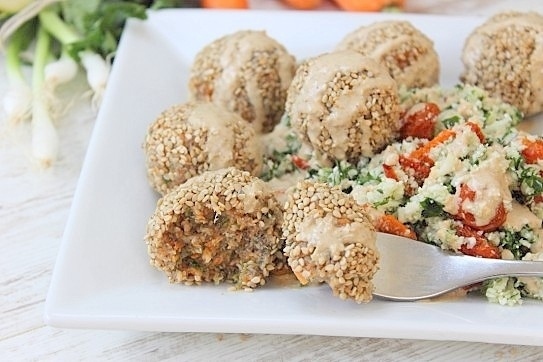 28.
Raw Raspberry-Vanilla Chia Pudding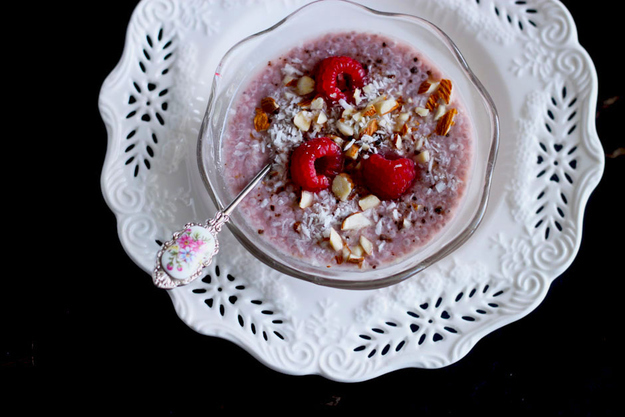 29.
Chocolate & Ginger Chia Seed Cookies (Vegan & Gluten-Free)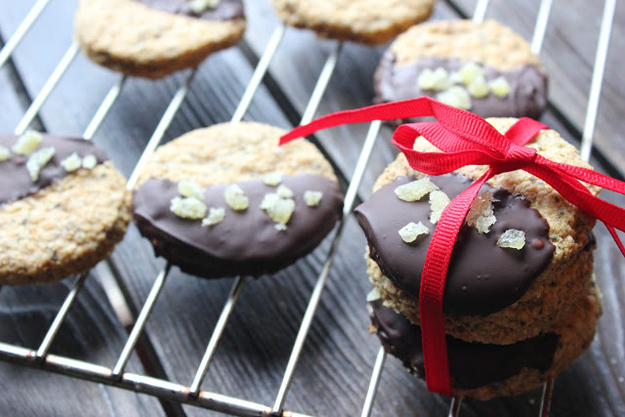 30.
Eggless Coconut, Walnut & Banana Bread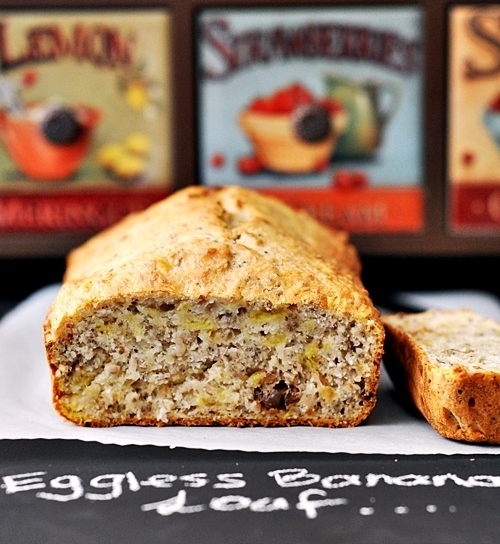 31.
Wild Blueberry Chia Oatmeal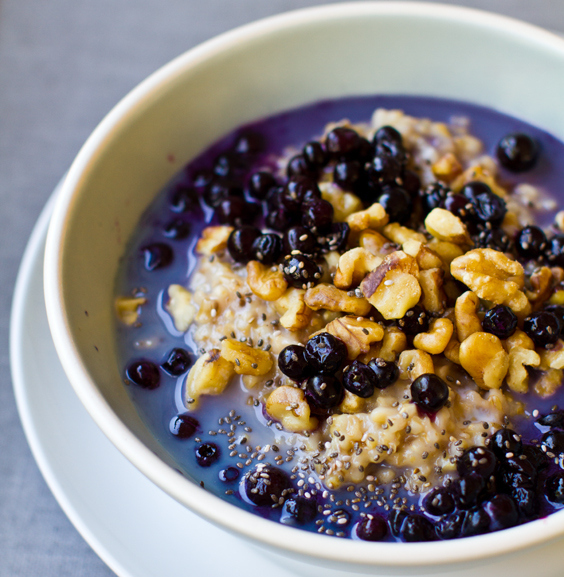 UPDATE
The recipe for blueberry chia pancakes has been added to replace a recipe that was no longer available.