22 Food Words You Might Be Pronouncing Wrong
Oh, gosh, I love kwin-oh-a!
by
,
1.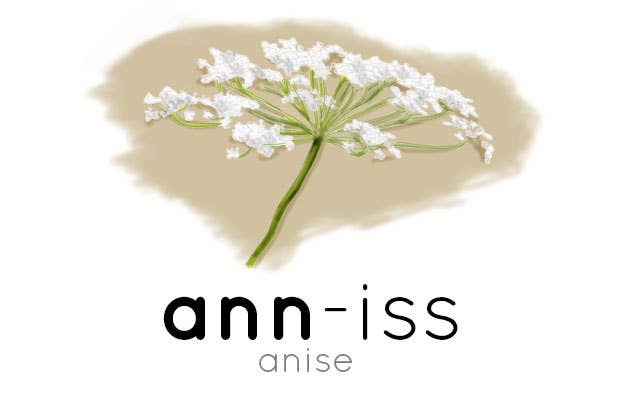 2.
3.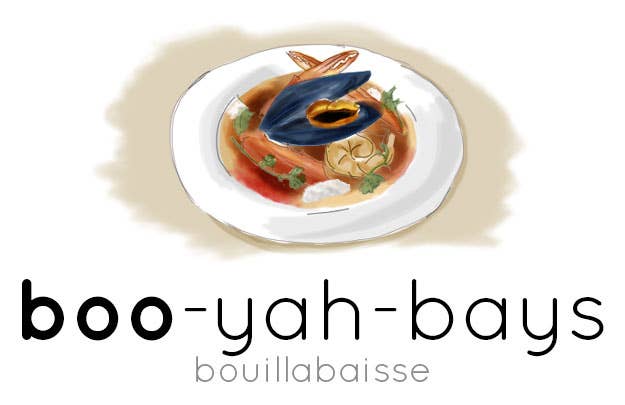 4.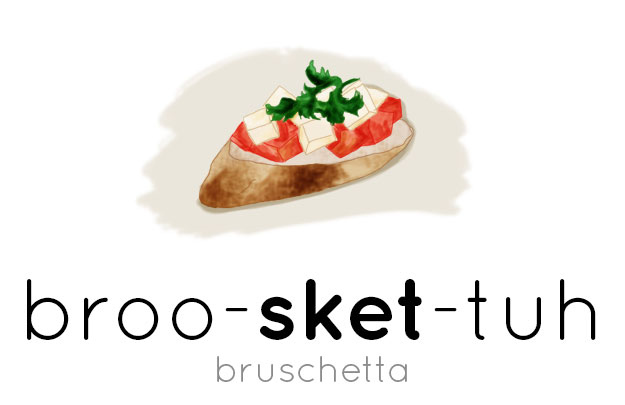 5.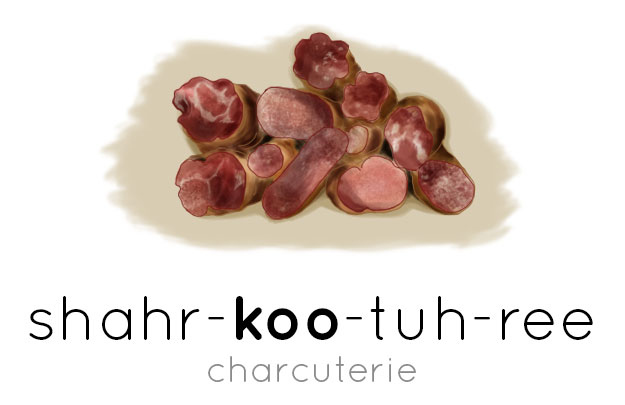 6.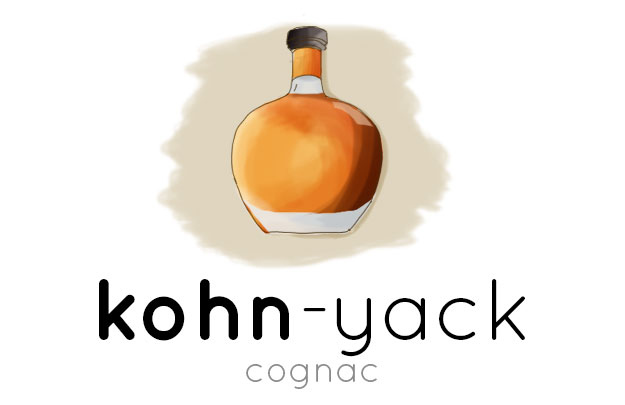 7.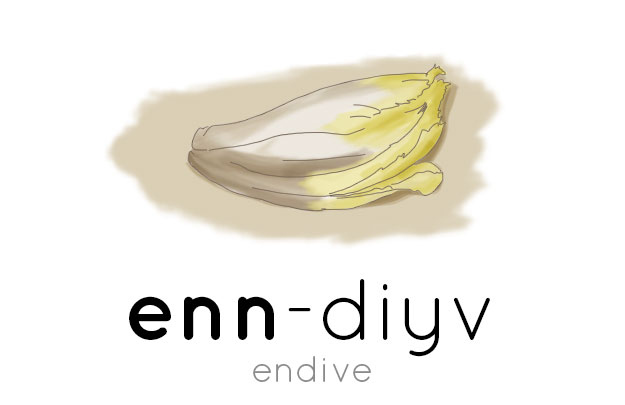 8.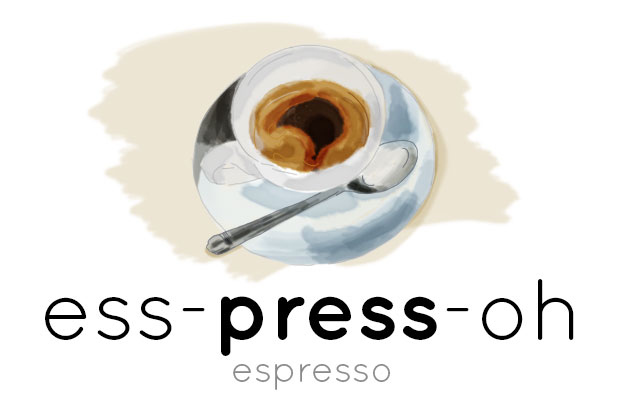 9.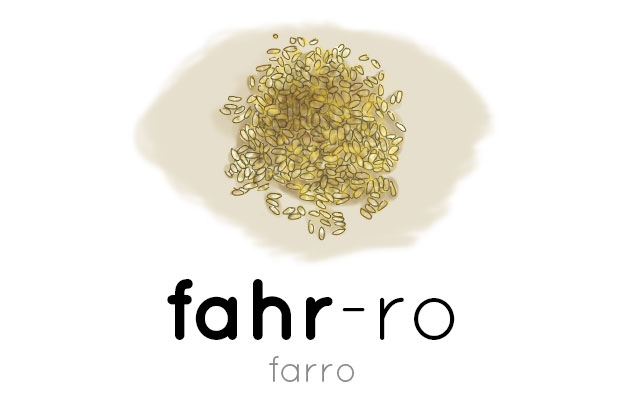 10.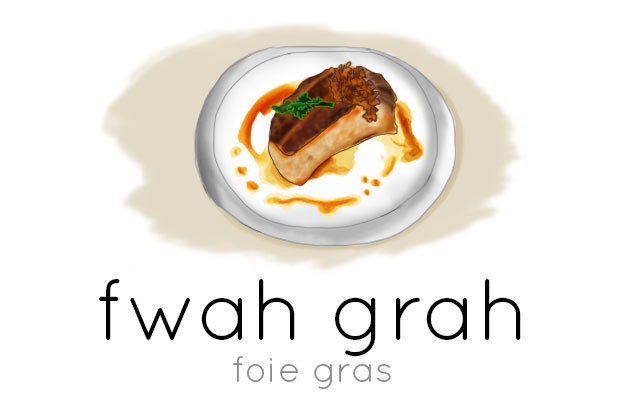 11.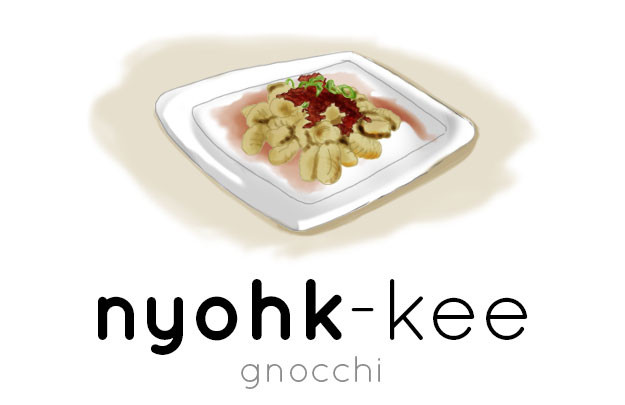 12.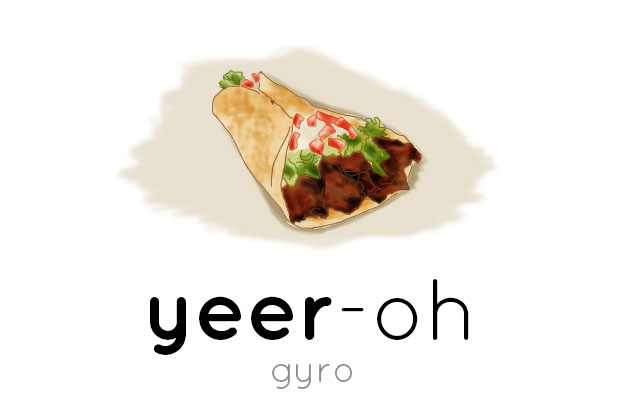 13.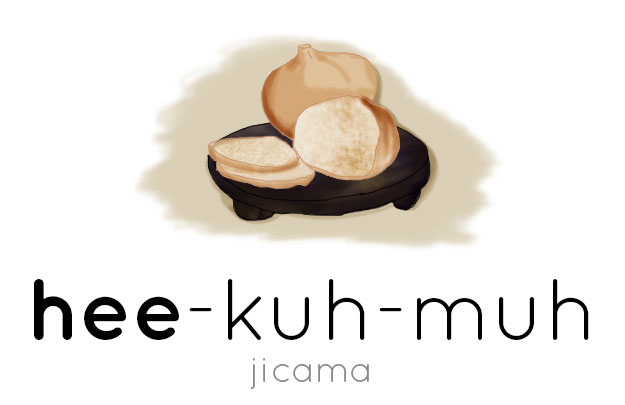 14.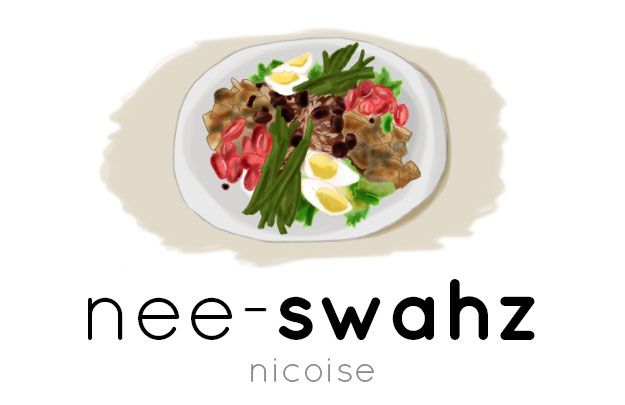 15.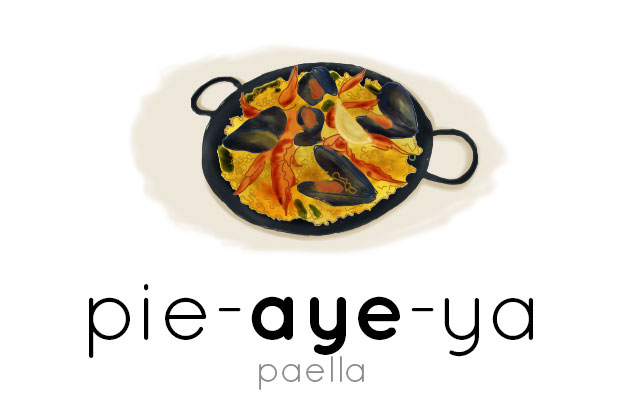 16.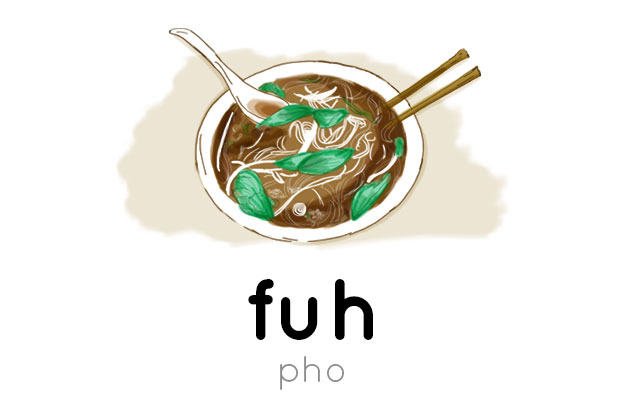 17.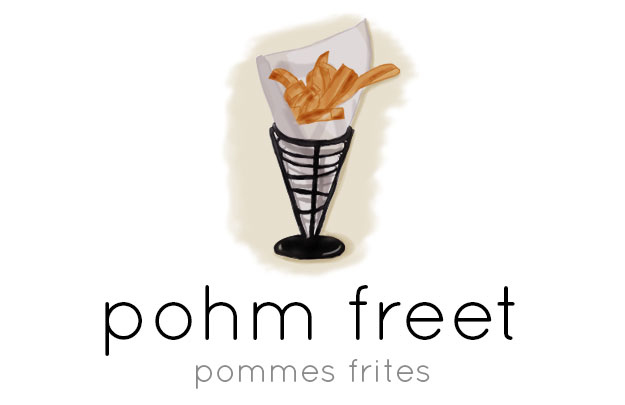 18.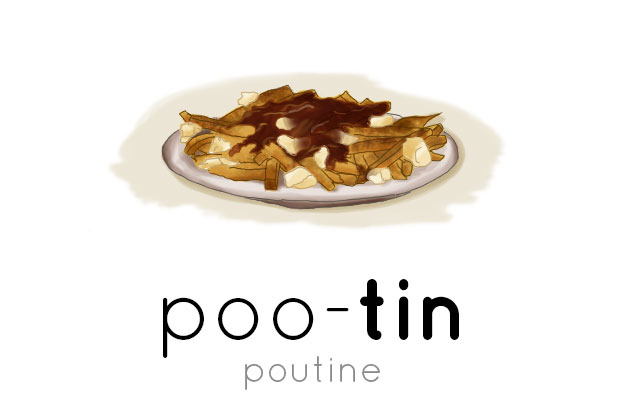 19.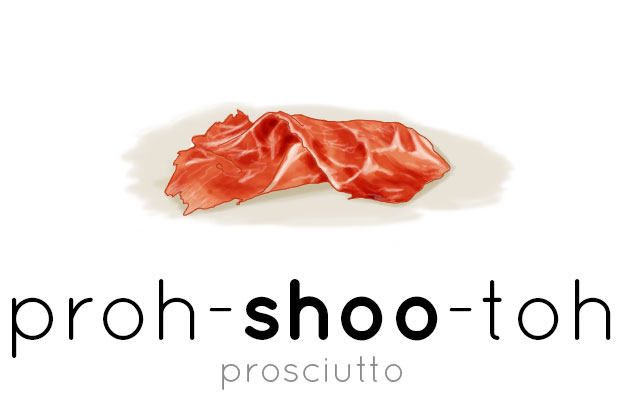 20.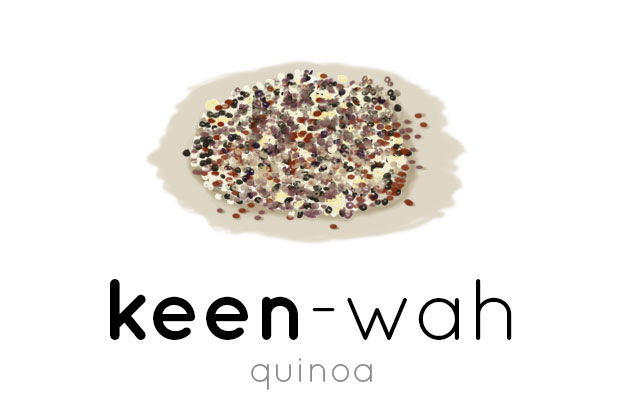 21.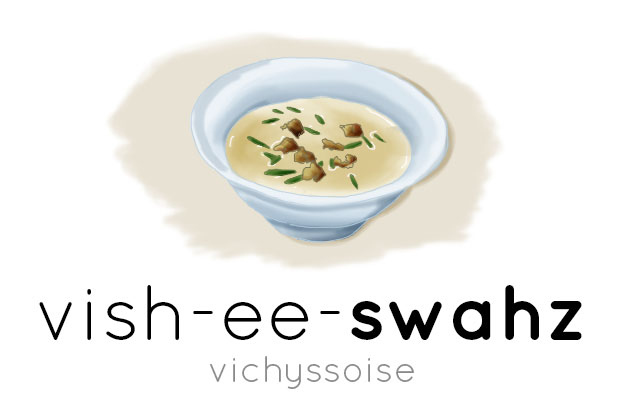 22.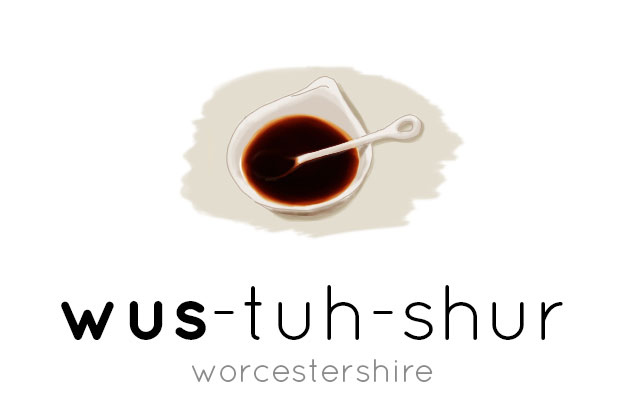 A NOTE: In many of these cases there isn't one single, unquestionably correct way to say these words, so don't get too incensed if you truly believe that vegetable is called ON-deev; it depends who you are and where you live. Check out the very helpful website Forvo to look up words and hear authentic, real live humans around the world pronounce them.
Some of the words in this post were inspired by this list and this list. All illustrations are by Chris Ritter for BuzzFeed.