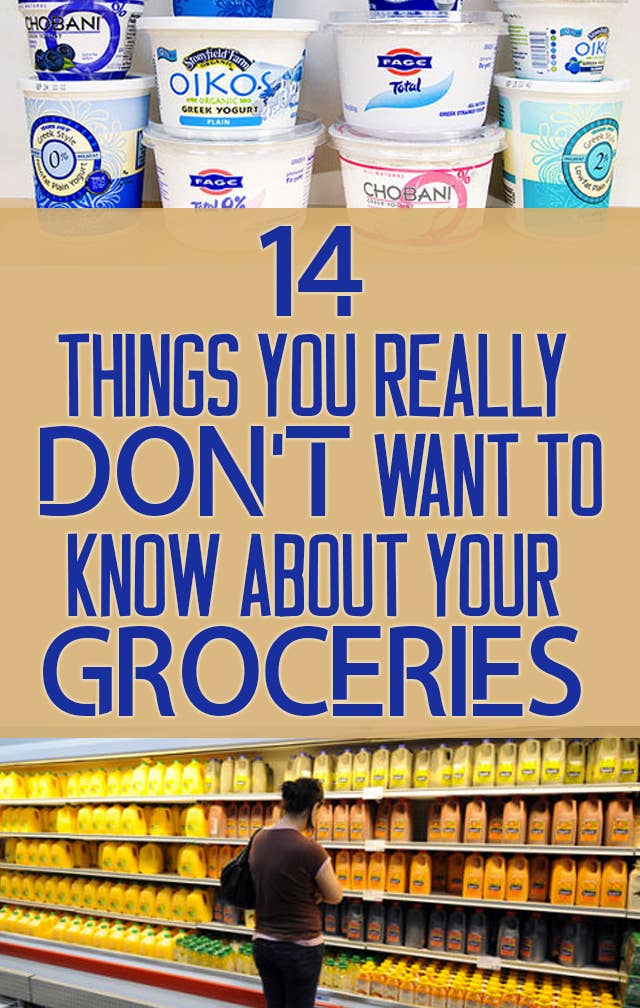 1.
Greek yogurt manufacturing produces millions of pounds of (toxic) acid whey waste every year, and no one knows what to do with it.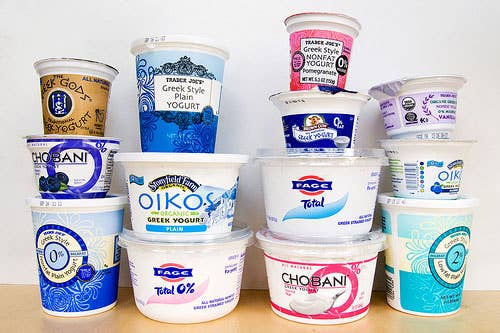 2.
Not-from-concentrate orange juice is processed with "flavor packs" to artificially ensure that each bottle tastes exactly the same.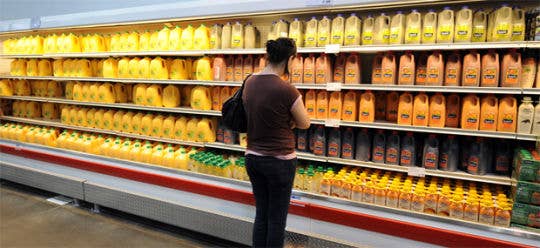 3.
This is how the ingredients for packaged veggie burgers get mixed together:
4.
Most commercial milk is made by combining, heating, homogenizing, and repackaging the milk of hundreds of cows.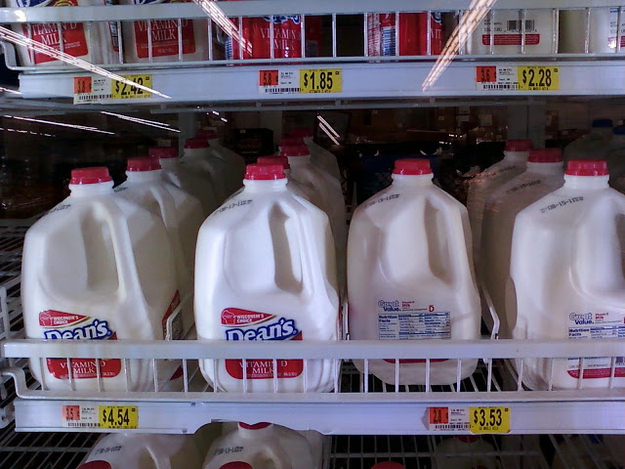 5.
Maraschino cherry producers bleach the fruit with chemicals and then marinate it in huge vats of corn syrup and dye to turn the cherries red again.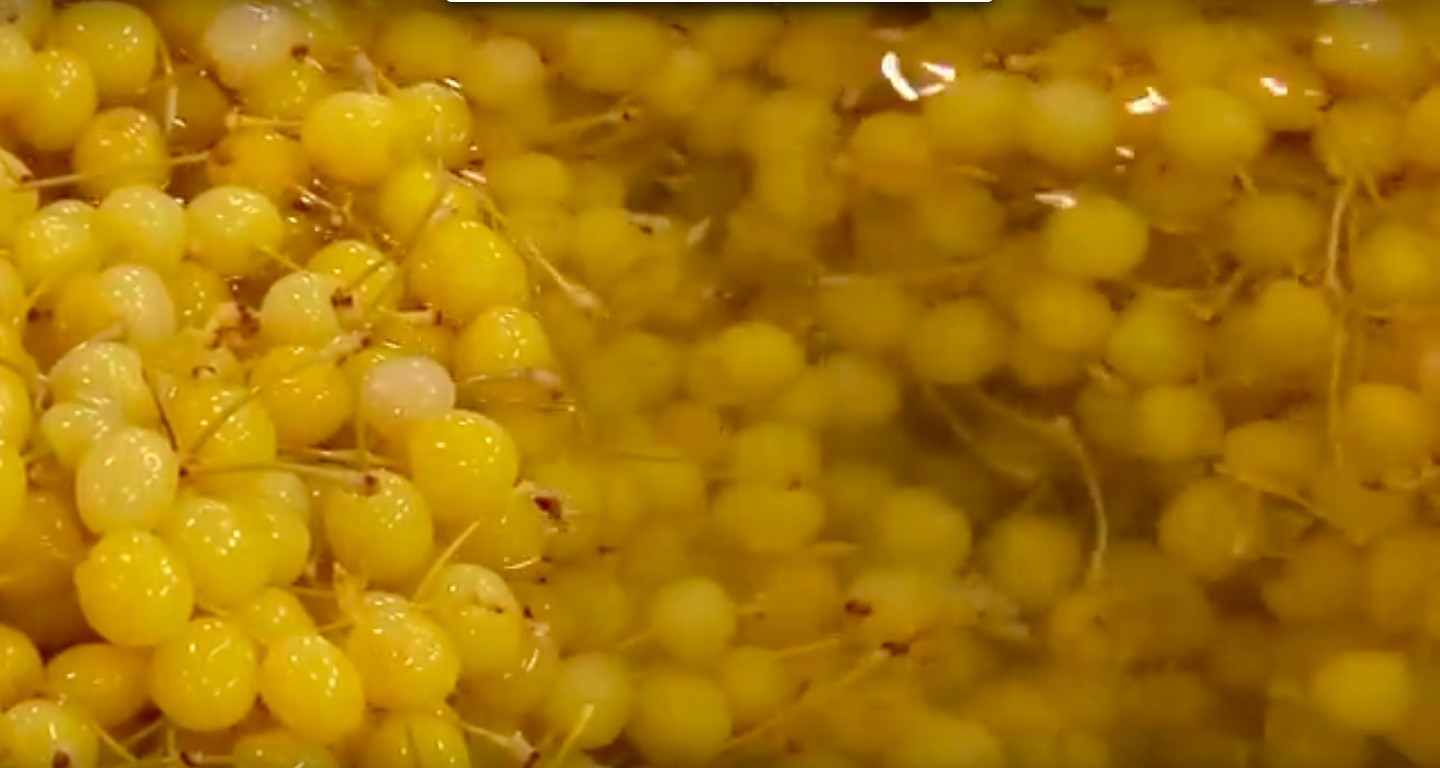 6.
Many canned soups are flavored with MSG, even when they claim they aren't.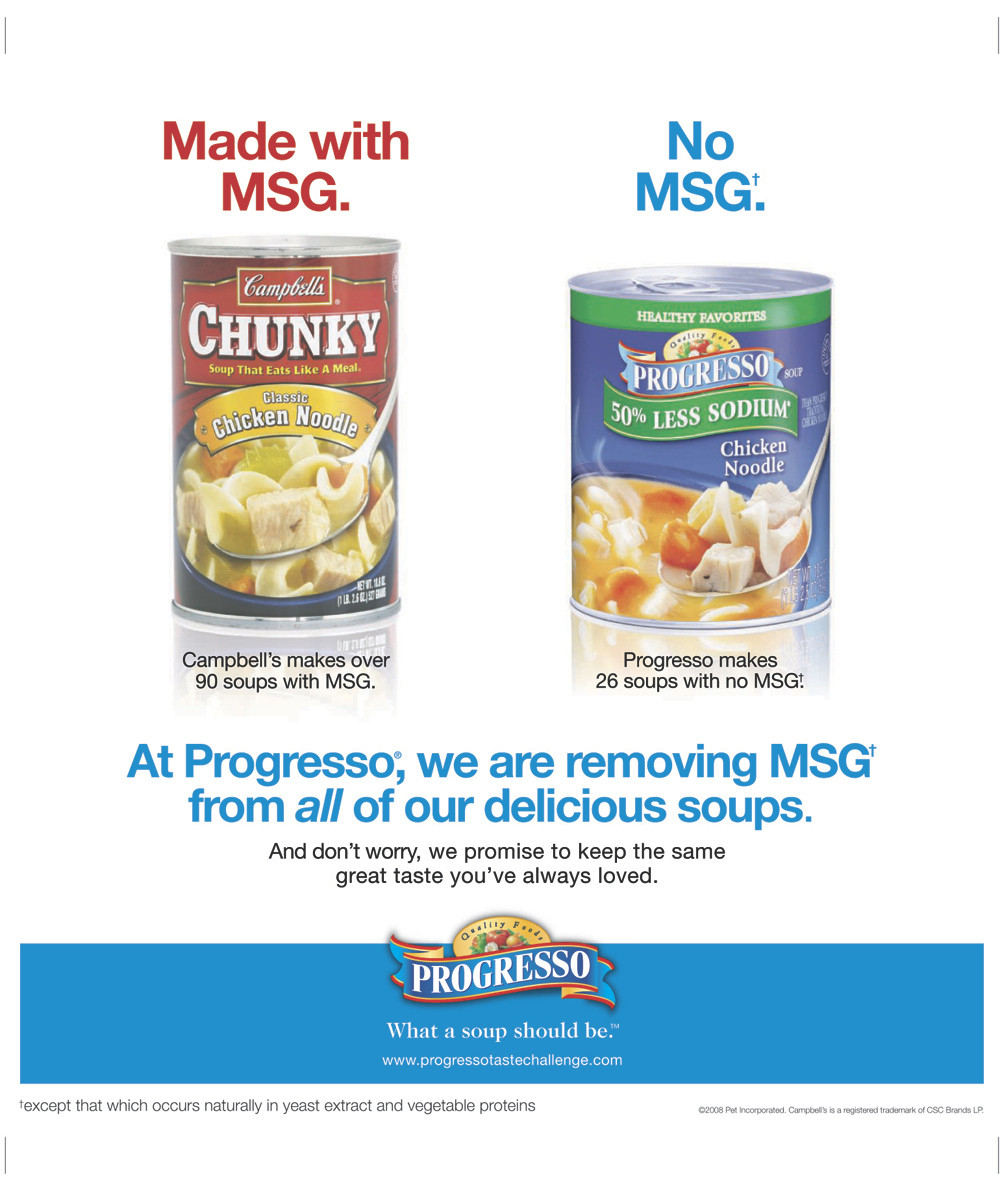 7.
The canning process for soup is so violent that companies grow huge, super-tough carrots for the soup so they won't disintegrate.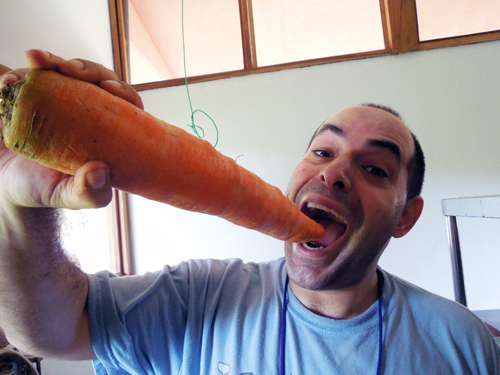 8.
Many ice creams are thickened and stabilized with carrageenan, which is actually a seaweed extract.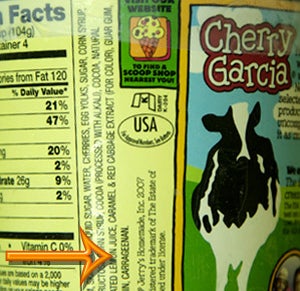 Not bad, just...odd? More info here.
10.
Lots of imported (and expensive) "extra-virgin" olive oils are actually cut with cheaper seed and nut oils.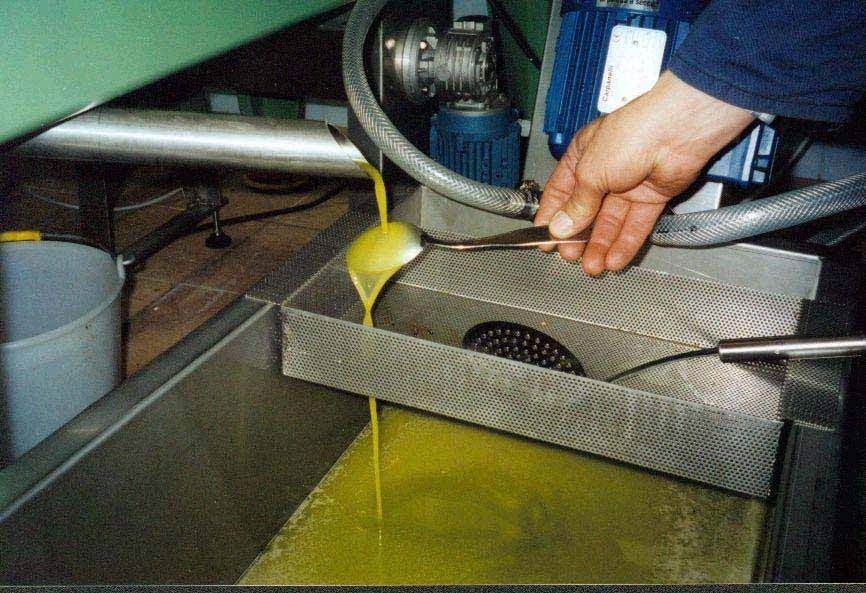 11.
Red- and pink-colored products are often dyed with cochineal extract, aka the bodies of crushed-up teeny insects.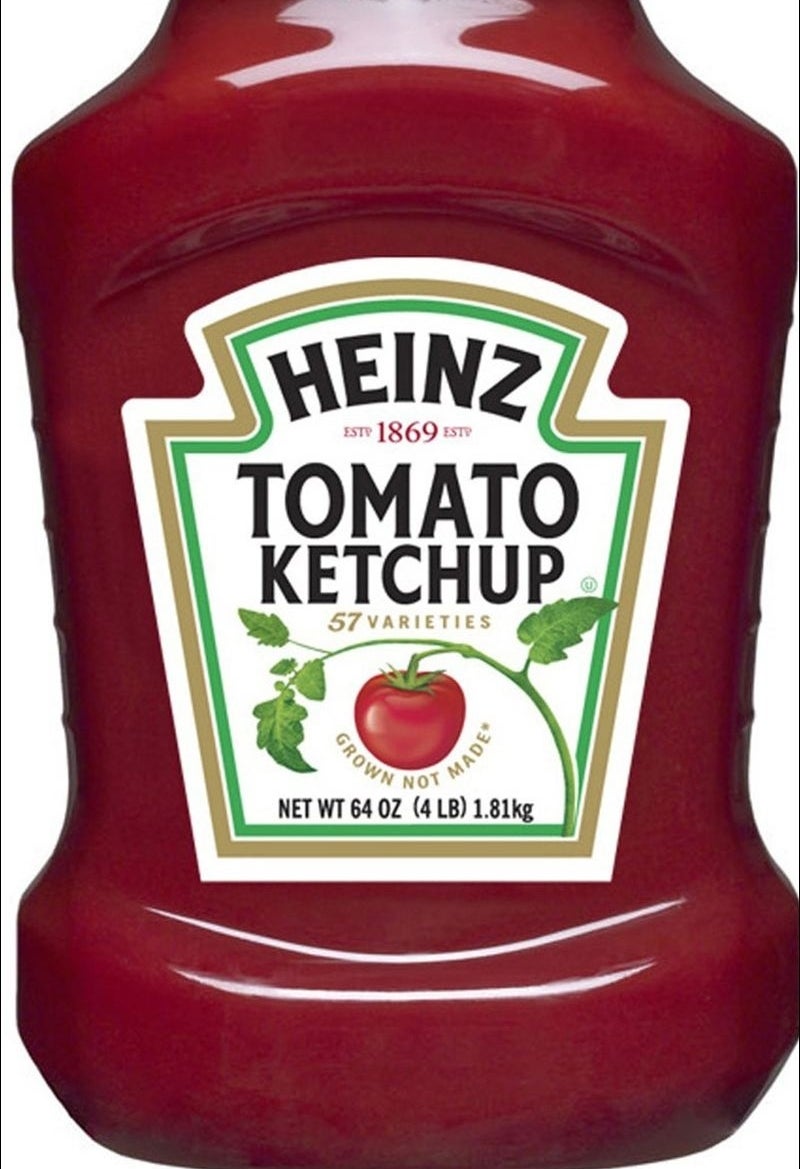 Including all of these familiar friends. Cochineal extract is also sometimes listed as carminic acid or carmine. You can learn more about the delicious process of making the dye here.
12.
Coffee creamer is made of corn syrup and (hydrogenated, trans-fatty) vegetable oils.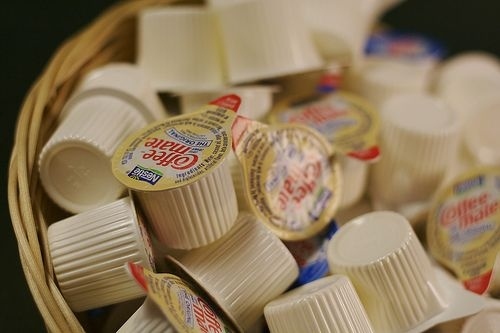 And if you need another reason to stop putting creamer in your coffee, check out the super-fun texture you get when all those ingredients team up!
13.
To make bacon, pork bellies get hung up in this weird carwash closet machine and showered with "liquid smoke."
14.
Shredded cheese is packed with cellulose — aka refined wood pulp — to keep it from clumping.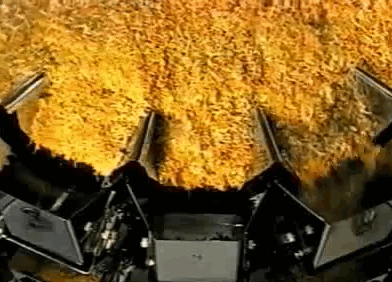 Cellulose, made from broken-down plant fibers (including wood), is a common food additive that can also make ice cream creamier or salad dressing thicker without adding calories. Since it's naturally derived, even packaged foods labeled as organic often include cellulose. Sawdust! Who knew?