1.
Make a pizza snowman with olive slices and an arugula scarf.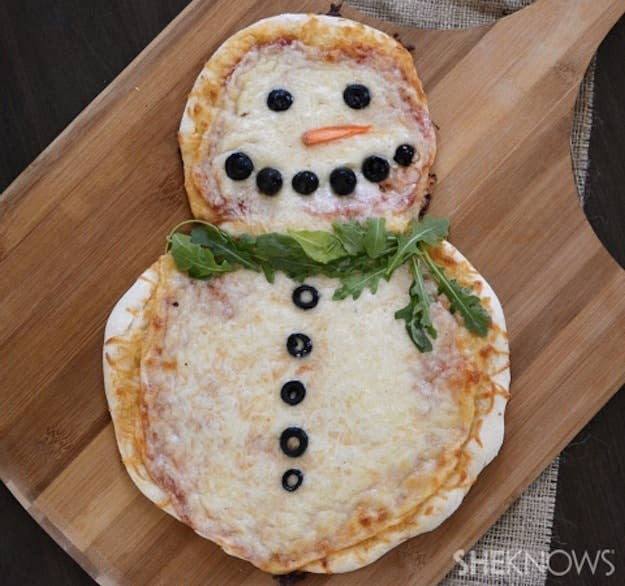 2.
Make ice cream out of snow!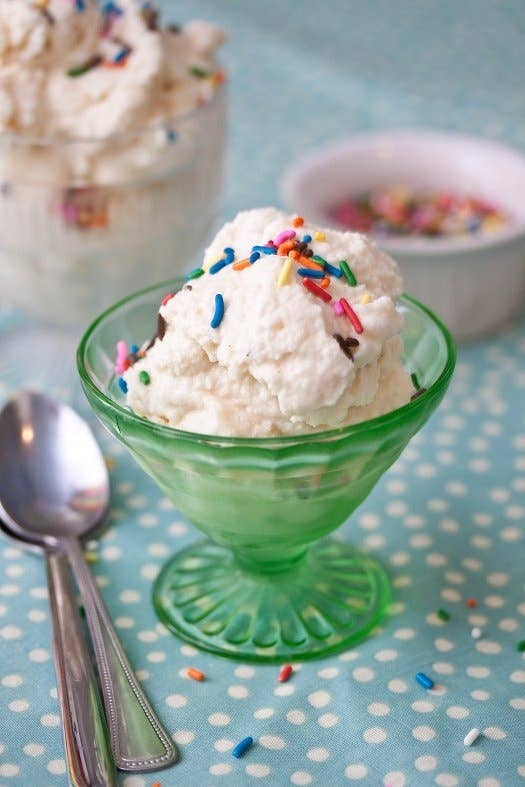 3.
Turn Nutter Butters into cute peanutty snowmen.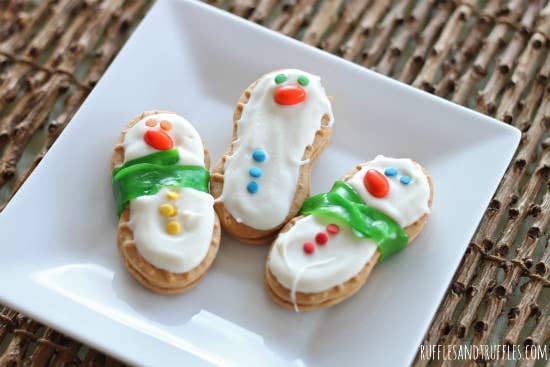 4.
Make snowman snowball cookies.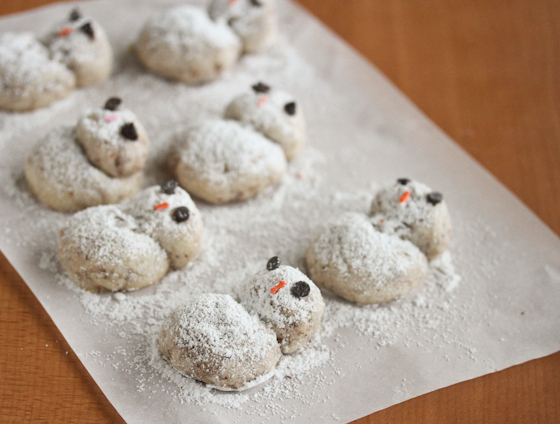 5.
Make these rice crispy snowballs with secret marshmallows inside.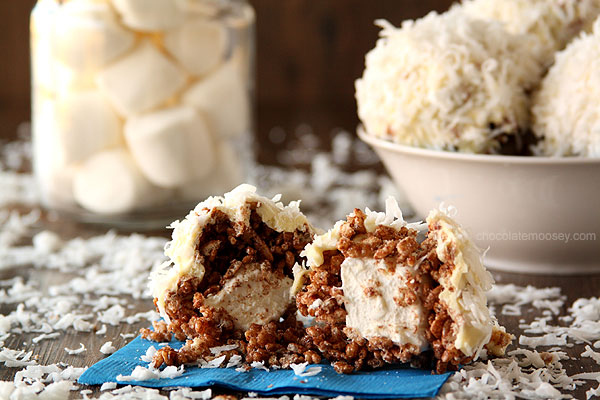 6.
Use special cookie cutters to make cookie snowflakes.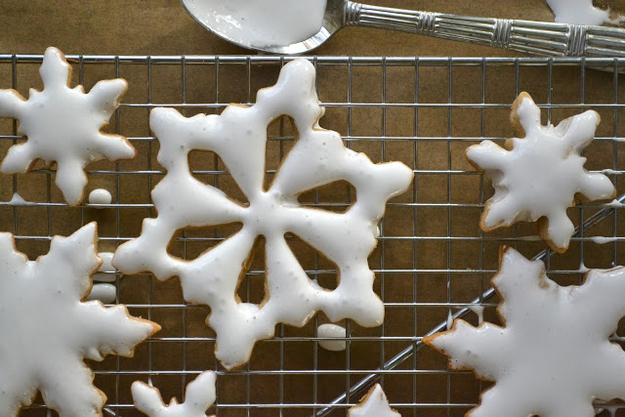 7.
Or delightful snowflake marshmallows for your cocoa.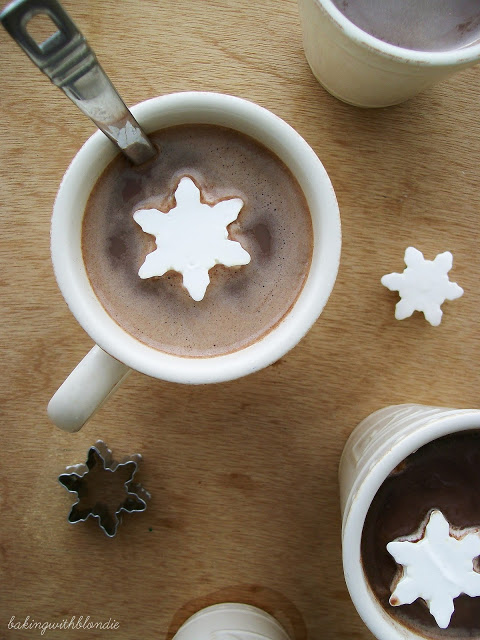 8.
Chocolate snowflake cookies are also an option.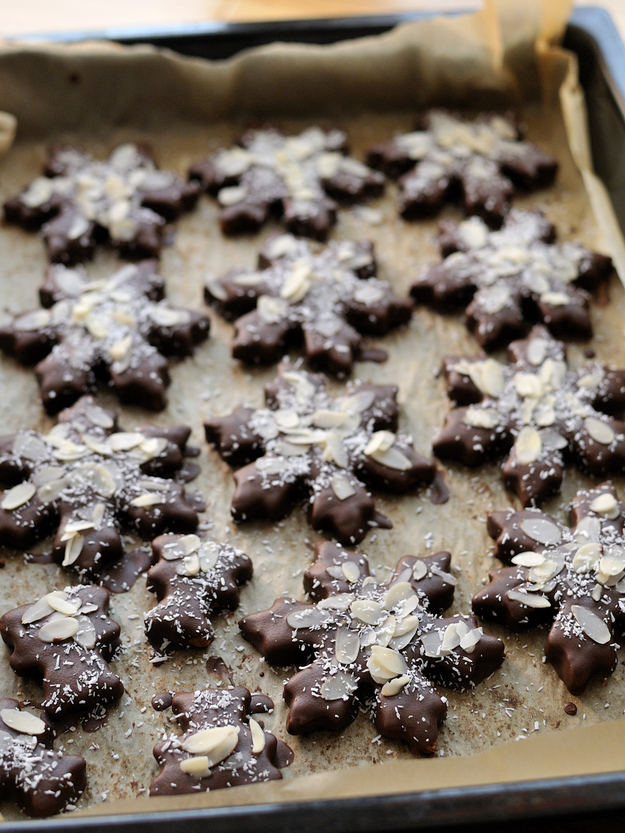 9.
Or stick with a basic cookie shape and get fancy with the icing.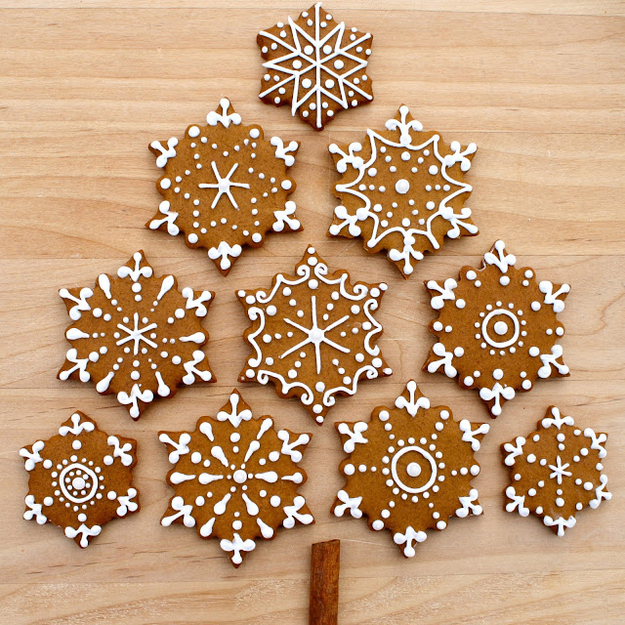 10.
You can also use a stencil and powdered sugar to make snowflakes on any dark cookie.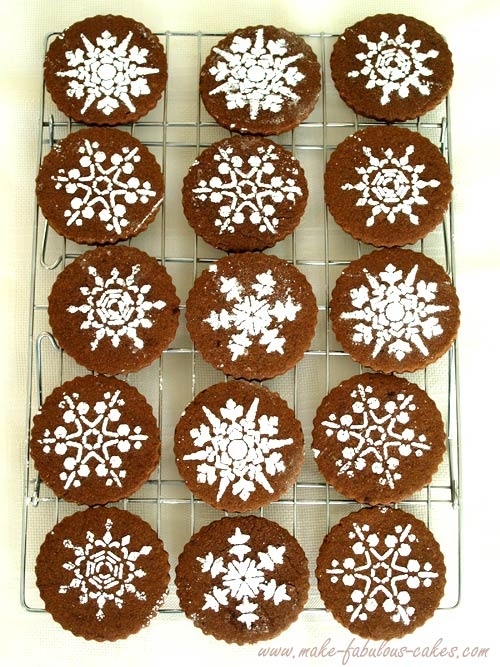 11.
Add a carrot nose and chocolate eyes to ice creams scoops to make these snowman sundae shots.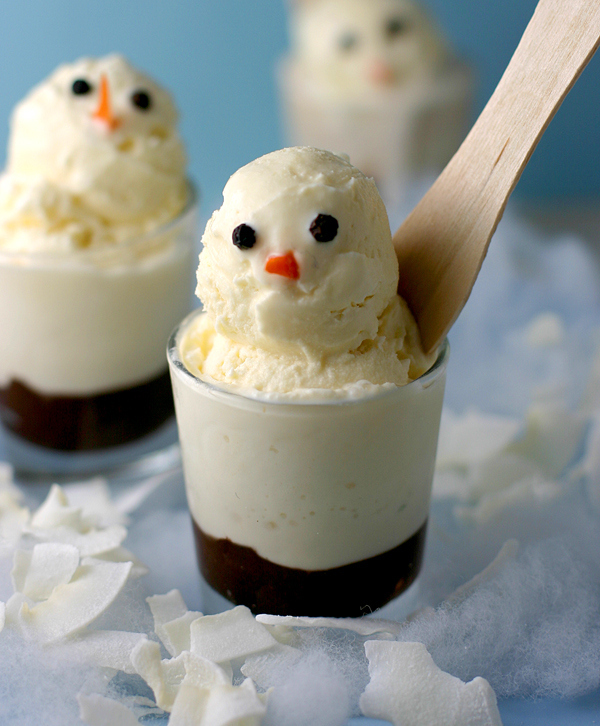 12.
Roll scoops of ice cream in coconut to make snowball sundaes.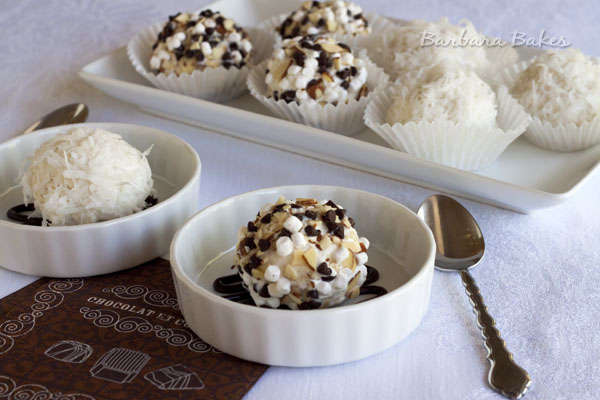 13.
Make Oreo truffle snowballs and stack them into snowmen.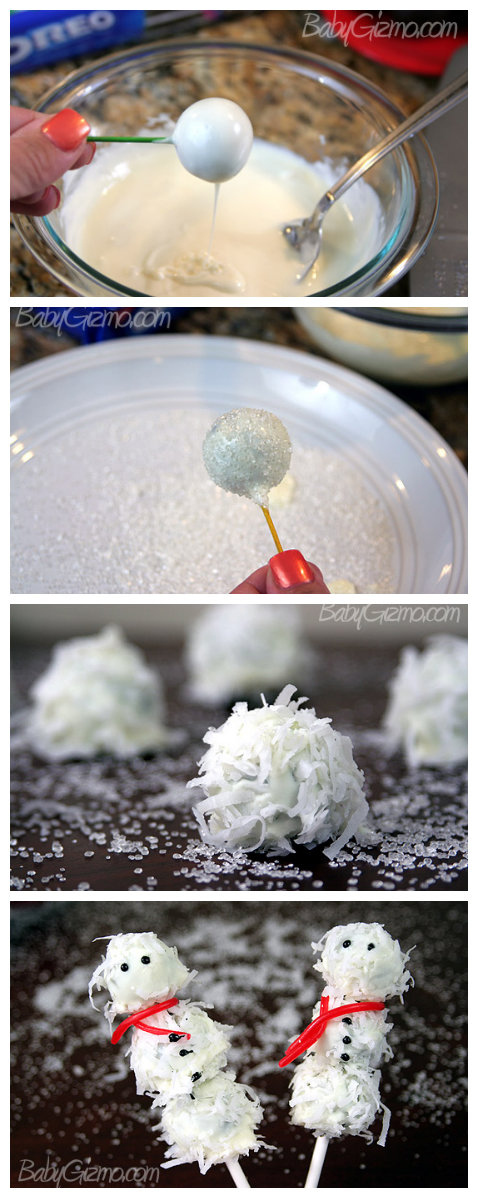 14.
These snowman macarons aren't the simplest, but...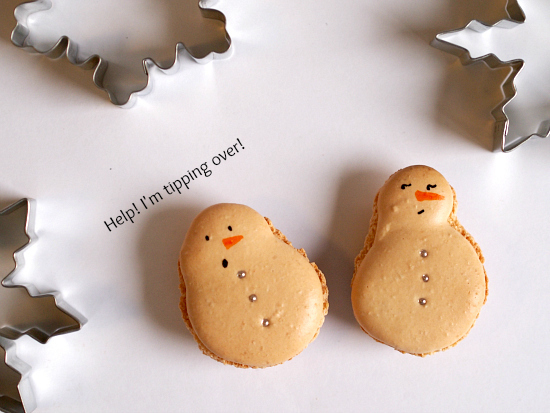 15.
They can even stand guard on top of a cake!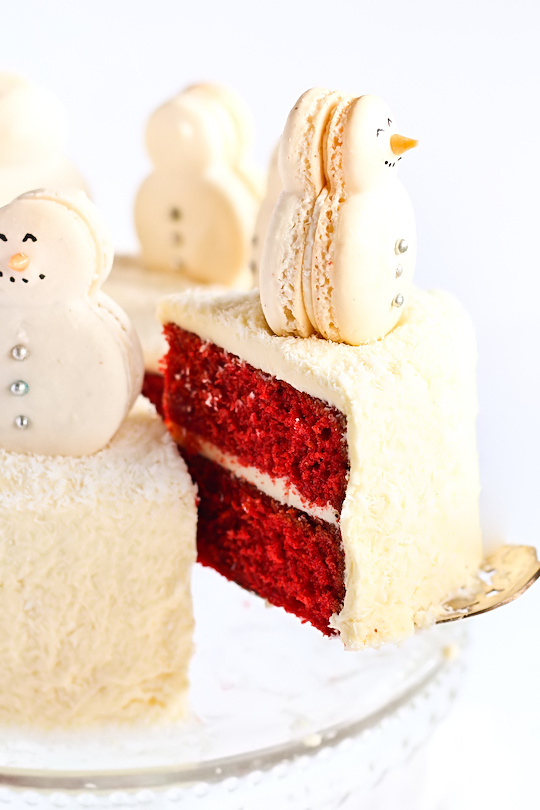 16.
Make coconut snowball cookies.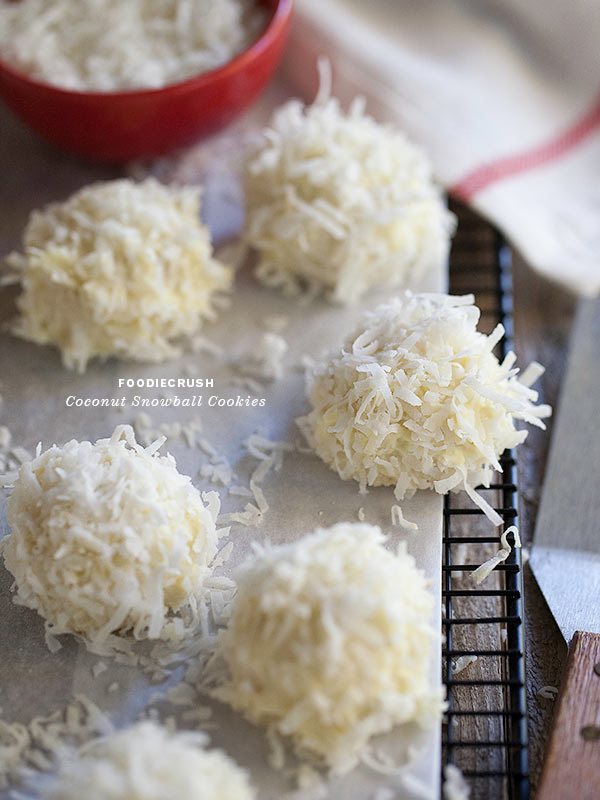 17.
Build candy snowmen with pretzel rings.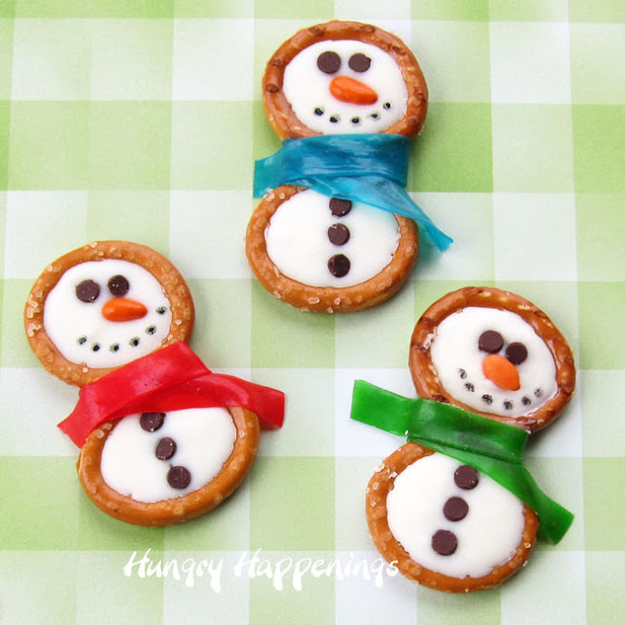 18.
Brighten things up with classic lemon snowball cookies.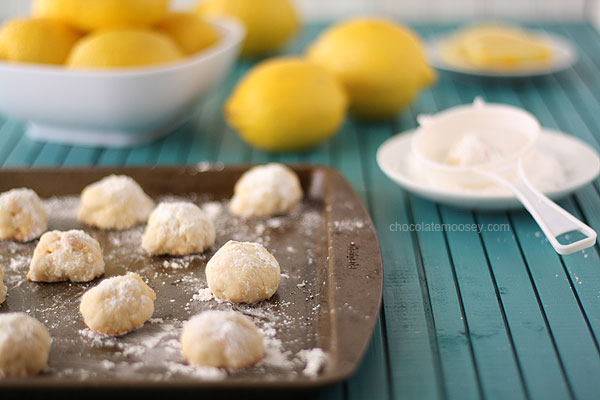 19.
Why have regular meatloaf and potatoes when you could eat a snowman for dinner?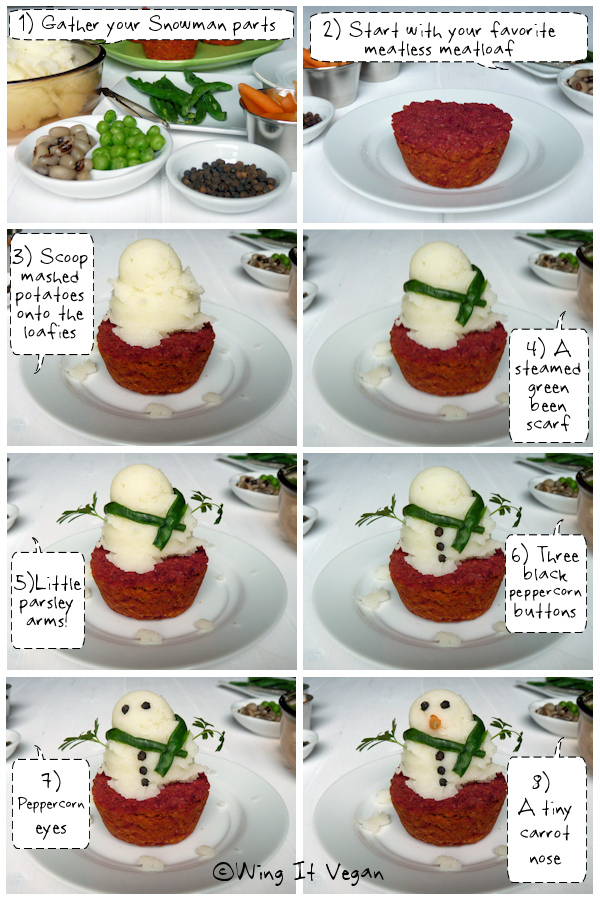 20.
Dip peppermint meringues in chocolate to make snowy mountain peaks.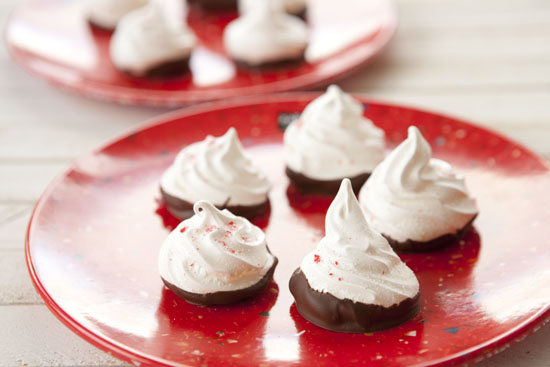 21.
Here's a real CONCEPT for you: piña colada snowman jello shot pops.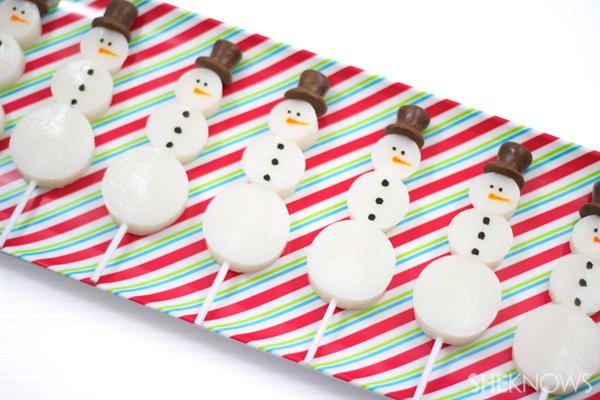 22.
DIY some Hostess Sno-Balls.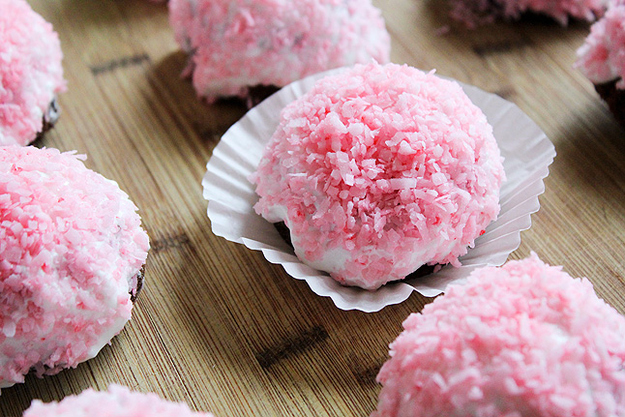 23.
There's no snow day breakfast like a snowman pancake.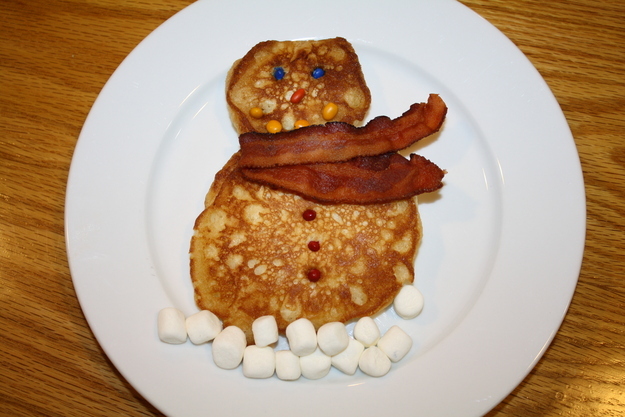 24.
Stack iced cookies to make 3-D snowmen.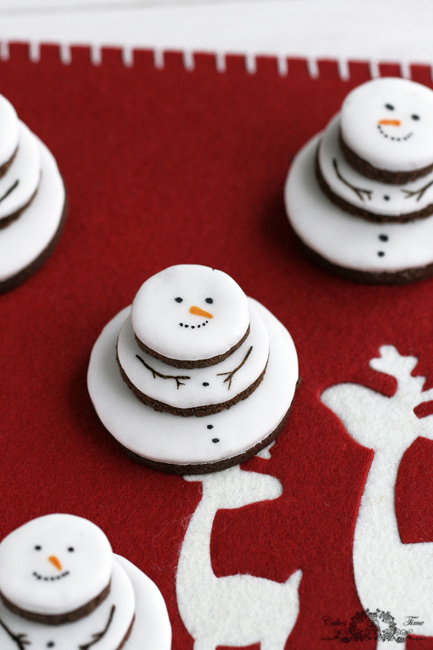 25.
Pipe meringue into snowflakes.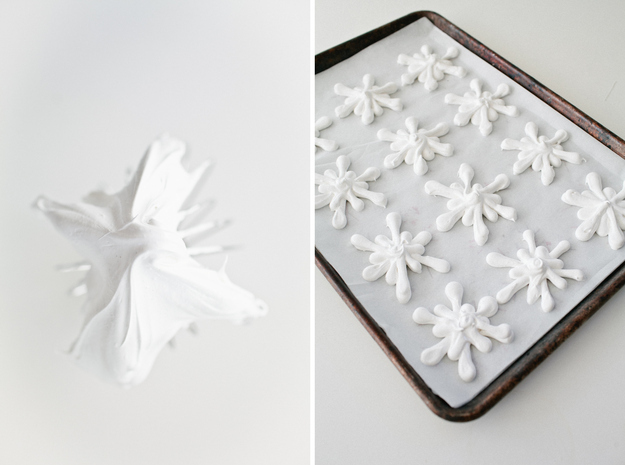 26.
Cupcake + marshmallows = snowman cupcake.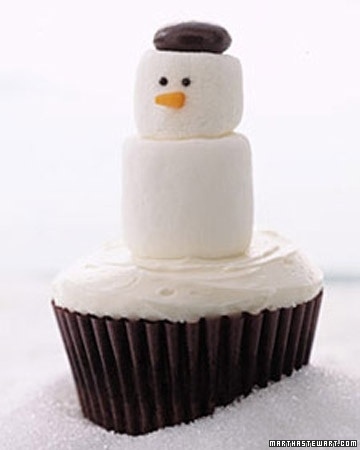 27.
Make little chocolate trees and plant them in snowy cupcakes.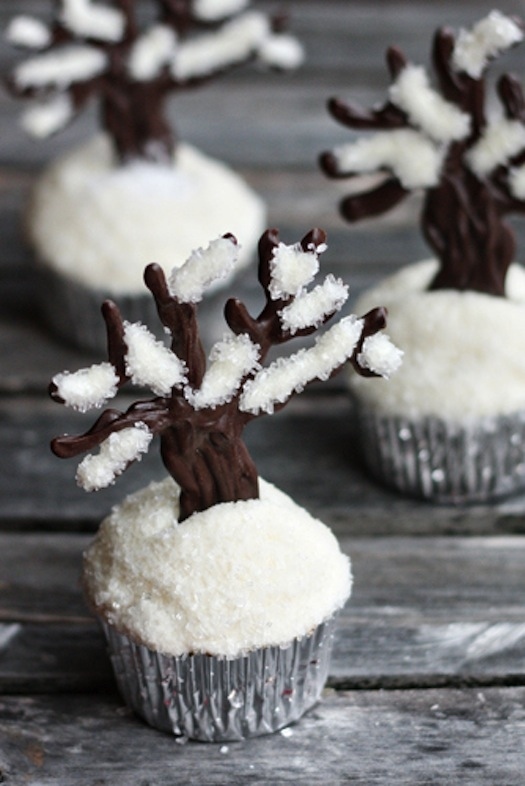 28.
Make melting snowmen with white Airheads candy.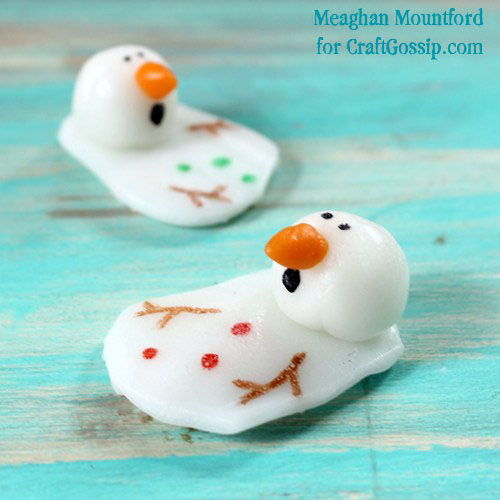 29.
Sprinkle coconut flakes on cupcakes to make a snow flurry.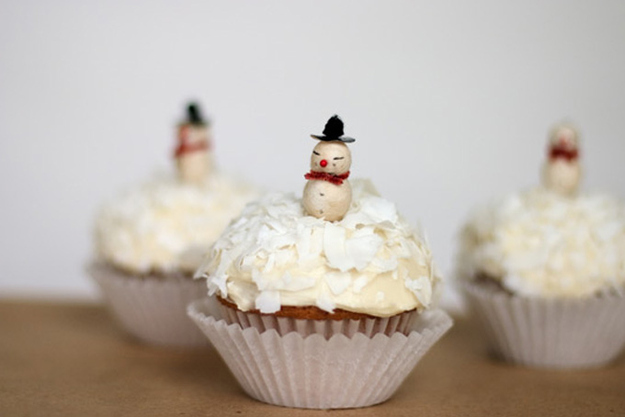 30.
Scoop up a snowman ice cream cone.