ICE CREAM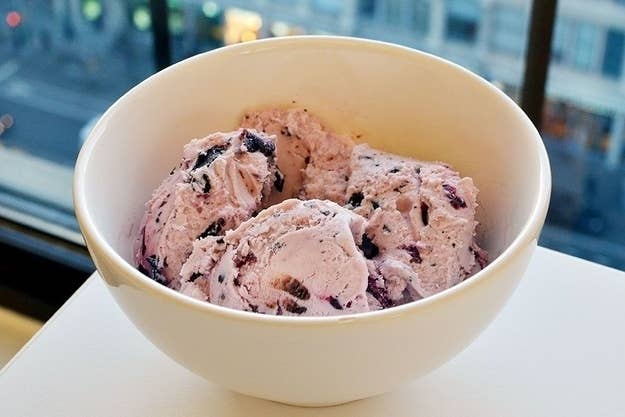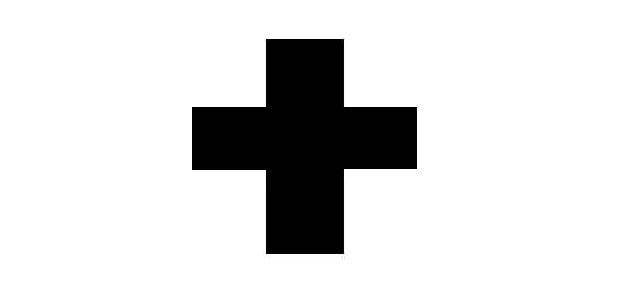 BOOZE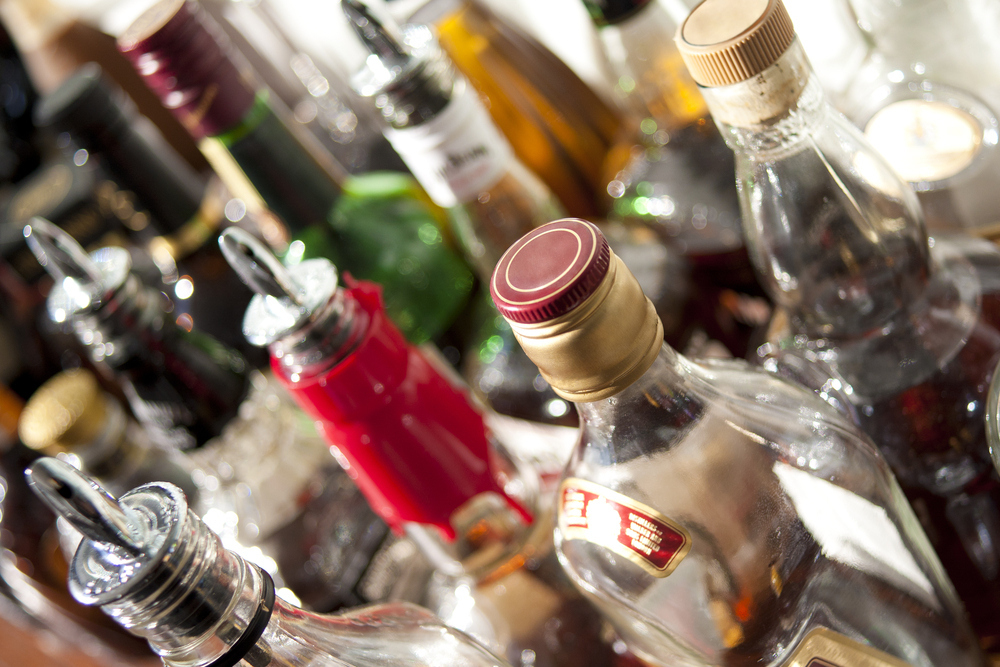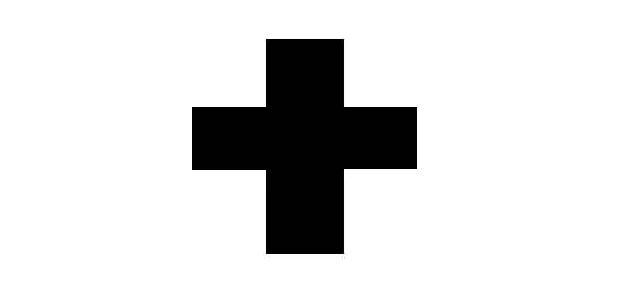 LIQUID NITROGEN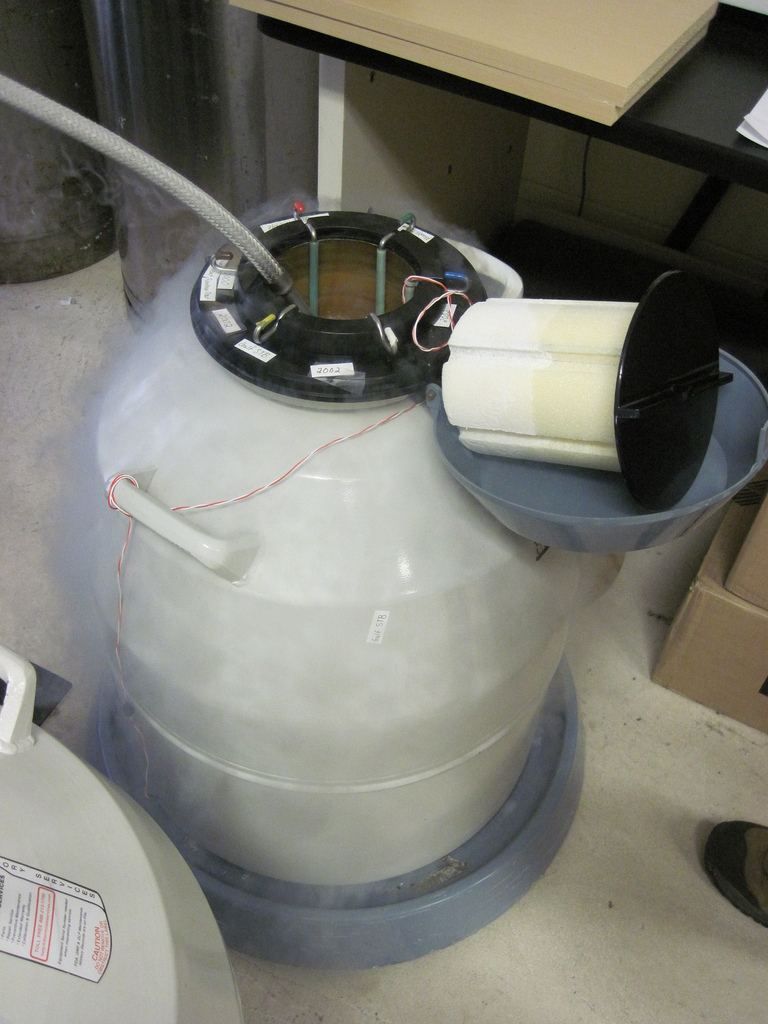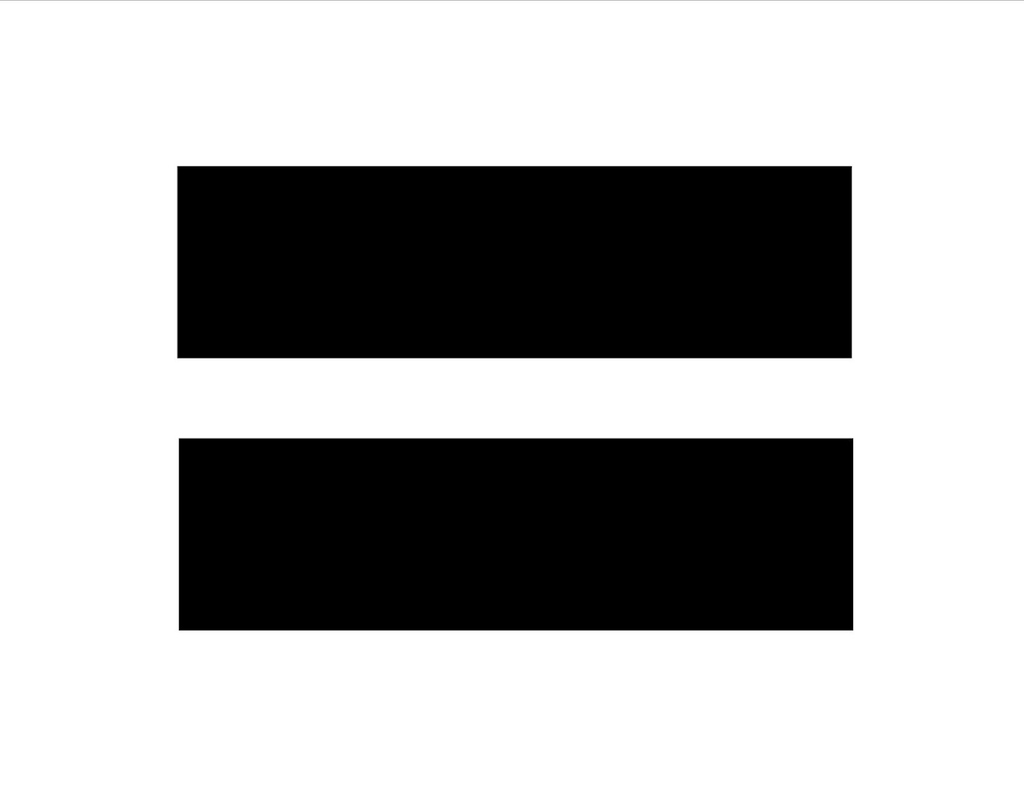 ALCOHOLIC. DIPPIN'. DOTS.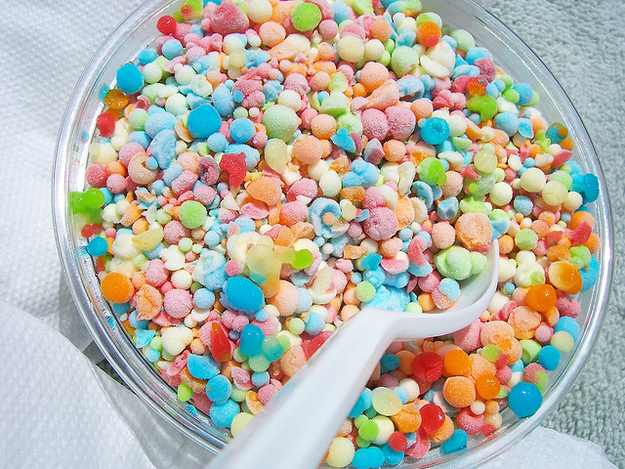 No, really.
Basically, you drip melted ice cream or ice cream base (including booze) into a vat of liquid nitrogen.
And then (carefully) spoon out the frozen dots.
And then experience the "hangover of the future" for yourself!
Cool, guess I know what I'll be subsisting on all summer and for the rest of my life.