Which Member Of The "Anmol Cult" Are You?
Congratulations! There is no higher honor than to be "Anmol" based on some idiosyncratic character traits and Buzzfeed's mysterious quiz algorithm. You are the sun to our terrestrial orbits, and as such, our worlds revolve around you. Whether it's your constant beratement of Matty Z or your paranoia of non-PRIMES people taking your spot at MIT, there's definitely some superiority complex thing going on in your mind, and it's probably our fault for fueling it. You can often be found scouring CollegeConfidential.com/categories/massachusetts-institute-technology/ for your competition or scoring 50% on your Harvard Extension School assignments. And even if you hate us for hosting an event that made your toes double in size, you'll thank us on your first day as an MIT freshman, because what better way to start a conversation than "Hey, I'm the idol of a cult."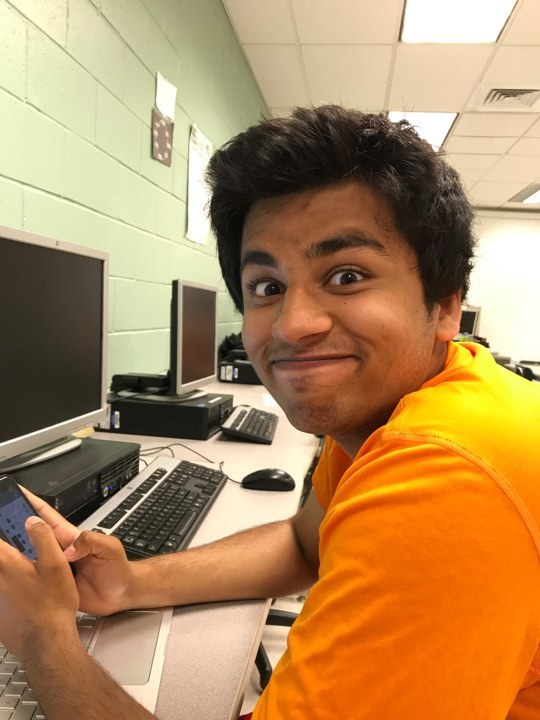 Your passion for all things Anmol-related is second to none. Indeed, you've sat through 9 miserable months of Java class, just because Anmol was right by your side; it's unclear if that's a testament to your commitment to Anmol or Anmol's influence over you. You can often be found reading animal stories written by your smol sister, sitting next to Anmol at lunch, or swimming for many hours very very early in the morning. And though you may have moved on the bigger, better things (Emerson), please never forget your first true love (Anmol).
Though you spend most of your time observing other people's dogs and playing with bunnies, you do find some time to host Mac and Cheese parties for the Anmol Cult. You can often be found making sharp cuts in ultimate, sitting with Anmol at lunch, or rapidly typing class notes in APUSH on your laptop. You are a woman of many talents (as evidenced by your bio grade), but one thing you cannot do is locate basic kitchen items in your own kitchen.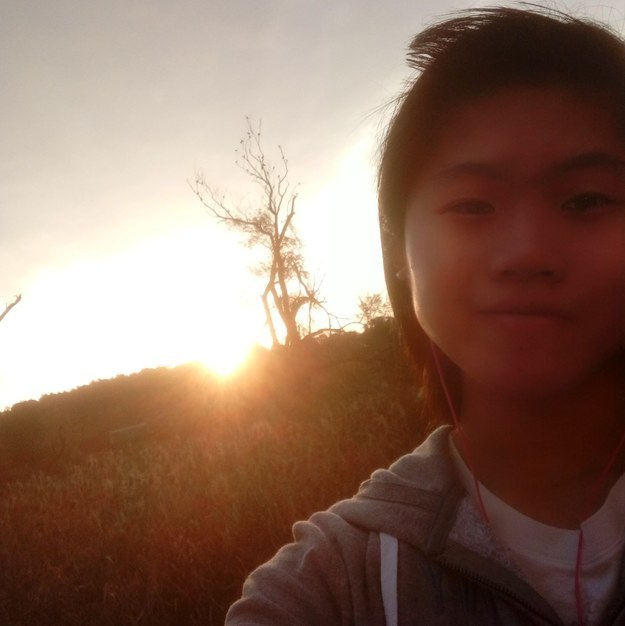 Ricky Wang! Facebook Poke god! Human speaker! Never forget the time you and Matty Z made Mac and Cheese that actually tasted really good. Anmol can always depend on you for rides when he wants to jet out of awkward Cult gatherings, which might make you his most dependable friend. Also, good thing your shorts pockets make for the perfect music player!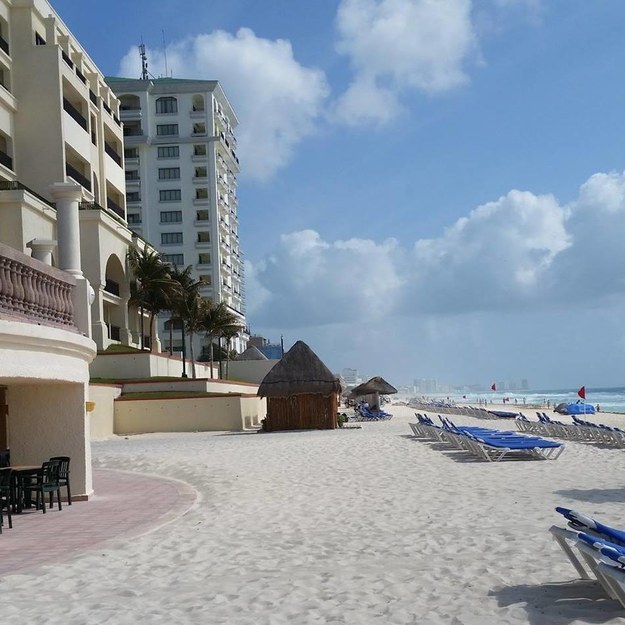 In 7th grade you looked like a 8 year old, and now, as a rising senior, you look like a very tall 8 year old. You never show up at Cult gatherings because you're "asleep", but we let it slide. Period 8 French can always count on you to make poutine for World Language Week, and Anmol definitely worships you as a Java god (@anmol, competition for MIT??). Thanks for being everyone's favorite Canadian!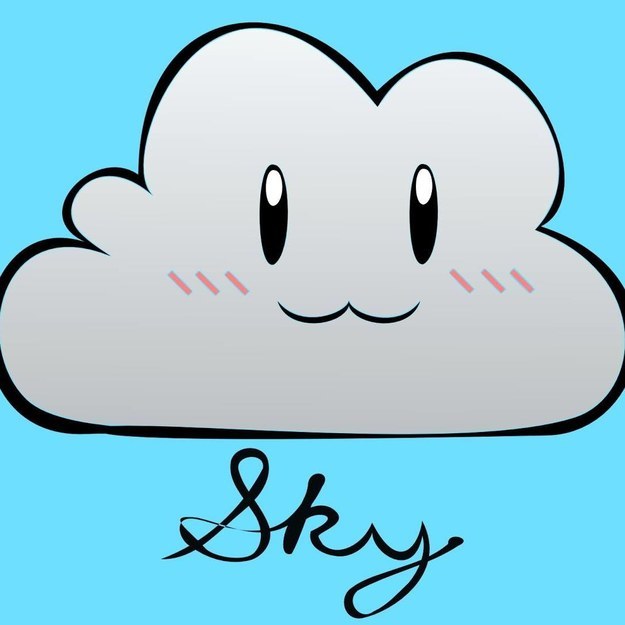 You are the founder of this cult and also the creator of this quiz. It's kind of hard to write an objective results blurb for yourself. You can often be found overpaying for gruyere and saying "Hi ANMOL!" while waving your hand back and forth at a very high frequency.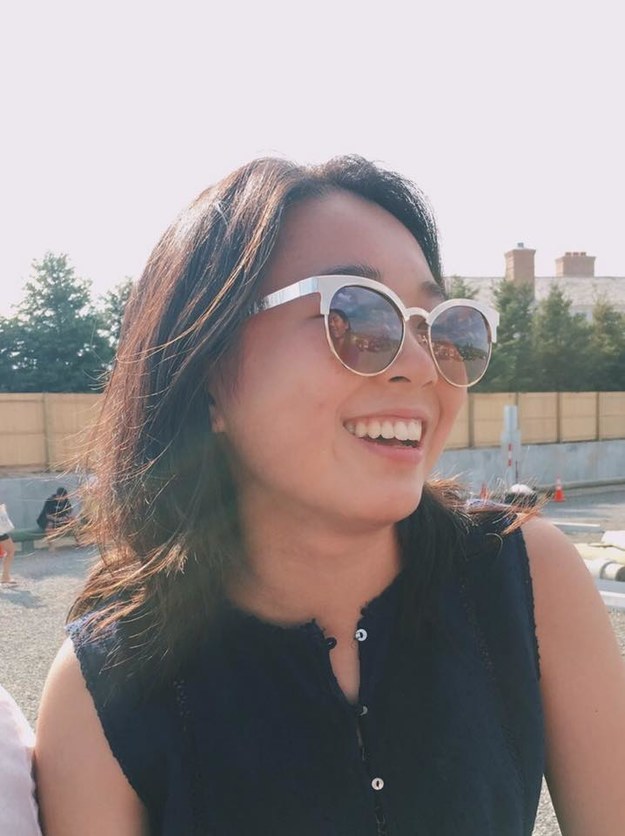 Though it's unclear as to if you even like Anmol or if you're even a part of the Anmol Cult, we keep you around because your dog is pretty nice. You're better at Physics and BC Calculus than Anmol will ever be, and he's definitely a little butthurt about that. You're a beast at Mario Kart, and we recently discovered your hidden talent at Knockout. Oh yeah, Knockout is another thing you're better than Anmol at.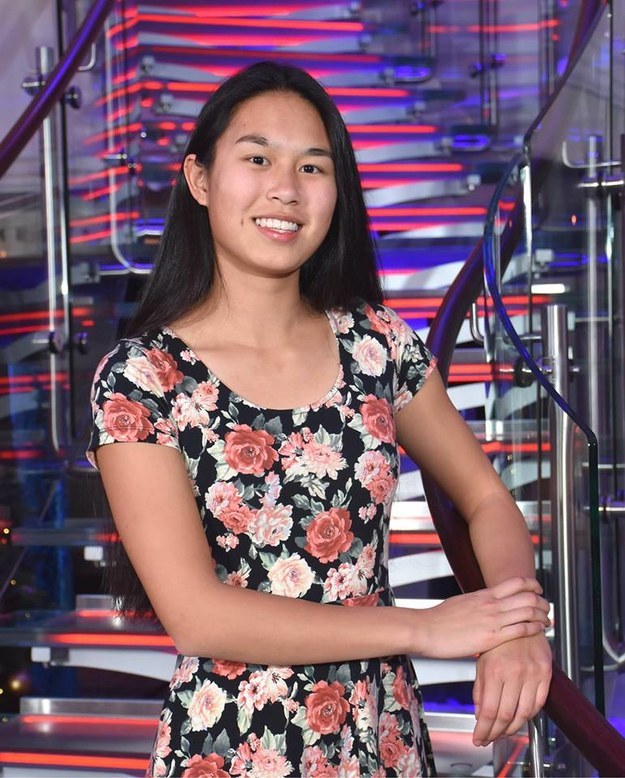 Unfortunately your abiding love for Anmol is unrequited at best, but maybe one day Anmol will come to terms with his feelings for you. You can be found managing your ultra-popular ulzzang account or growing your small YouTube channel into a social media empire. Sometimes you get a little mixed up and bring a danish to cult gatherings instead of parmesan bites, but we forgive you because of your dedication to Anmol. The next time Anmol is mean to you, just remember, you beat him in Knockout.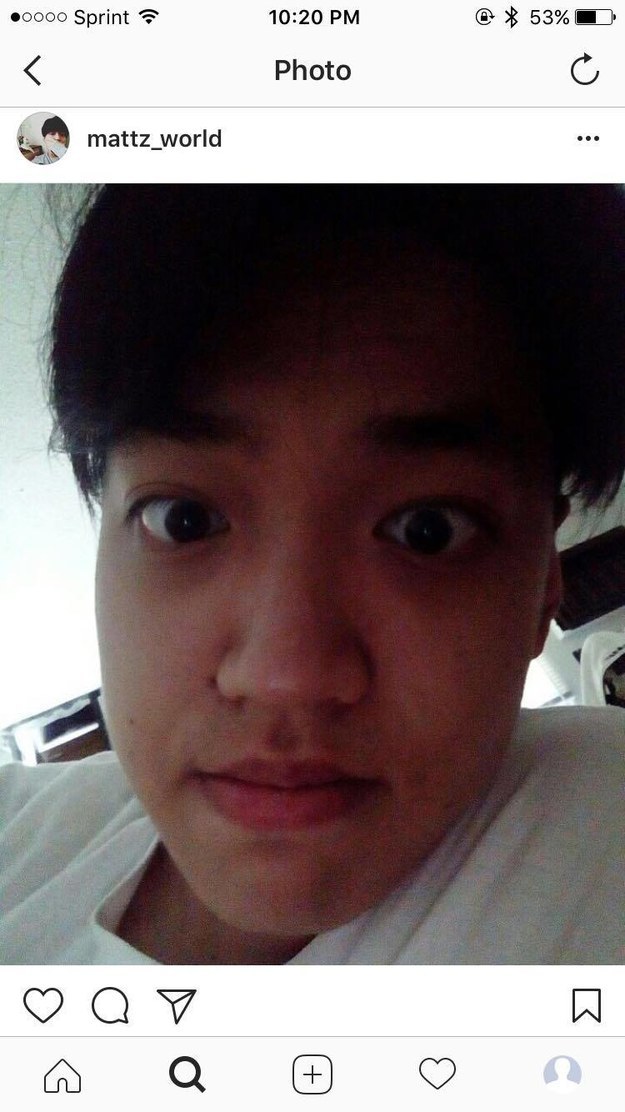 This post was created by a member of BuzzFeed Community, where anyone can post awesome lists and creations.
Learn more
or
post your buzz!