Who's your real mom?

Tilda Swinton/a snow storm

Pick one.

Telephone (feat. Beyonce)

Choose a fictional gal

What'll it be?

Bitchboi tears and orange juice

Martini. Shaken, not stirred.

H0t Ch0coLAT3!! Wooo0000! Hyper!!

Kombucha, also known as the immortal health elixar!

mint chocolate chip shake!

You need lots of coffee to get on my level of Woke, yall.

pink flavored koolaid maybe with a lil umbrella too!

Oh no! Shit just hit the fan!

Don't ask me! I'm the youngest!

It's....fine! I think I handled it!

Well like, what are we supposed to do about it?

Pick a lip

In 10 years I'll be...

a veterinarian for unicorns

I wanna be a spy! I'm just really really bad at it right now

taking down the big pharmaceuticals

the first female santa lol ho ho ho

On my iPad shuffle, you'll find...

The Wicked soundtrack and Dolly Parton that's it

Yoko Ono singing Firework

The Sims complete soundtrack

What sick game are you playing?

light as a feather stiff as a board

what's that on your widow sill?

(its totally fake but she has no idea)

savings to give the washerwomen

in case we need to distract barb, of course
Which Dancing Princess Are You?
Unafraid to speak your mind, you're just like Odessa Jean! As the eldest sister, you are the HBIC and YOU call the shots. Someone has to, right? You are able to stay calm and levelheaded as you lead your crew through the tough stuff. And even when the load gets heavy, you remain a reliable and responsible sister. Here's to you OJ. Thanks for teaching us about archery and bad words!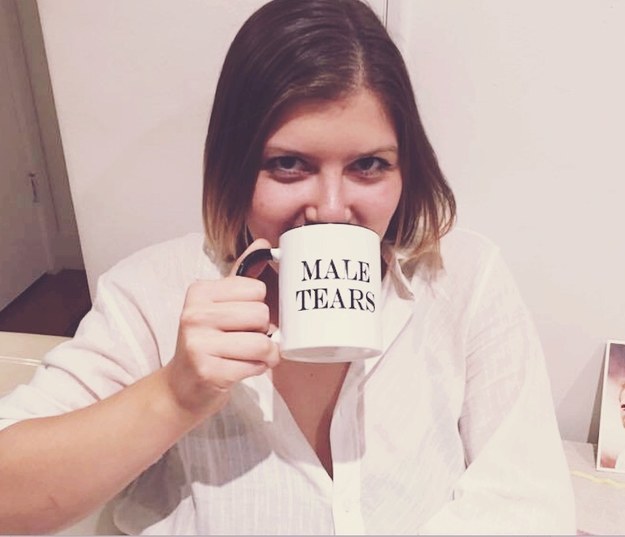 Every royal family needs a good spy, and this one's got MULTIPLE sources. You are quick witted and sharp as a tack, and you continue to surprise your friends with your inside scoop. You also have very little patience for nonsense, the kind Mr. Bond is so wildly known for. There is NO time for bad pick up lines and quick romances. There's a patriarchy to overcome. We honor you Harriet, for your brain and your dank moves on the dance floor! *Checks out*
Extremely bizarre constantly moving, you're just like Princess Yuletide! And only somewhat hazardous, your relenting energy and spirit is what gives you the power to burn all night. Like a blazing yule log, you radiate your warmth throughout all of Victorian England's streets and beyond! A true wild child, with banged up limbs, but a grin on your face, you will do everything to its absolute fullest. Way to go, Yule!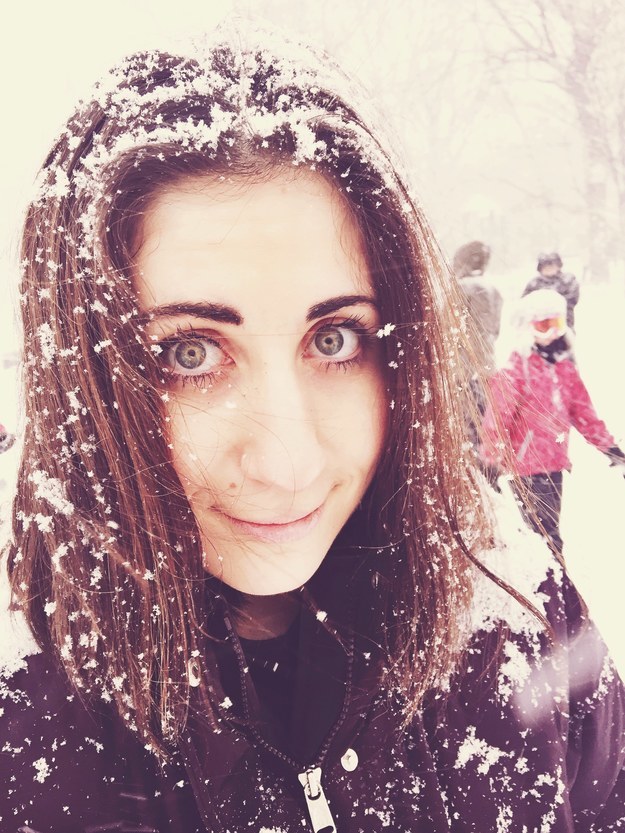 Like our very own Princess Poultrees, you are hella Woke. Unafraid of the consequences, you are determined to help people in need. Nothing will keep you from fighting for what you believe in and standing up for others, and it is this selflessness that your sisters admire most about you. Your pluckiness can rally the troops a thousand washerwomen. Keep up the good fight Lady P!
Like St. Bernard, you are loving, warm, and most especially, courageous ( to be nothing short of 100% completely and authentically yourself). You are brave enough to speak out even when your voice is shaking. It is this willingness to be vulnerable that not only liberates you, but sets an example for others. You cultivate a safe space everywhere you go. Paving a way for openness, in a society that is so discouraging, you are a true force to be reckoned with. We love you St. B!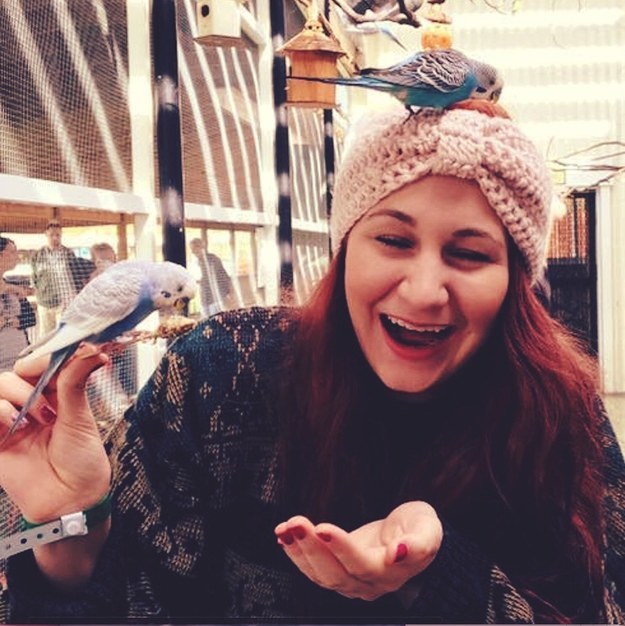 You may not have much to say, Candied Yamz, but when you do, it's important. You sometimes give off a Wednesday Adams vibe, but your sisters know there is more than meets the eye. And although you may feel less inclined to lead the group or strike conversation, you have a mind of your own full of many complex thoughts, and when everyone else has gone, you will be the last standing, ready to share them (through dance, of course, because you're the main dance bitch-- it says so in the script) Keep saving the best for last, you bitchy witch!!
How're the plants, Echarpe?! Sun exposure, water, and kindness, you real regard for life that is a rare thing to come by. You have a passion for learning, and not to mention, the keen ability to be your own teacher. You look to no one but yourself for the answers. Your sisters love you for this. Keep it quirky, scarf!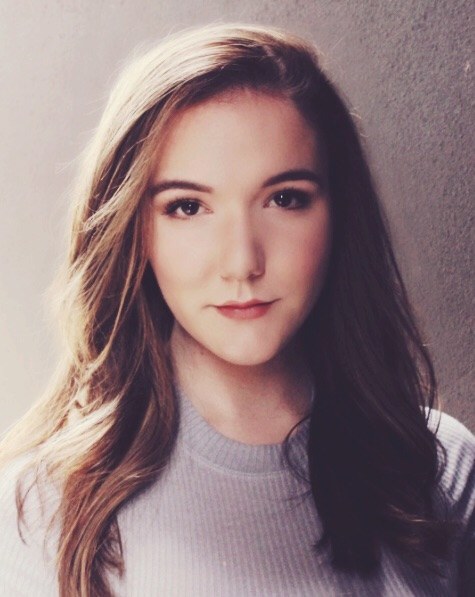 Did someone say cheese? Innocent, but in no way naive, you're just like Tina II. Being the youngest has been nothing but a minor set back for you, lil' Tina, as you have been quick to understand the injustices and oppression that exists throughout your kingdom. While this realization remains a daunting one, your insurmountable supply of hope and belief in yourself, others, and the future of women everywhere makes you vital. Your sense of humor is enough to bring your sisters back to life and back to the cause when things get difficult. You do count, Tina II.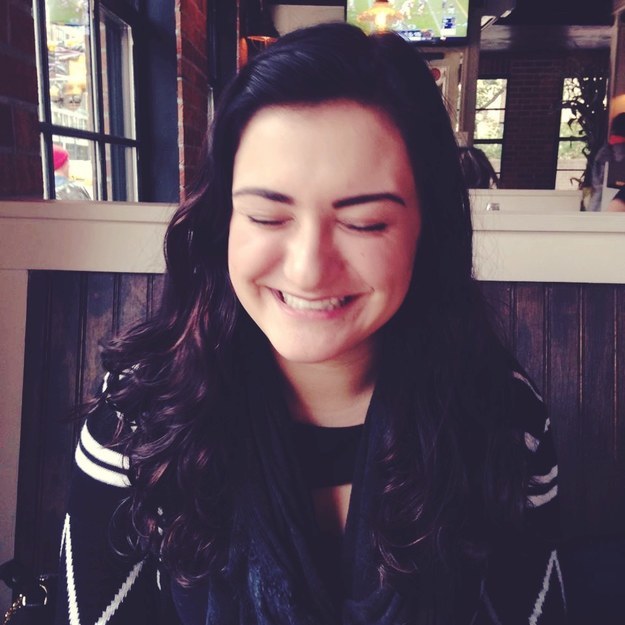 This post was created by a member of BuzzFeed Community, where anyone can post awesome lists and creations.
Learn more
or
post your buzz!