What are you involved in?

FLED(unfortunately) and CRU

CRU and other things you don't really talk about

Phi Delt. *cue lecture about why it's the best frat on campus that everyone knows by heart*

Young Life and "Phi Lamb"

AFC(but you like your other friends better)

What's your favorite snack?

Gummy bears/Kit Kat/100 Grand

Fairy drink(or something else weirdly European)

What do you wanna be when you grow up?

You'll still be in medical school

NOT teaching chemistry that's for sure

An engineer(if you can major in it eventually)

Something that involves sports, hopefully the Cowboys!!!

Biomedical engineer(most likely)

Where are you living next year?

Hullaballoo because you're going to be an RA because *lists a billion reasons for the billionth time*

Krenek because your dad owns it

Historic District because you can afford it

Krenek because you love Katie!!

U Center because you won't have a car next year

85% Krenek after a good amount of convincing

U Center because "proximity to campus was your number one priority"

U Center even though your parents were picturing you in a house

How do you spend your free time?

What free time? You're always studying

Playing (insert just about any musical instrument here) /looking at nursing schools

dominating (most) of your friends in Word Streak

ditching AFC for better friends

reading your Bible(specifically Isaiah)

watching Friends (or quoting it)

If it involves a racket, you're down

Casually running a half marathon on the reg

Walking a flight of stairs from 4th to 5th floor daily

Riding your bike from southside to Hullaballoo

Making bad jokes and very high pitched noises

Juggling and popping knuckles

Copying and pasting at prime moments

Writing your y's like a girl

Playing guitar and procrastinating

What are you most likely to be seen wearing?

VANS with the laces going straight across

Watch on the wrong side of your wrist

A carabiner with your keys hooked to your shorts

Kylie's t-shirts and a cross necklace

DG t-shirt or some Fratty McShorty shorts

FitBit with over a billion steps recorded on it

If someone knows you, they know...

There is no difference between your sober and drunk self

Your braid was home to a cockroach for a solid couple of hours

You don't remember your first kiss

You had a bad experience with whiskey

You hate when someone else puts their head on your pillow or touches your hair

You can accurately identify a point on this Earth within <100 miles

You've spent almost 140 days of your life watching Netflix

"Wait...what does (insert a sexually explicit concept/act) mean?"

Domi's, marshies, snackies, etc.

"Well...Hannah (insert reason why you can/can't do something)"

"No, it wasn't me" (when it was you)

If you had one wish, what would it be?

That you could drop out of school and become a missionary

That you could master the Ripstik

That you could grow more facial hair

That you discover the cure for cancer, end world hunger, and world peace because you're the probably nicest person in the whole squad

That you went to Stanford or some Ivy League school(even though everyone is glad you came to A&M!!)

That you stay a freshman forever so you can be in FREE forever

The relationship aspect of your life could be described as...

Your winning of the accolade titled "The Flirt" really sums up your past well

Still getting over your past relationship

You just broke the hearts of 2 guys in one week, but have a past full of douche boyfriends

You got asked to be someone's girlfriend once..?

You've had 3 relationships, but are now a single Pringle

Recently celebrated 3 years!!!

super long-term relationship

You see your significant other almost everyday
Which Aggie Ring Lounge Squad Member Are You?
You have the ability to attract girls with your guitar skills, but too bad you're taken!! Your other skills include stressing at the last minute, wooden paddle making, and speaking gibberish when you're tired! You don't shy away from political arguments or deep conversations. You're hilarious, sweet, and best of all, you make a great friend!!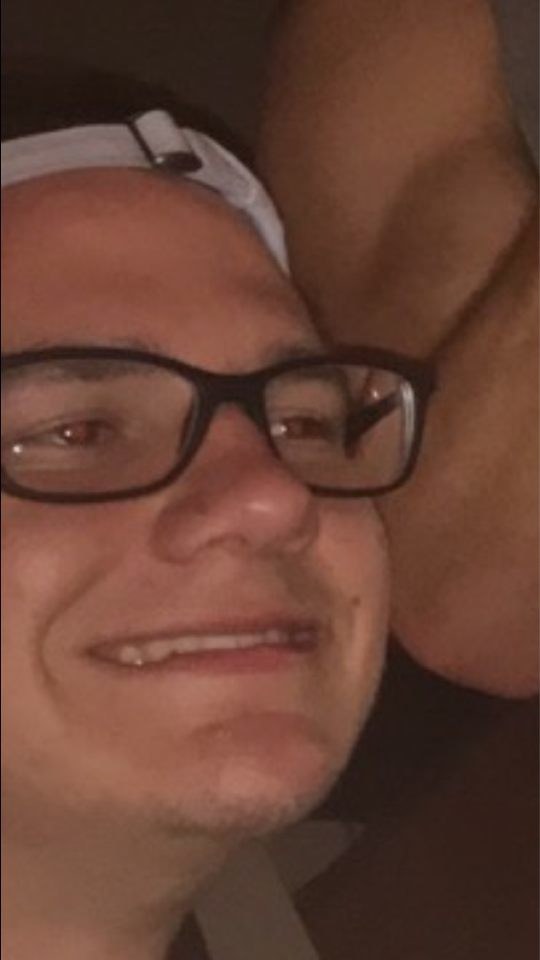 Your skills include fake smiling in pictures, taking perfectly angled shirtless selfies on Valentine's Day, and mispronouncing speciality. You hate washing dishes, making your bed, and if you ever find yourself stranded on an island, fear not!! You'll have a tennis ball to keep you company. You are impressive, caring, and best of all, you make an awesome friend!!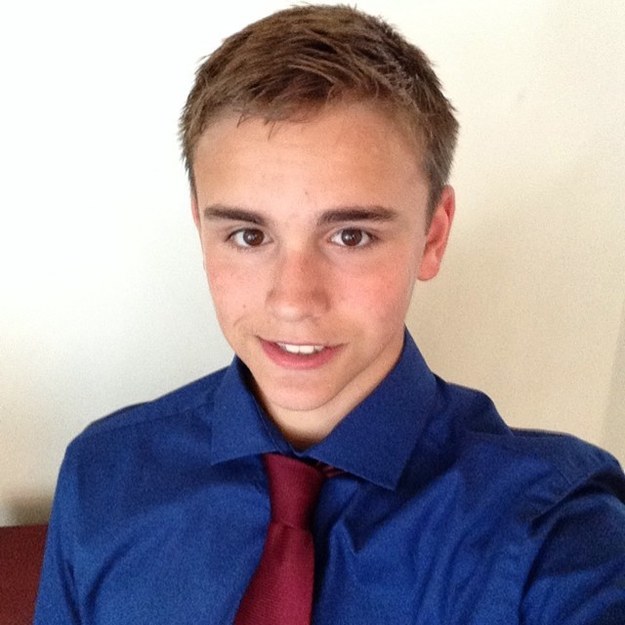 You make a sweet big bro and bake a mean pumpkin bread!! However, you're a mystery 76% of the time and your humbleness makes Mother Teresa look like Kylie Jenner. At times, you put the sass in sassafras(especially with a purse in your hand). You're genuine, nice, and best of all, you make a swell friend!!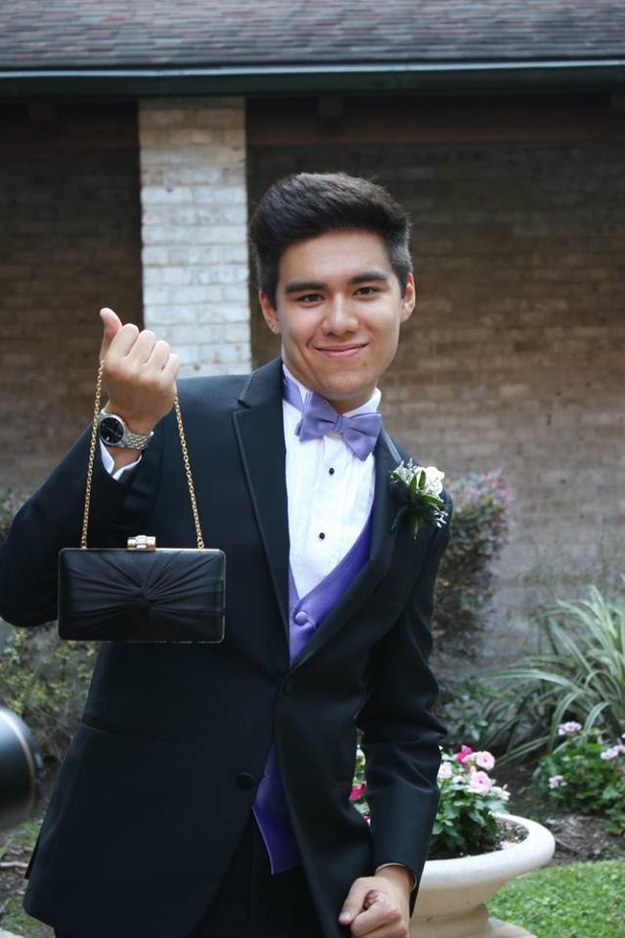 Your speciality in penile and phallus depictions attracts all the ladies, but too bad you're taken!! Your skills include wasting money on expansion packs, taking impromptu trips with your significant other, and ditching your friends to study. You are kind, intelligent, and best of all, make a terrific friend!!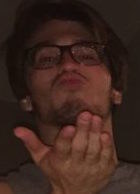 You're skills include an eating an unlimited amount of food, using the same comeback every time, and being best friends with Jessica SIKE. You're a die hard foodie and never shy away from trying something new. You are b e au t i f u l, passionate, and best of all, a lovely friend!!
You got:

Katie Werdenberg
Your skills include copying all your friends' sayings, being oblivious, and being mean in the nicest way. Your 96% puts Virgin Mary to shame and as great as fish are, you're quite selfless hah. You are intentional, considerate, and best of all, a wonderful friend!!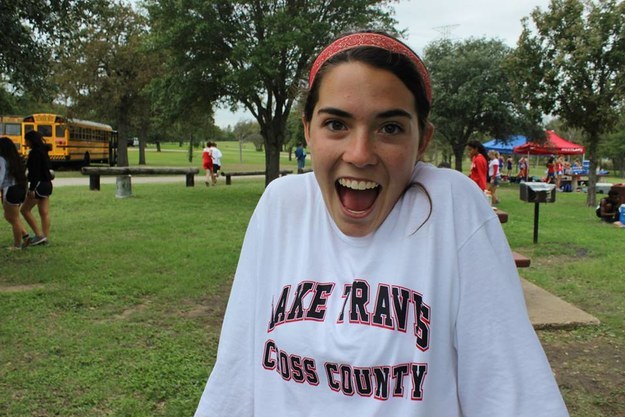 You got:

Kendall Prossner
You dish out comebacks faster than a boy running away from his psycho girlfriend after she finds out about his sidehoe. You possess the ability to have fun no matter where you are and make people come out of their comfort zone. You're confident, make people feel special, and best of all, are a sweet friend!!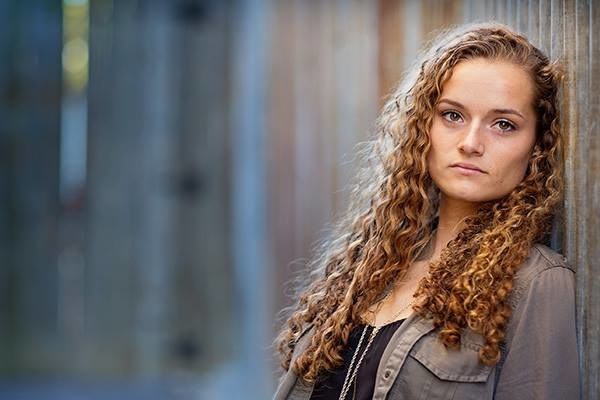 You love your friends quite a lot and hope they have a MERRY Christmas!!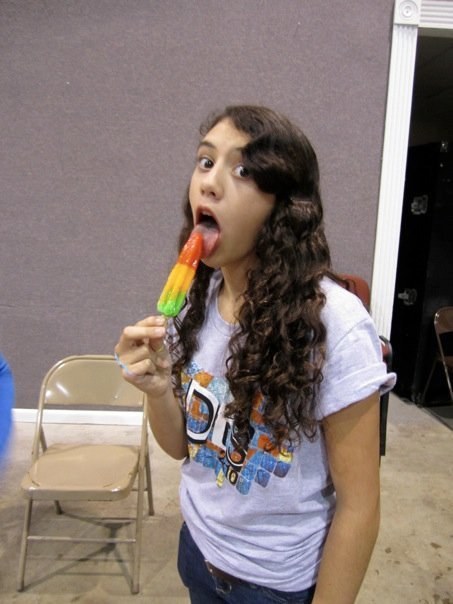 This post was created by a member of BuzzFeed Community, where anyone can post awesome lists and creations.
Learn more
or
post your buzz!