So much you you will go into a long speech about how perfect she is

Especially ones named Russell

And you often say "I can't..." cause you have it

And constantly consider opening your own bakery.

Your friends call you Satan

You like to carry around safety pins

You're obsessed with Dear Evan Hansen

Like you've seen the show over half a dozen times.

You help others with math homework

and no one else understands why

You also love your friends

and they will miss you when you go study in Israel
How "Elana Israel" Are You?
You're not quite like Elana...yet. You should listen to more Taylor.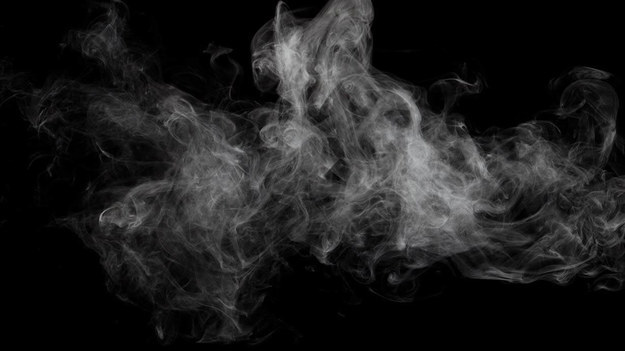 You're kinda like Elana but not really. Maybe you just like singing "Shake It Off" once and a while but that's it. Oh, well.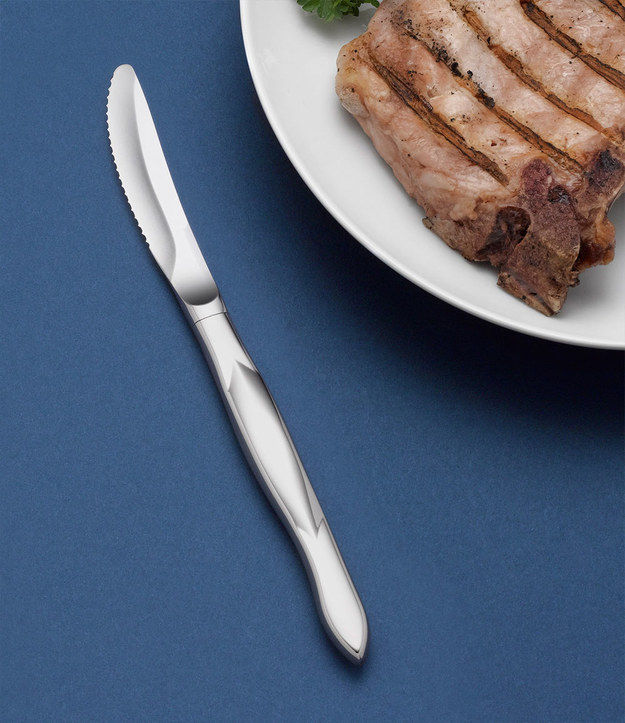 So close! You have many things in common with Elana but you're not quite the same. Go ahead and take that Chem lab and then we'll talk.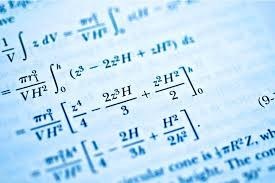 You love all things Taylor Swift, sharp, and flaming! You're on fire! No bad blood here!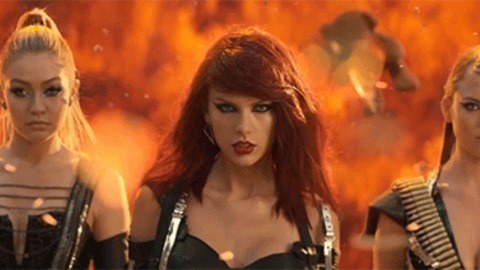 This post was created by a member of BuzzFeed Community, where anyone can post awesome lists and creations.
Learn more
or
post your buzz!