5 Things I Learned Using The Nifty Journal
It's like a scrapbook, diary, and to-do list all in one.
Psst! BuzzFeed makes money if you buy this!
I have never been what one might call "organized."
That said, 2018 seemed like the perfect year to face organization head-on, and the BuzzFeed Nifty Journal seemed an ideal antidote to a messy life.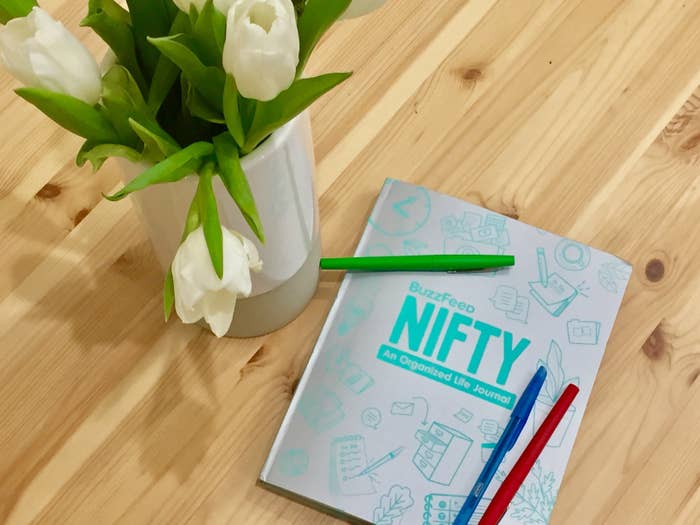 1.
Defining your goals as high-level endpoints first (quit smoking!) helps you break the goal down into achievable steps.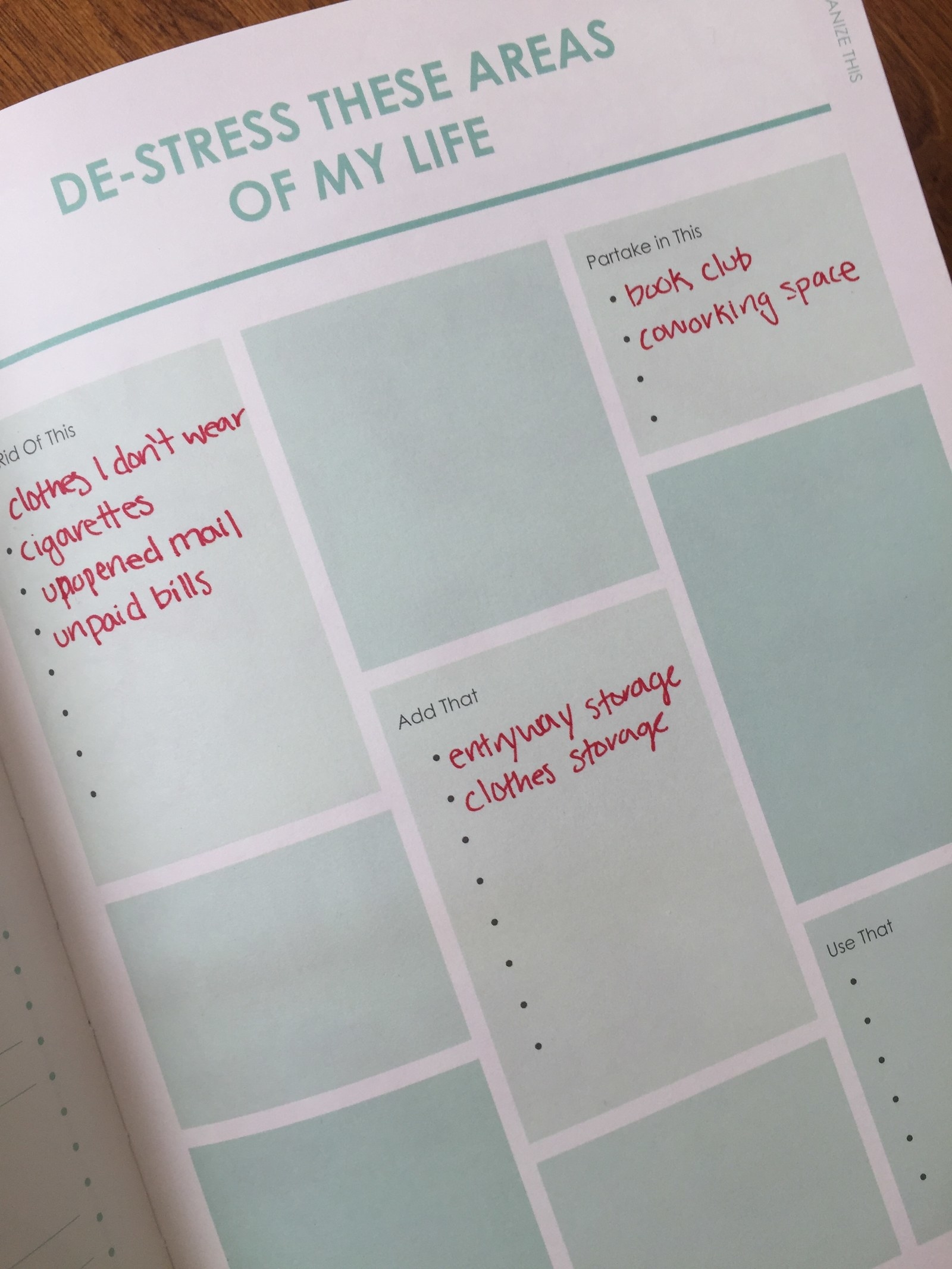 2.
Looking at all your habits and goals in one place really gives you perspective.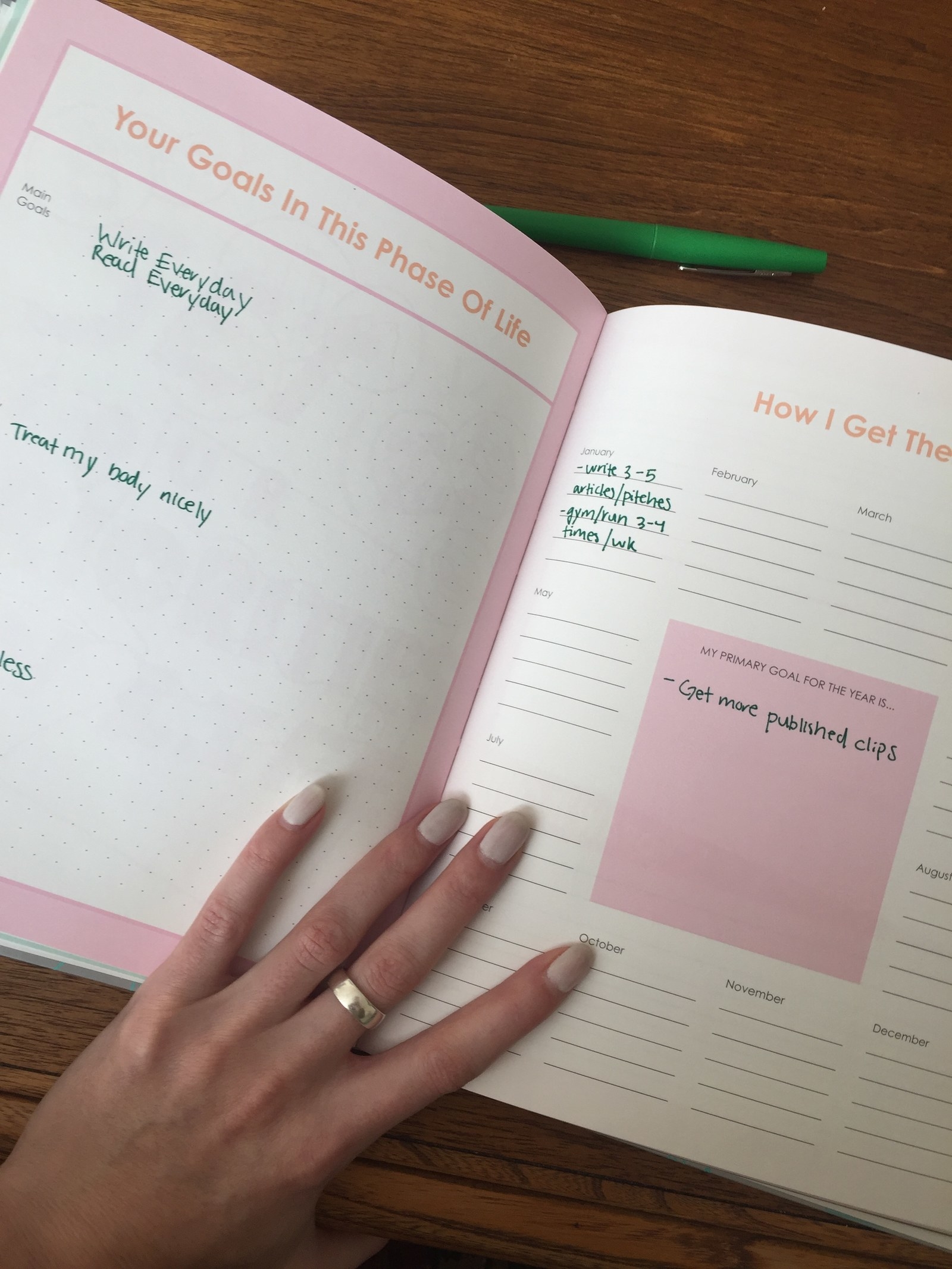 3.
When you put your goals into writing, you feel more accountable.
4.
Even an unorganized person probably has at least *some* good habits.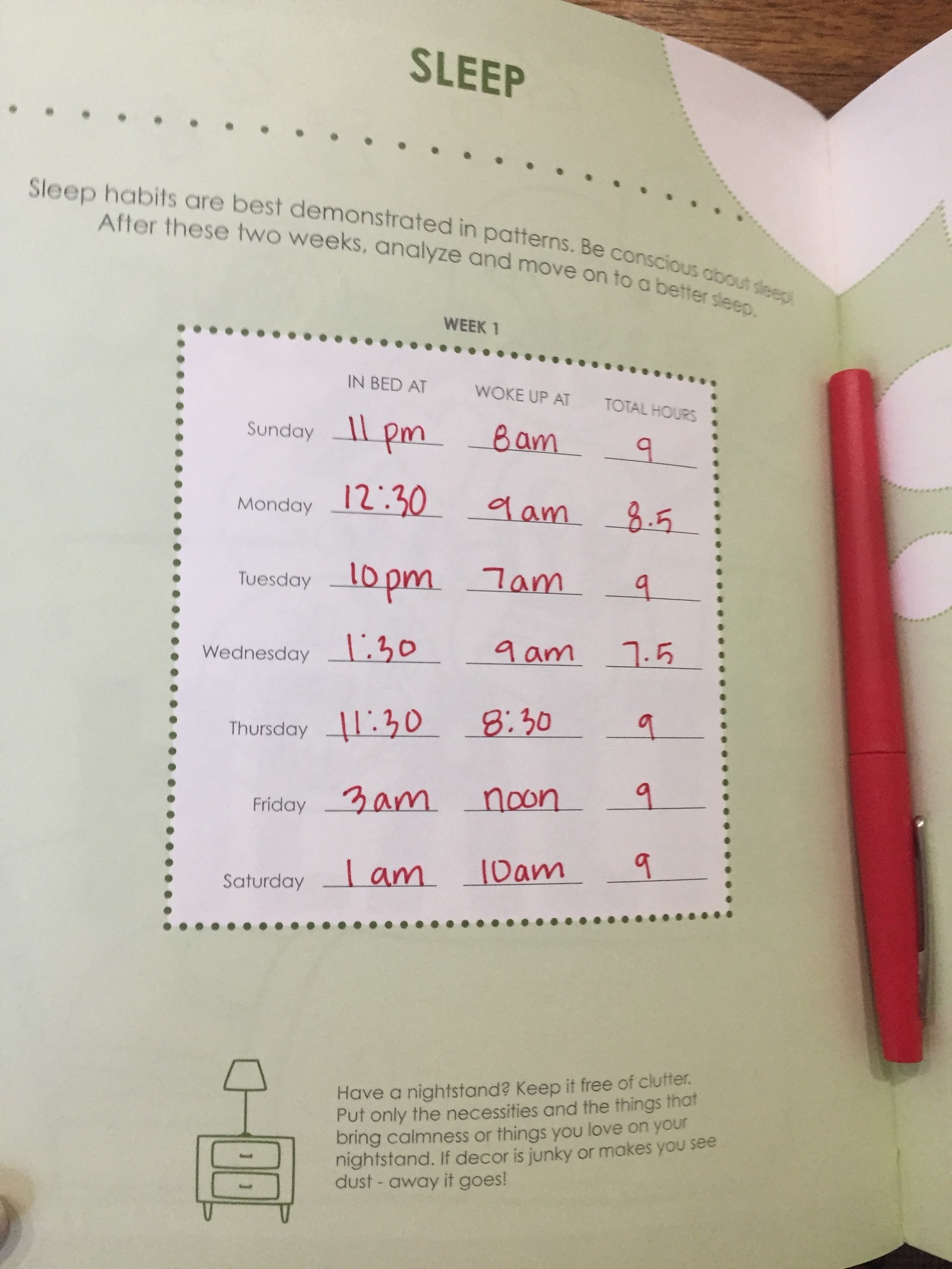 5.
Identifying chores can actually decrease stress (really!).
After only a few weeks it's hard to say how my goals will pan out in the long run, of course.
Get it from BuzzFeed's Nifty Shop (available in three stages of life — general (the one I used), Adulting 101, and Busy Parent — for $22.95.