Where do you sit in the living room?

The right side of the couch

The left side of the couch

Pick a PopSocket

How many tattoos do you have?

Which fast food place would rather stop by?

How long does it take you to get ready and out the door in the morning?

Pick a musical to attend?

Legally Blonde The Musical

Do you have your nose pierced?

Pick a color

What time do you usually go to bed?

Pick one of these to listen to!

What's Up by 4 Non Blondes

Bohemian Rhapsody by Queen

Champagne Supernova by Oasis

Fools Gold by One Direction
Which OG Are You?
You are the mom of the group! You enjoy cooking and keeping things in order! You love music and tattoos and probably make a lot of puns! You are in touch with your inner self and know what you want in life! You may be blunt at times but thats what makes you you and your friends love it!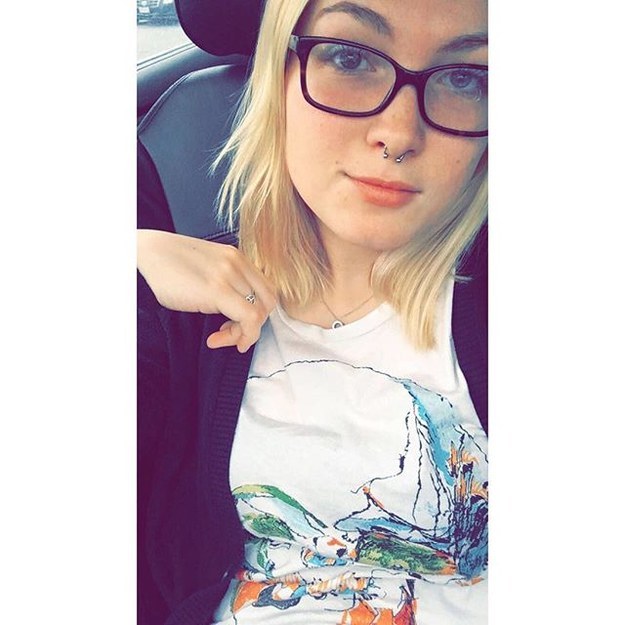 You are the sarcastic one of the group! You can always crack a joke! You're probably up in the later hours of the night watching Netflix and eating goldfish! You tend to fidget with anything near you. You often strike random poses in your Sperrys. Even though you can be sarcastic, your friends know they can always come to you for great advice and love you!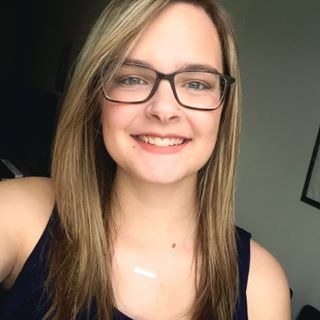 You are the leader of the group! You take the initiative and like to be orderly! You probably love Disney and musicals! Preferably Disney Musicals! You hate noises and fidgeting. You can be overzealous at times but your friends will get use to it and love you anyway!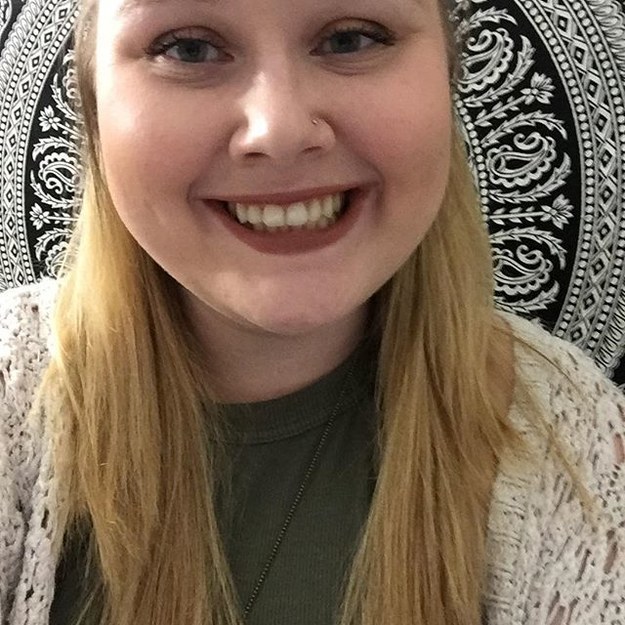 You are a very loyal person! You are artsy and creative but you probably are not good at saving money. You totally have FOMO but you are always there for your friends! You always look good even when you are running late, which you probably are. No matter what happens, you are always there for your friends!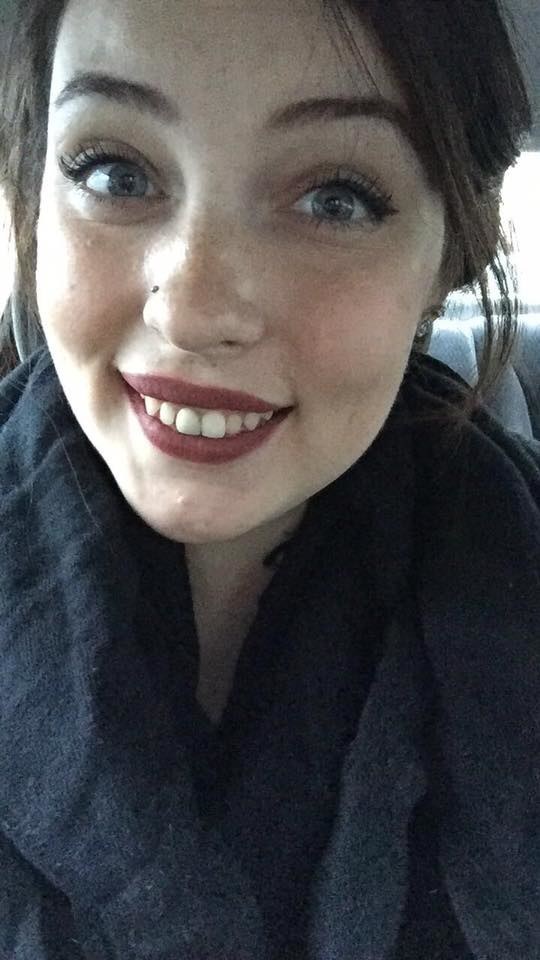 This post was created by a member of BuzzFeed Community, where anyone can post awesome lists and creations.
Learn more
or
post your buzz!